London-based photographer, filmmaker, and artist Ben Hopper has caused quite a stir with his project, titled "Natural Beauty". Challenging female beauty standards, the photo series aims to find out why women with body hair are labeled as unattractive. What's your opinion on this issue? Leave a comment below!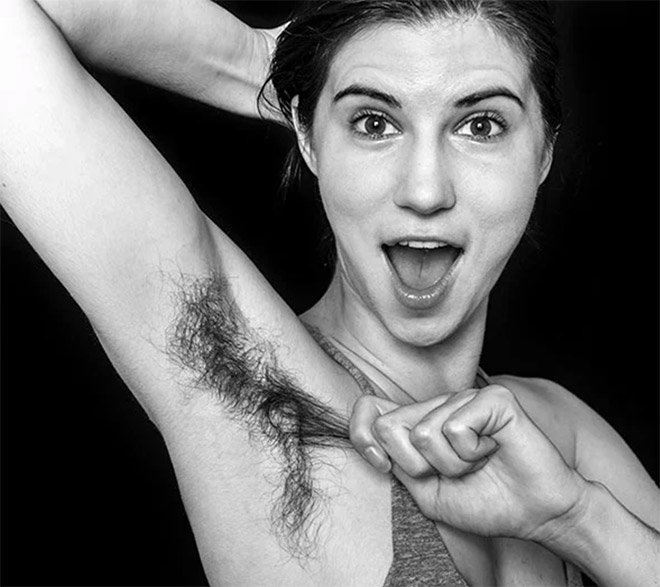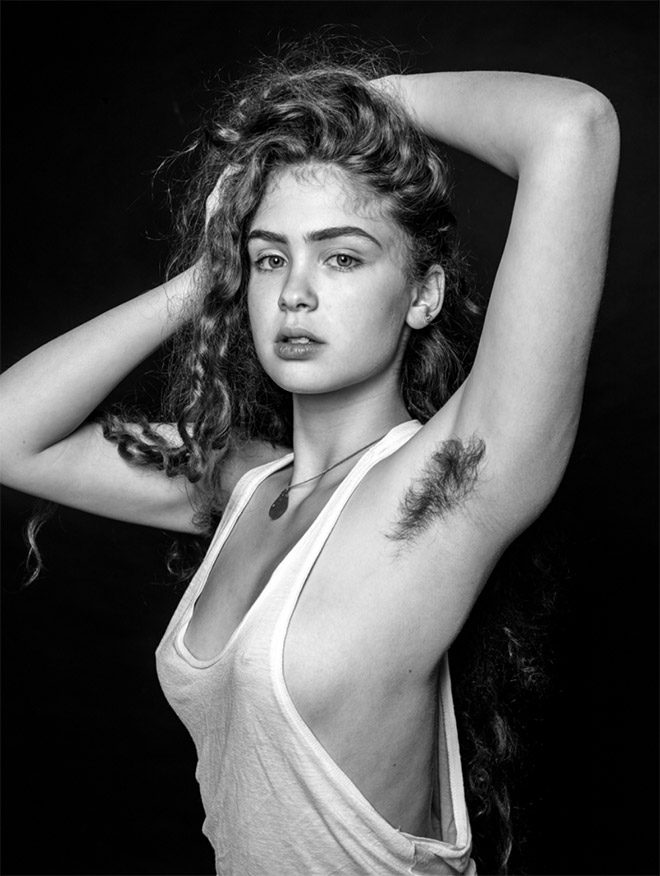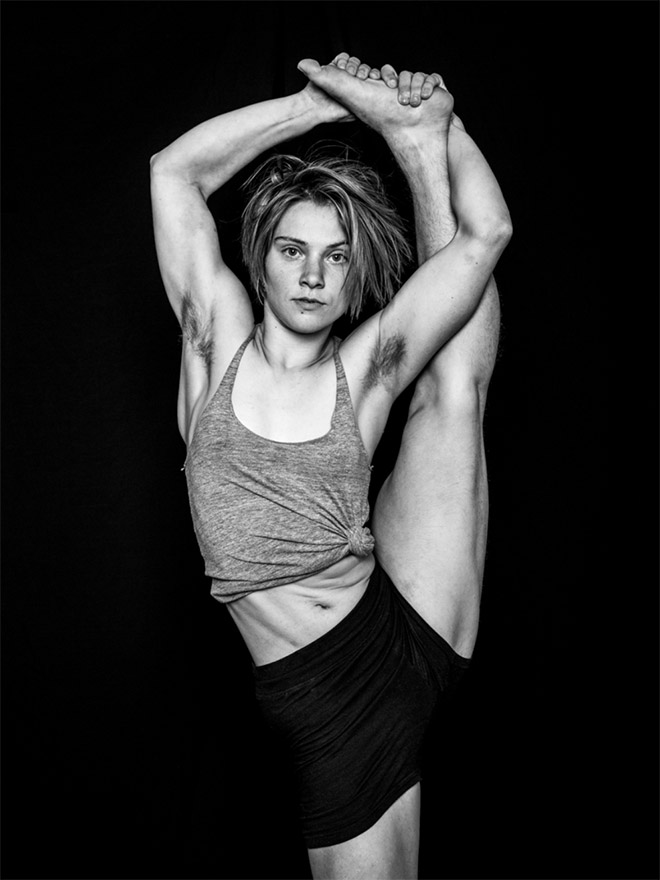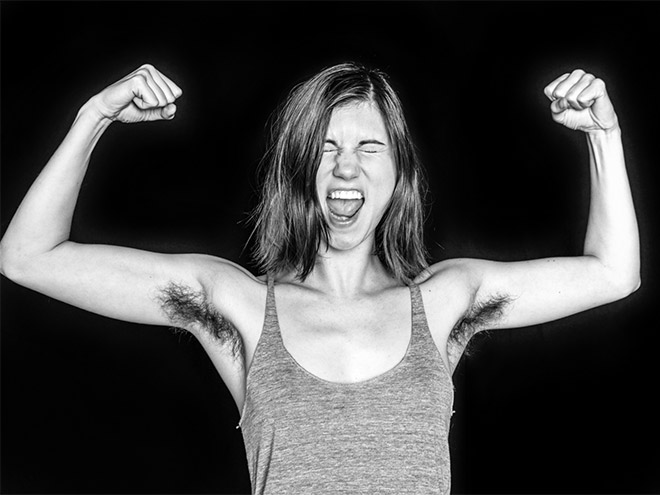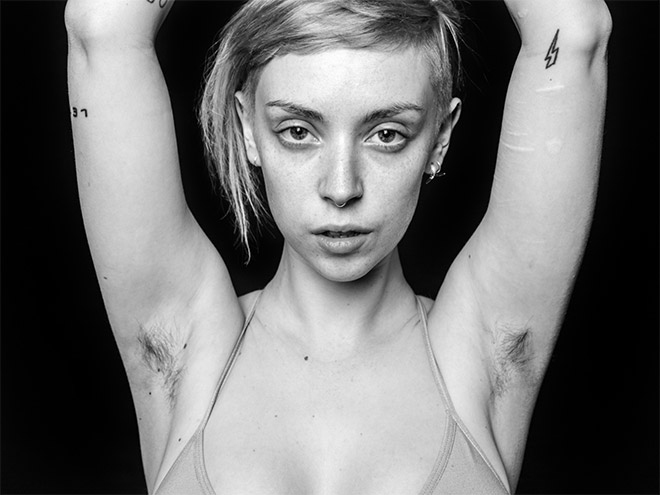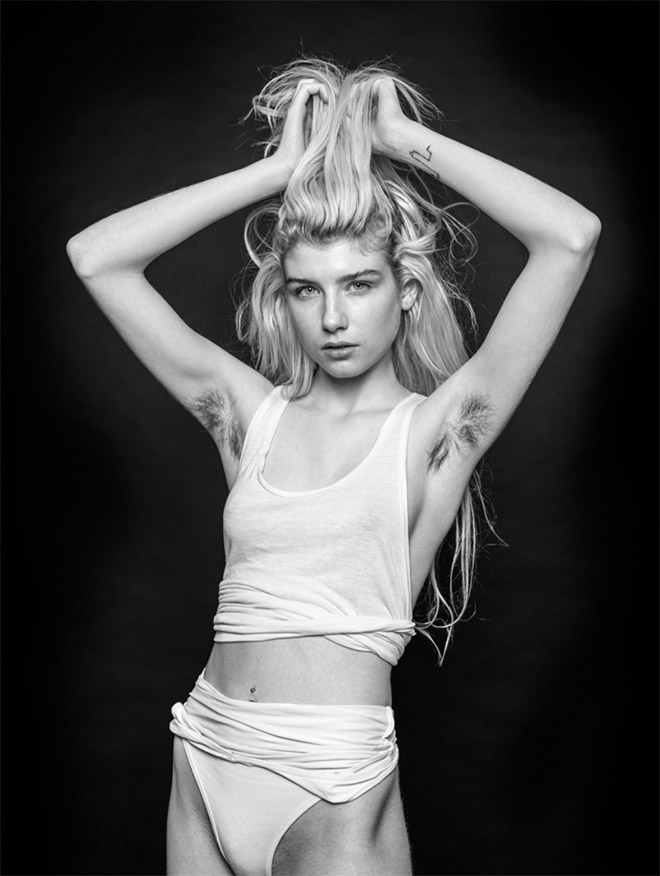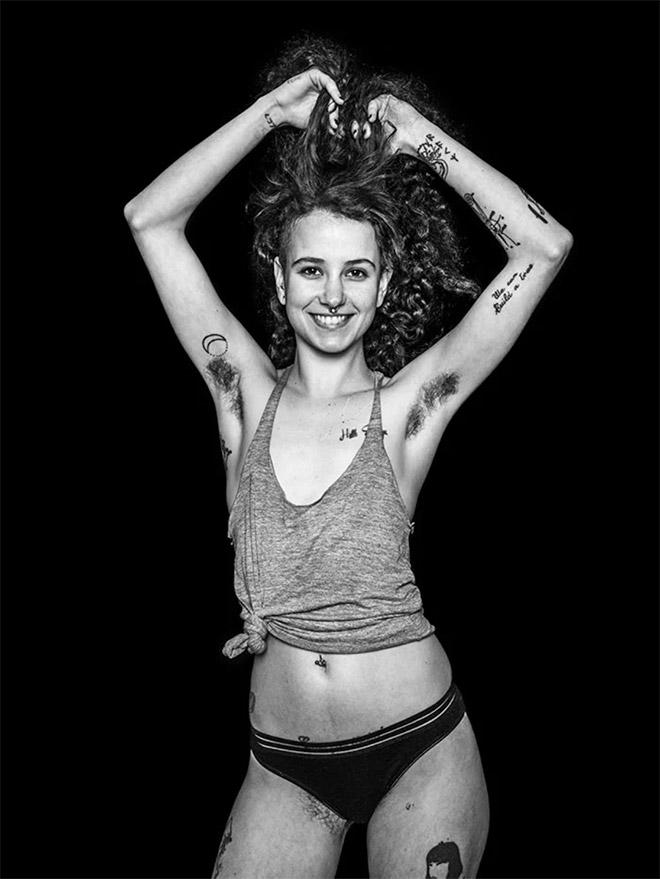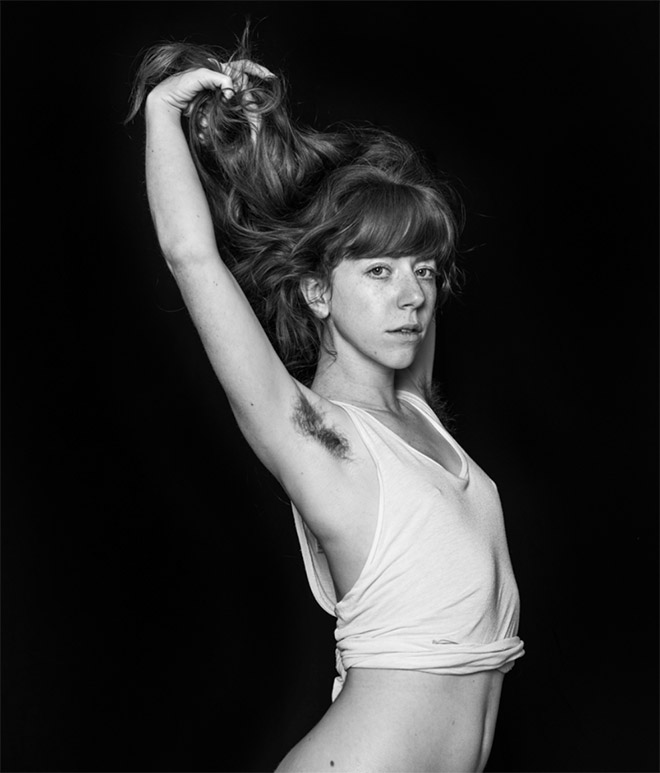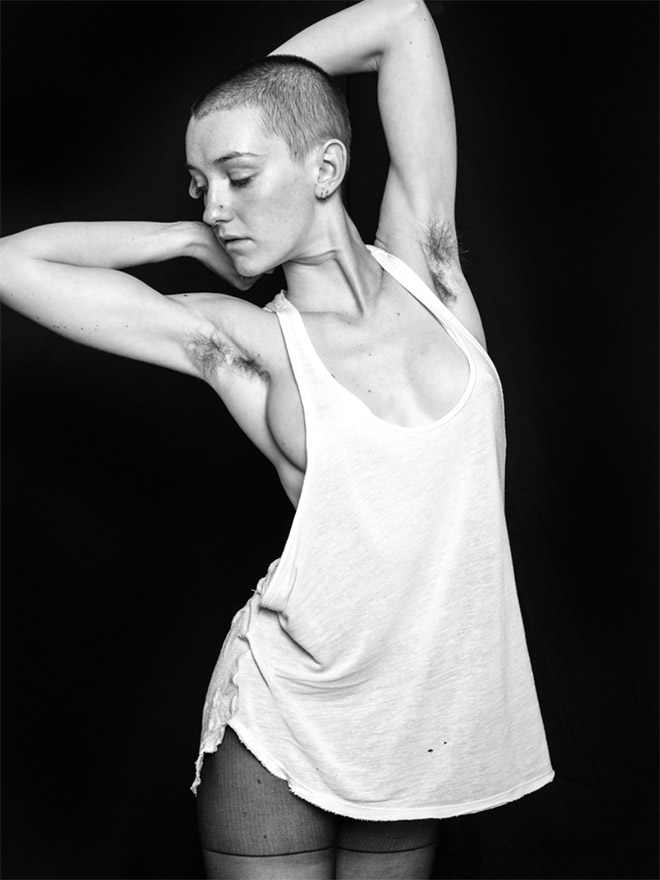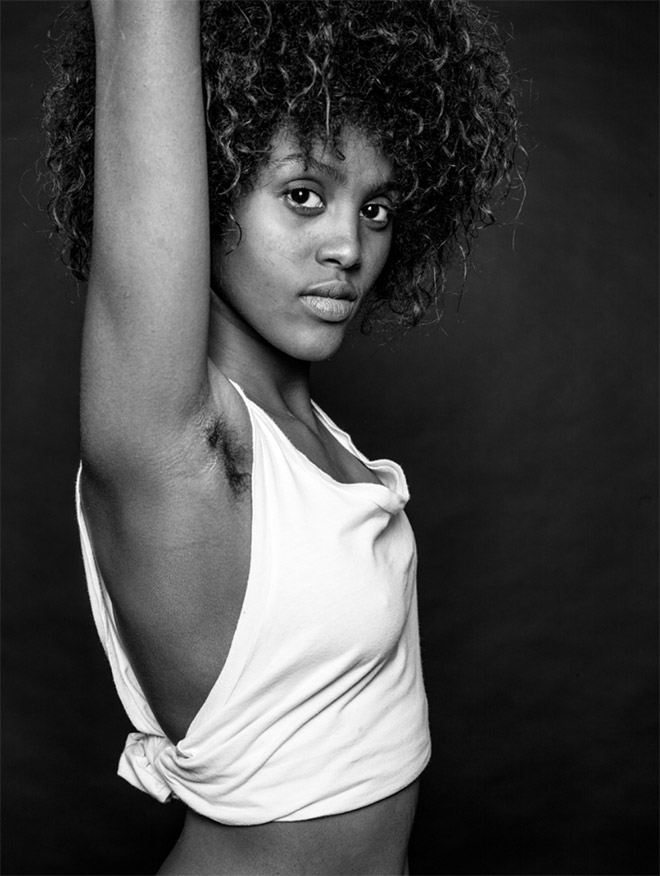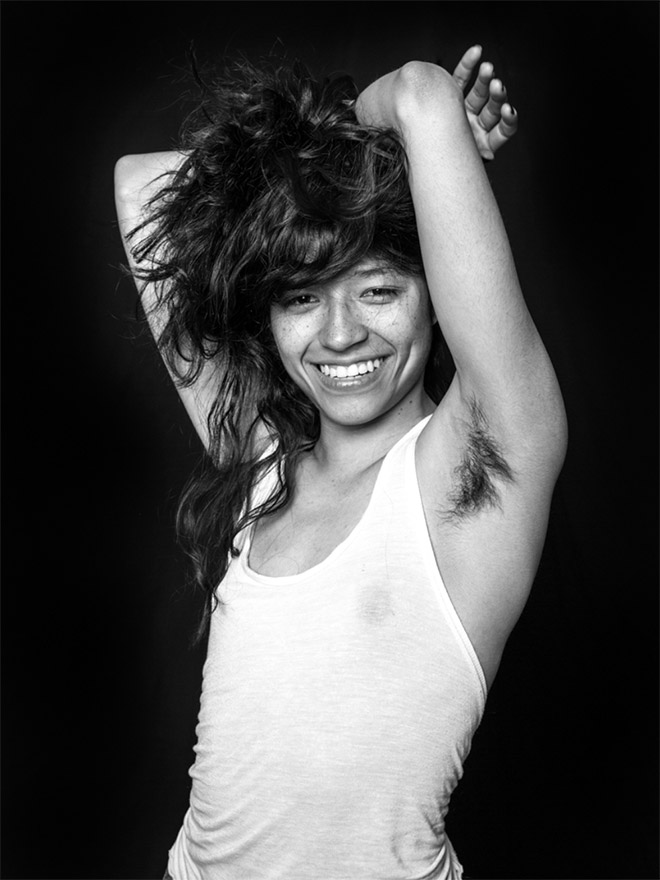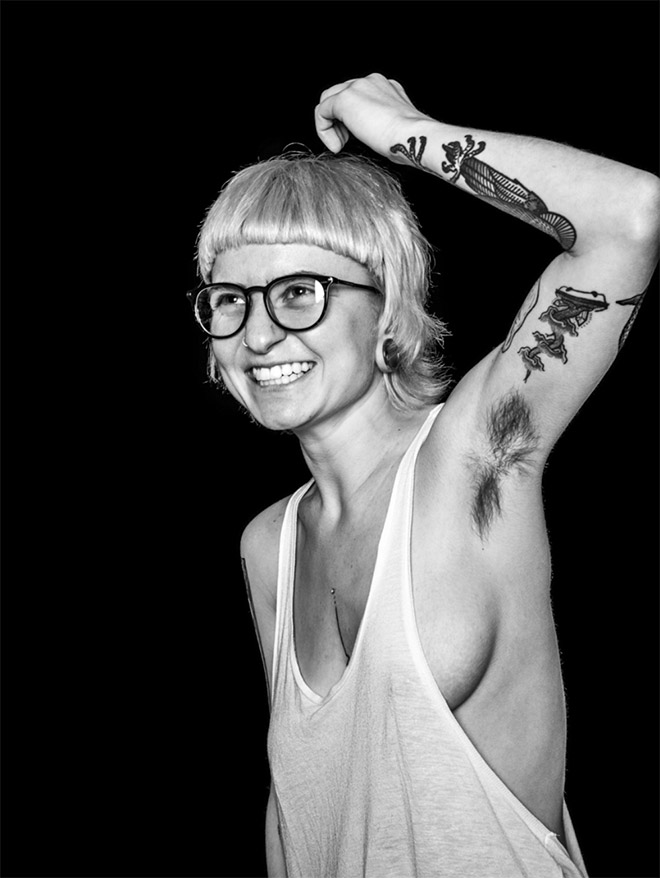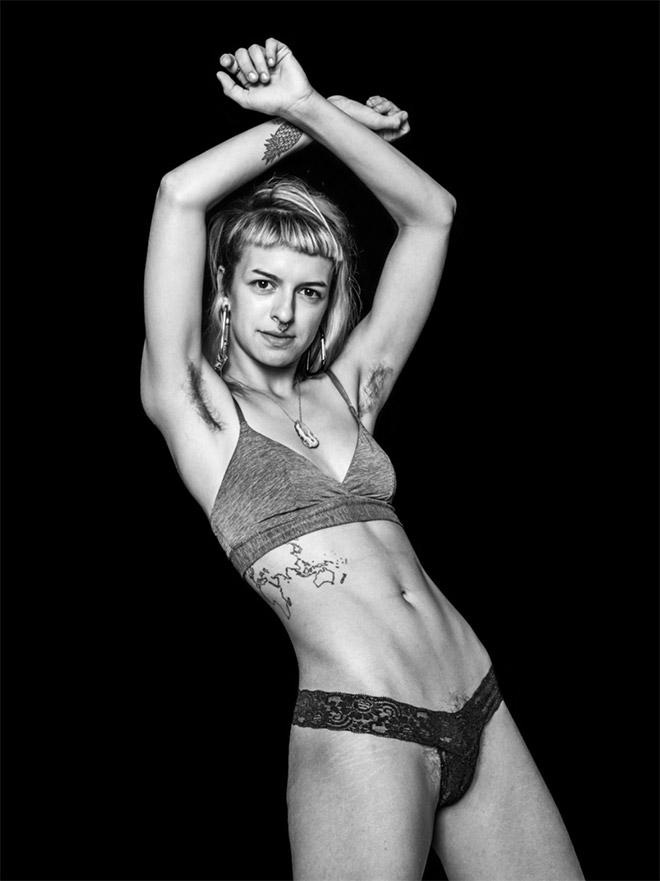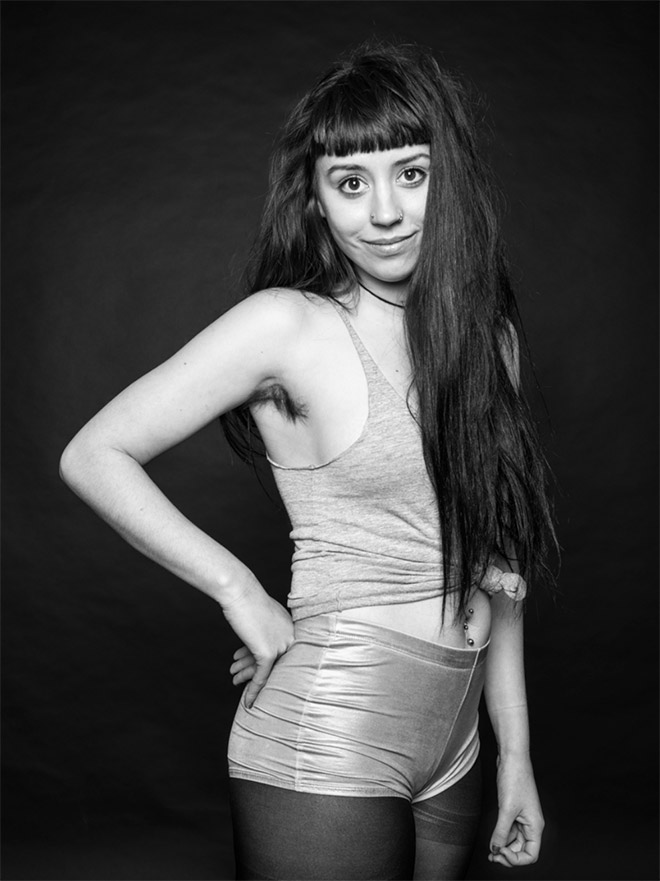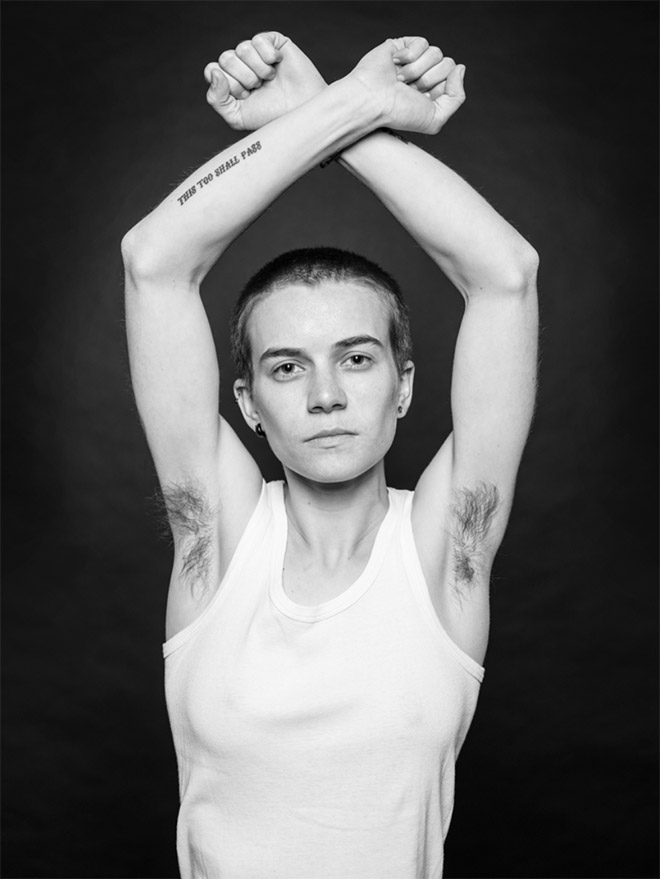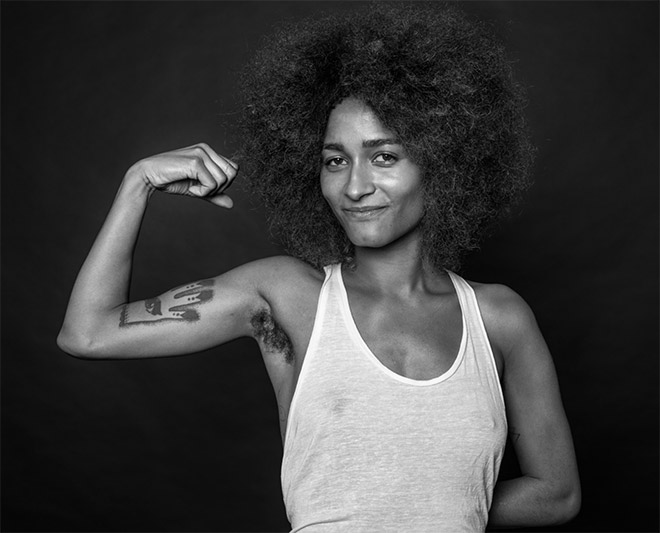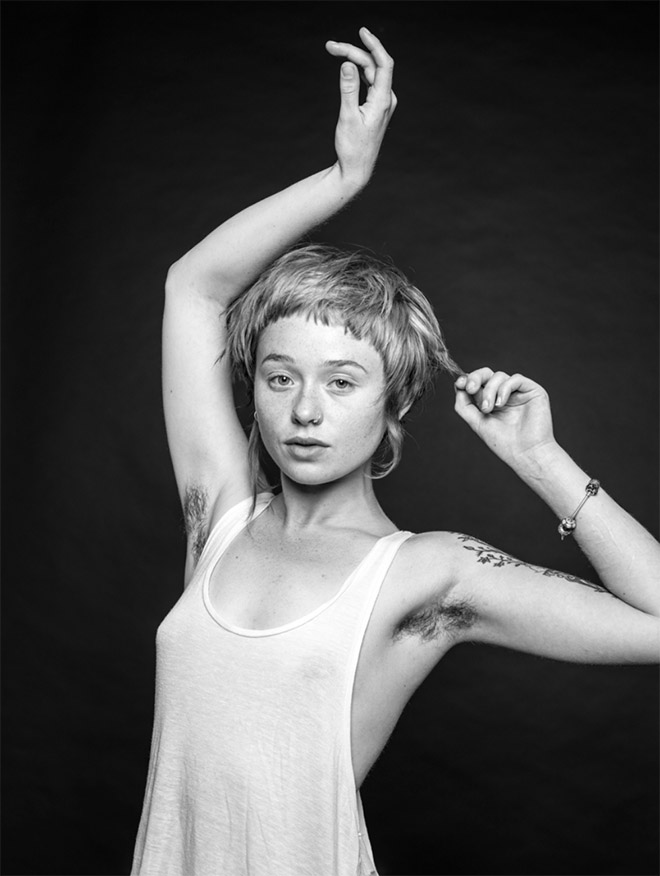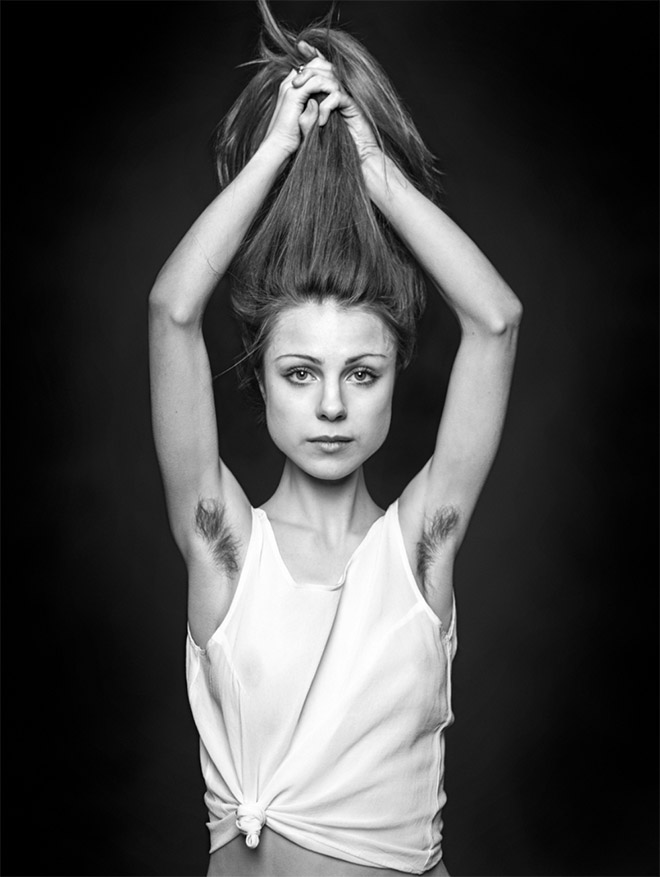 If you enjoyed this gallery, you may also like other strange photo projects such as Seniors Wearing Vegetation, Back Faces Body Art, and Awkward Self Portraits.
You scrolled all the way down here! Good job! Keep scrolling!