Photographer Oliver Curtis has spent several years going to famous tourism objects and landmarks, and pointing his camera in the opposite direction, therefore purposefully capturing the famous landmarks without the actual landmark.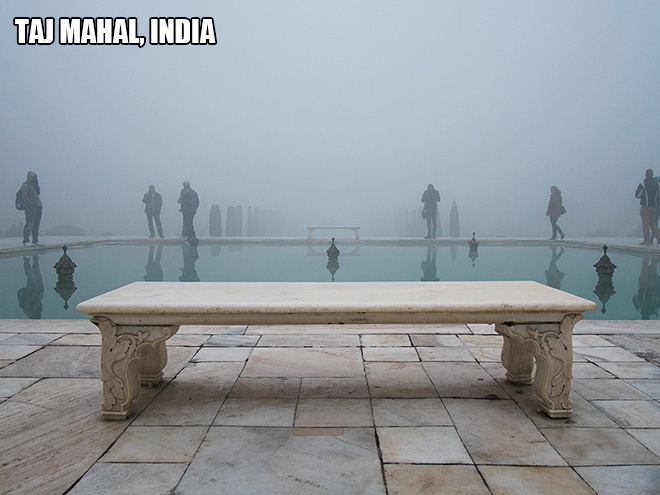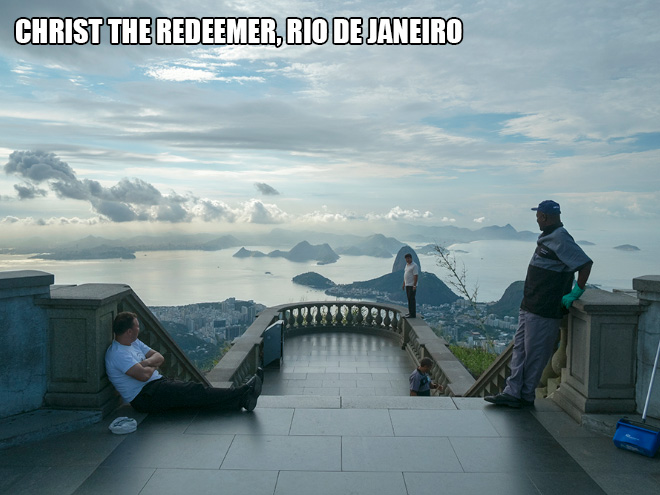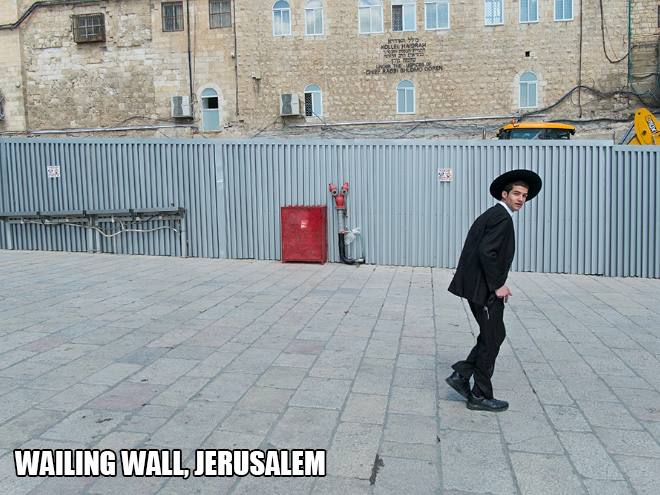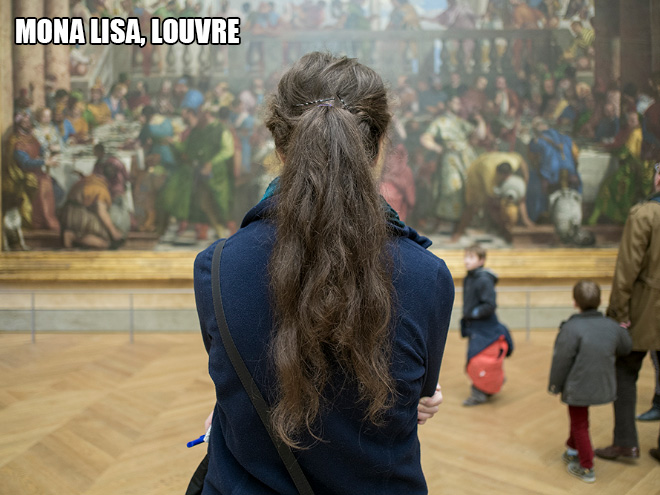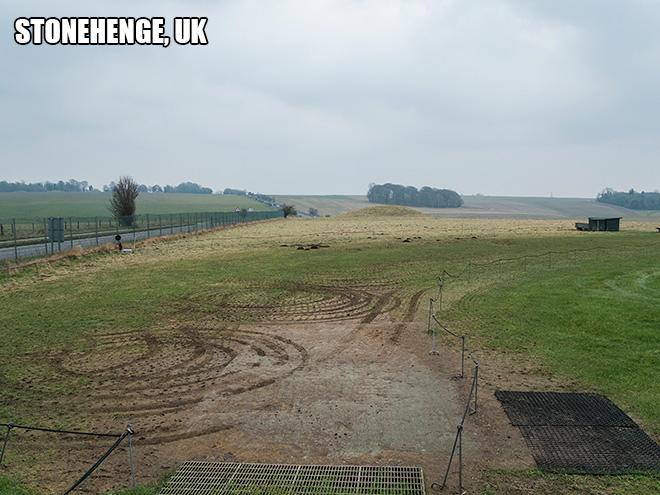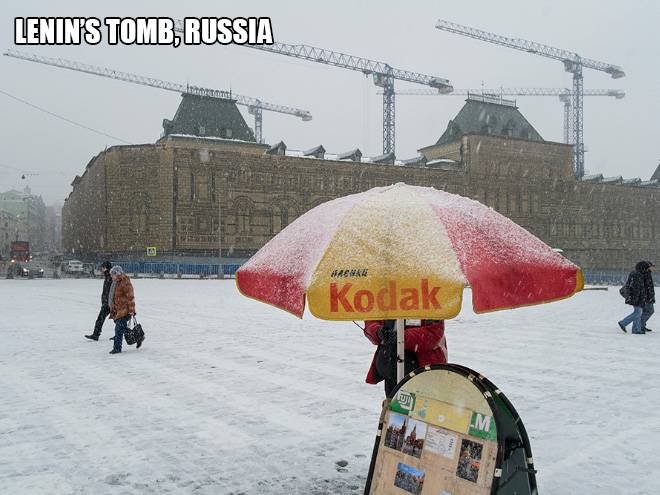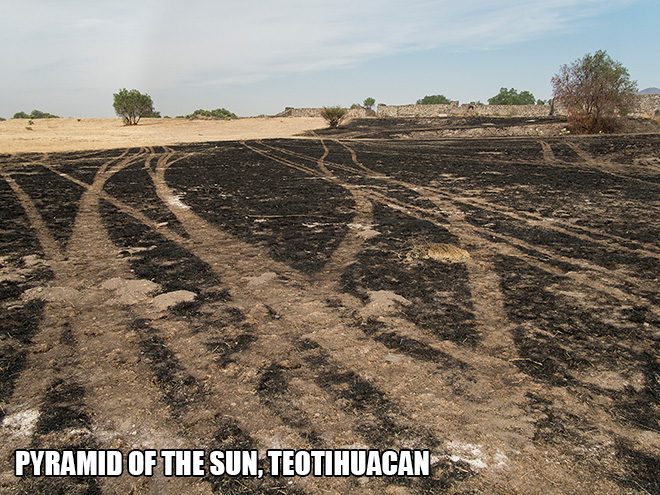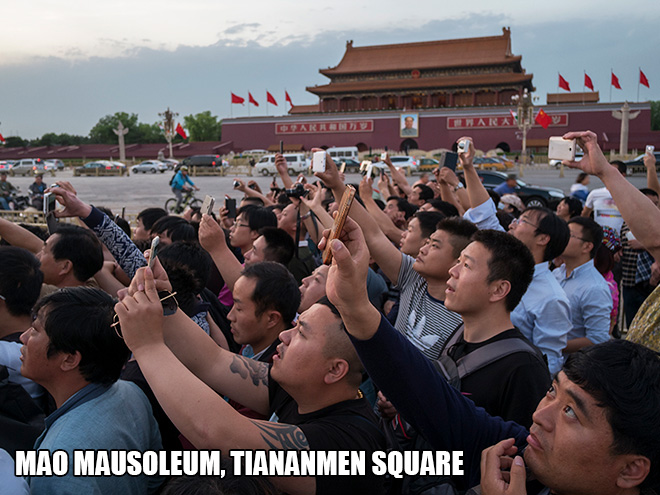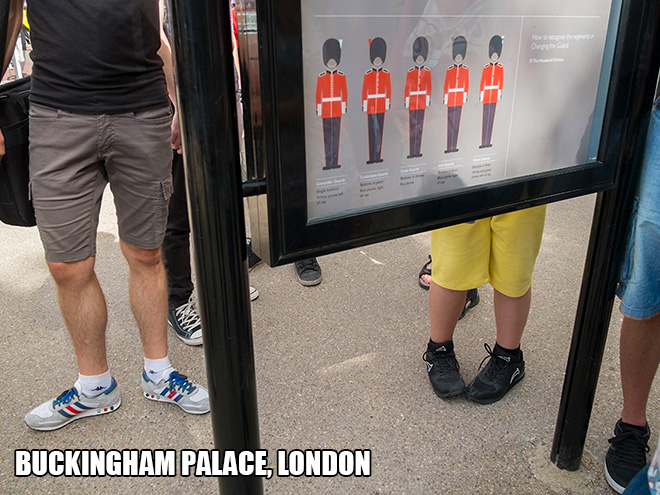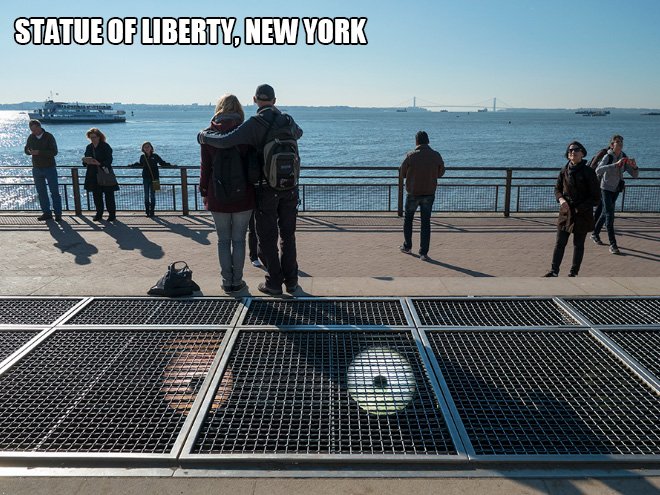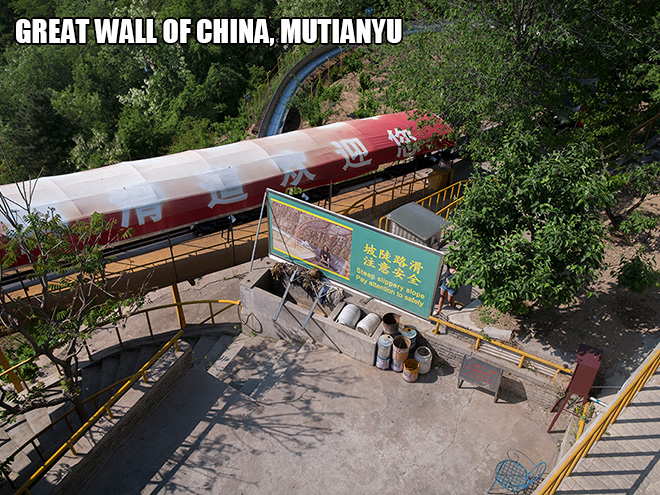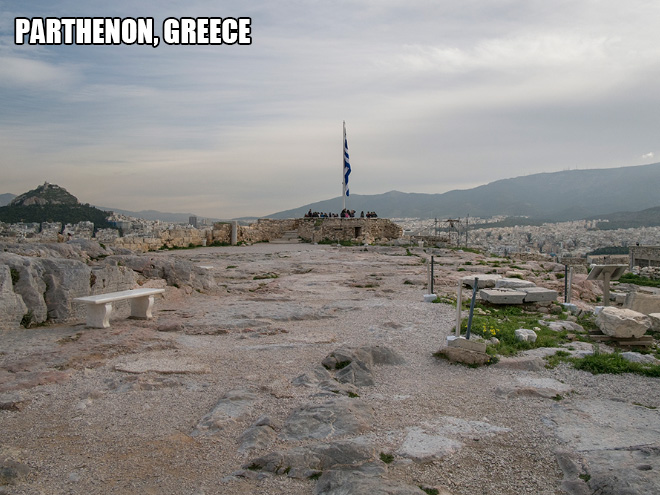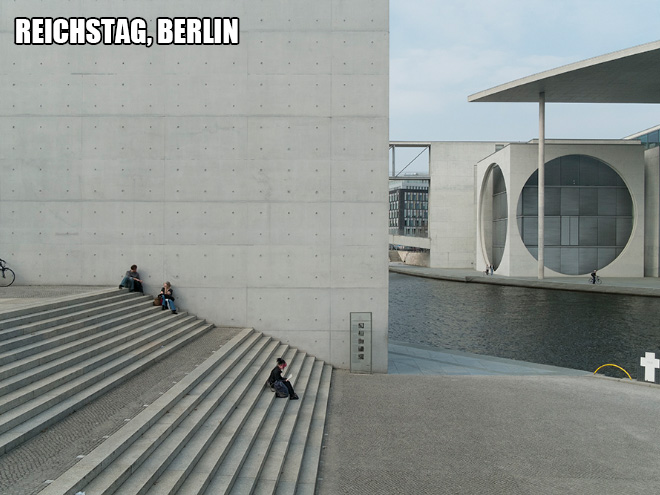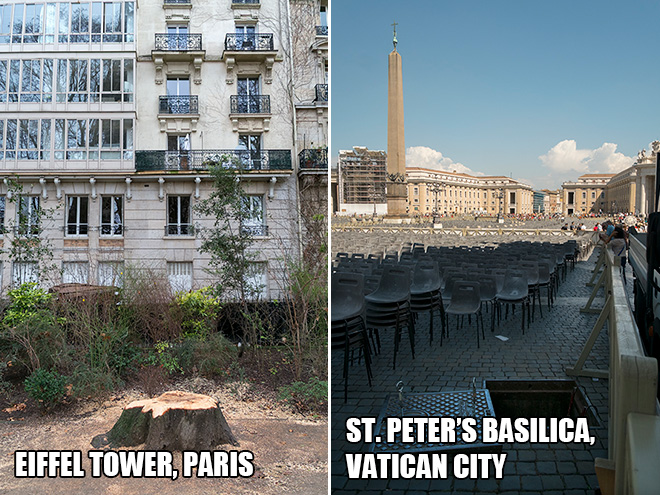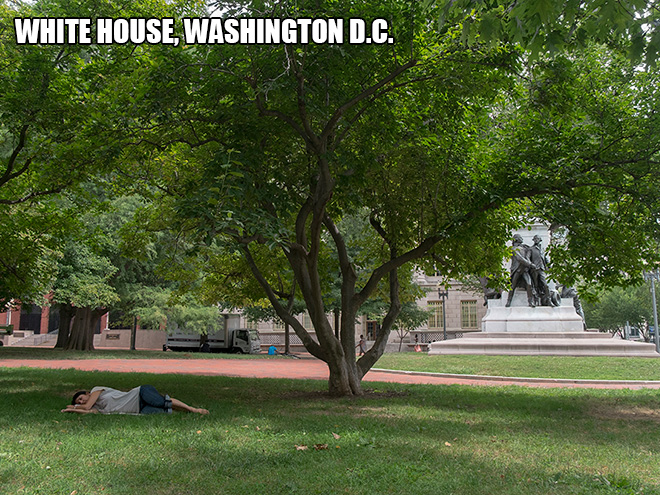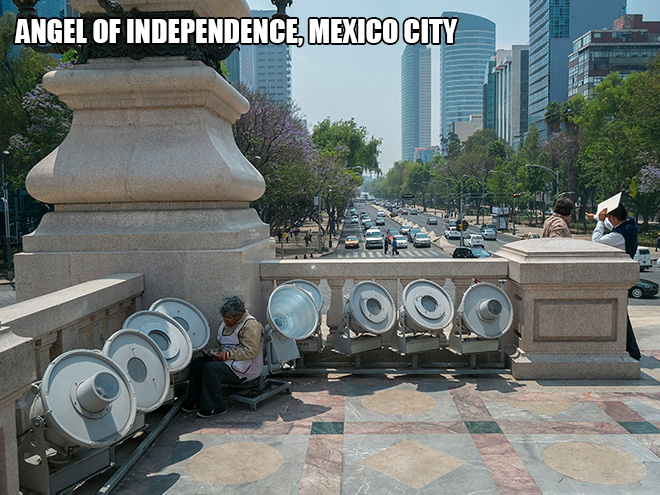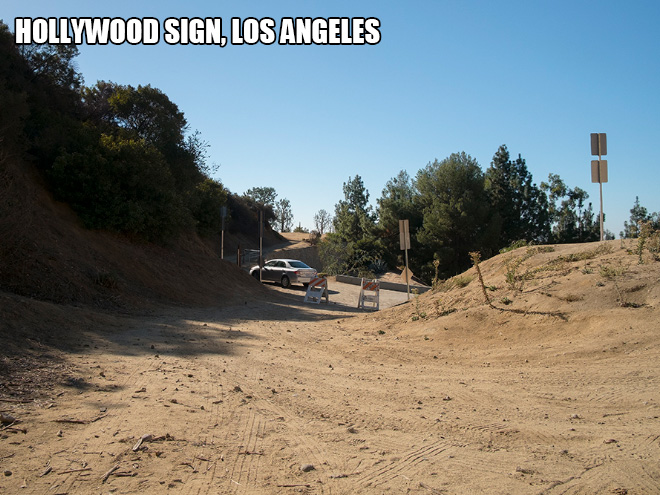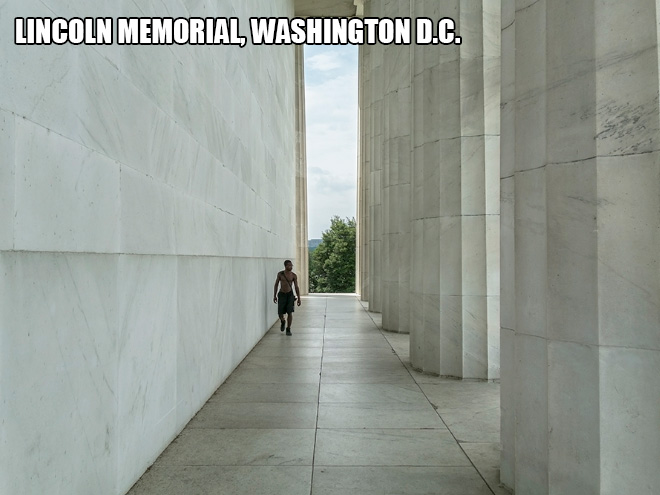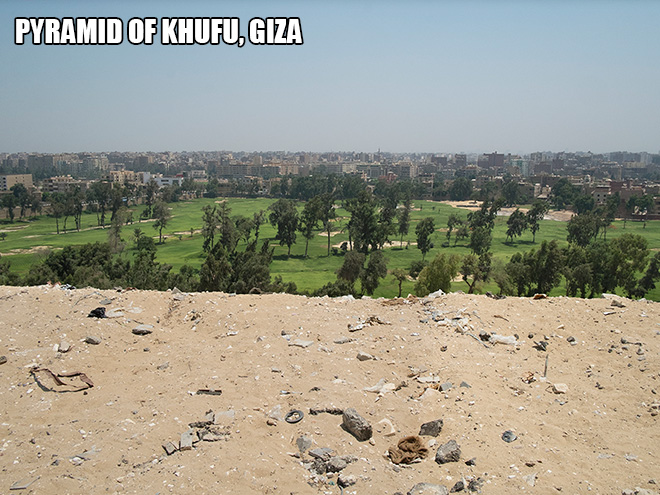 If you enjoyed this gallery, you may also like weird art projects such as Playing Dead Worldwide, Sweater Knitting Tourist, and Artist Painting His Own Shirt.
You scrolled all the way down here! Good job! Keep scrolling!