The series "Beauty Warriors" is collection of photos by Evija Laivina featuring strange and hilarious beauty products. All the products were bought on Ebay, and most items were made in China. These products promise instant cures to almost all beauty problems.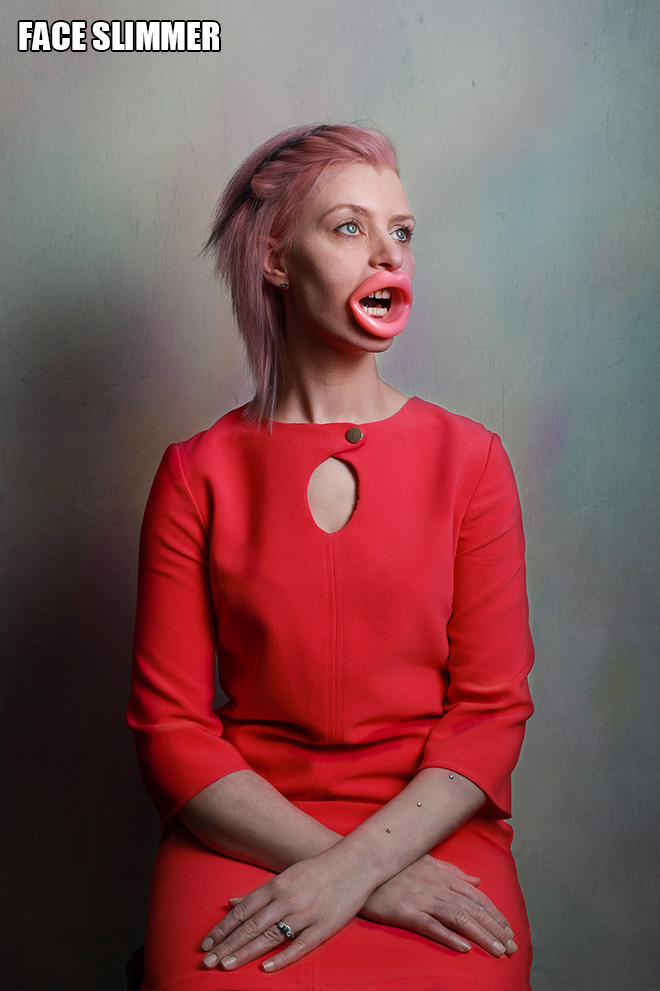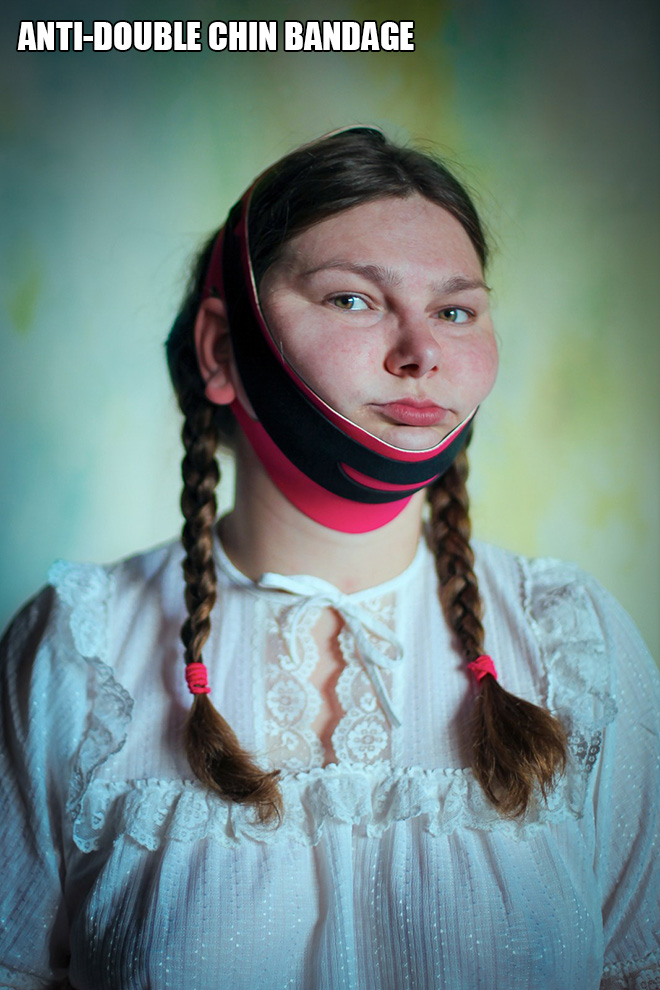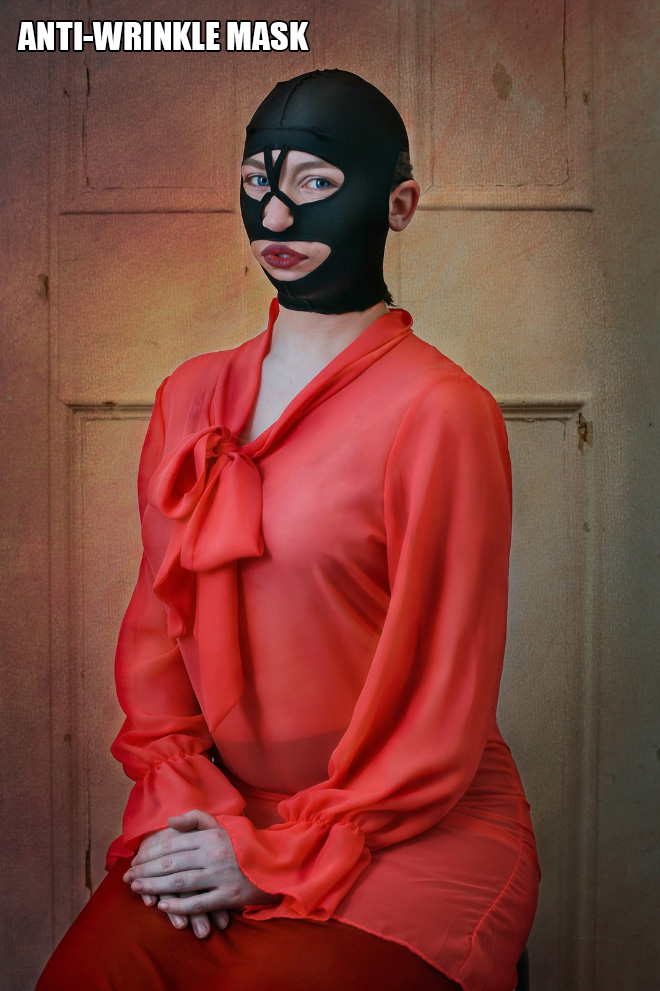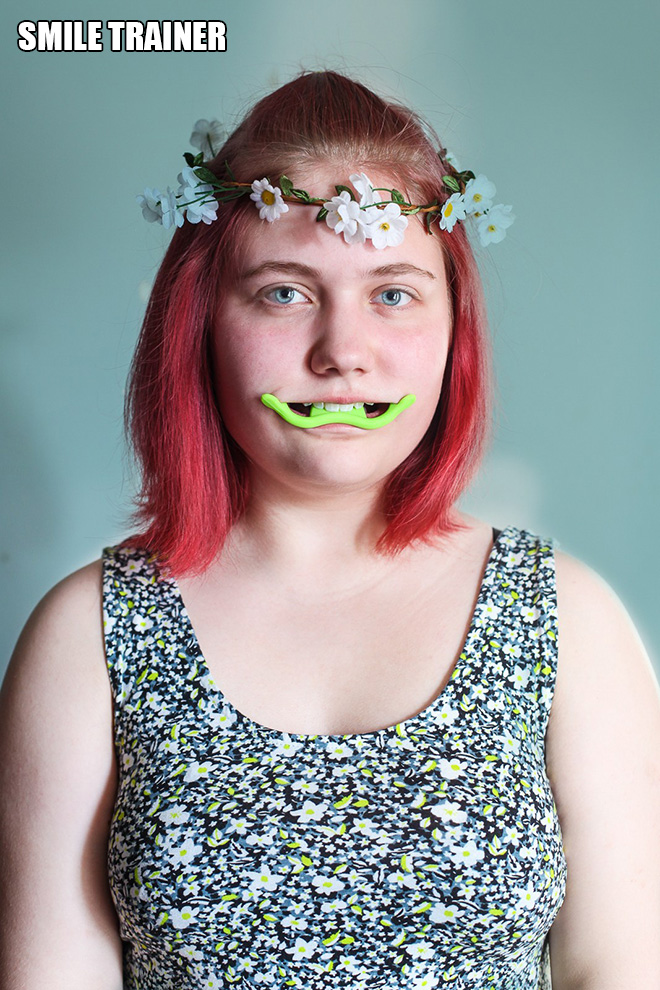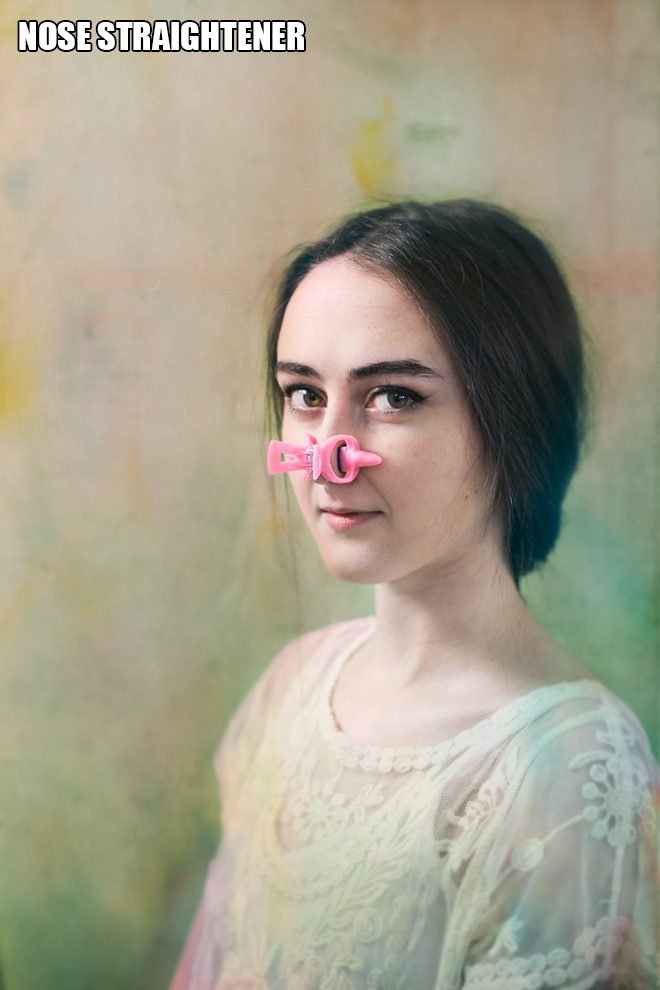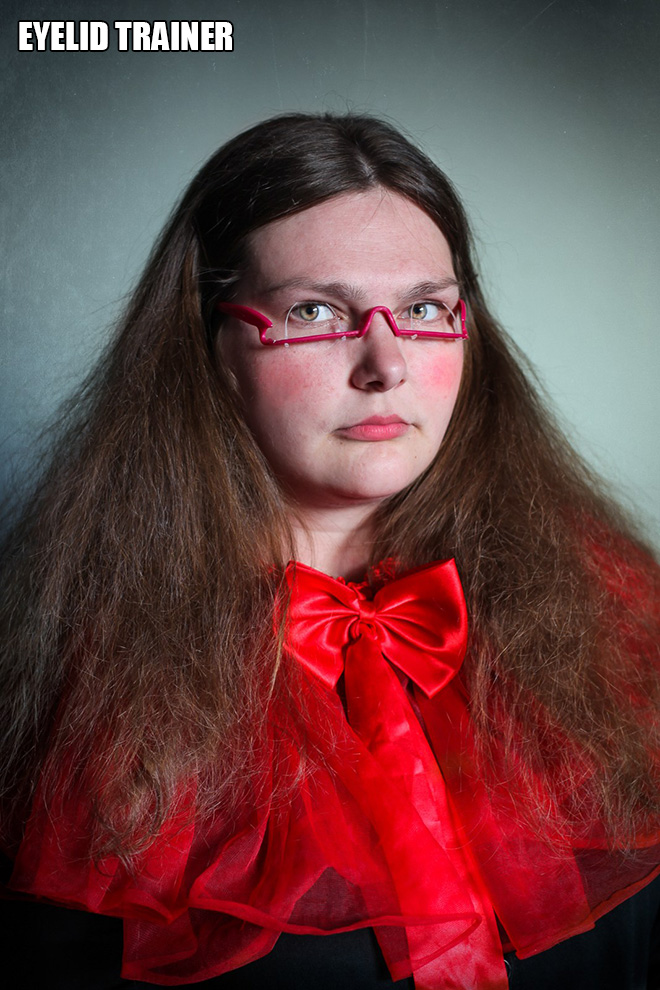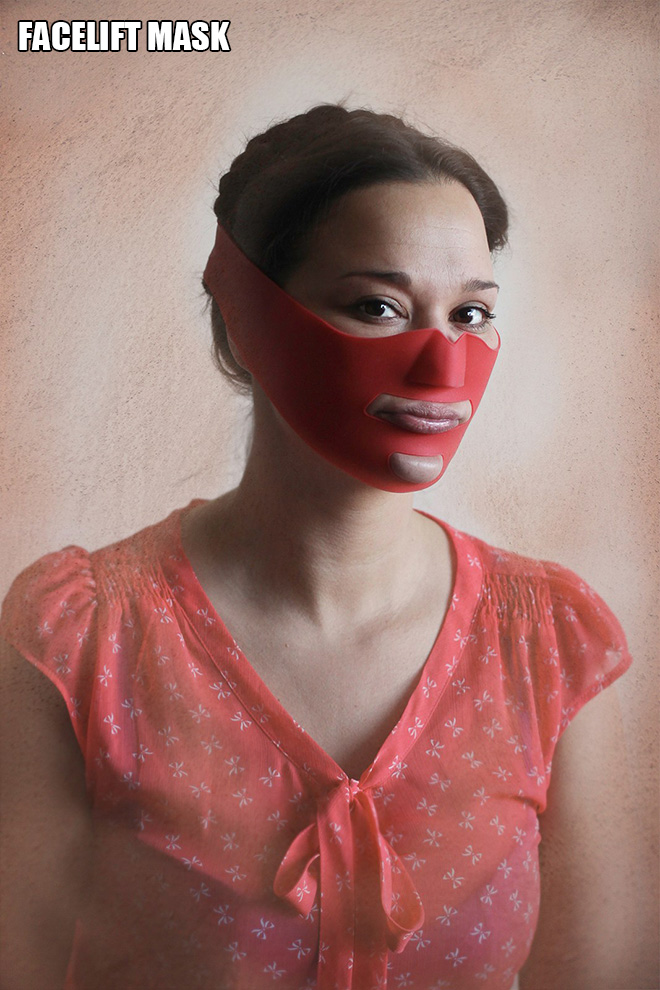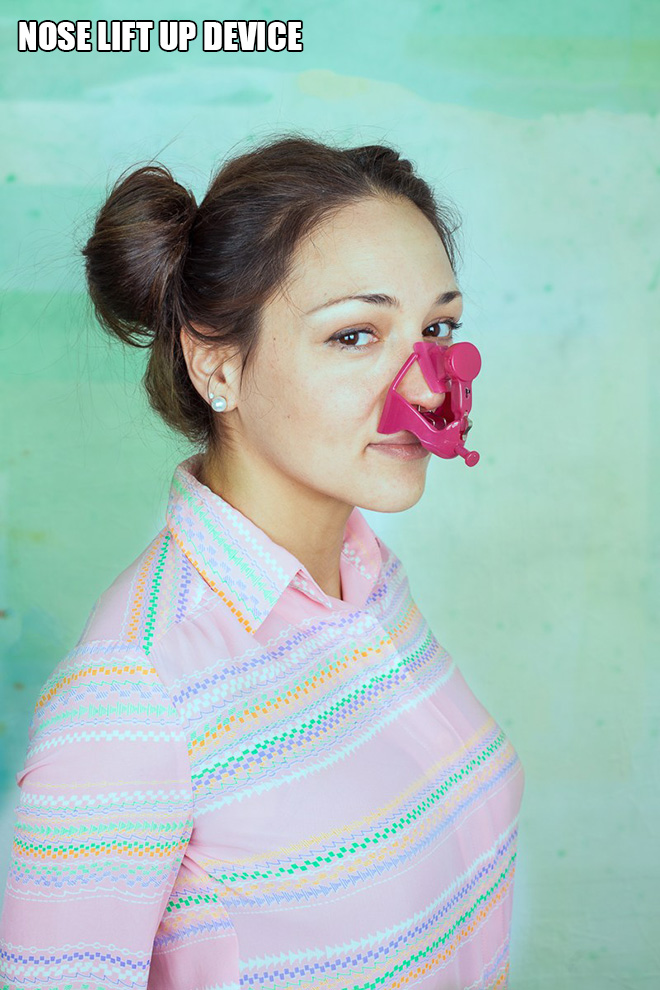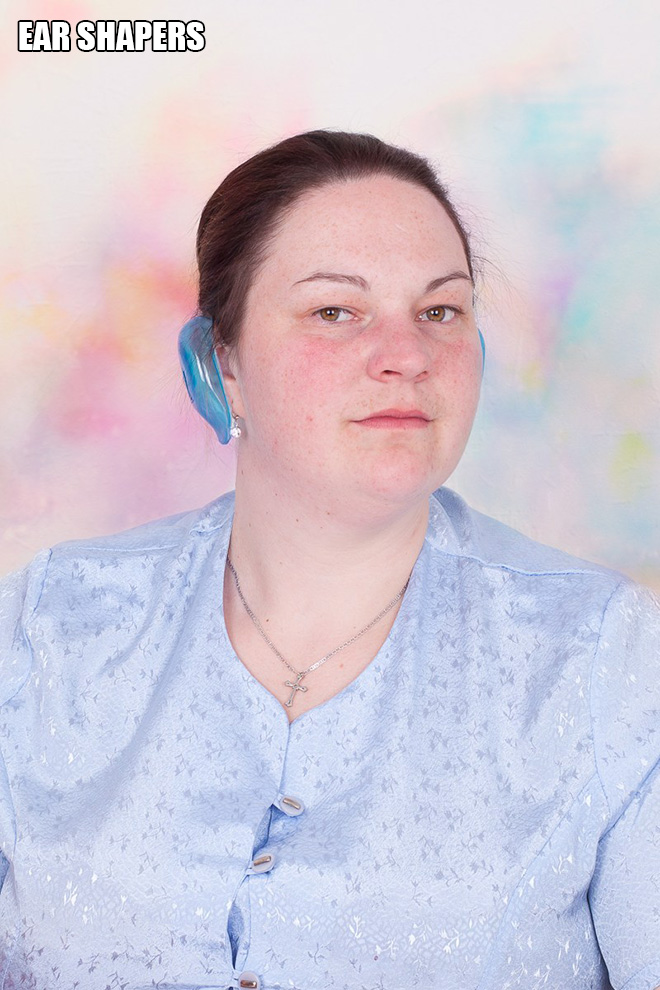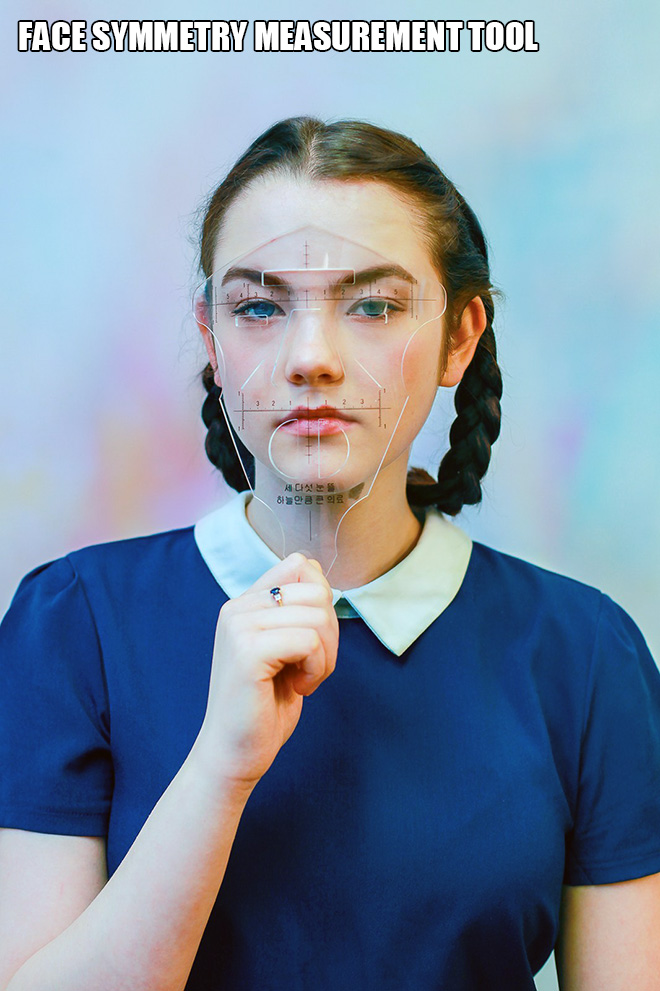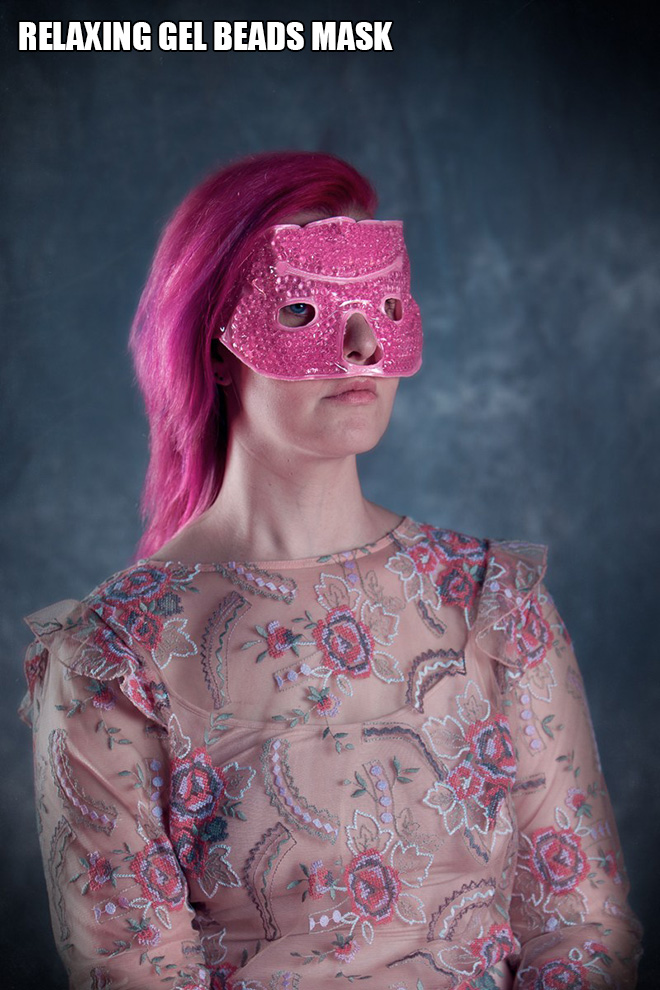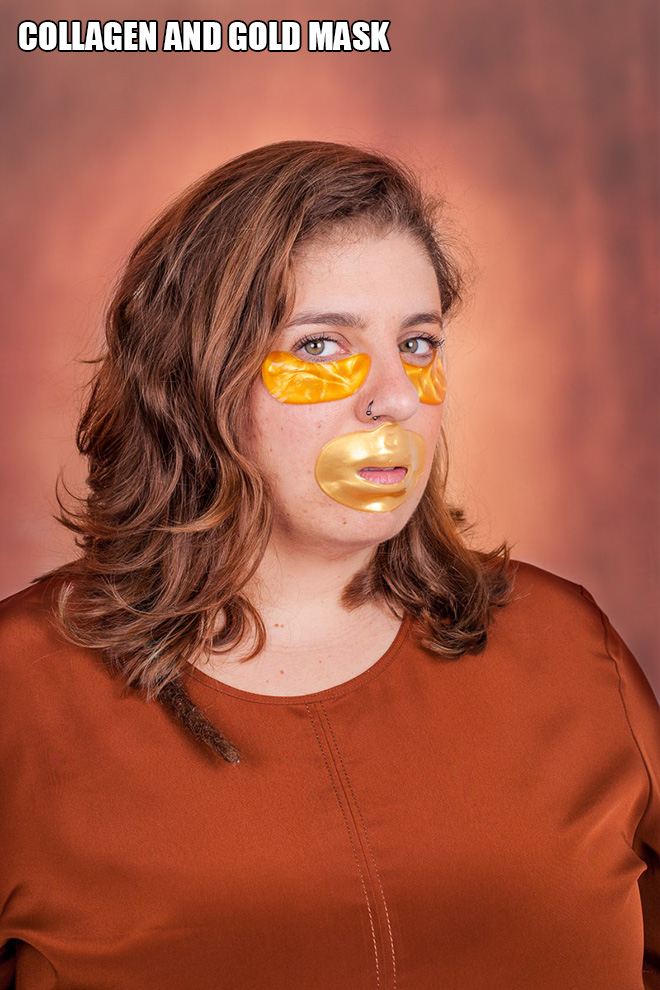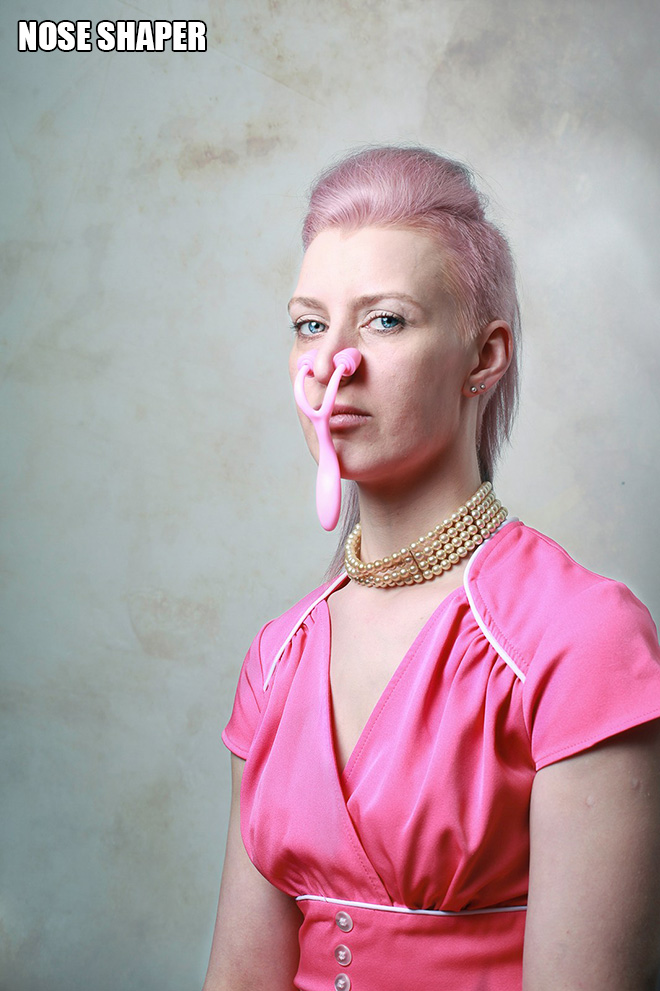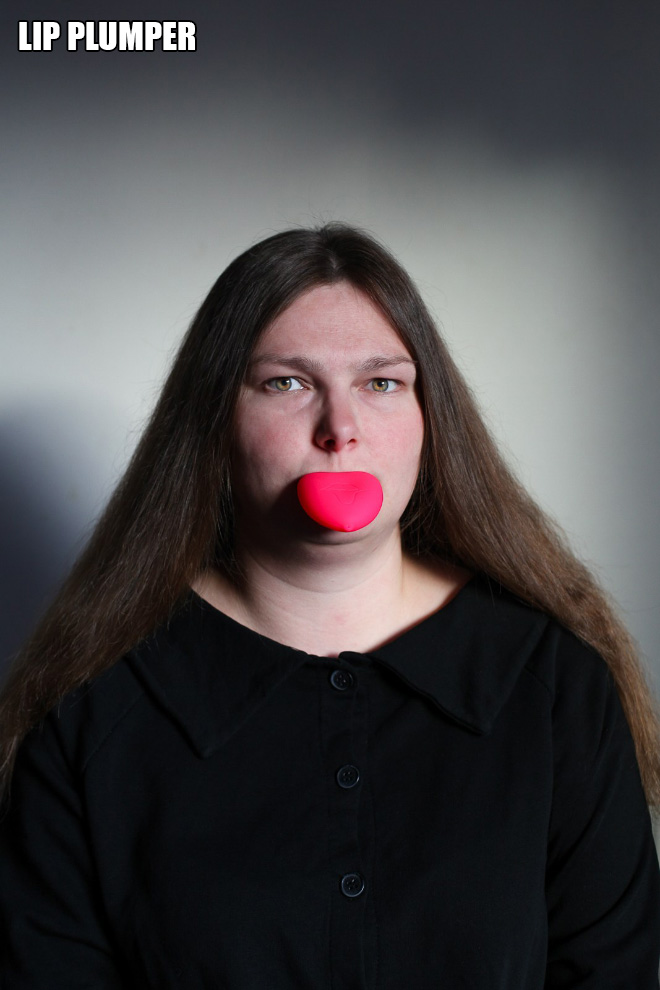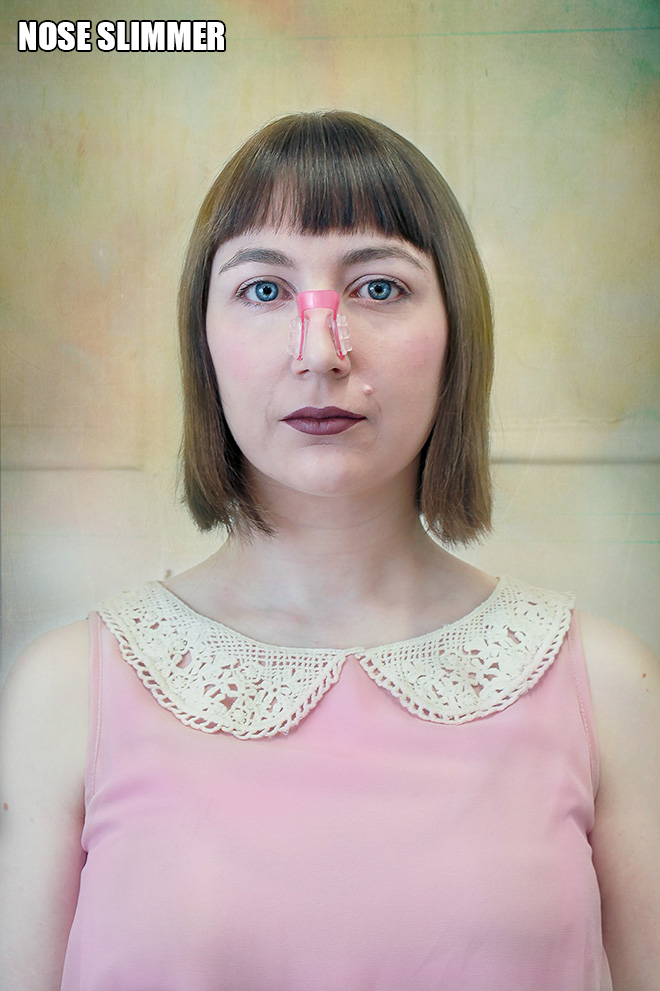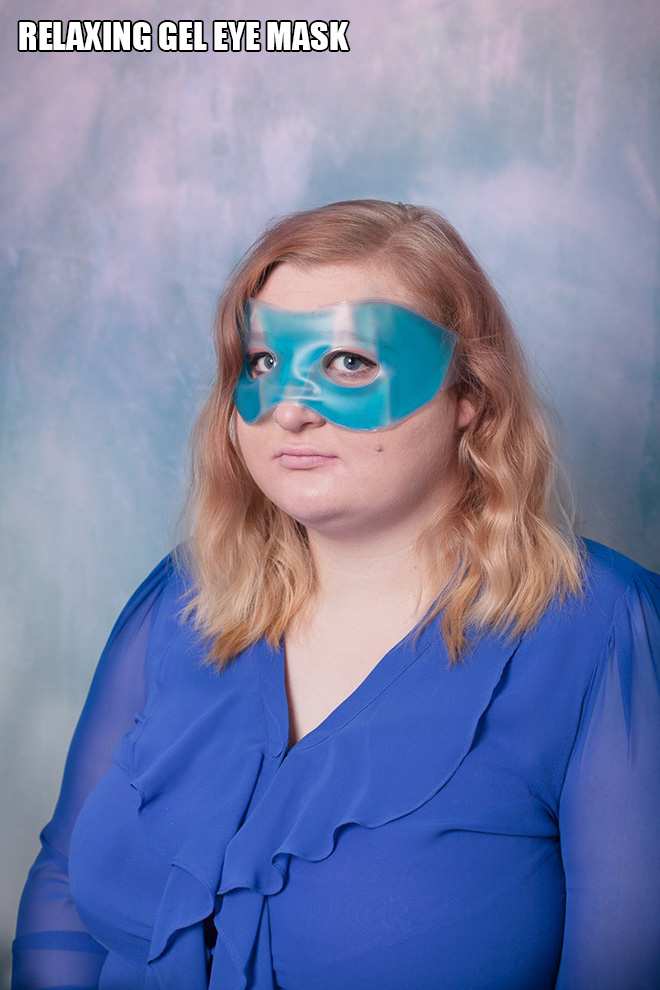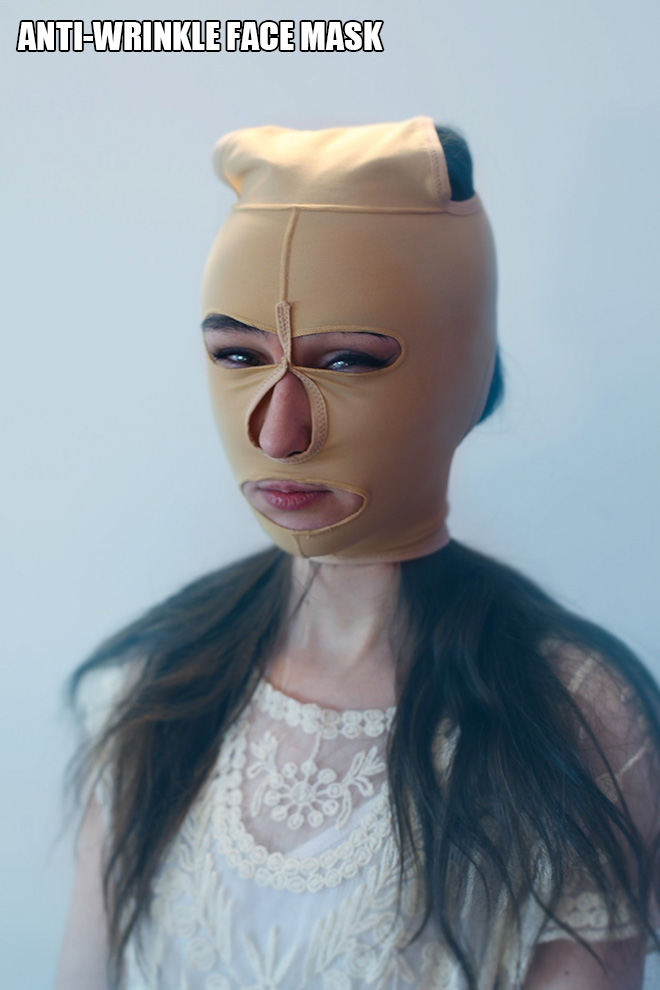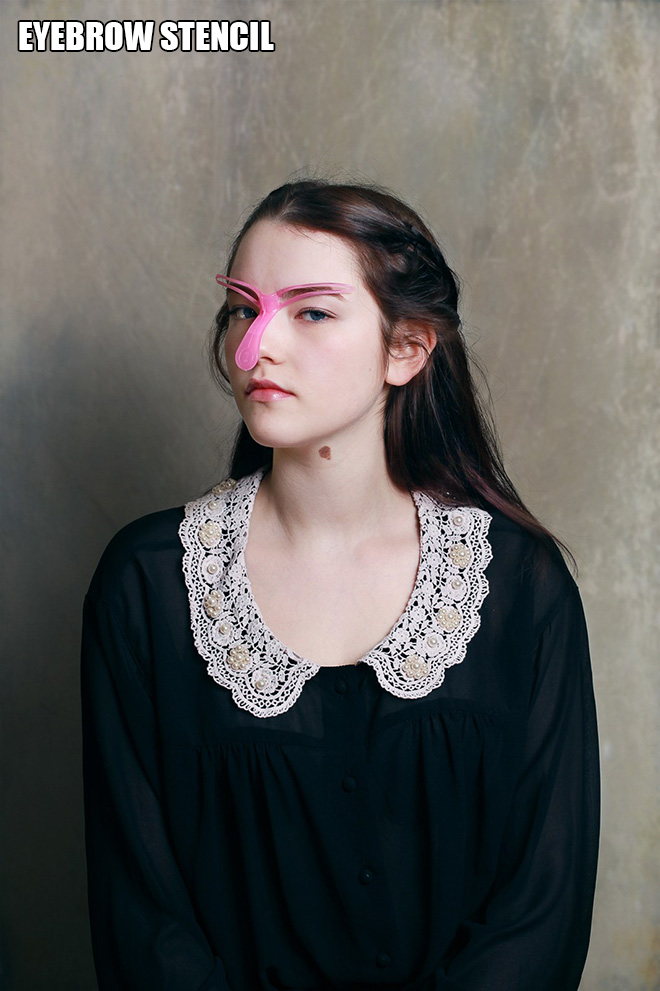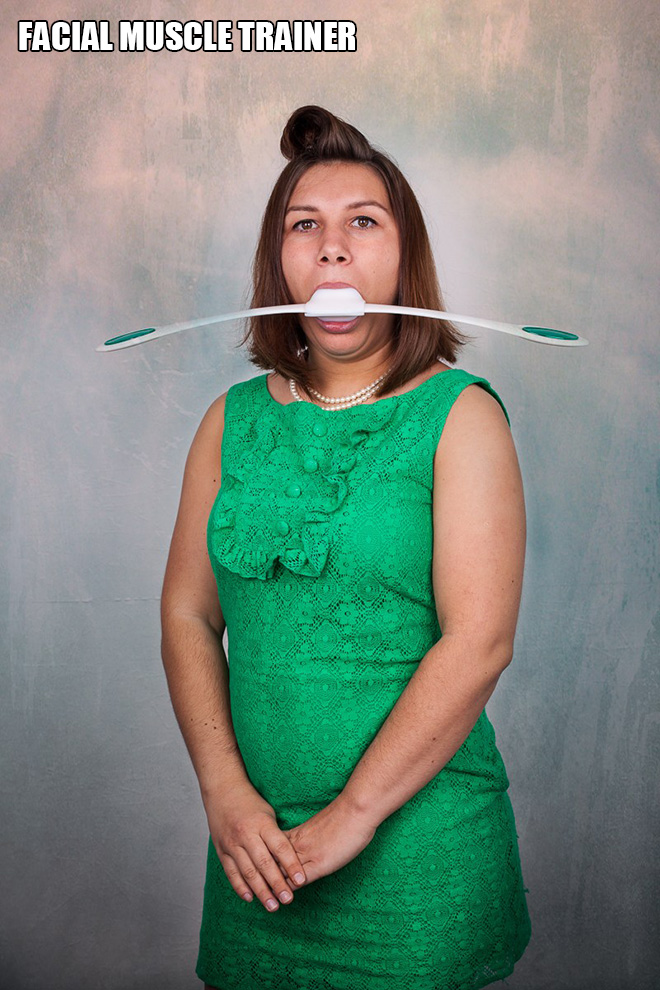 If you enjoyed this gallery, you may also like these photo projects: "Dying" at Tourist Locations, Facing The Wrong Direction, and Painting Own Shirt at Scenic Locations.
You scrolled all the way down here! Good job! Keep scrolling!