Have you ever seen an Arabian sand boa – a harmless boa snake species that lives in Arabian peninsula and looks like it has been drawn by a 6-year-old? It must be the most derpy looking reptile to grace our planet!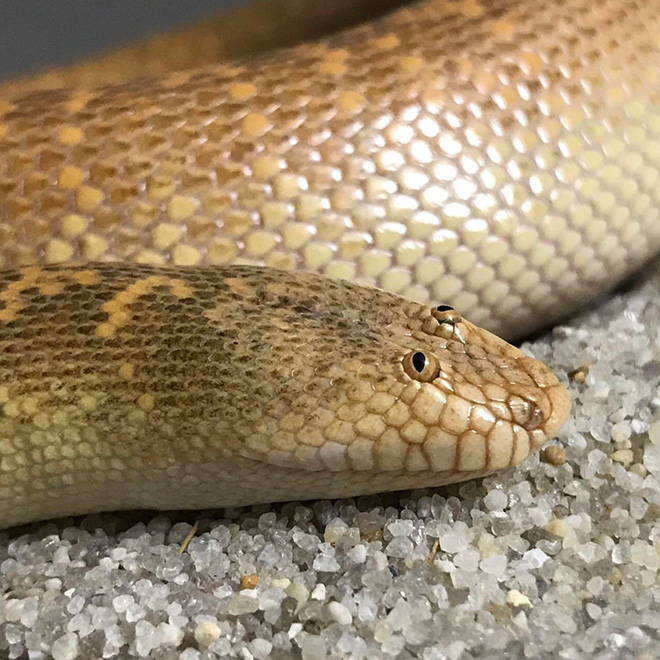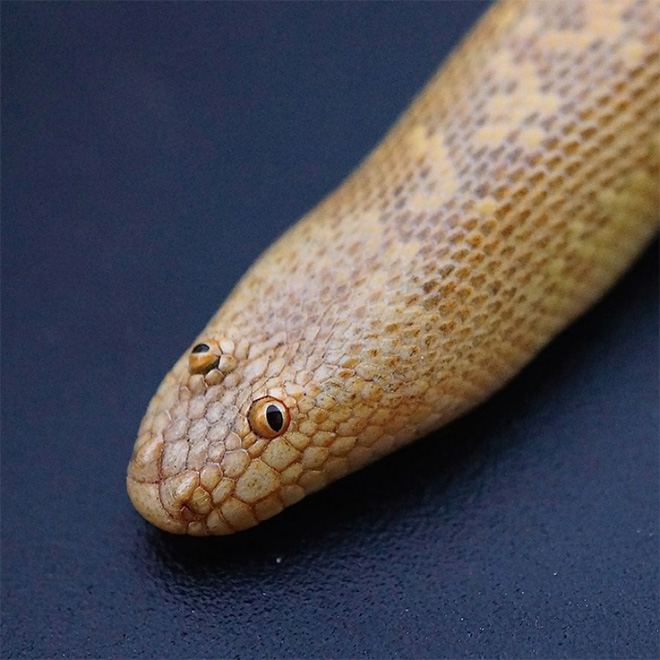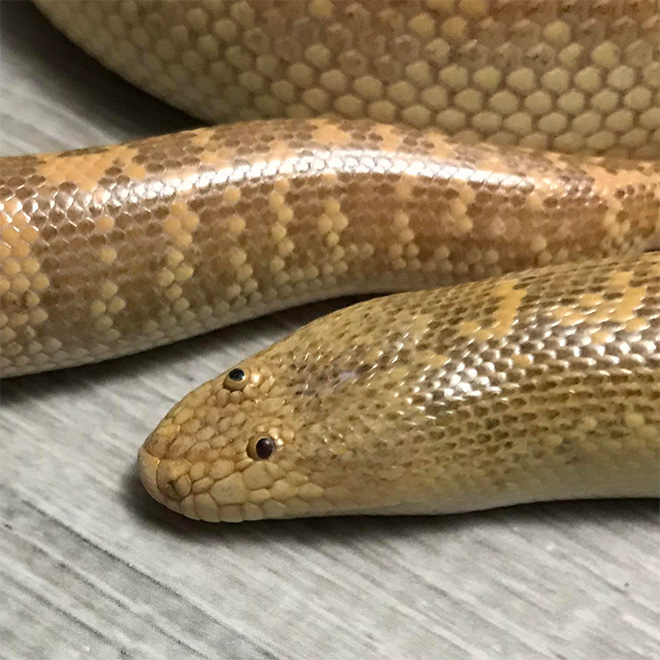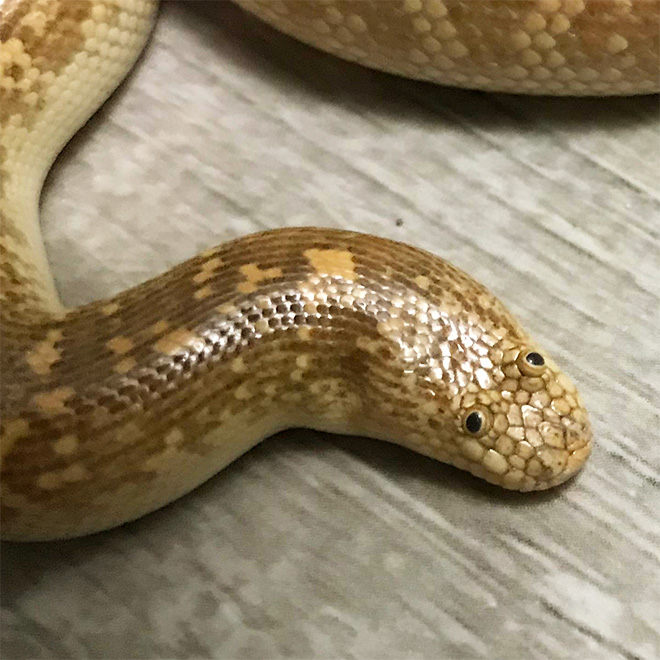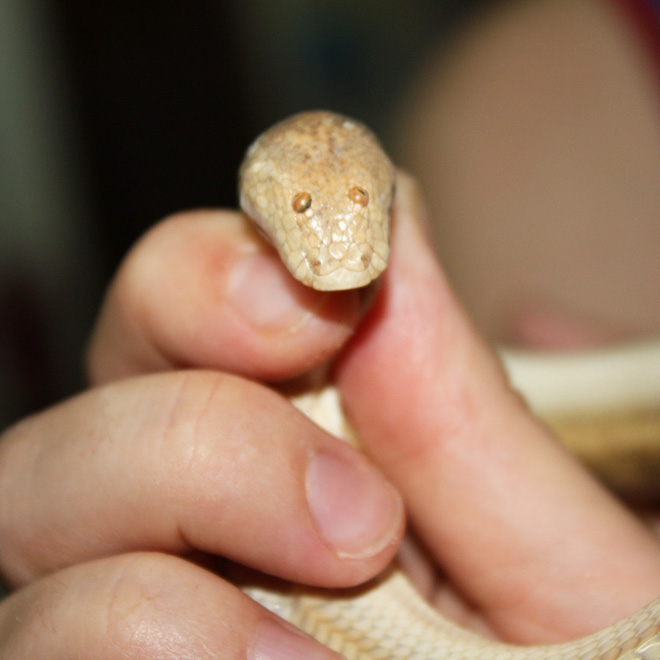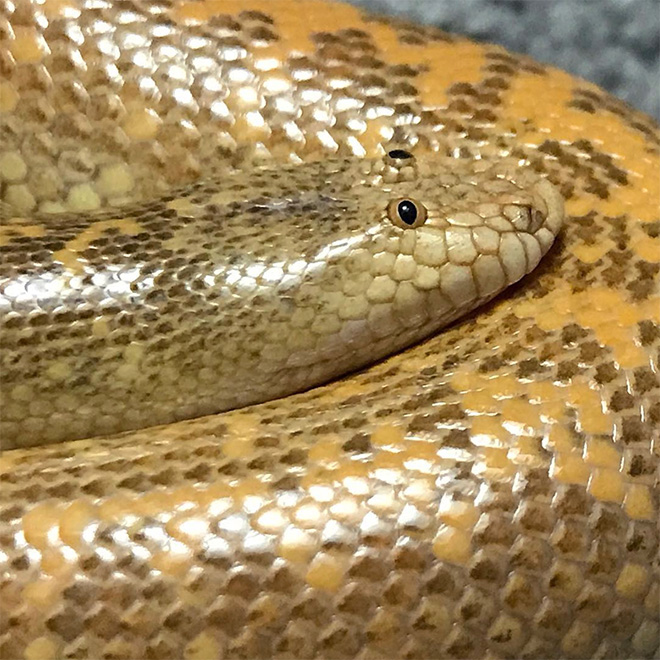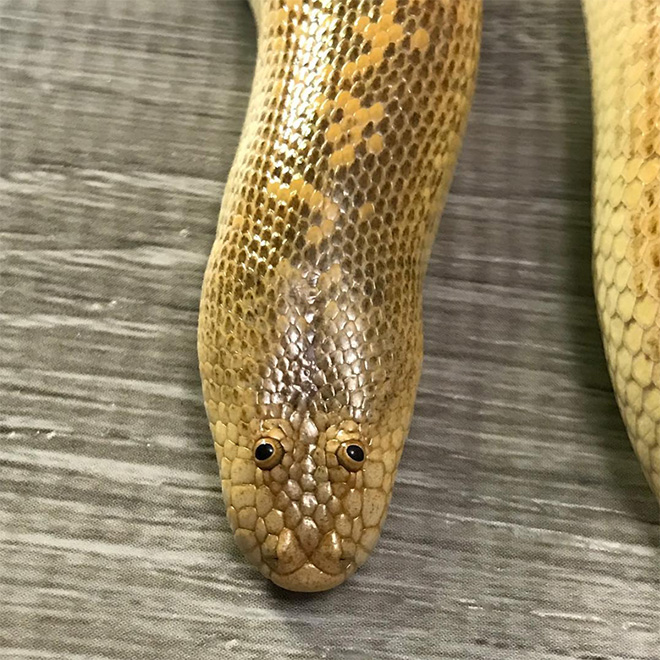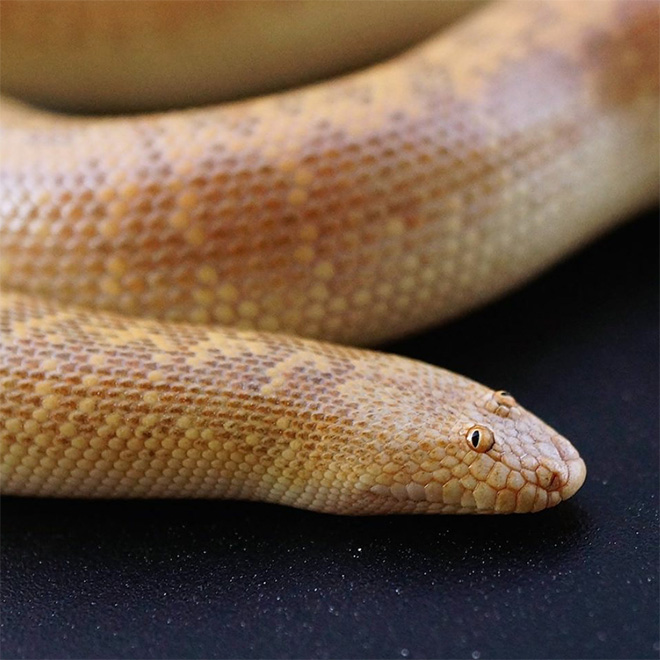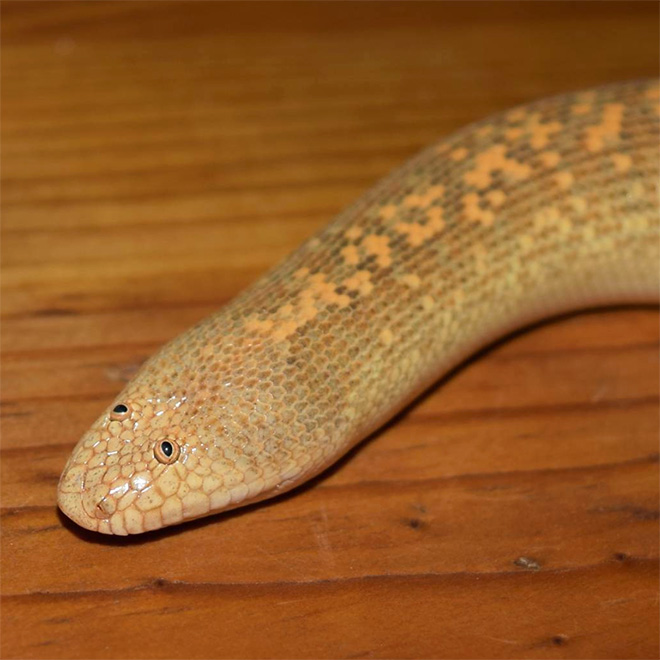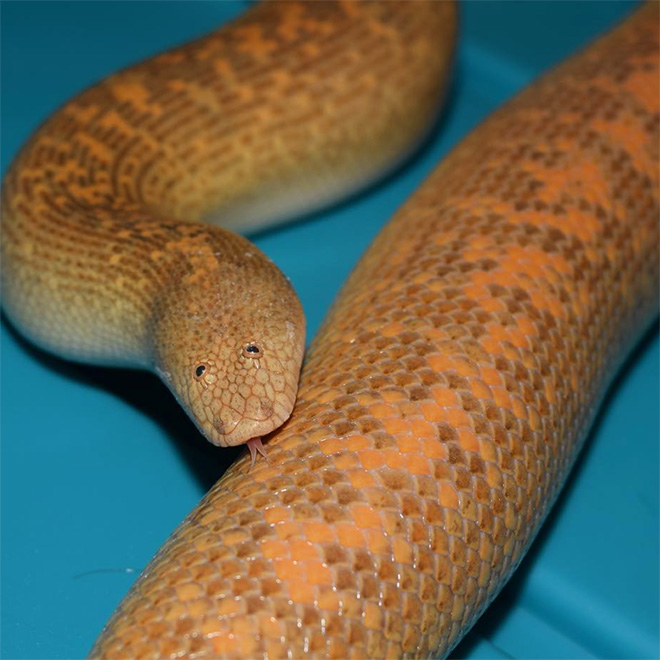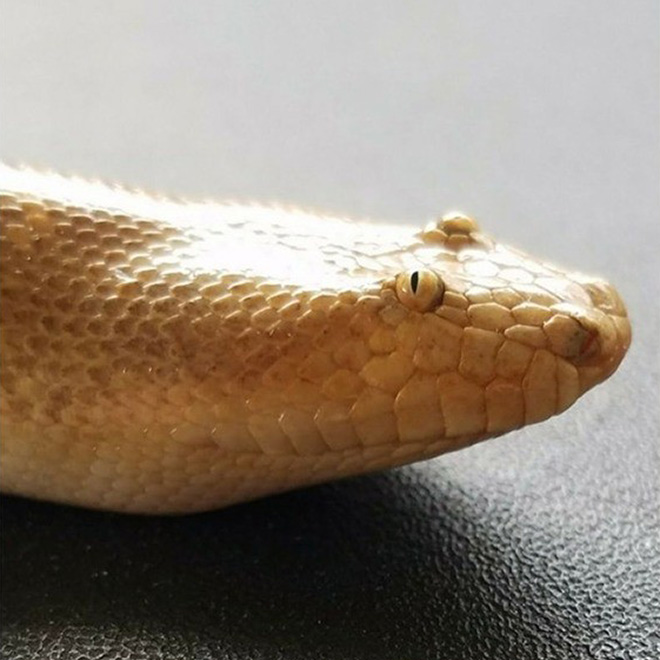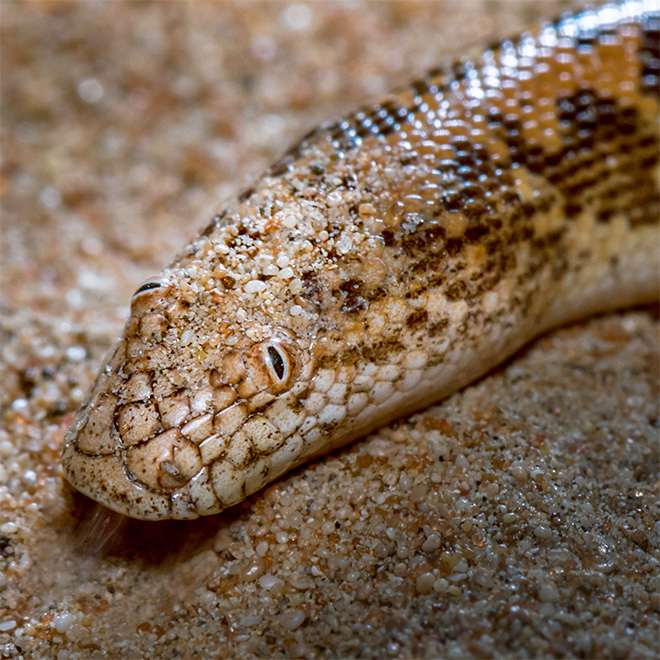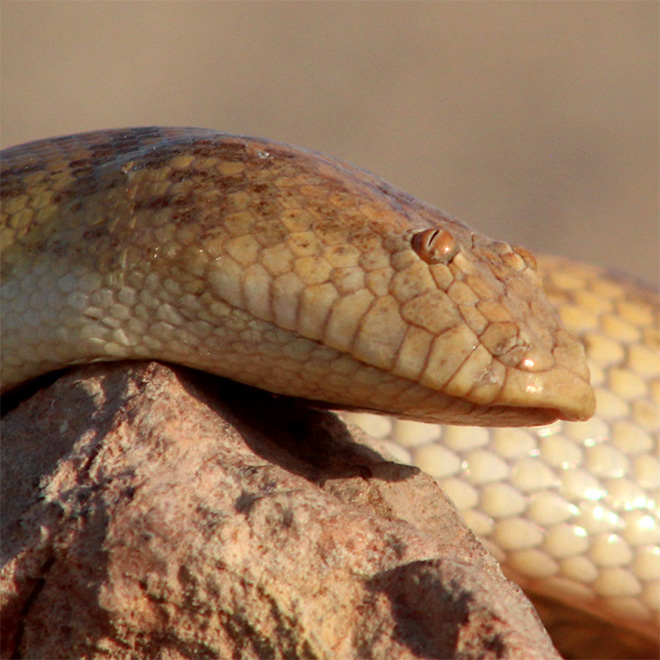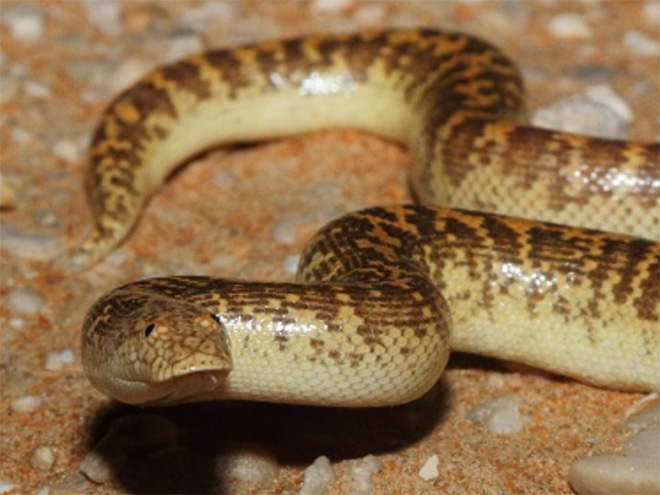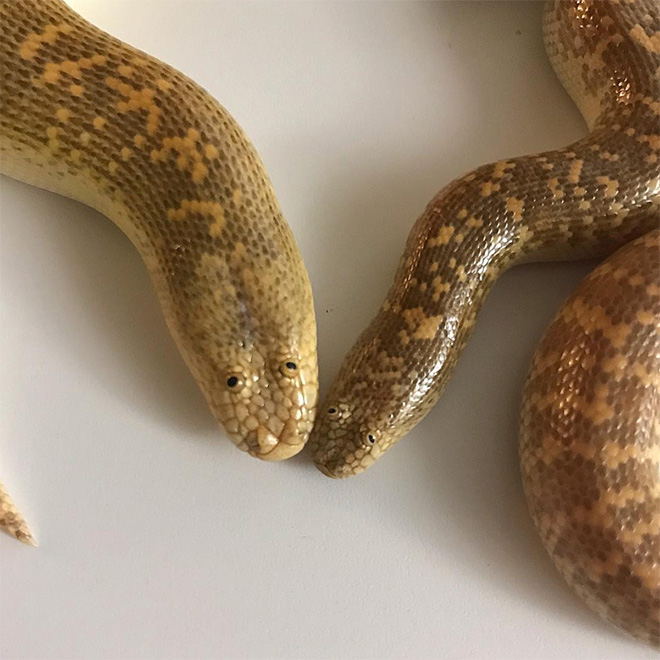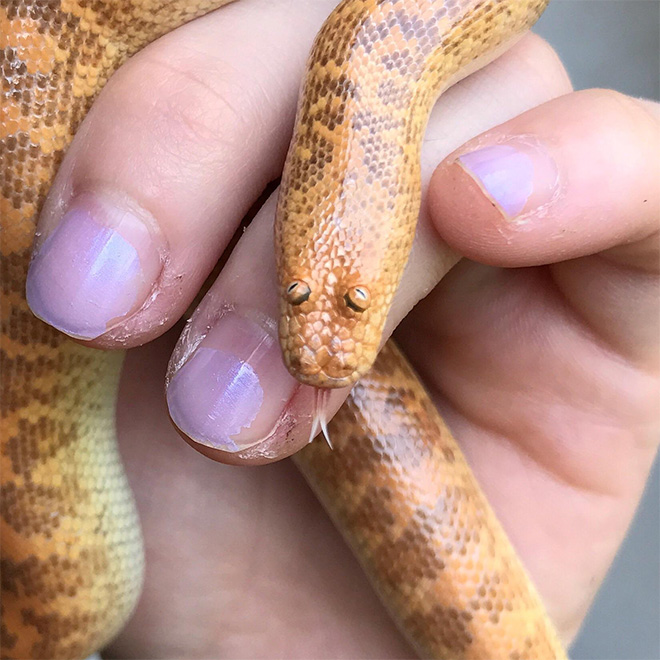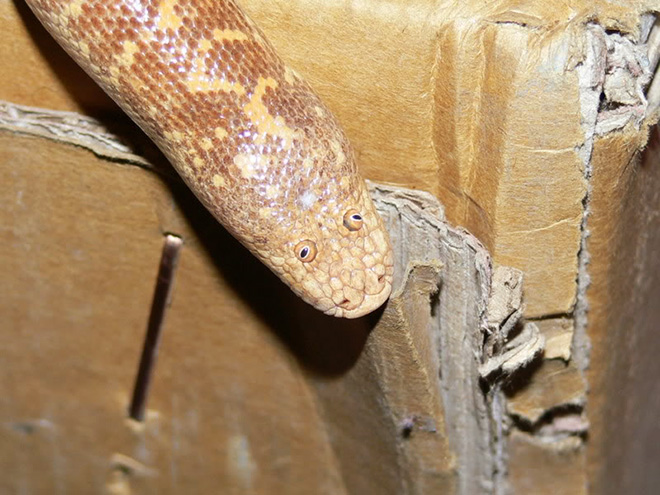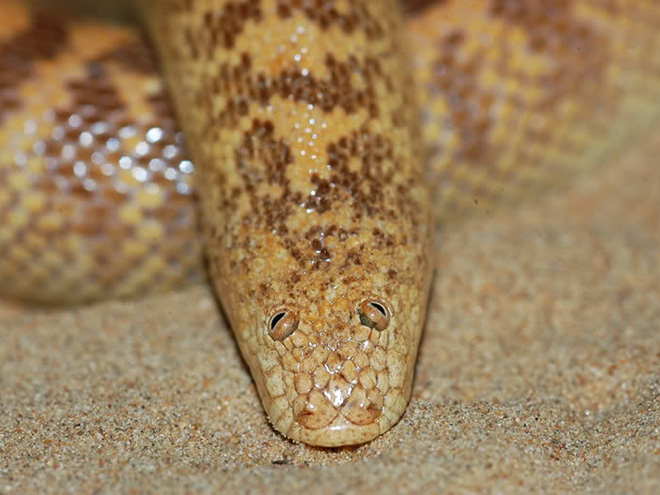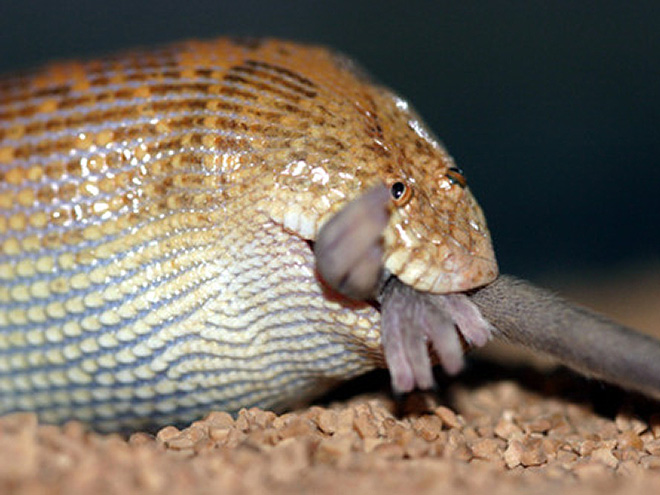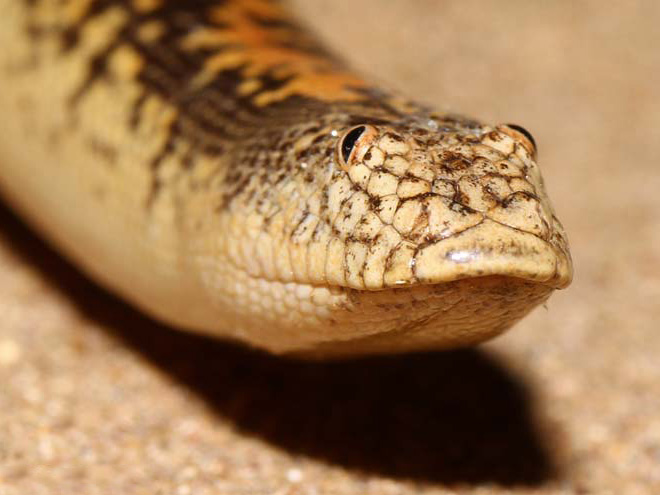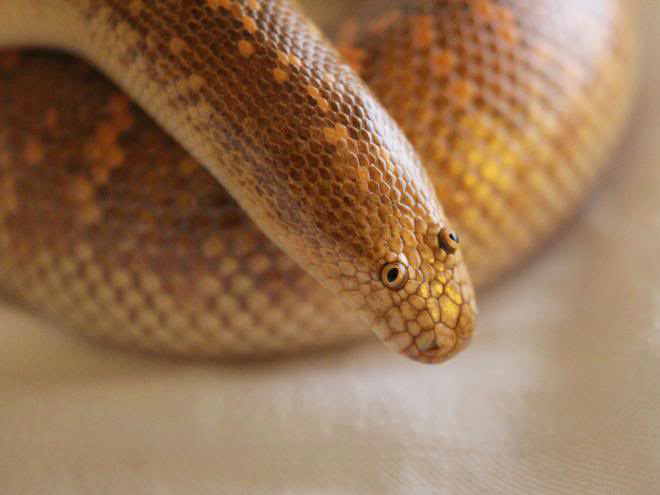 If you are into funny snakes and enjoyed this gallery, you will also like snakes in hats. There really is something for everyone on the internet, isn't it?
You scrolled all the way down here! Good job! Keep scrolling!