if you are a fan of good April fools pranks, take a look at our compilation below. We definitely don't advocate hurting anyone or destroying or damaging anyone's property, but if you want to prank someone: here are 20 good ways to do it!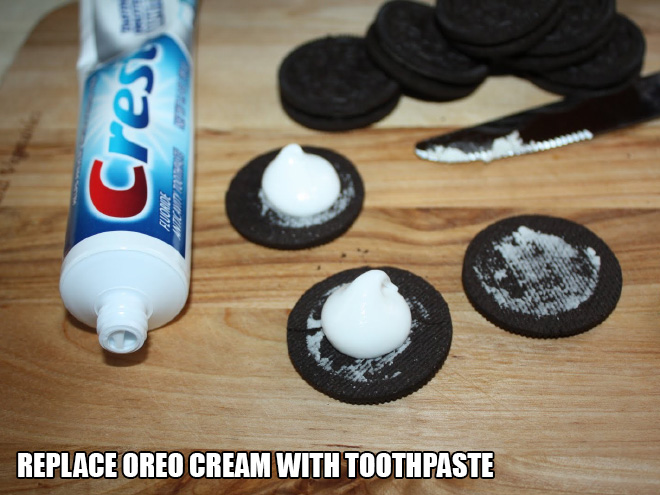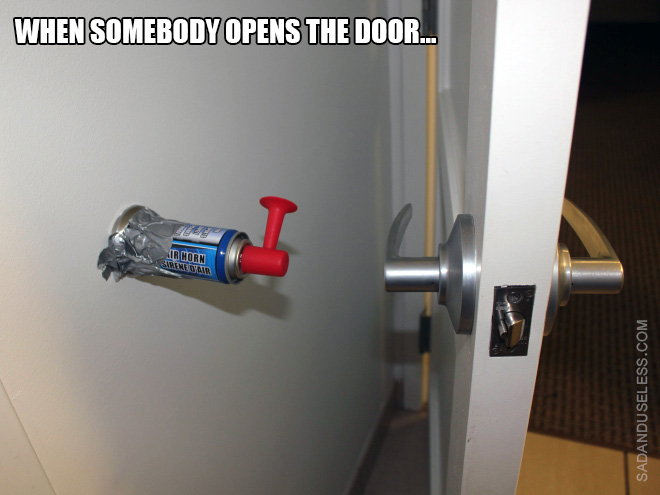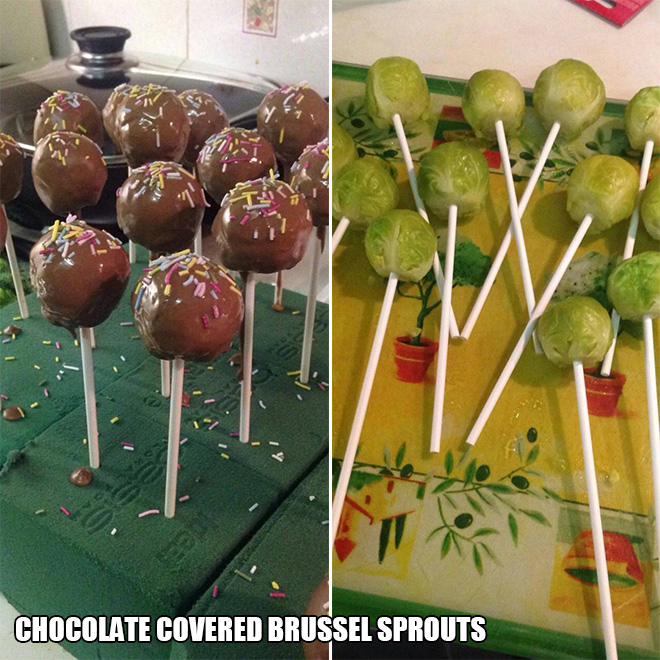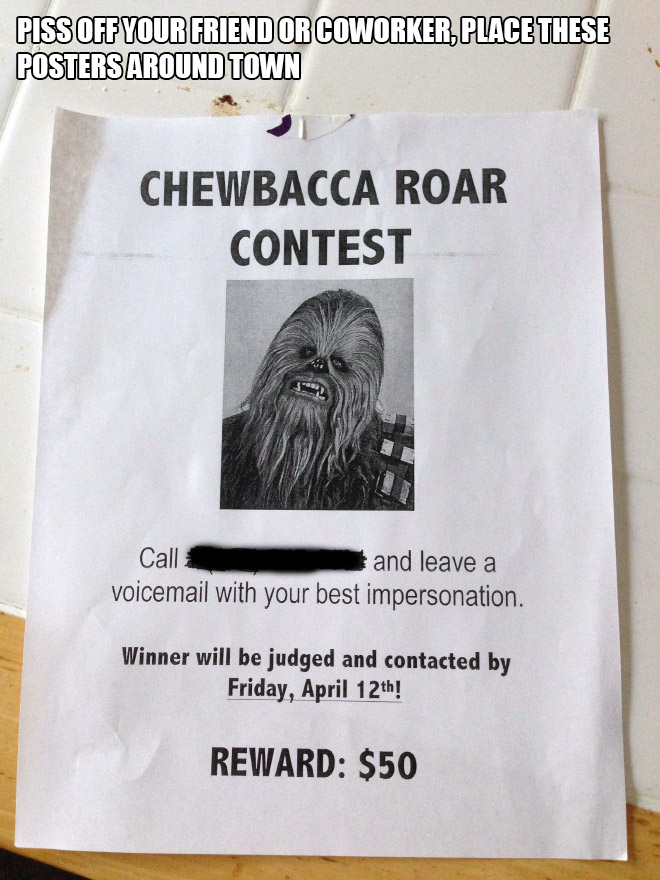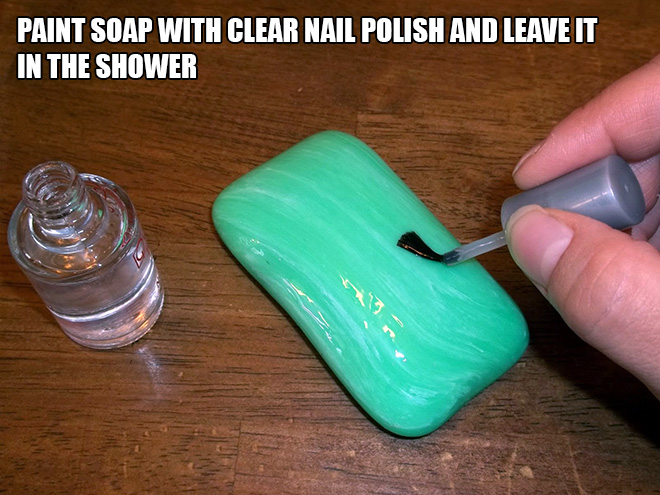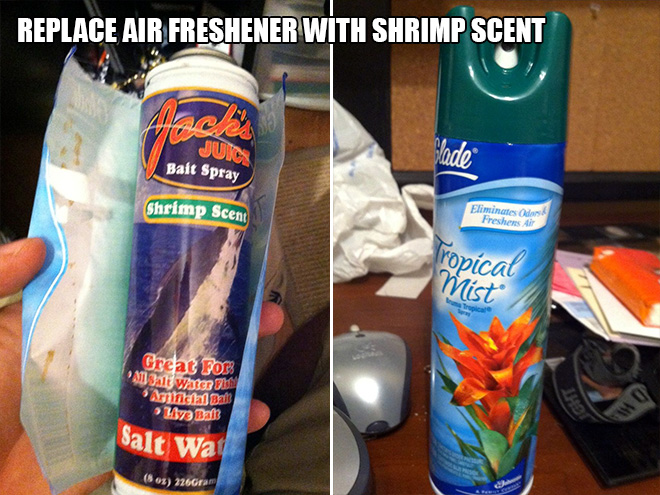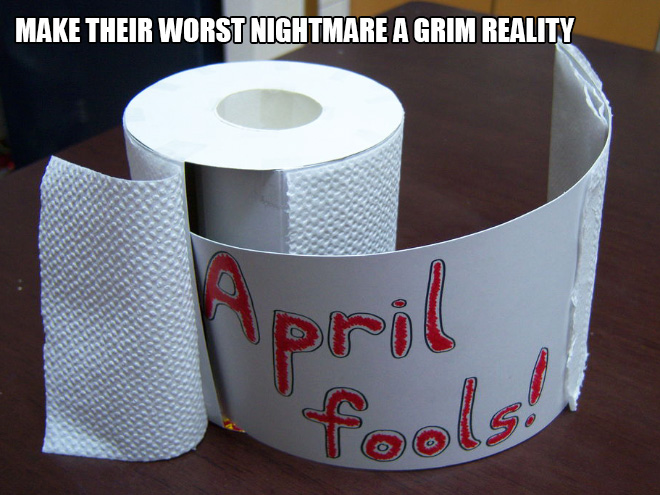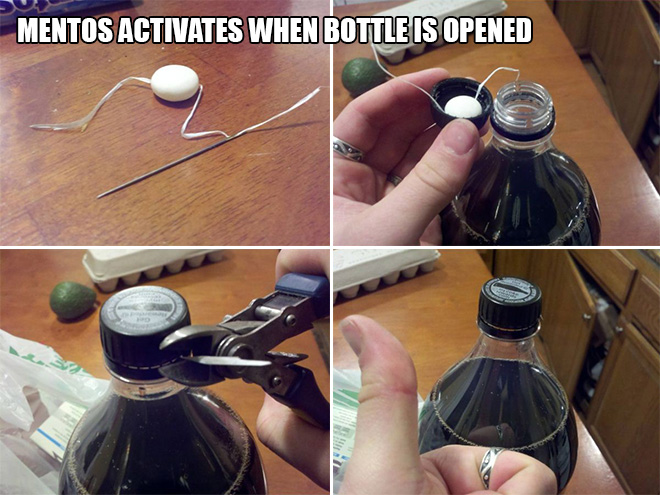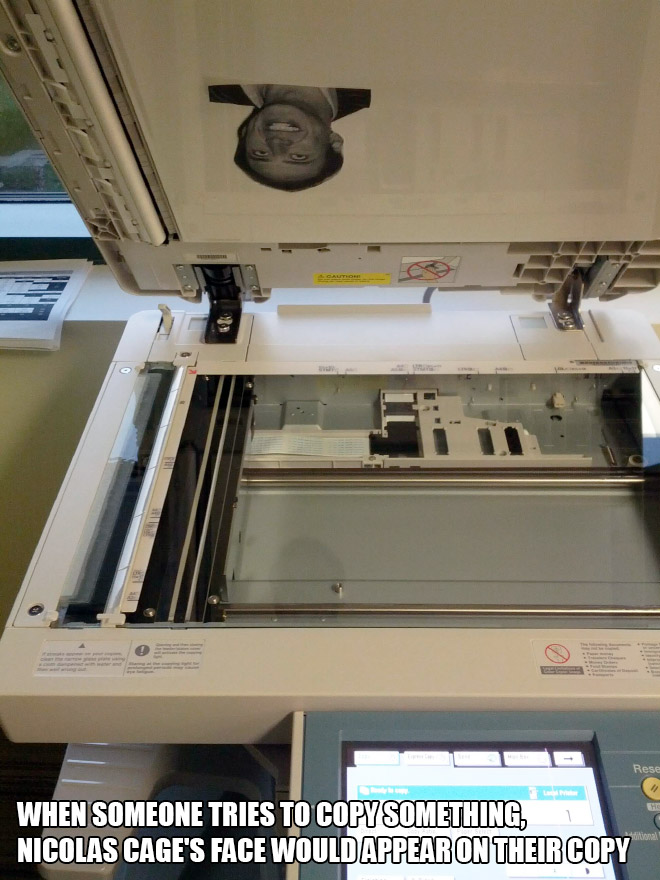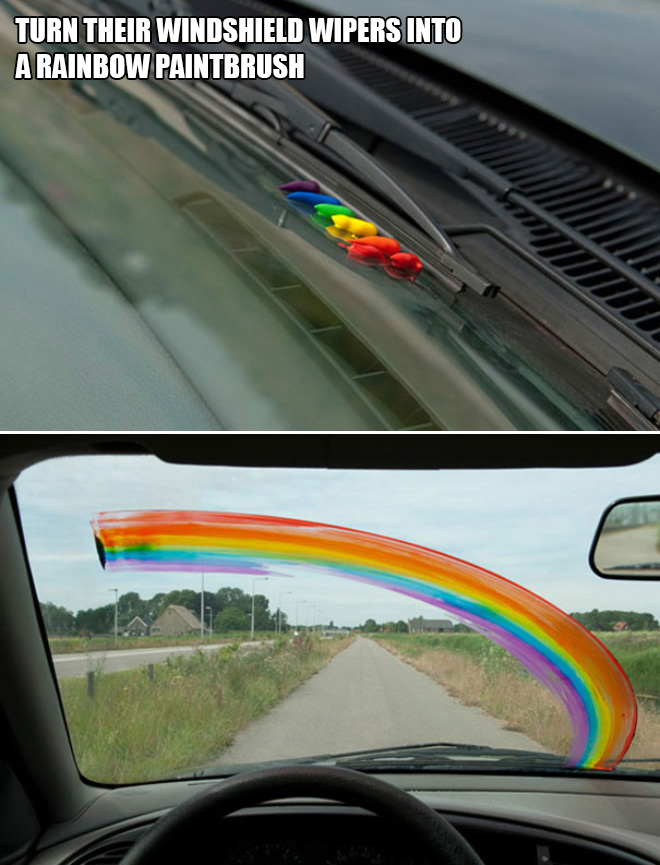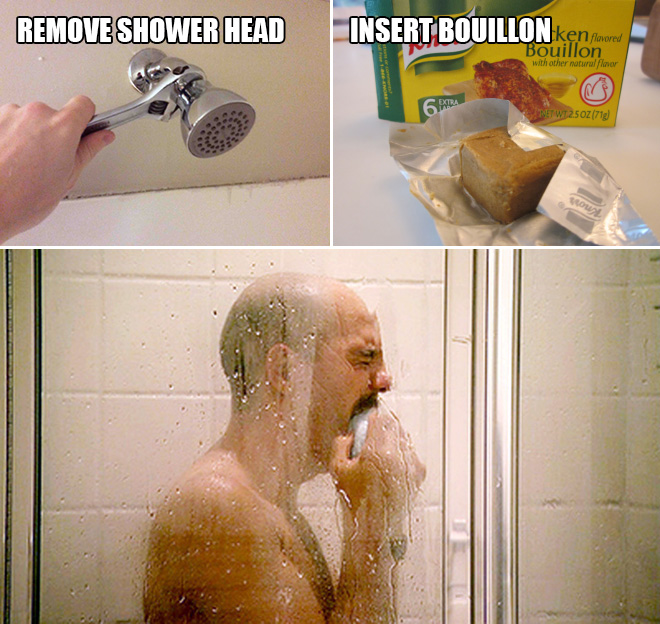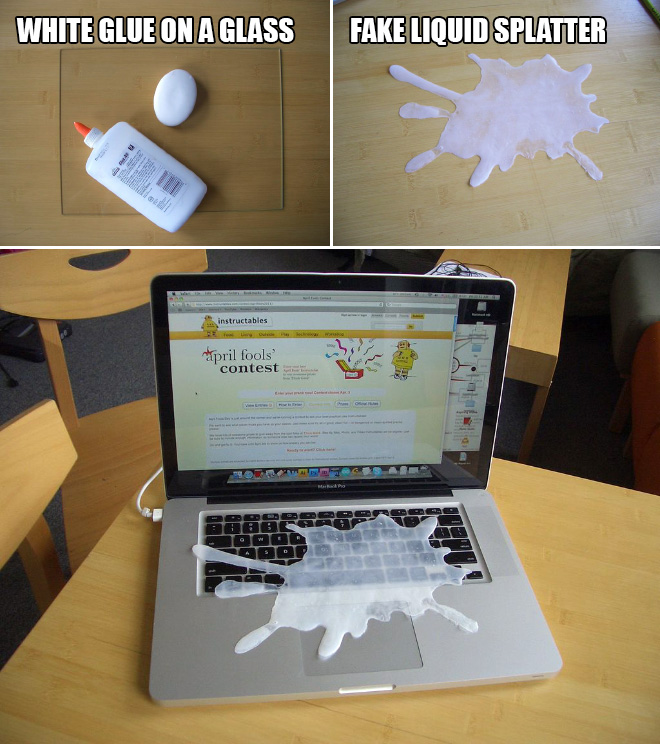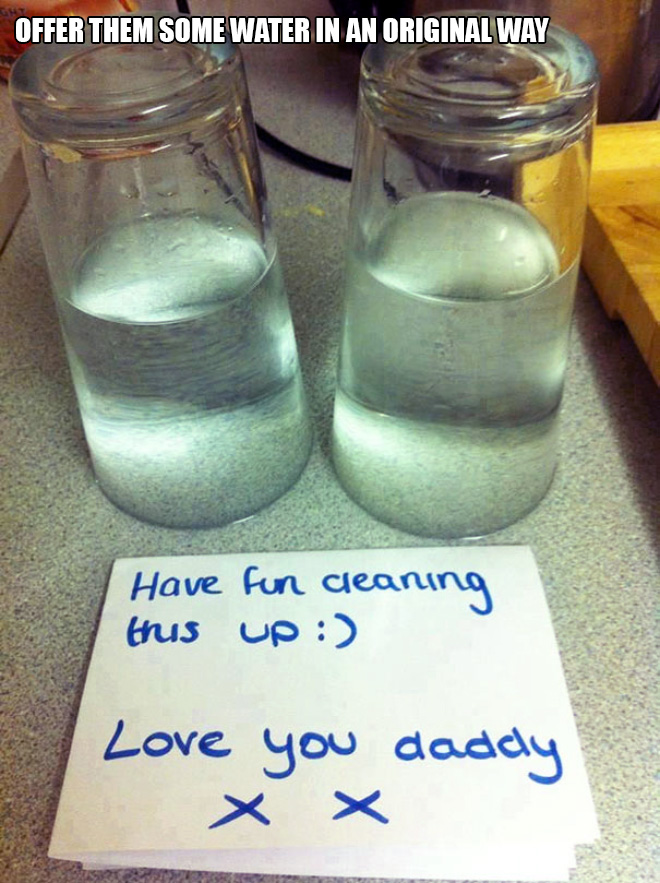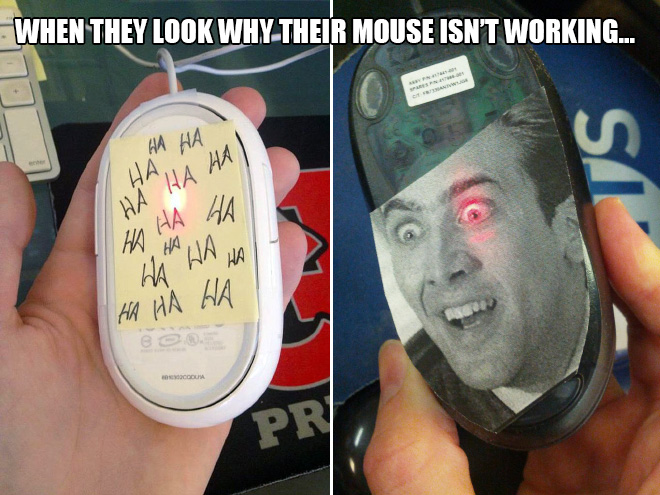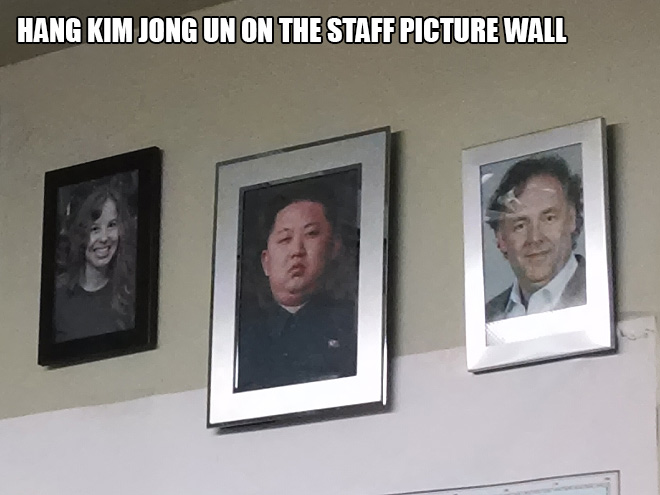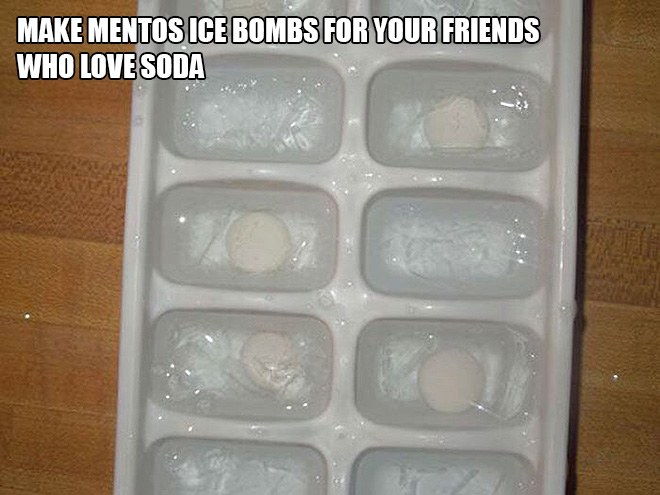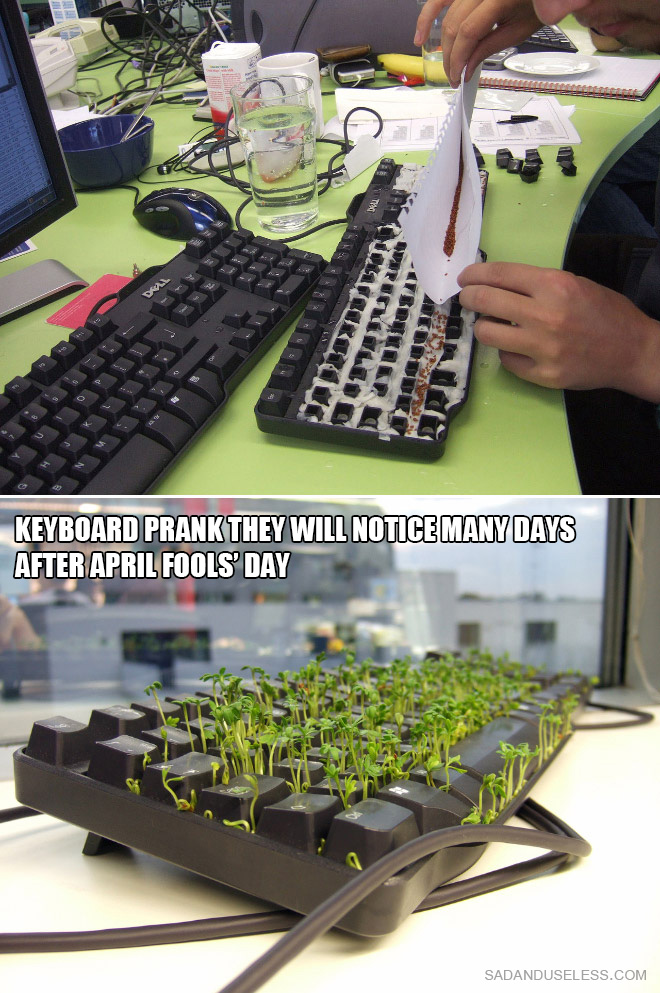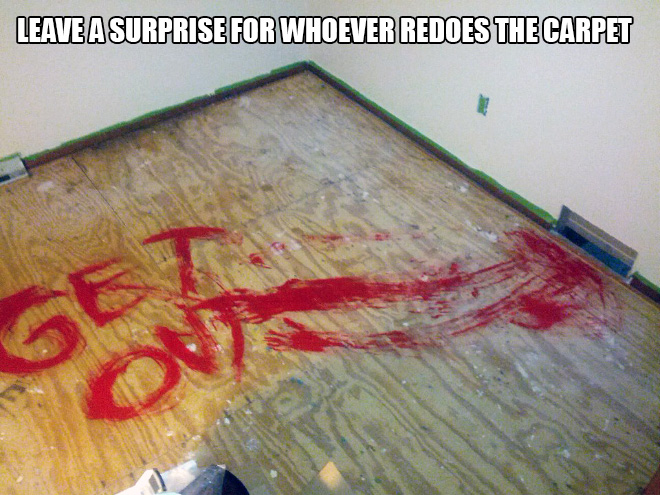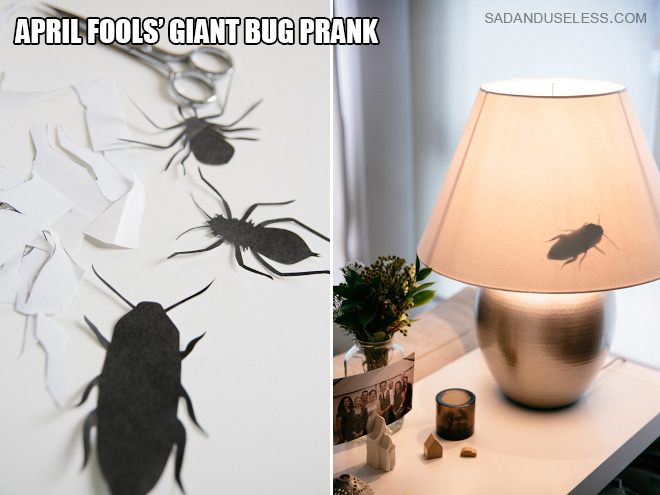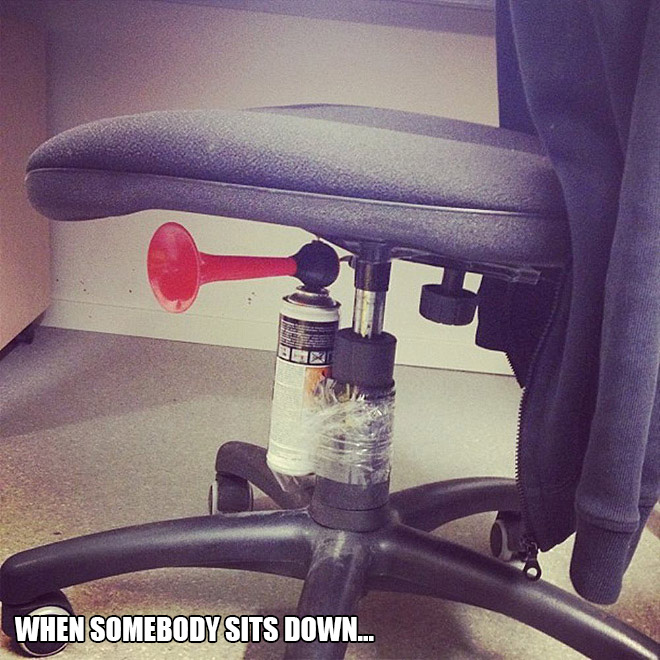 If you enjoyed this gallery, you should also check out Fake Toys Prank, Gift Boxes Pranks, and "I Want a Baby" Prank.
You scrolled all the way down here! Good job! Keep scrolling!