Apparently you can find these gems all over Amazon and Etsy. Perfect for a cat that attends business meetings or is planning to start his own company.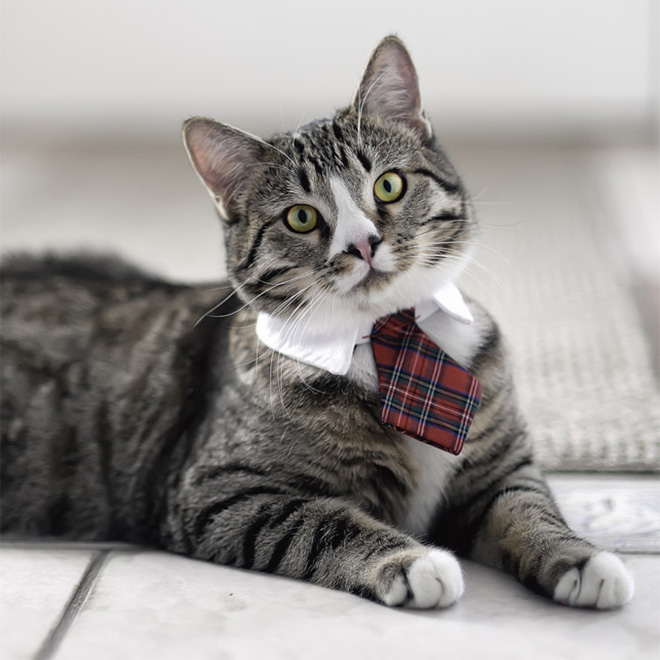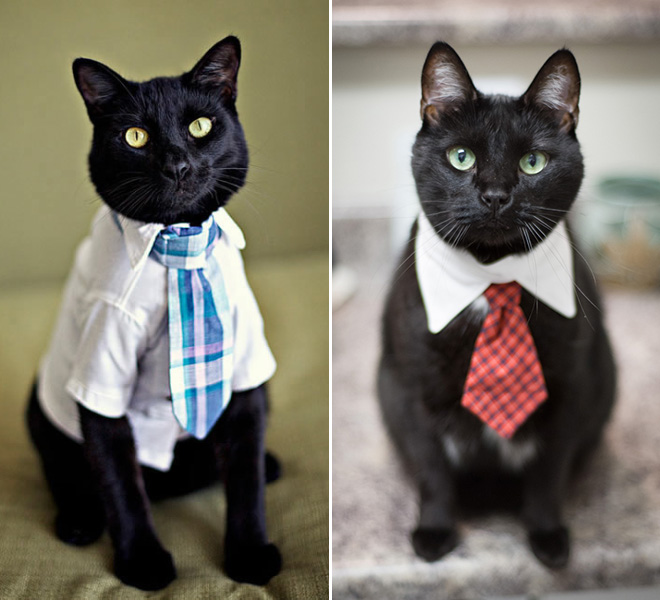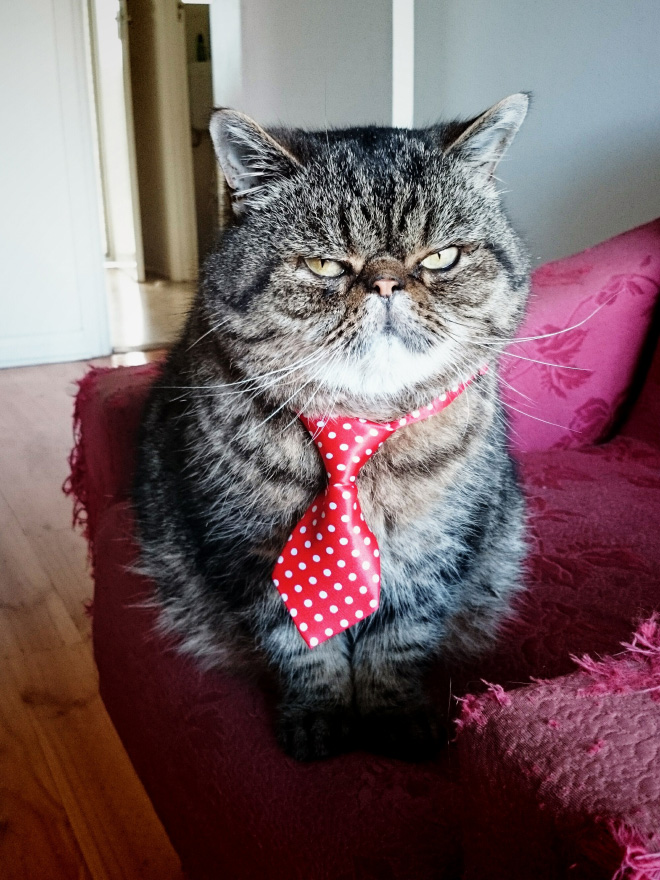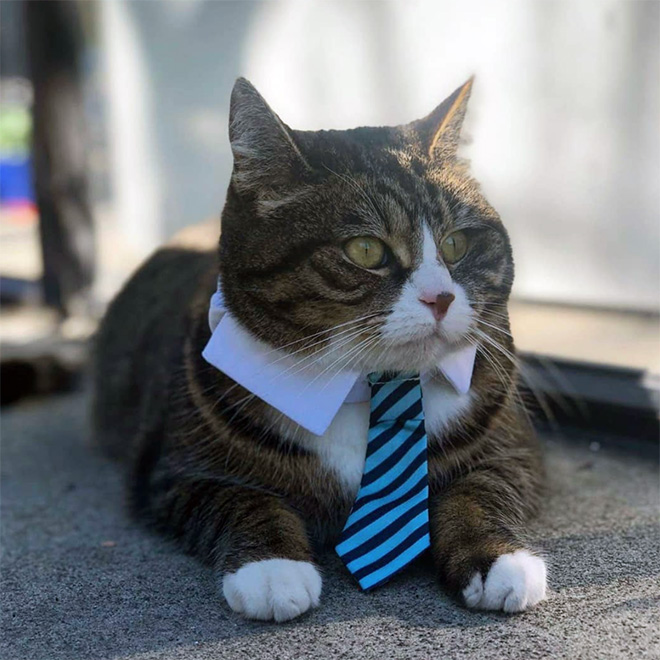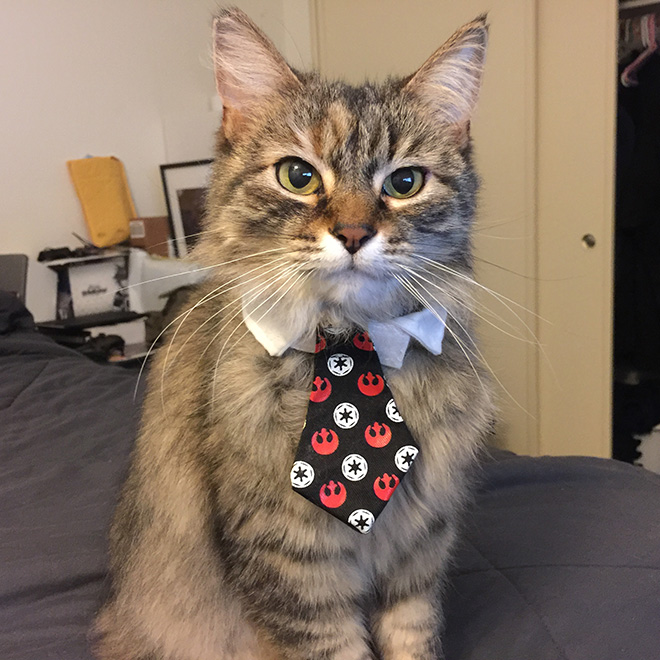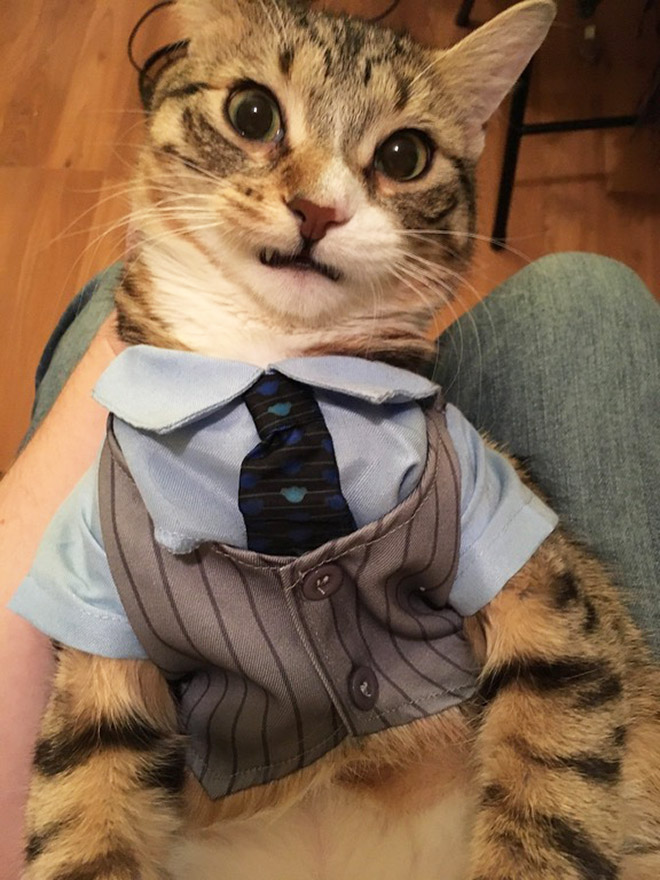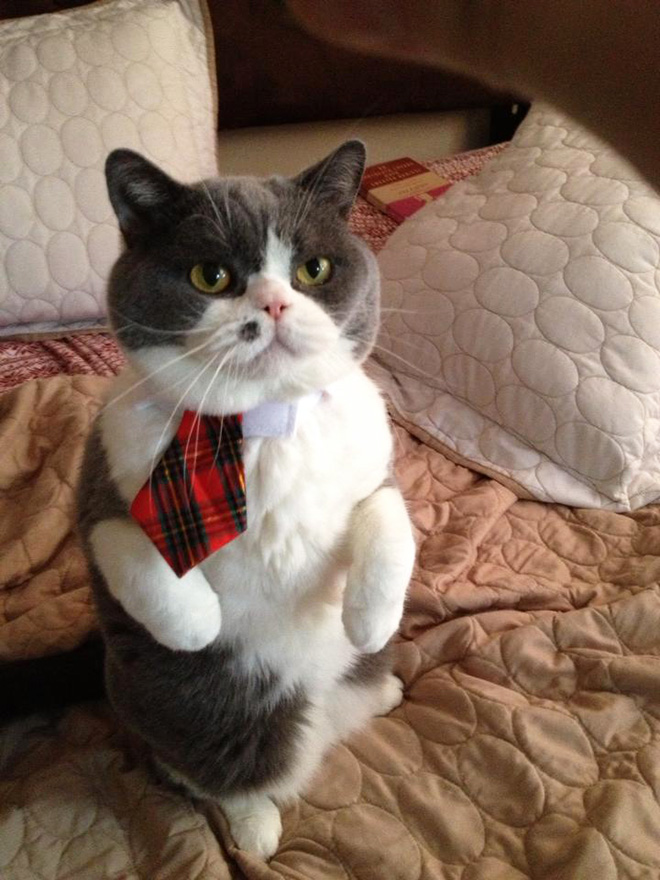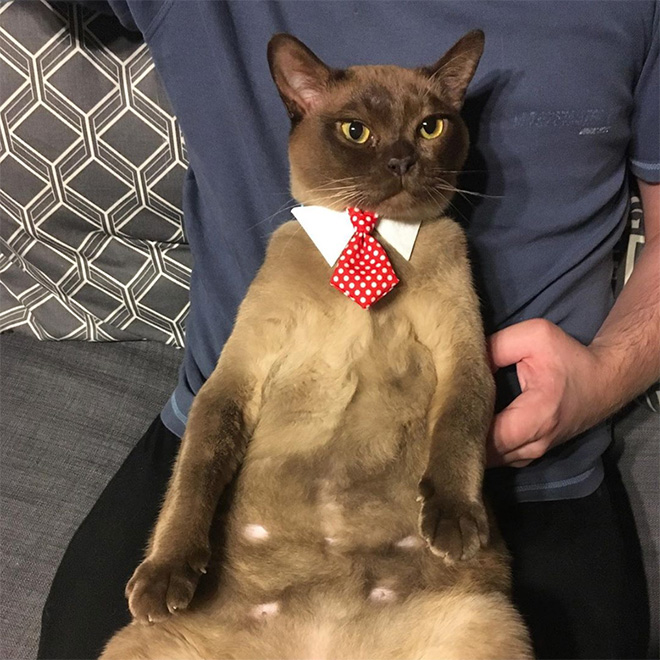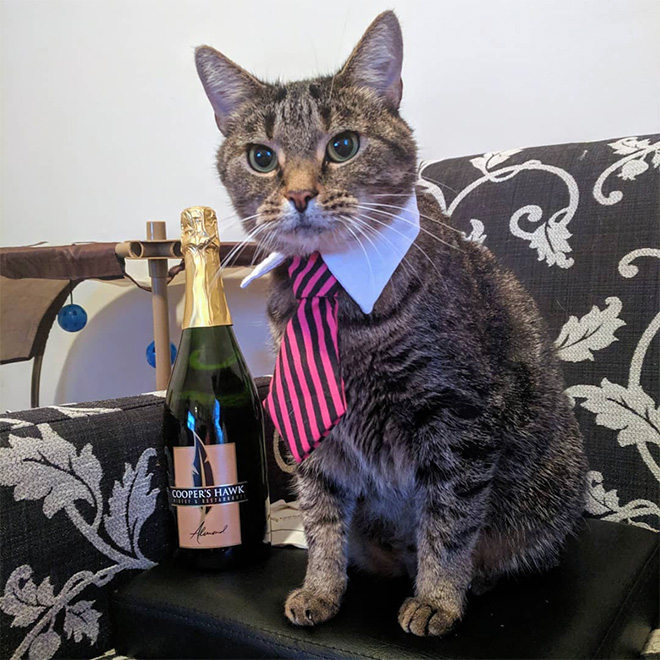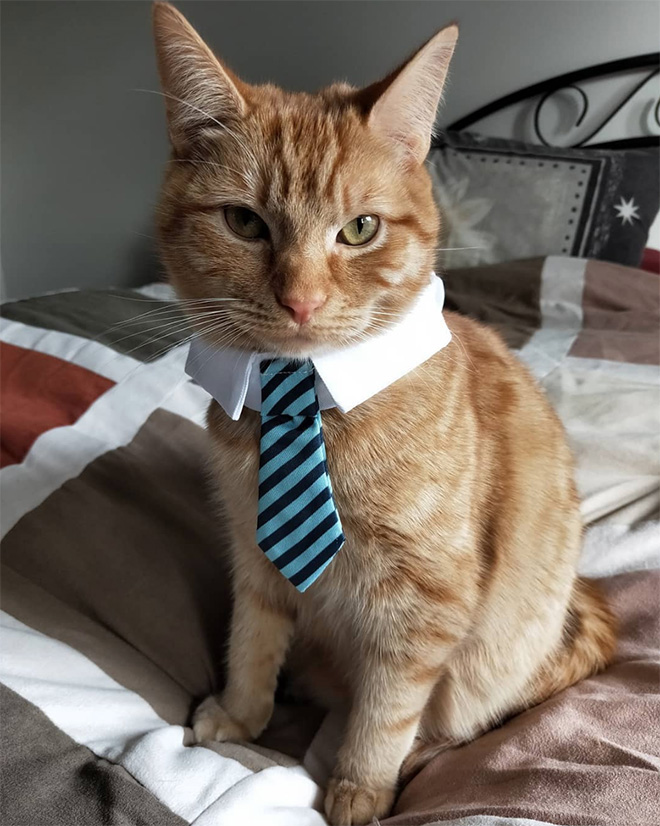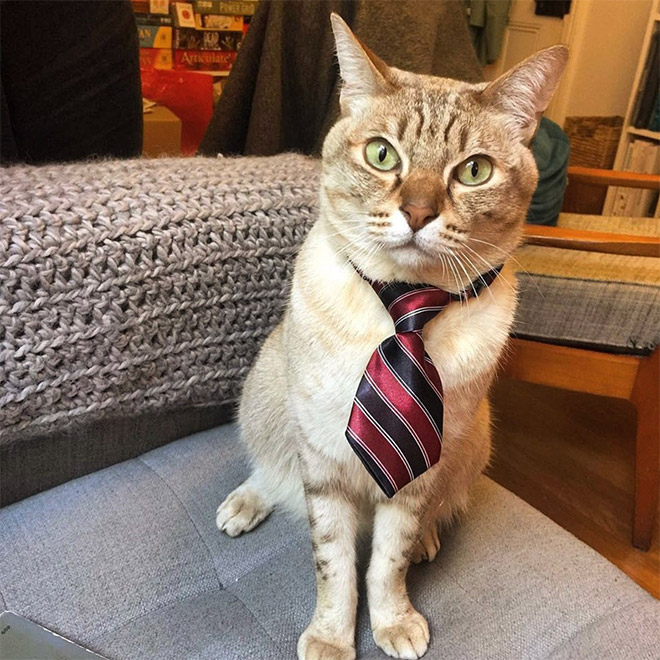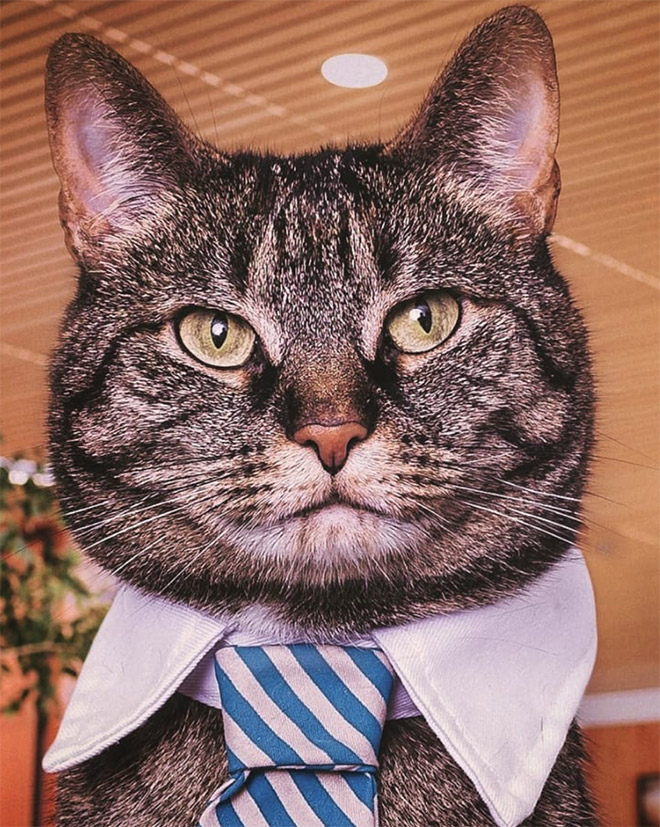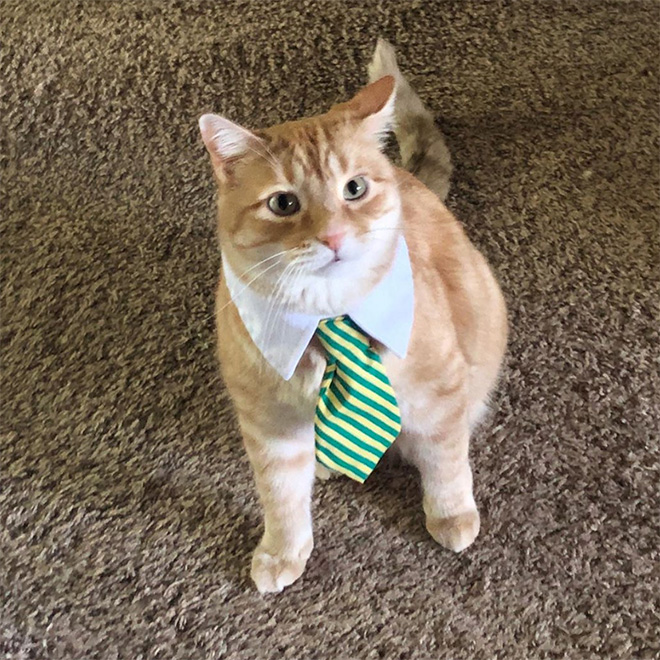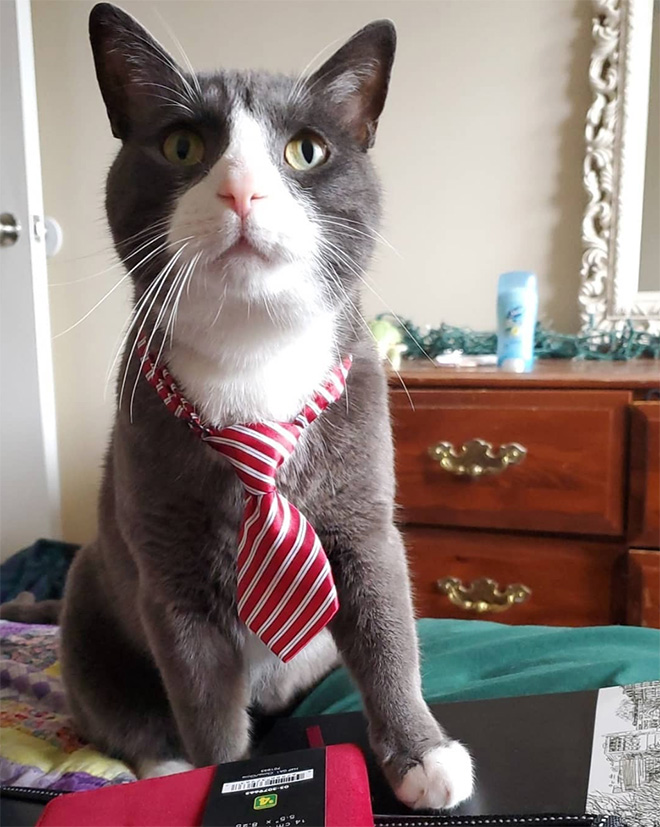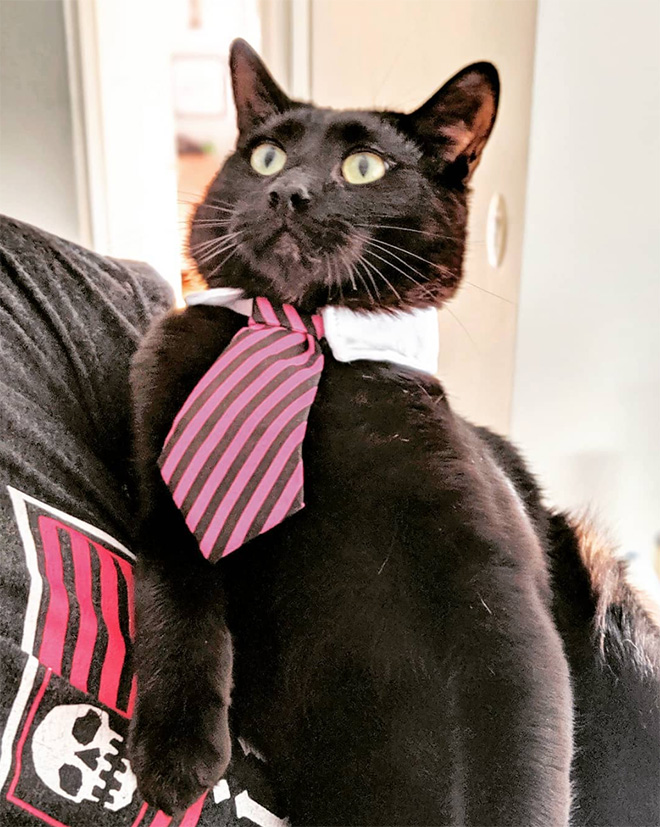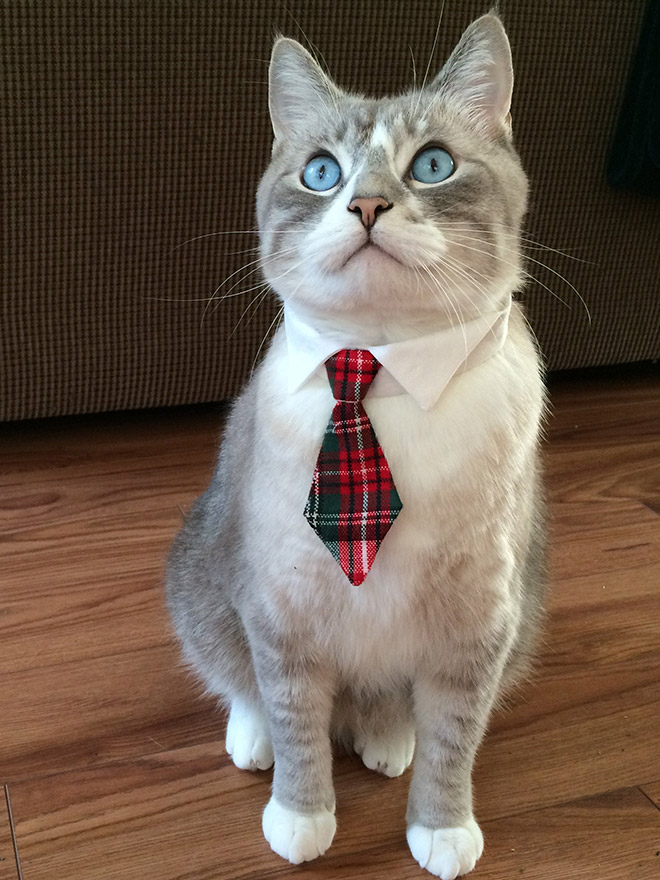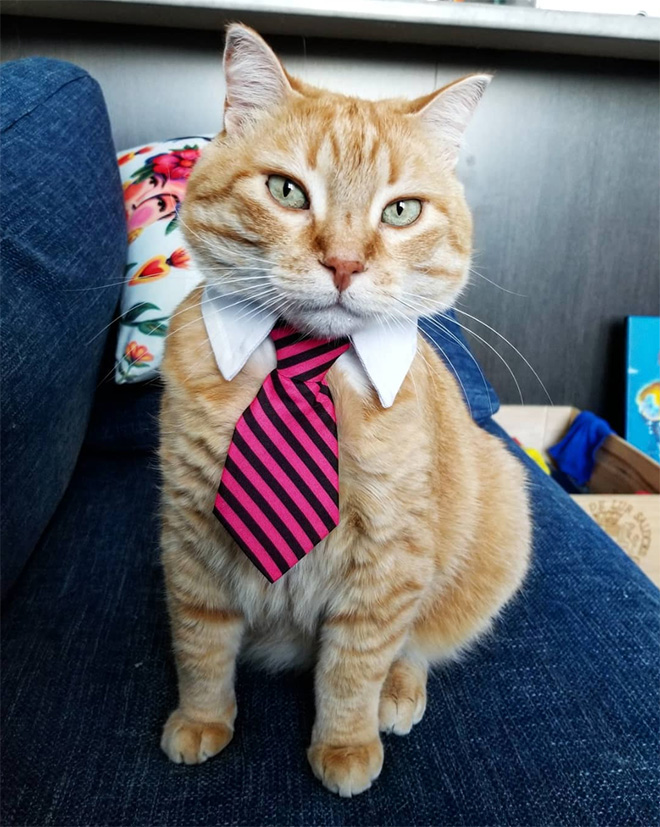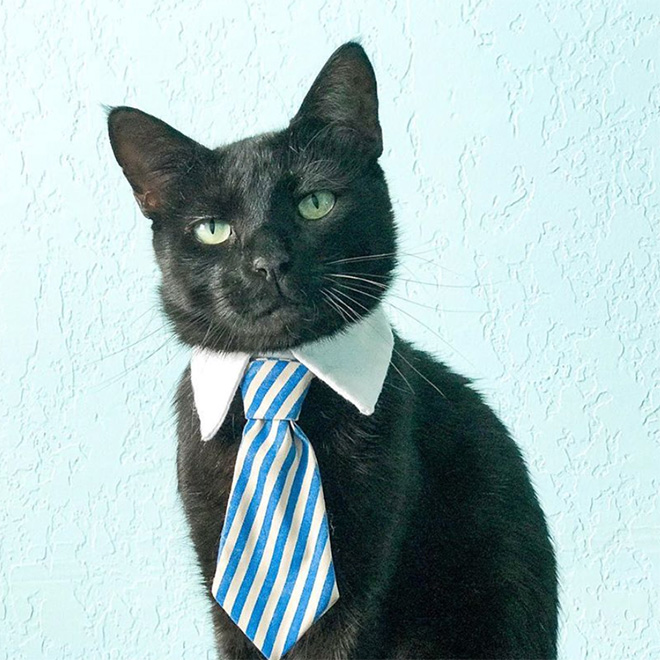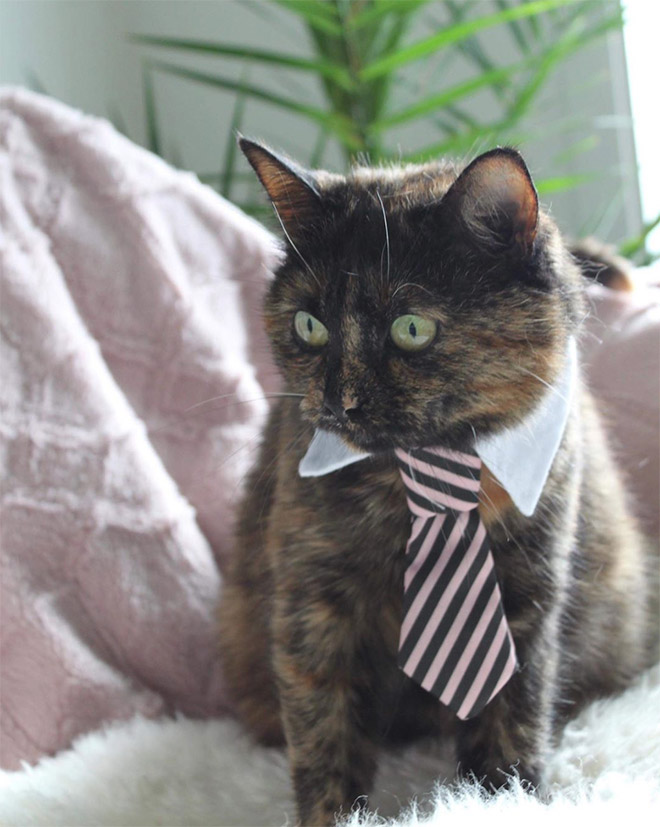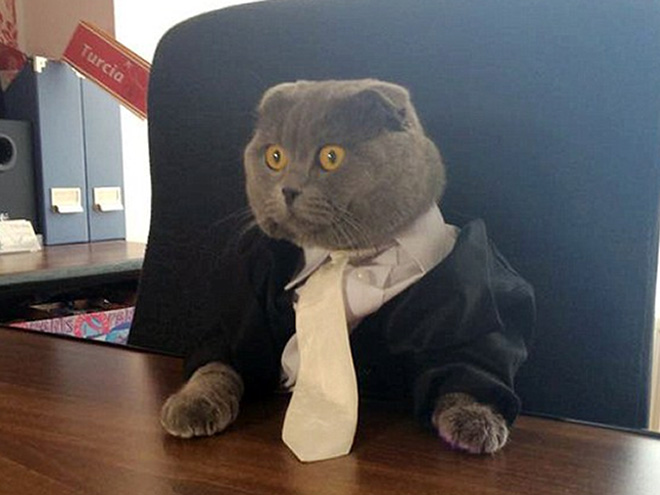 If you enjoyed this gallery, you will also like Cats Wearing Tights, Dinosaur Cats, and Cats With Cartoon Mouths And Eyes.
You scrolled all the way down here! Good job! Keep scrolling!