This is the greatest thing you have seen all day, isn't it? Thanks Al Gore for inventing the internet! God bless you!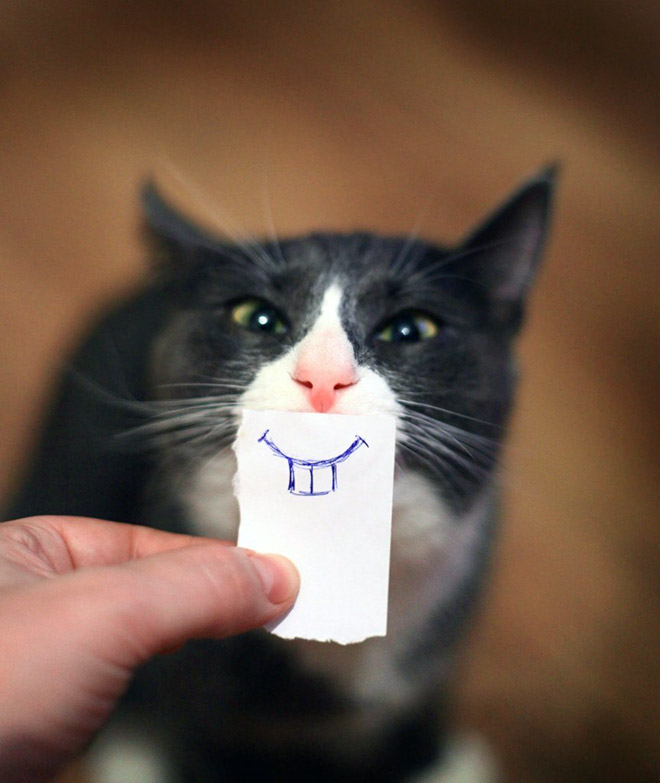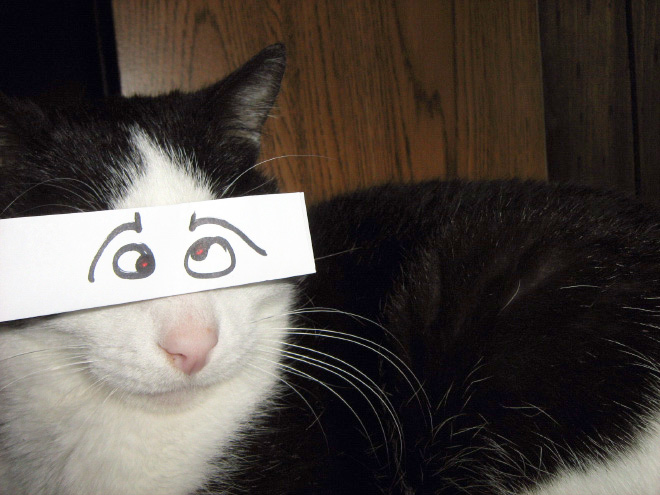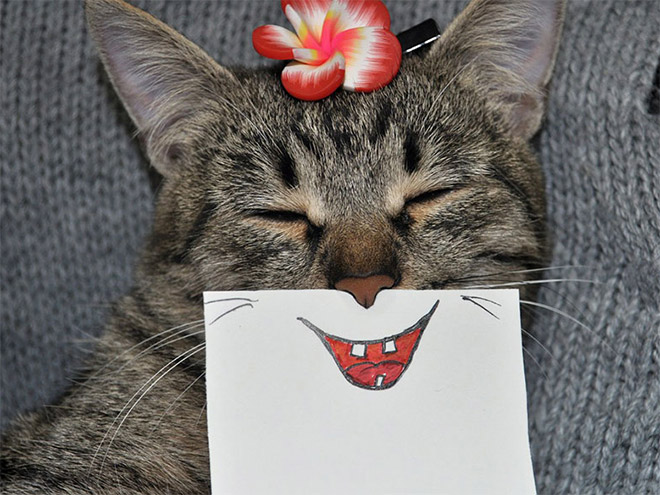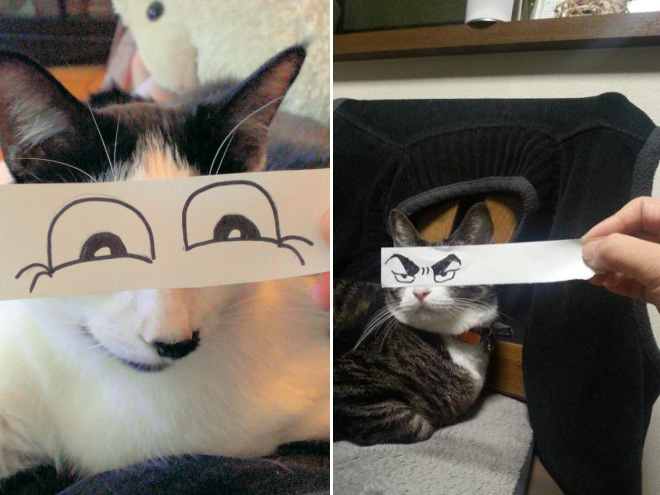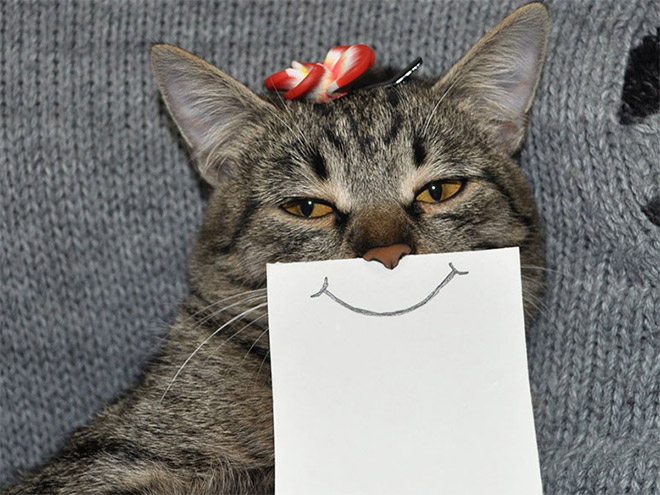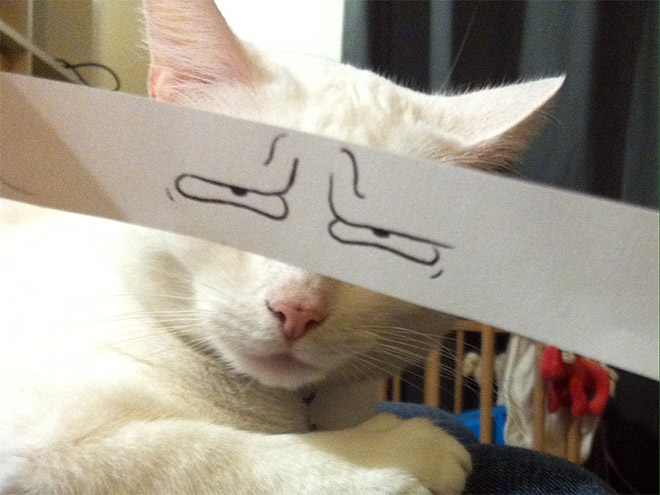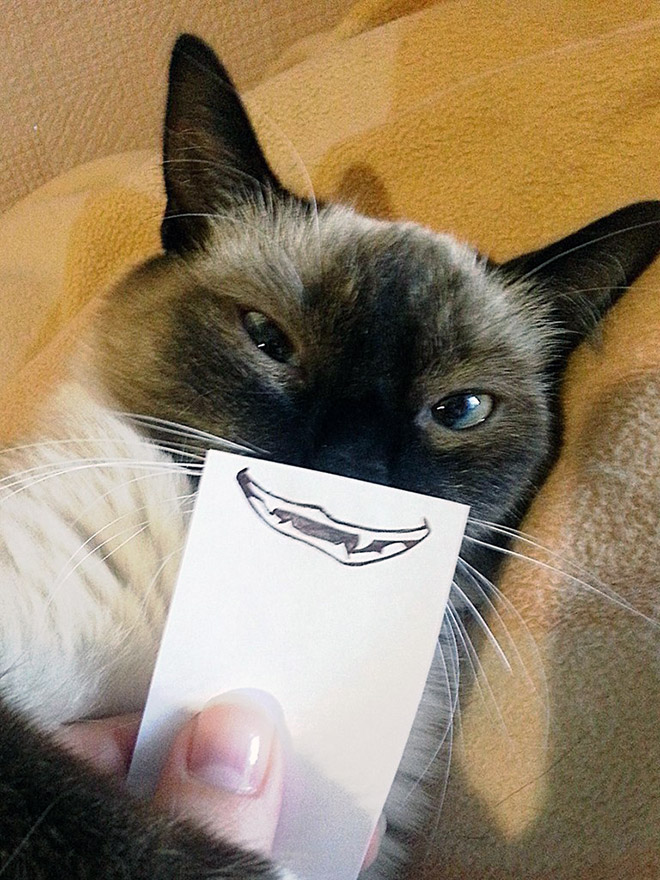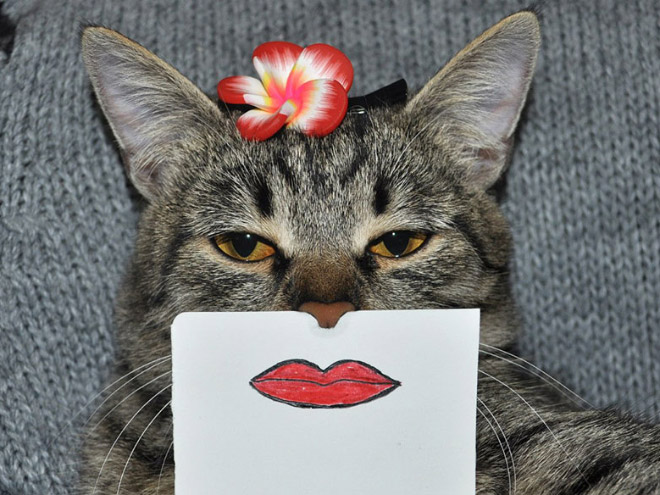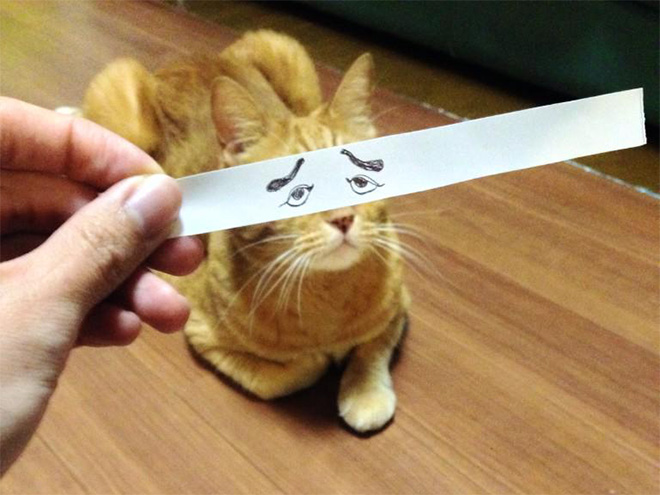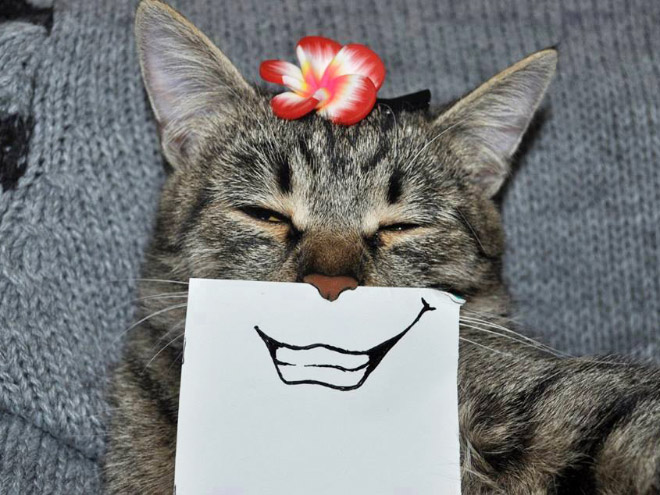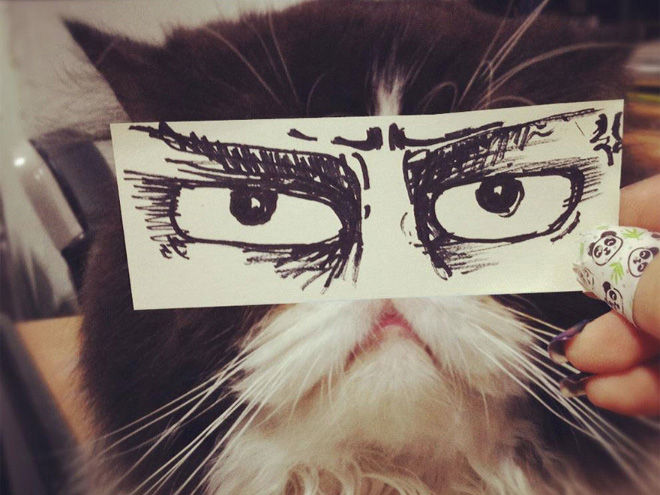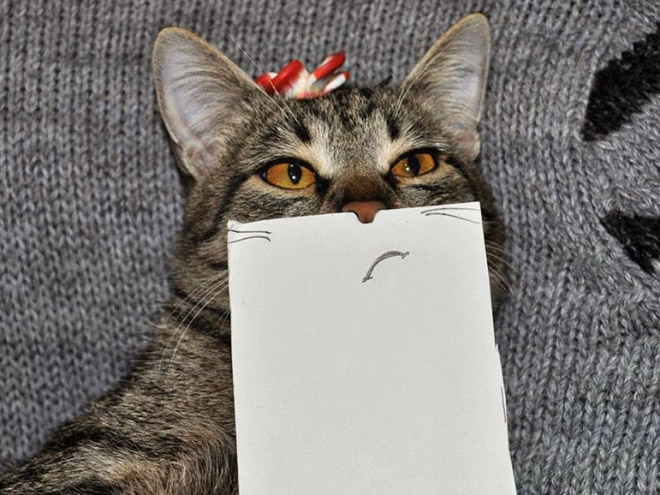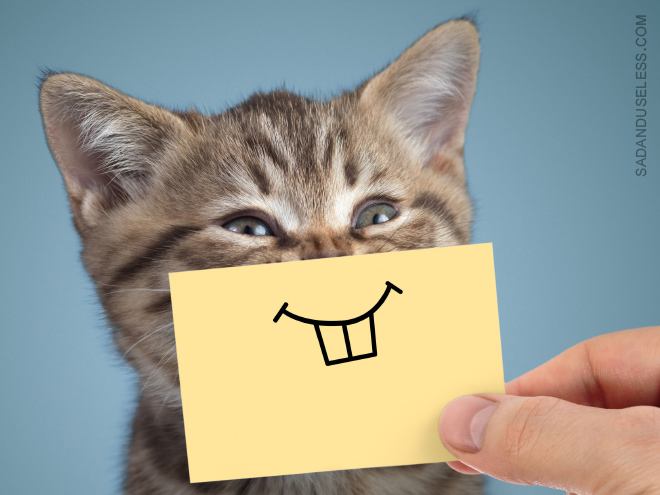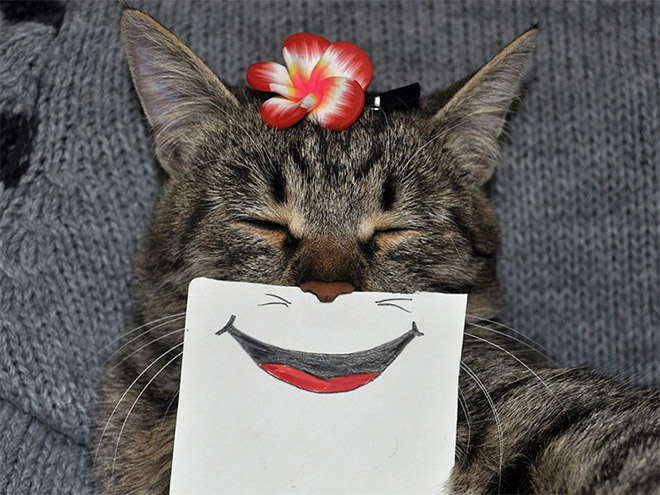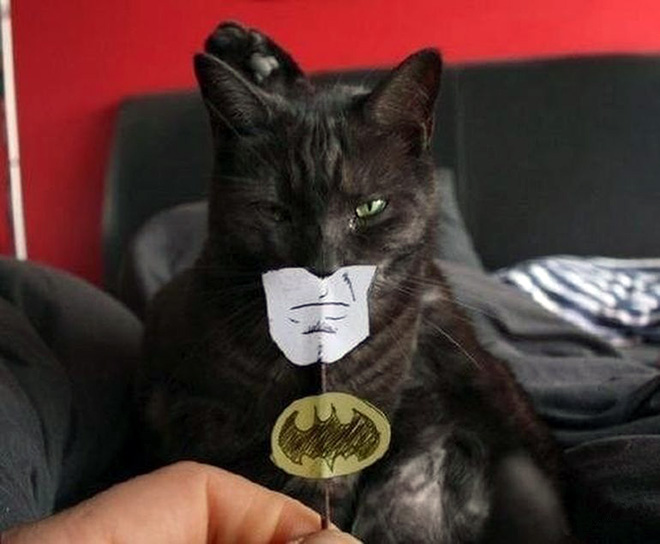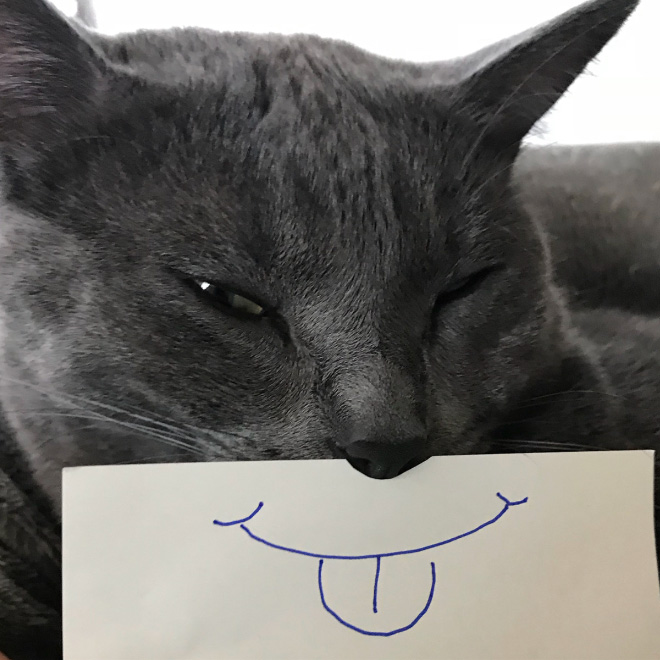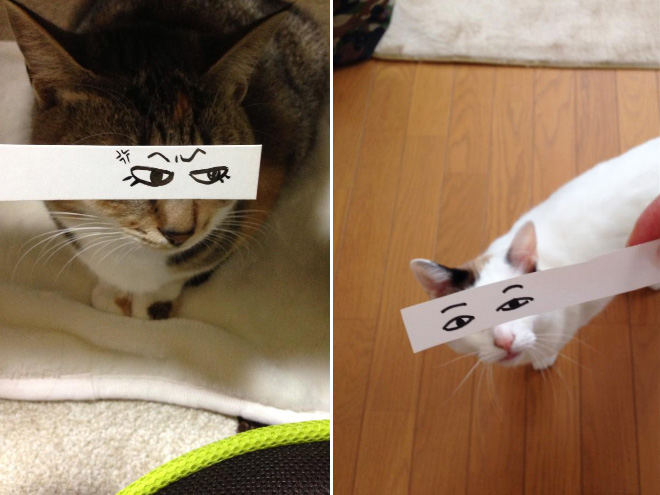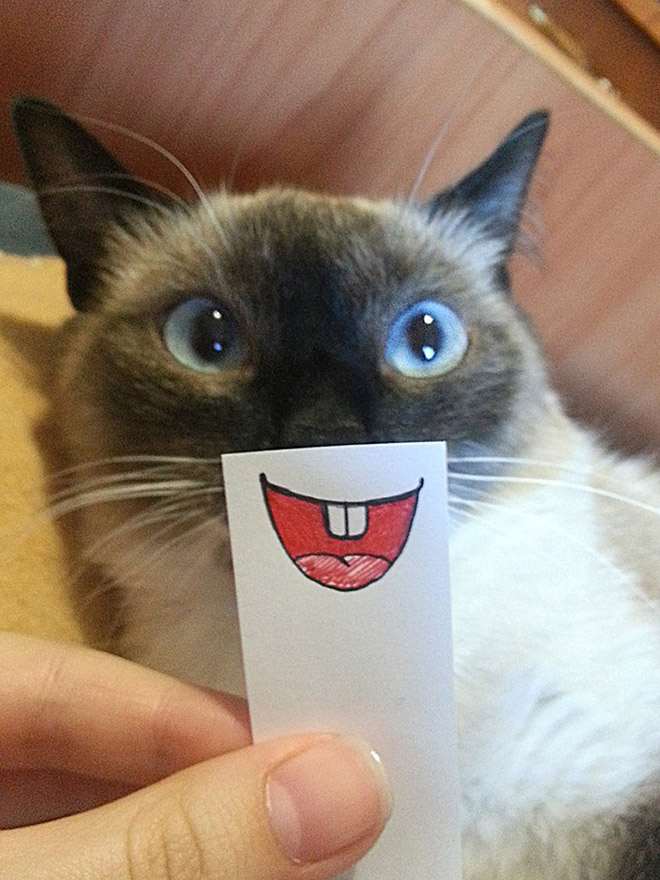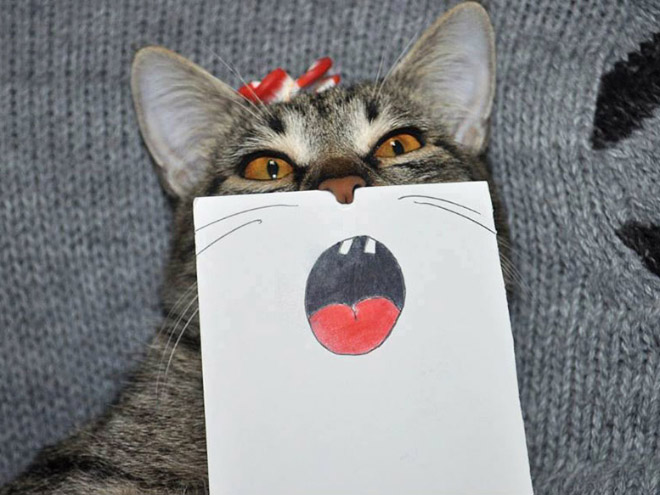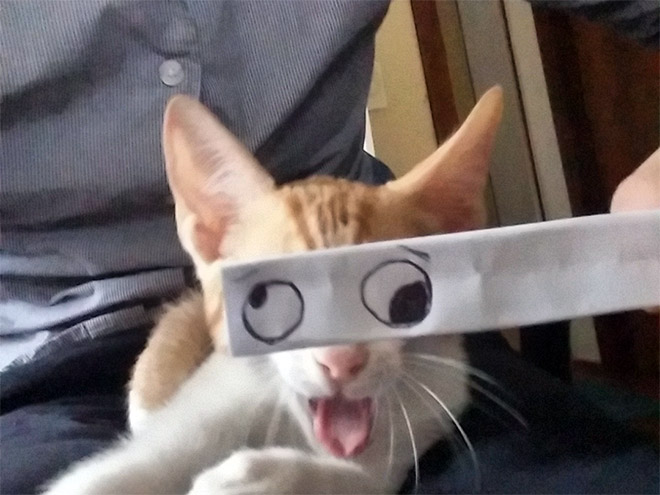 If you enjoyed this gallery, you may also like Dinosaur Cat Haircuts, Cats In Cardboard Tanks, and Ninja Cats.
You scrolled all the way down here! Good job! Keep scrolling!