A gallery of drama queen cats who just couldn't calmly handle their health check-ups. Some of the primadonnas in these funny pictures decided to hide in trash bins in avoidance of the dreaded Vet, others pretended they're not even there, while some threw a temper tantrum the scale of WW III.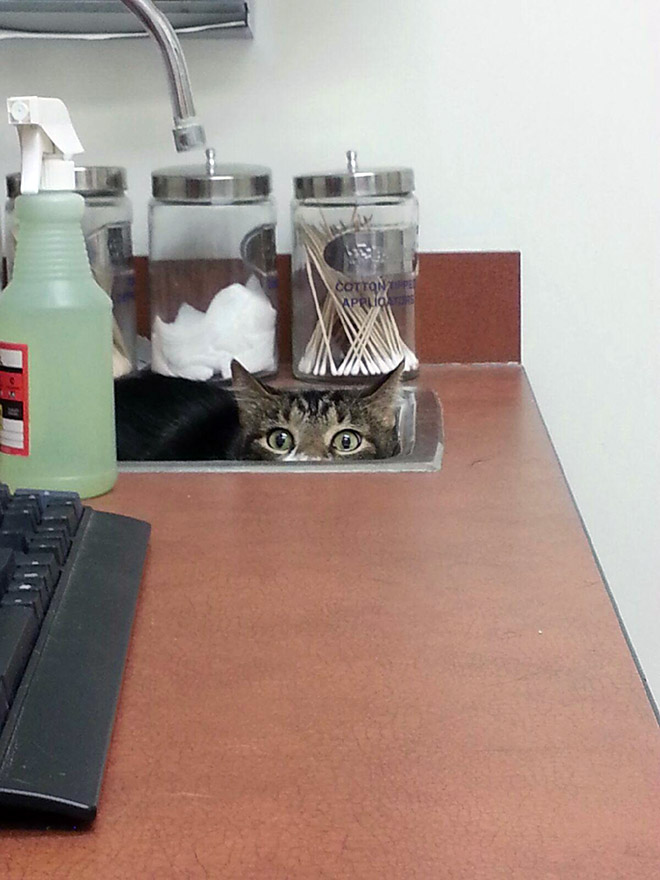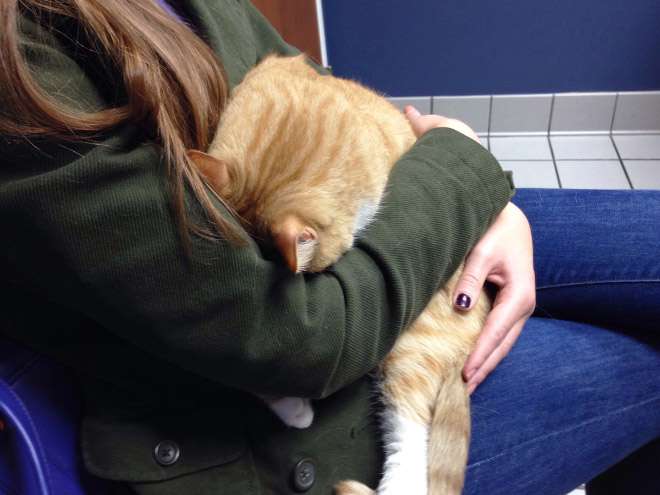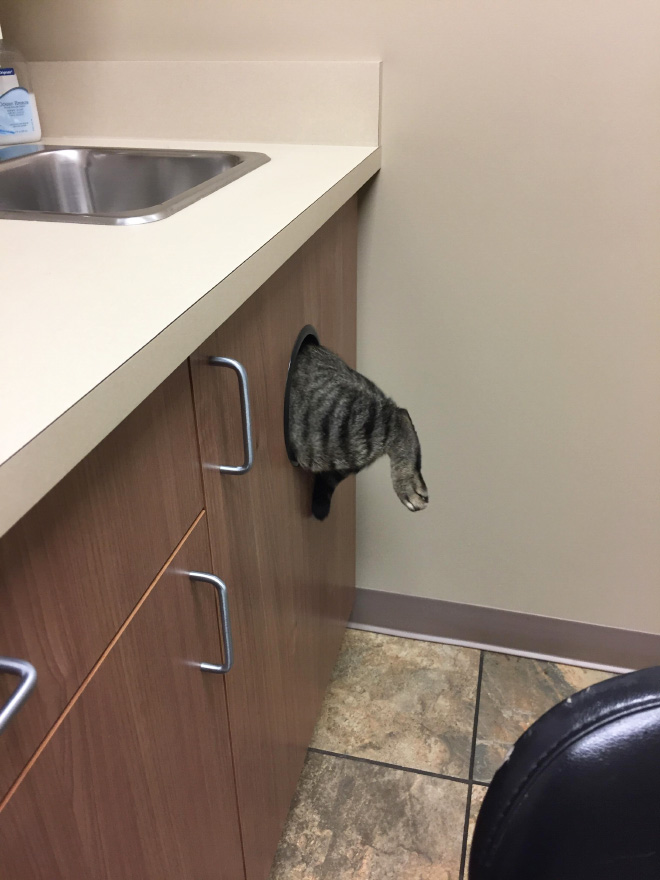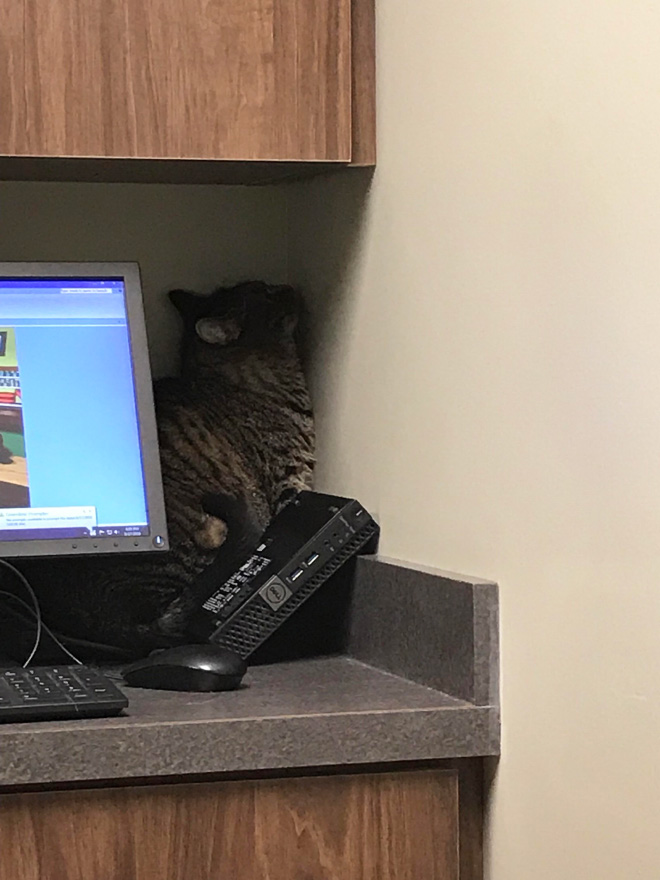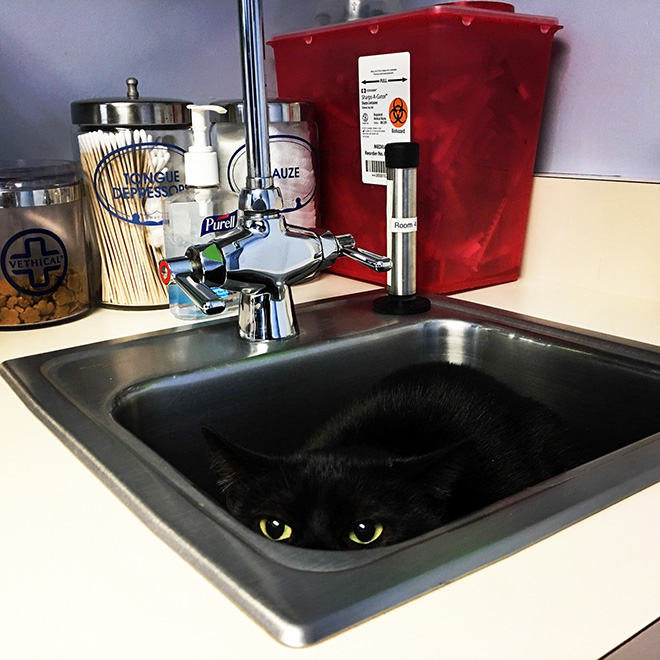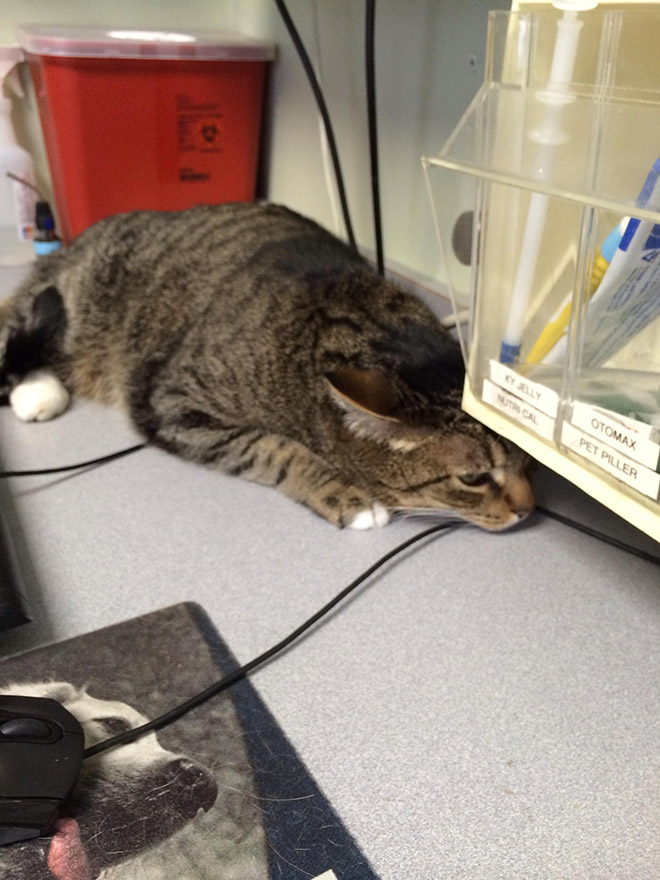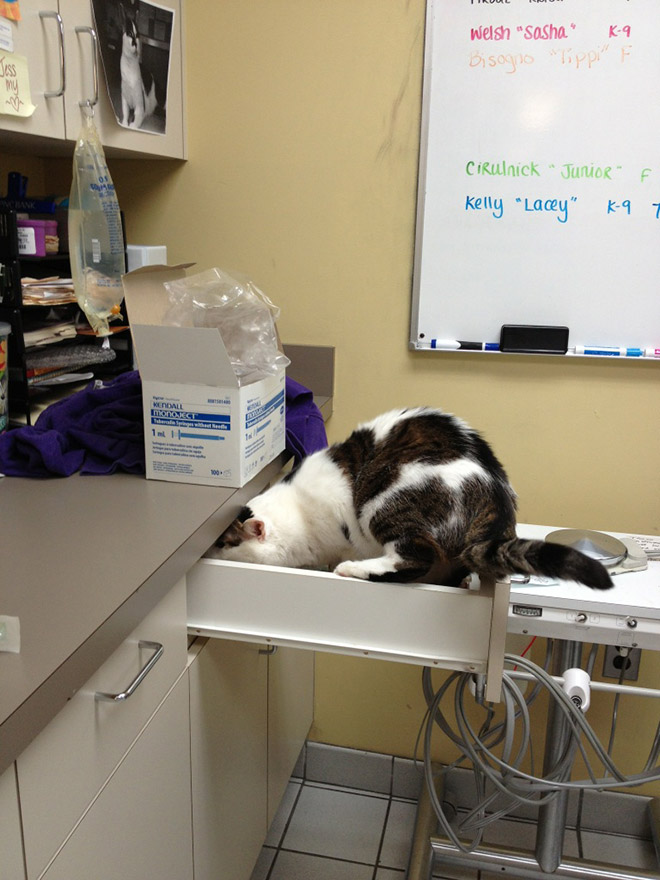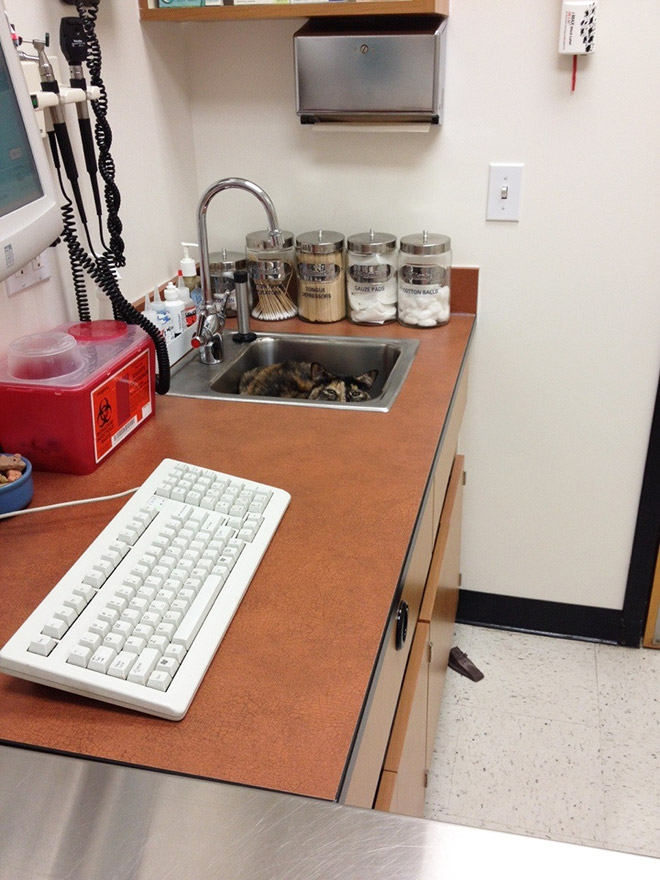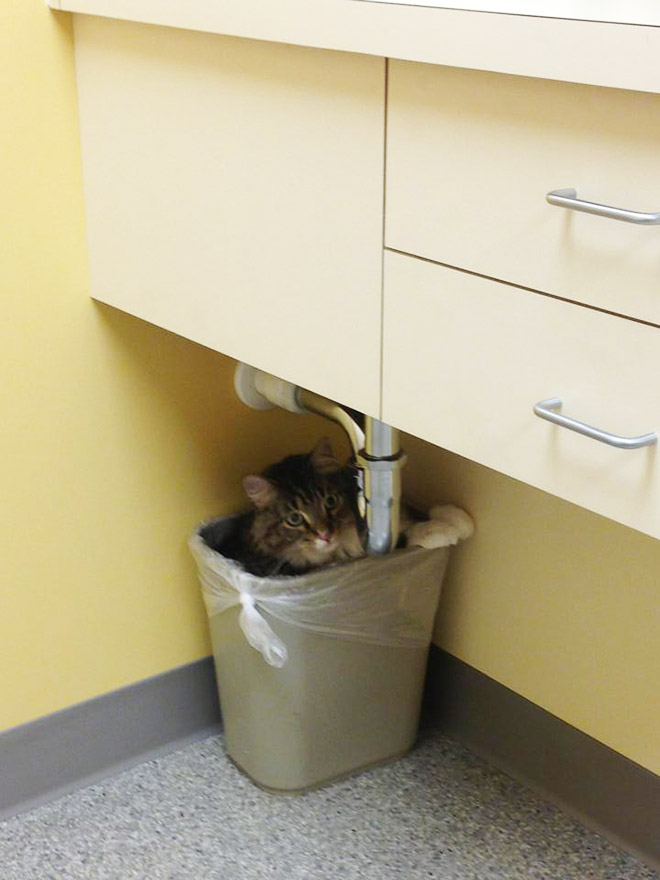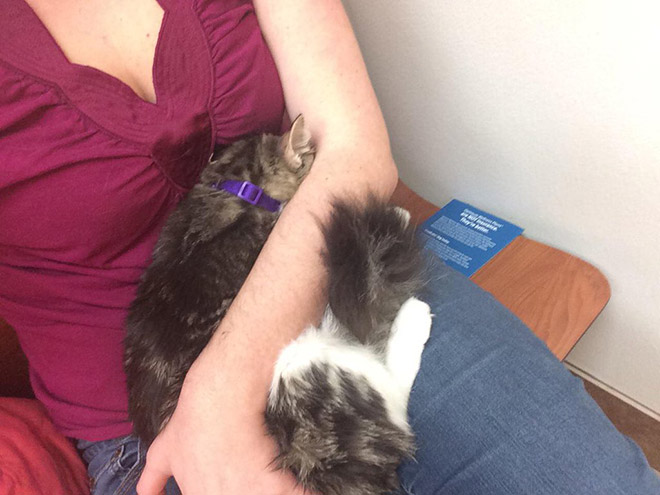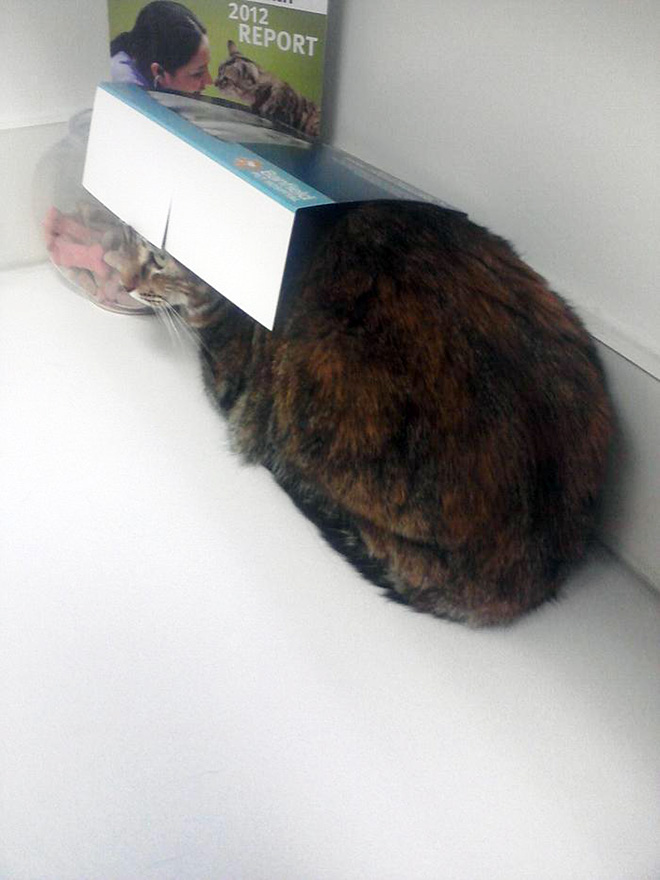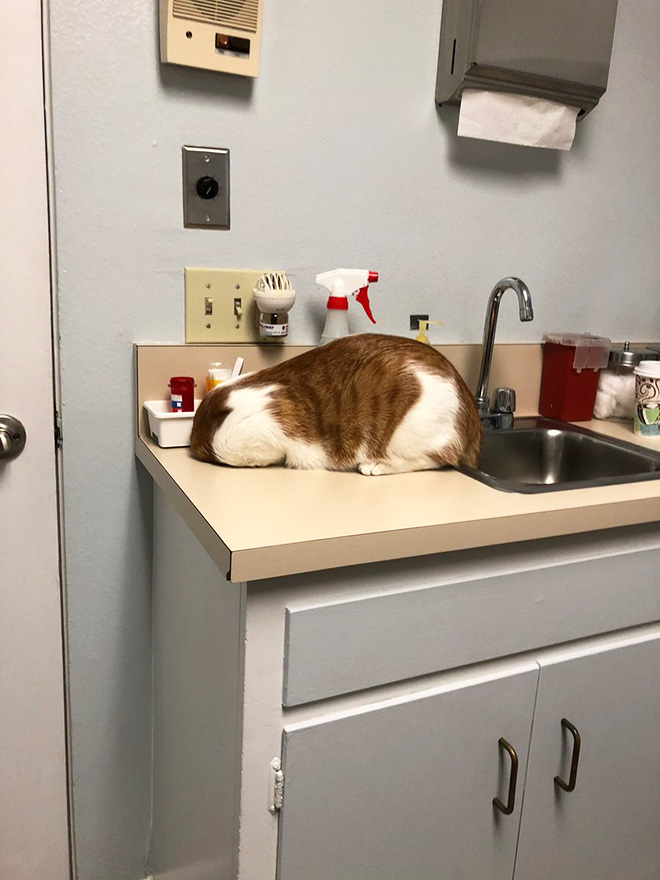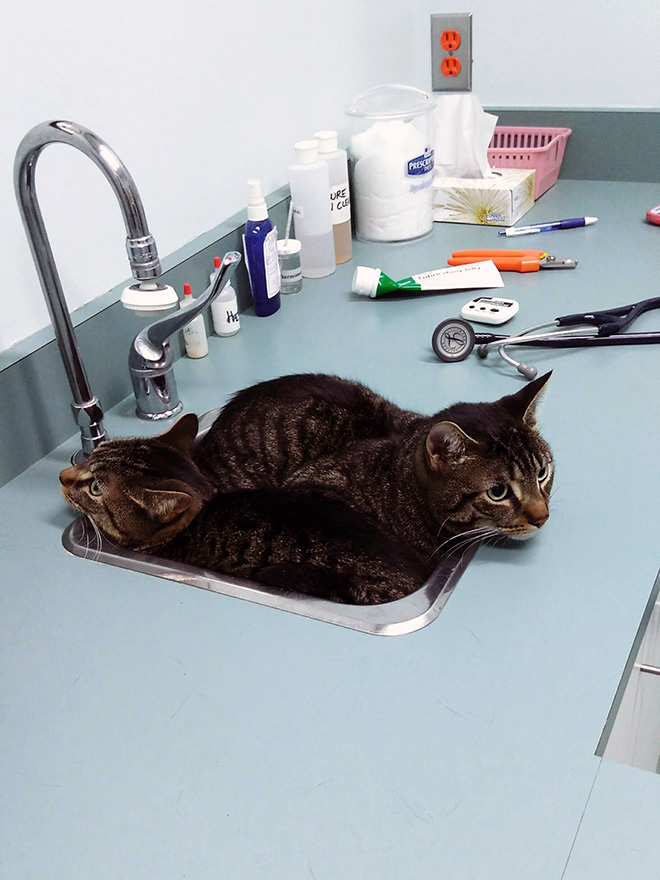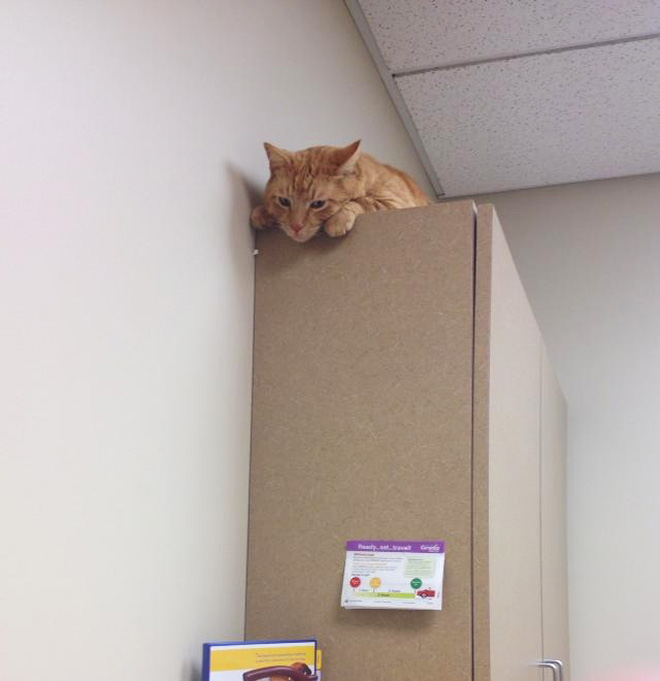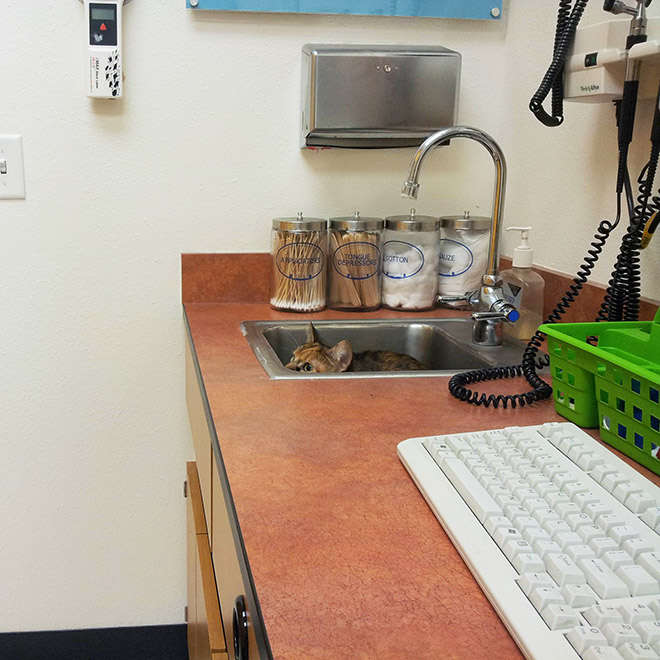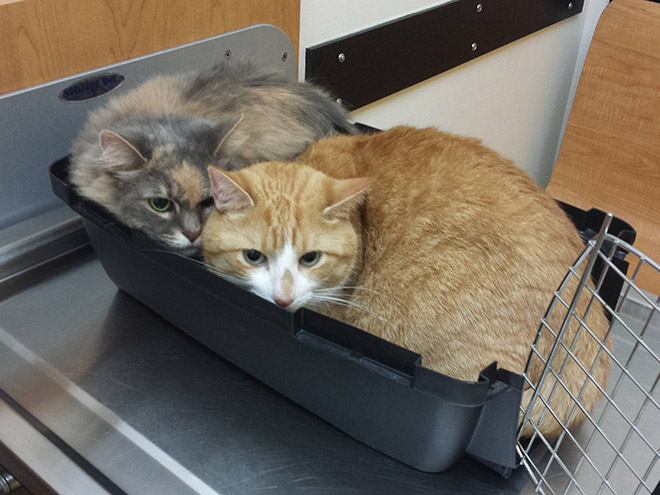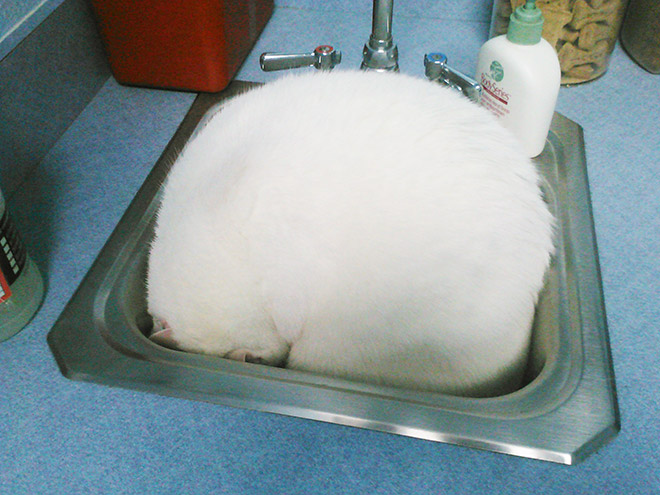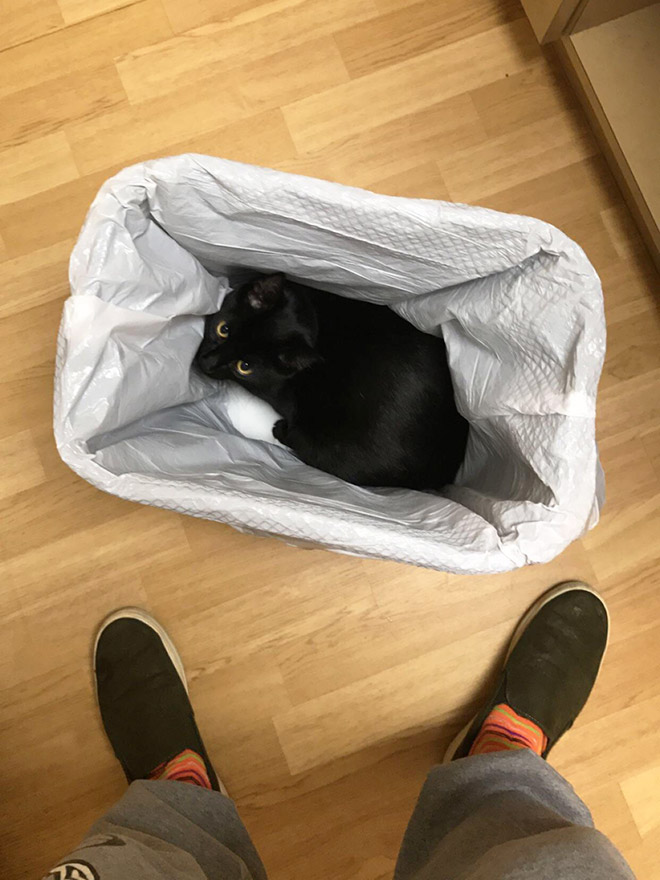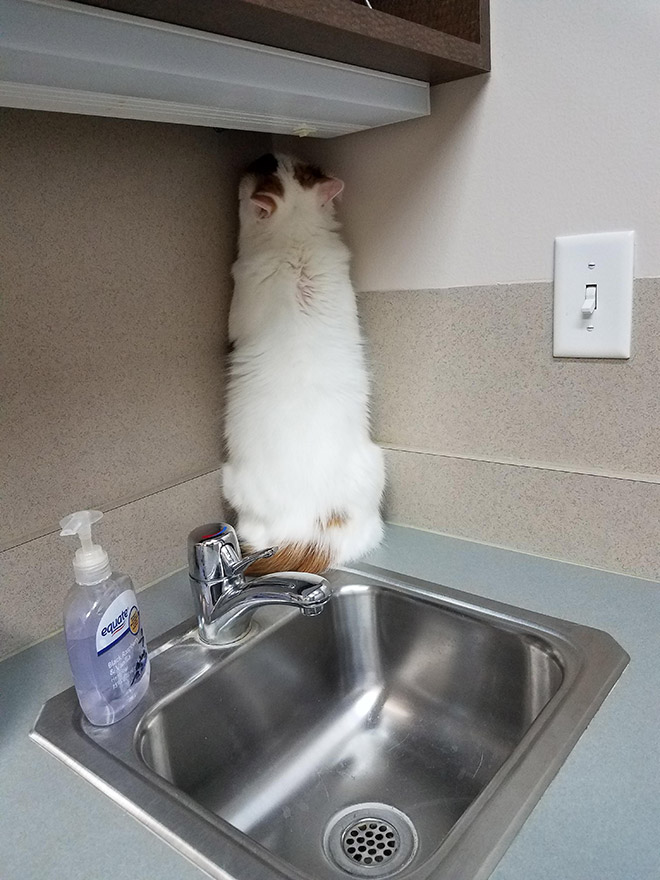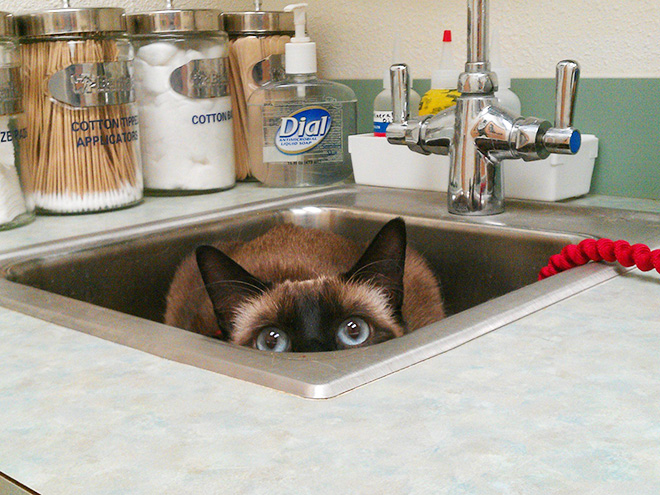 If you enjoyed this gallery, you will also like Cats In Cardboard Tanks, Catzillas In The Cities, and Ninja Cats.
You scrolled all the way down here! Good job! Keep scrolling!