A woman called Natalie Weiner has been blocked from creating online accounts because of her "offensive name". Natalie shared a screenshot on Twitter of her attempt to set up an account – she was denied because "offensive language discovered in the last name field".
She wrote: "this is without a doubt the best thing that has ever happened to me", adding: "I am weeping".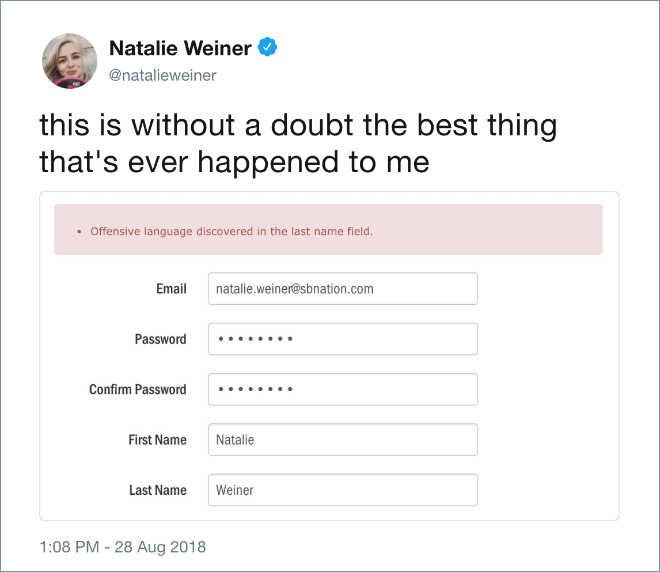 It turns out she isn't the only one who has encountered this problem. She received a spate of replies from people whose names are too rude for the internet…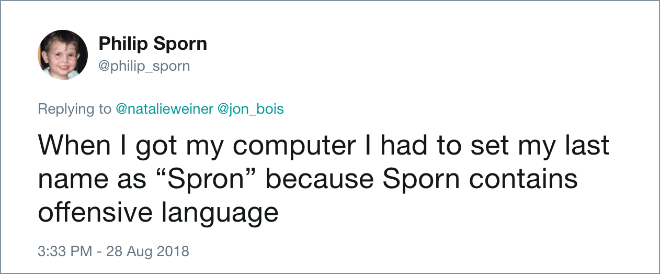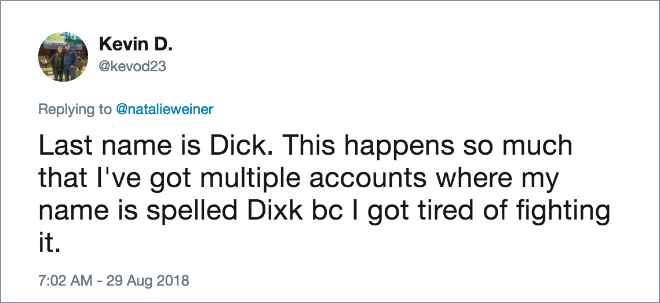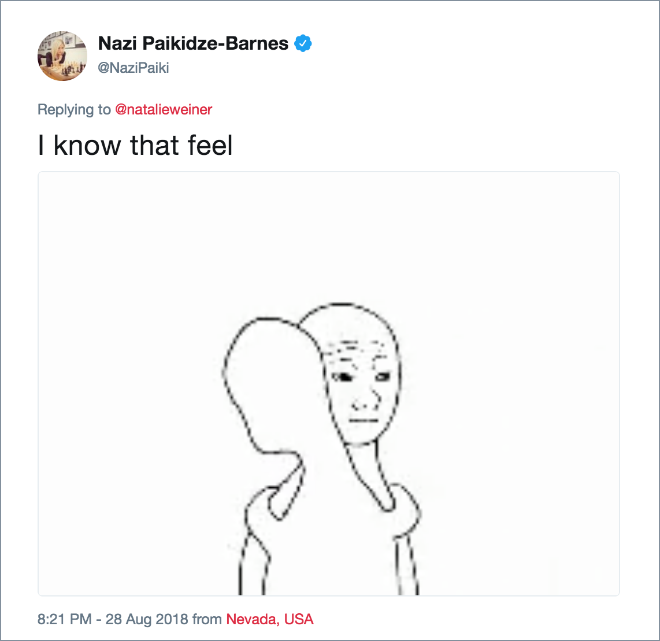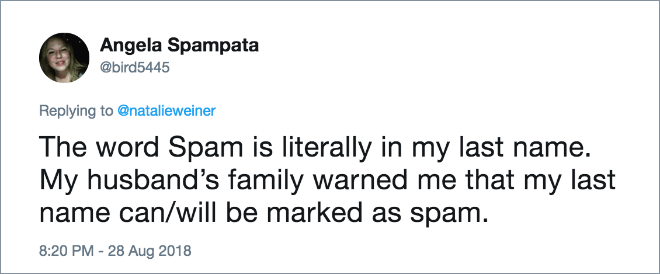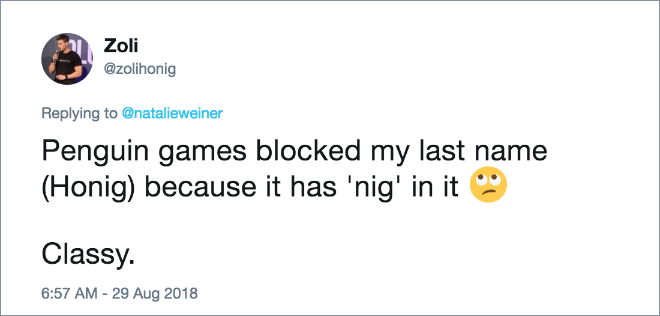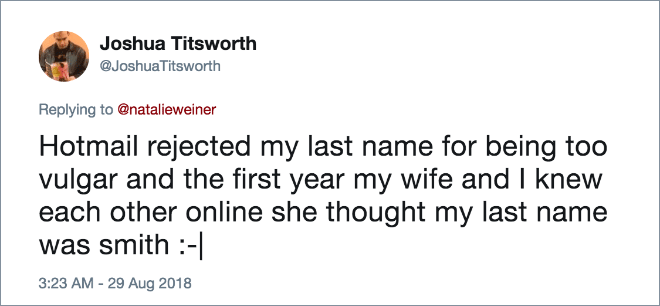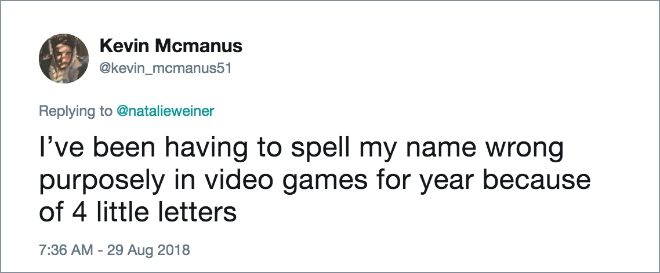 You scrolled all the way down here! Good job! Keep scrolling!