As if Crocheted Men's Shorts, Crocs Bags, and Cowboy Boot Sandals weren't enough, muscle leggings is the weird new look to annoy vegans and basically everyone with a good taste. You can get these on Amazon, but we strongly suggest that you don't.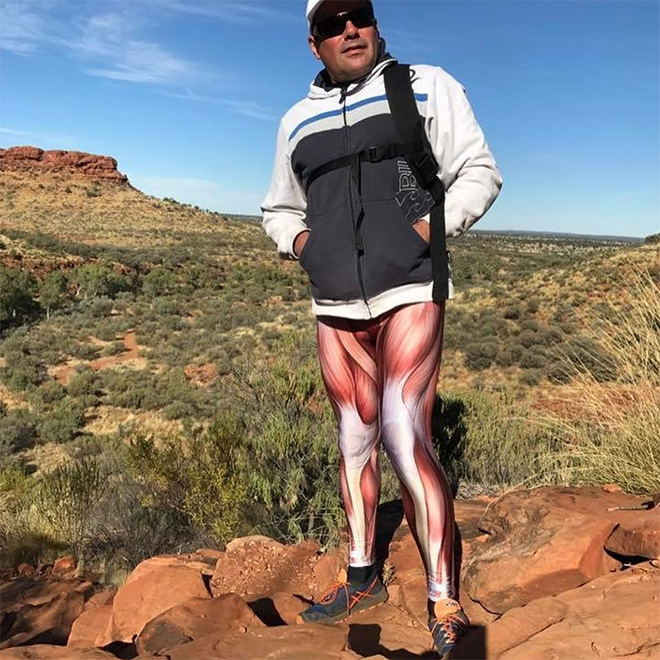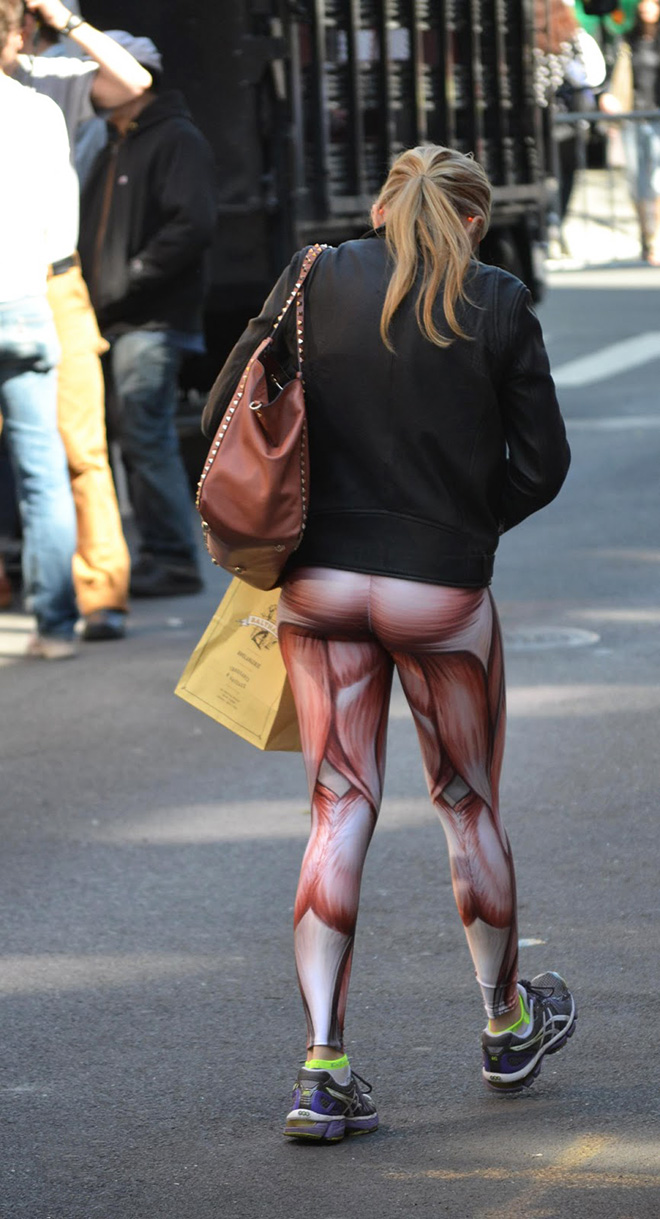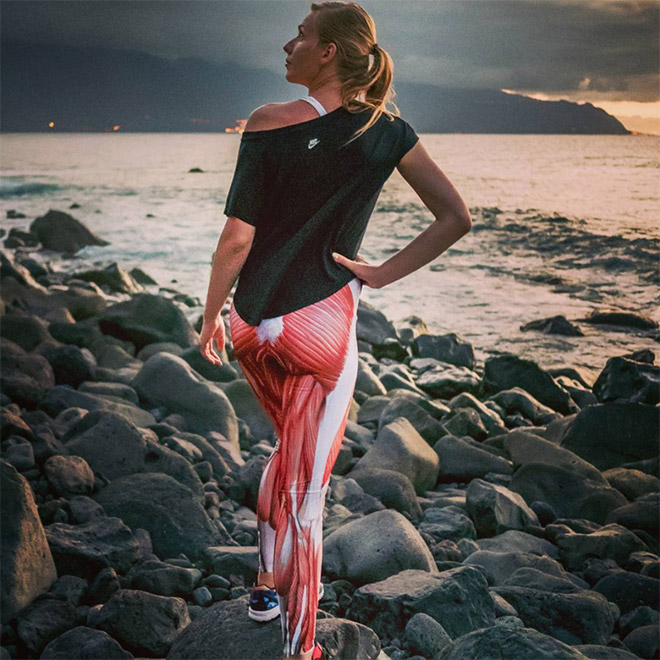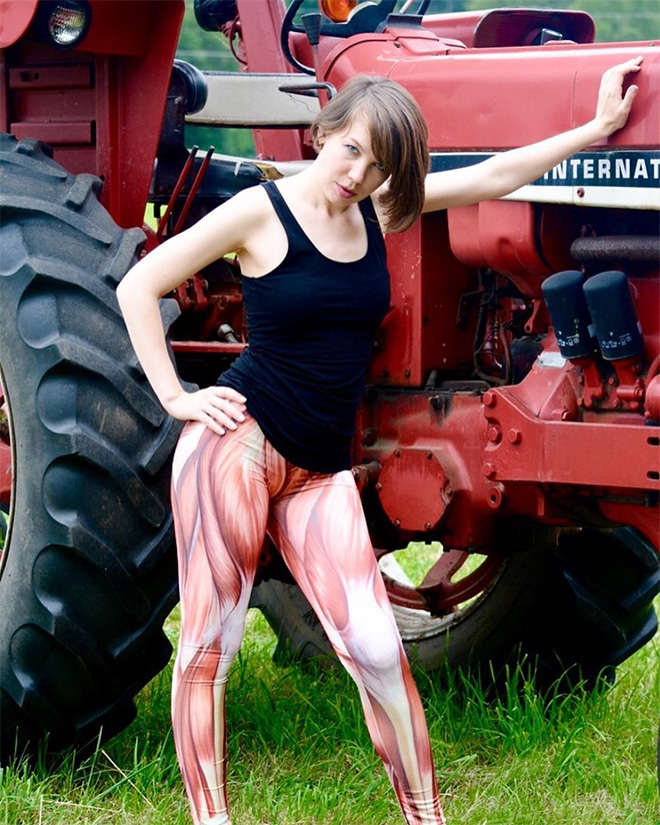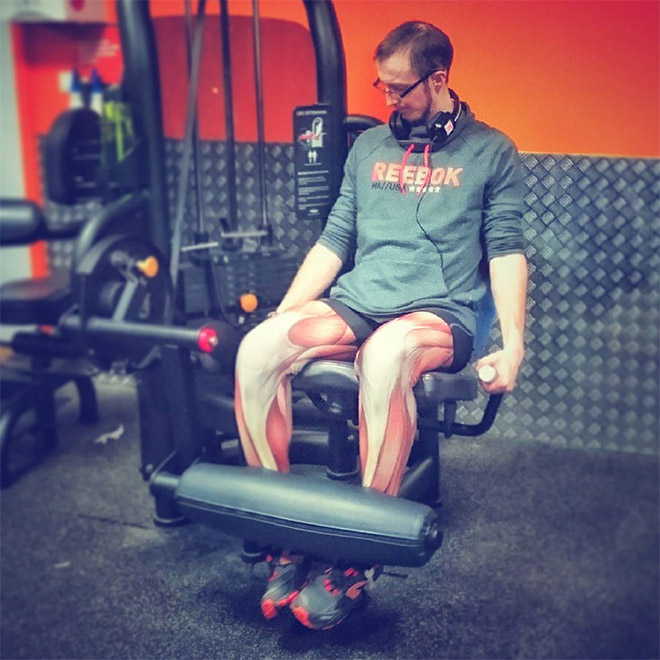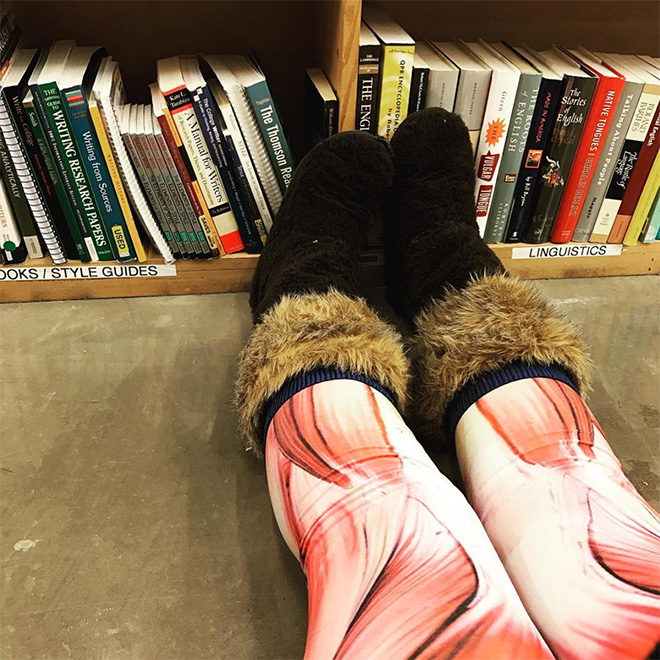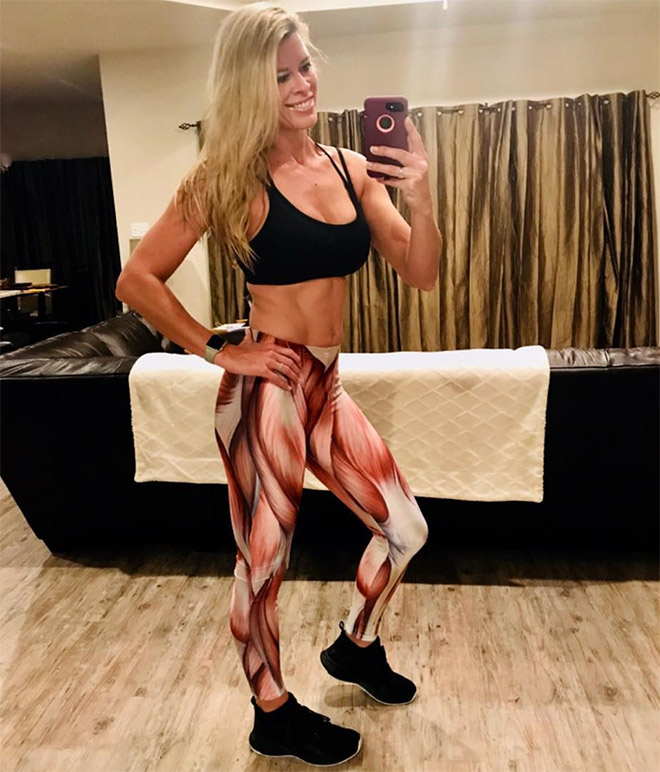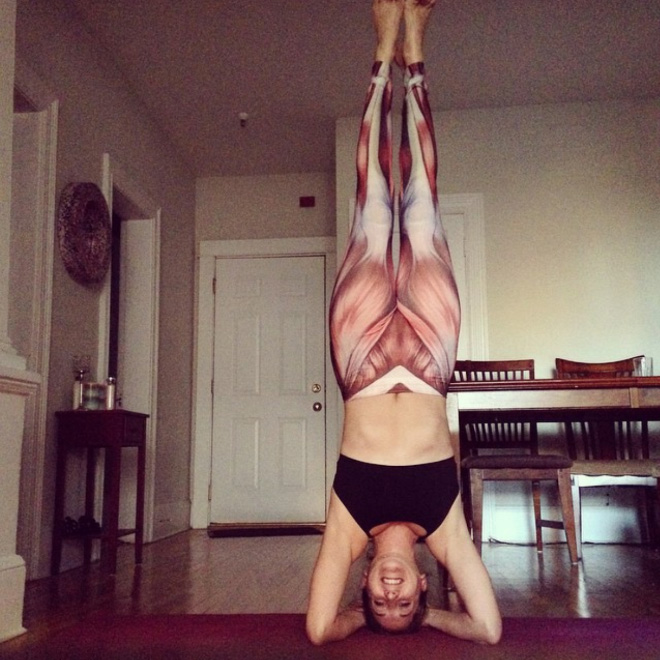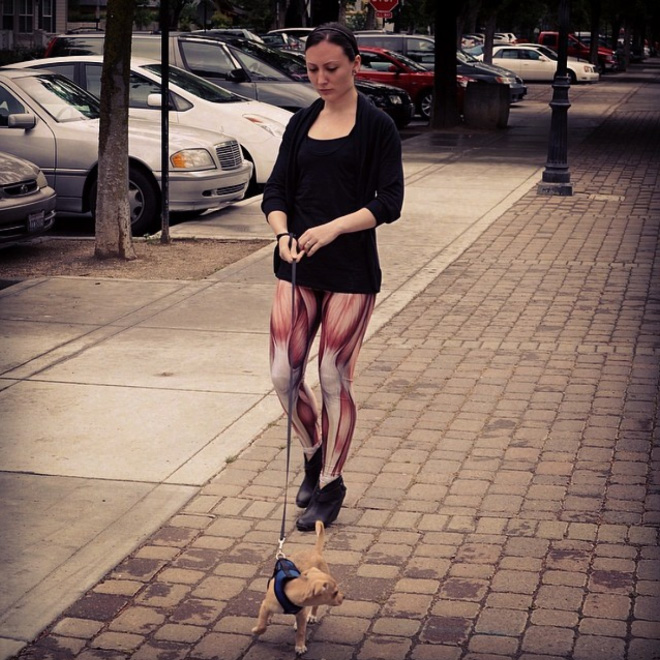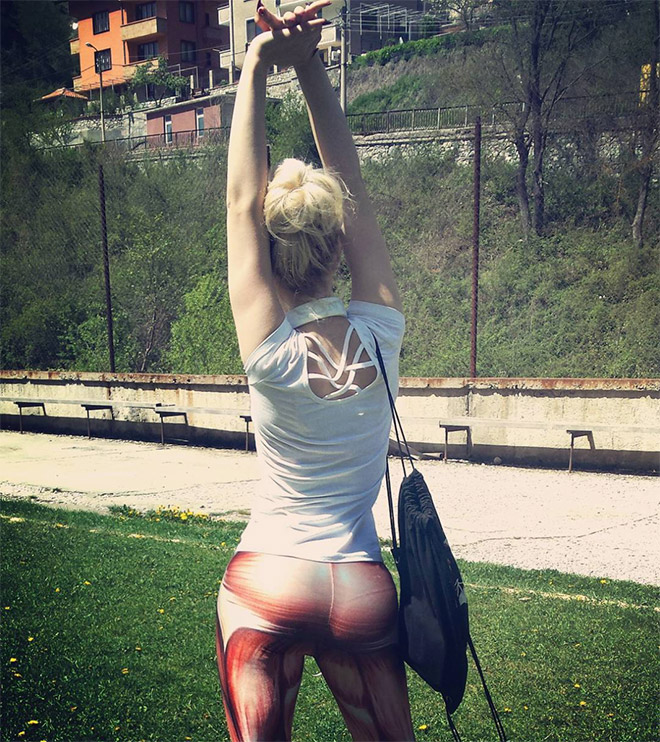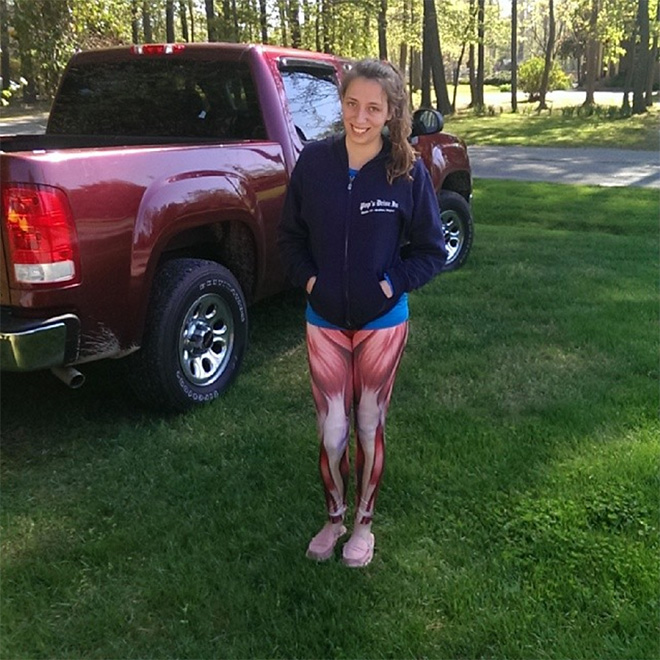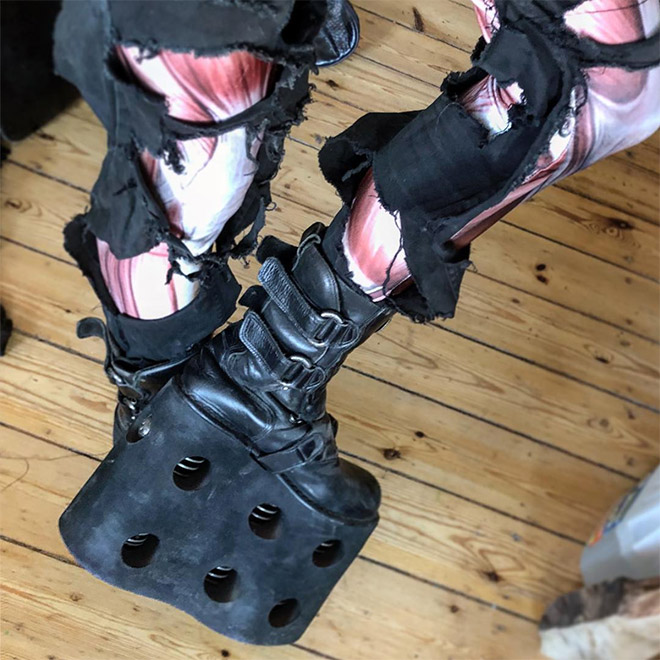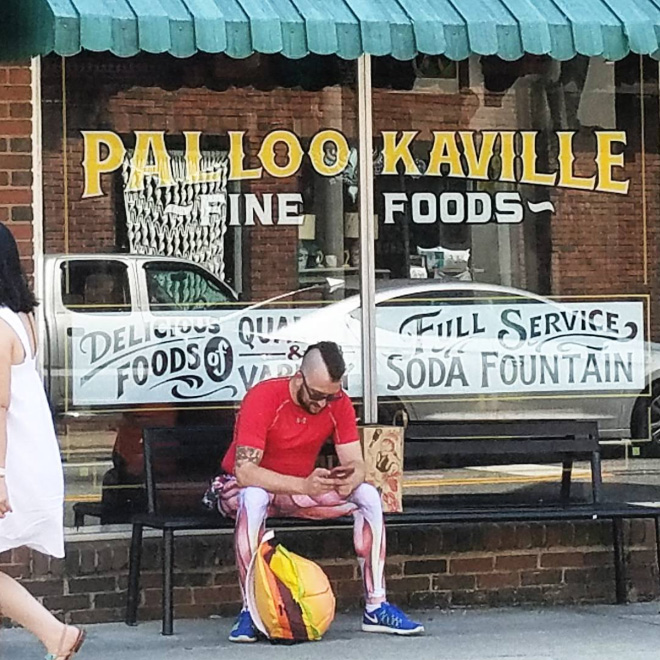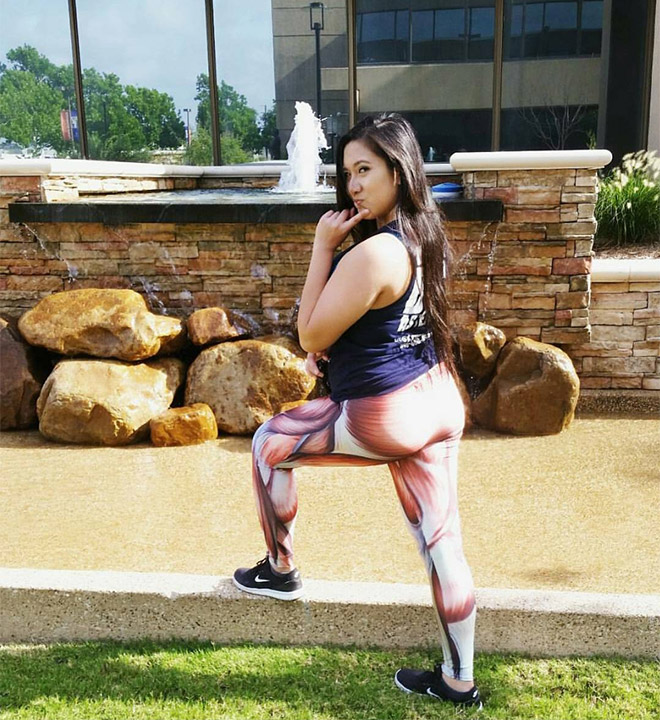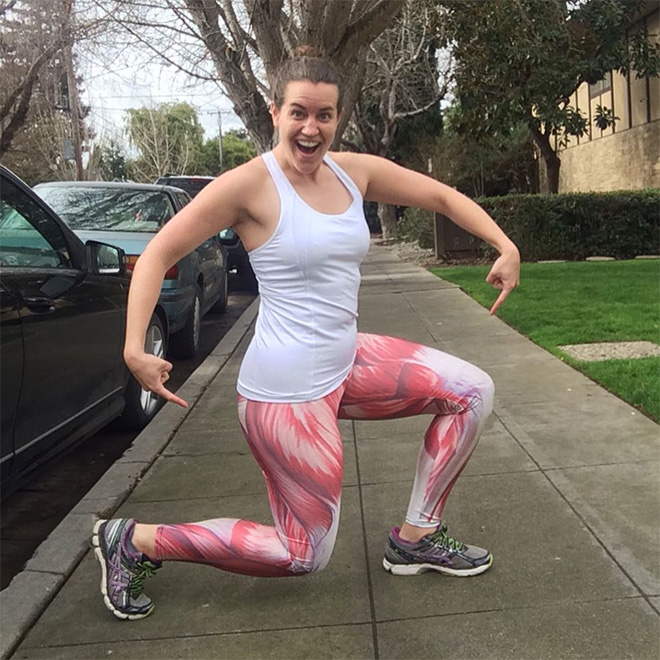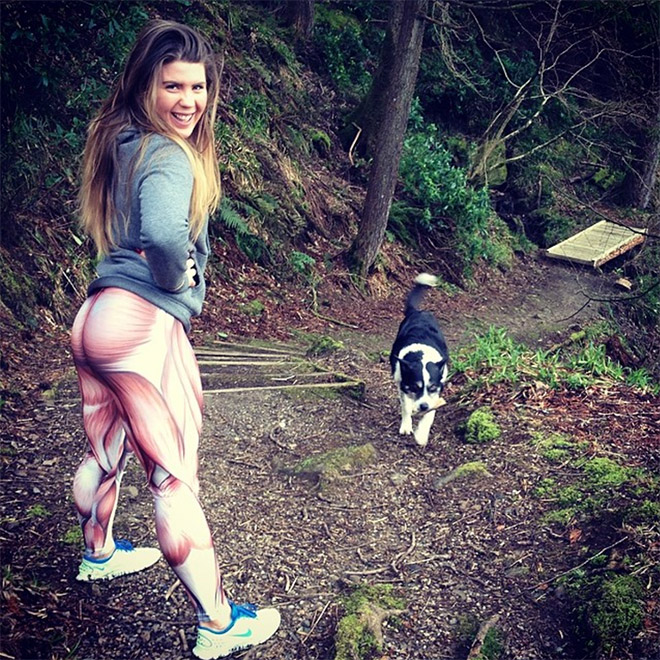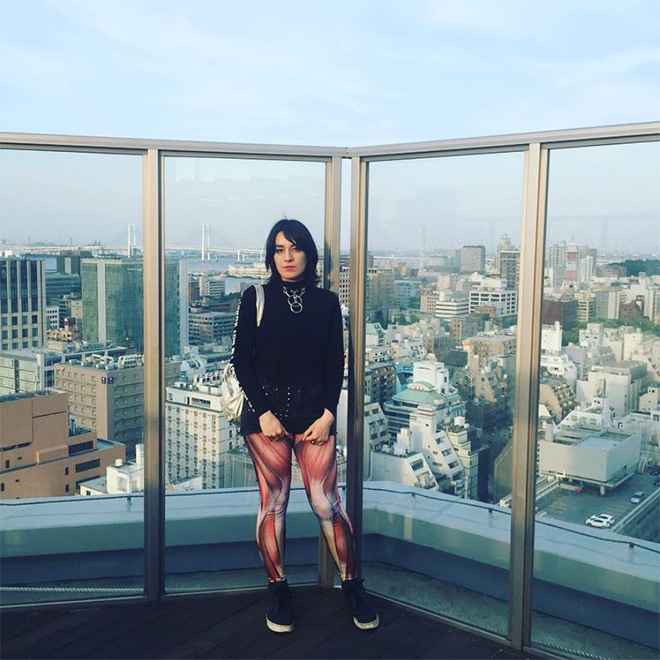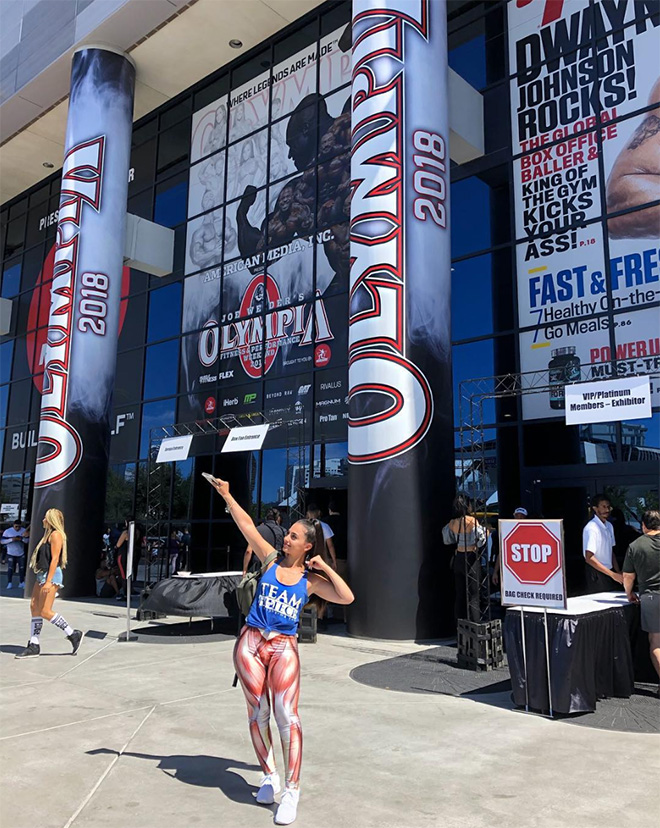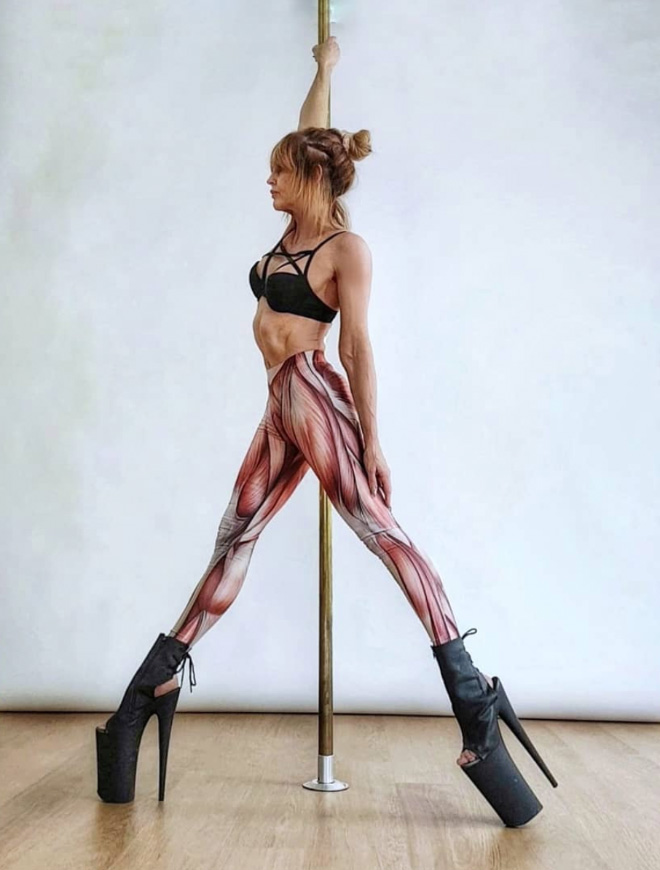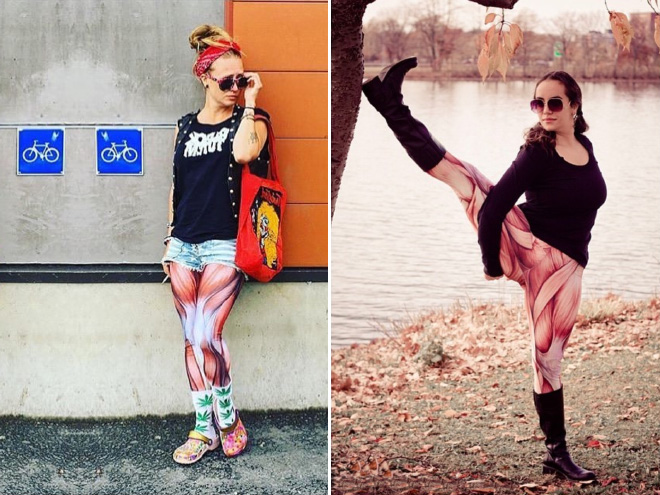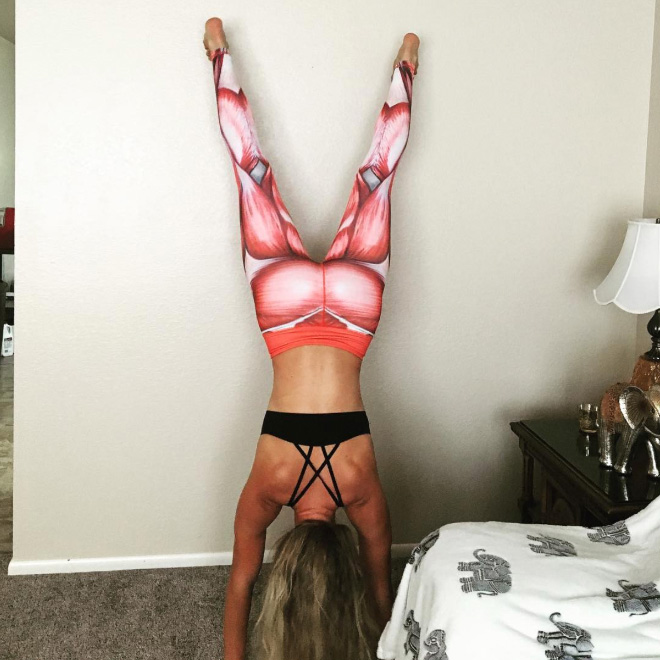 If you enjoyed this gallery and wish to join the ranks of these fashion criminals, head over to Amazon.
You scrolled all the way down here! Good job! Keep scrolling!