The latest viral craze comes in the form of FaceApp, an app that allows you to age your face through an editing tool, making remarkably easy to alter your appearance, and it is so detailed that it can make viewers do a double take. Featured below are some of the funniest examples of "old age" filter applied to celebrities.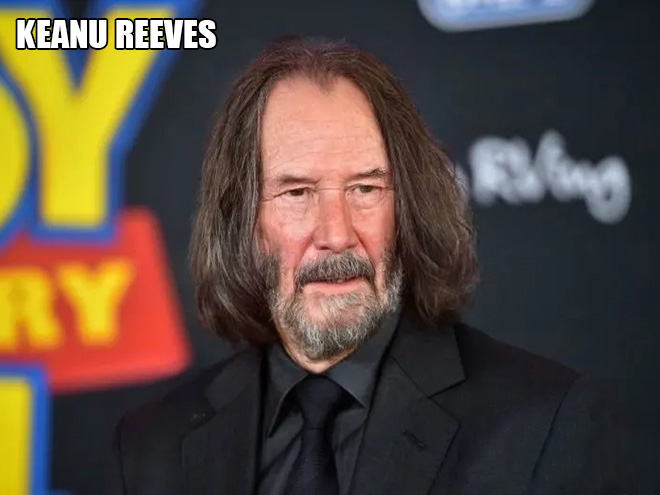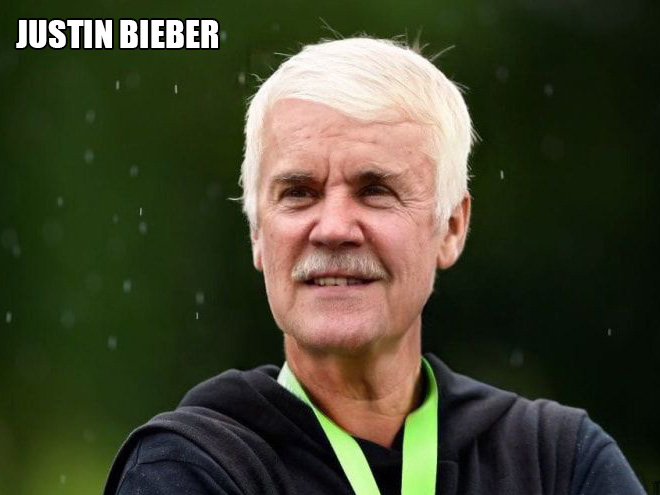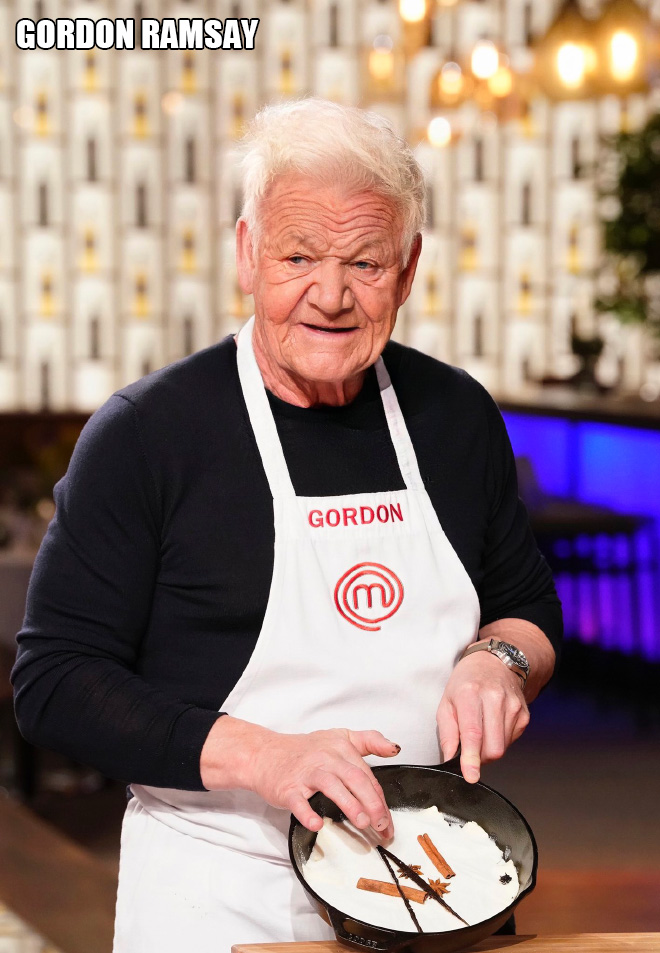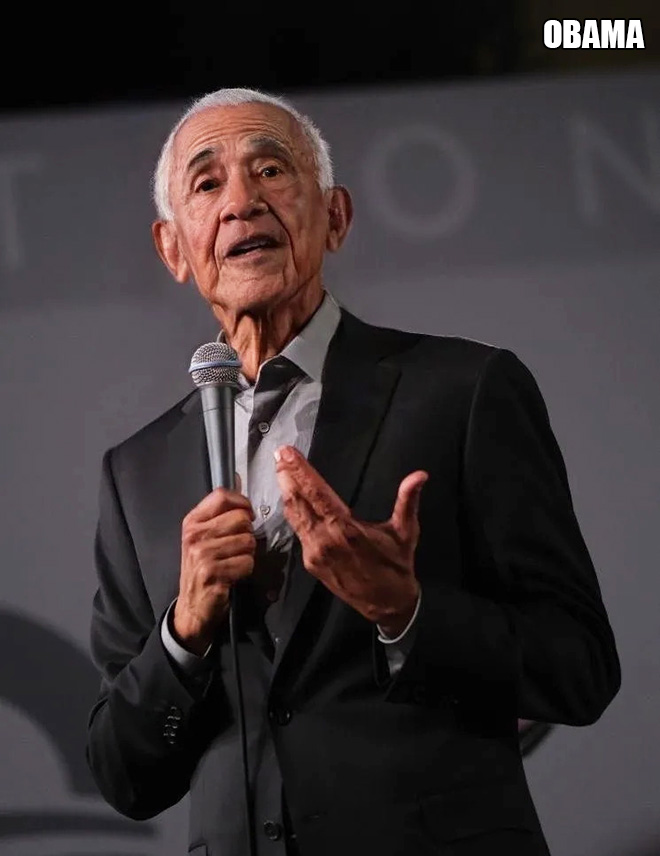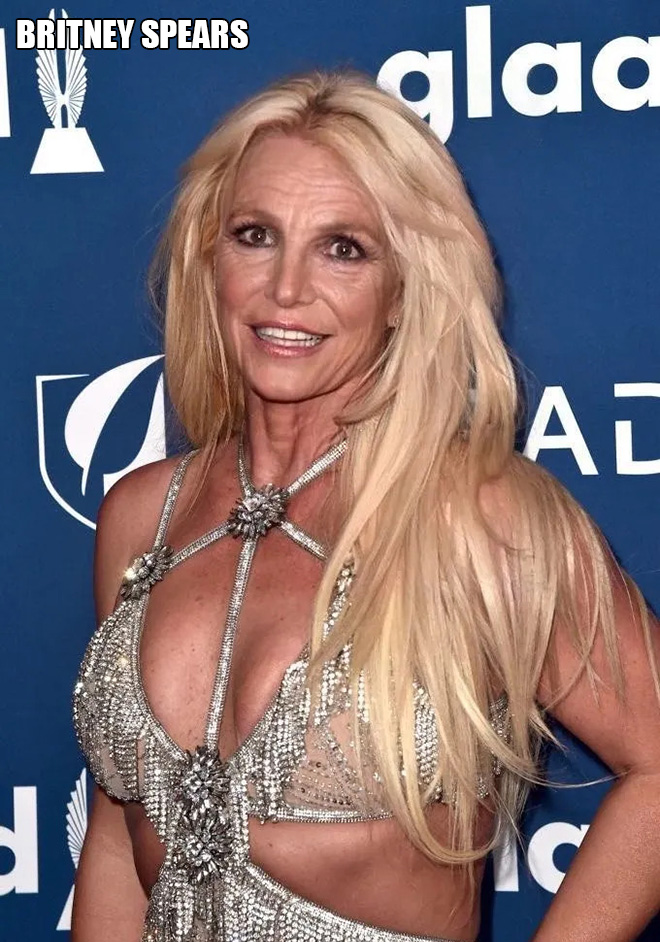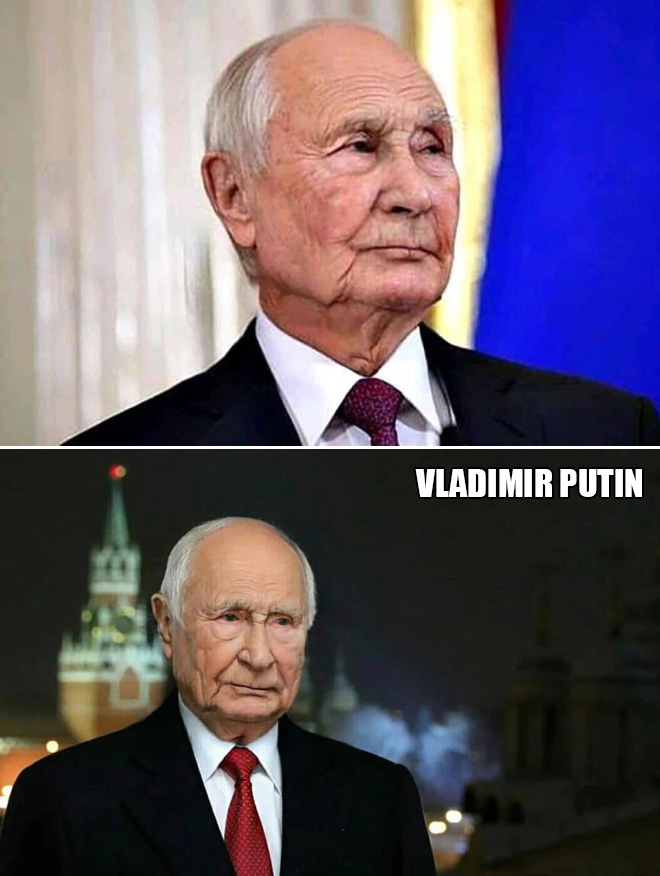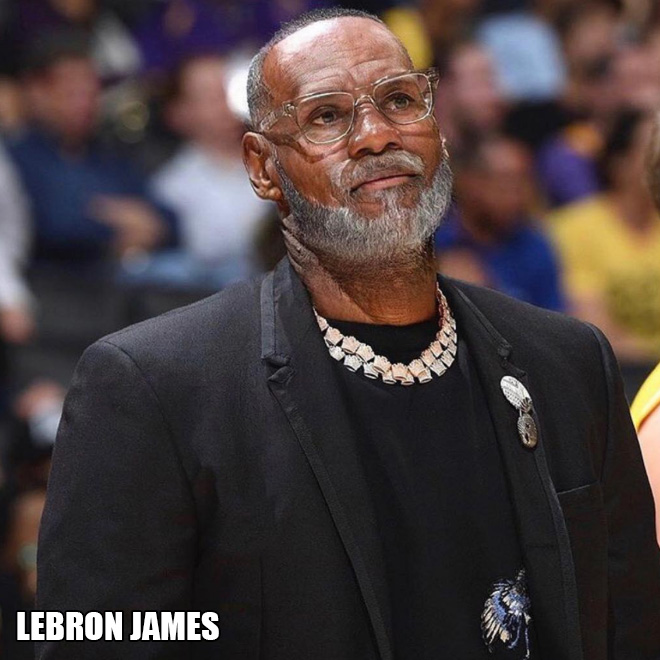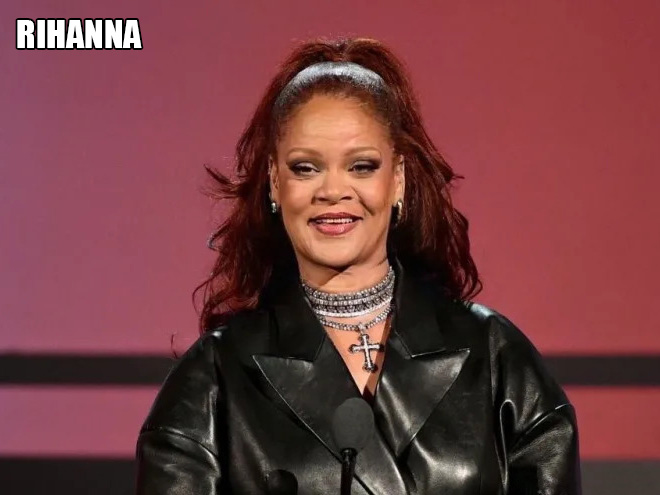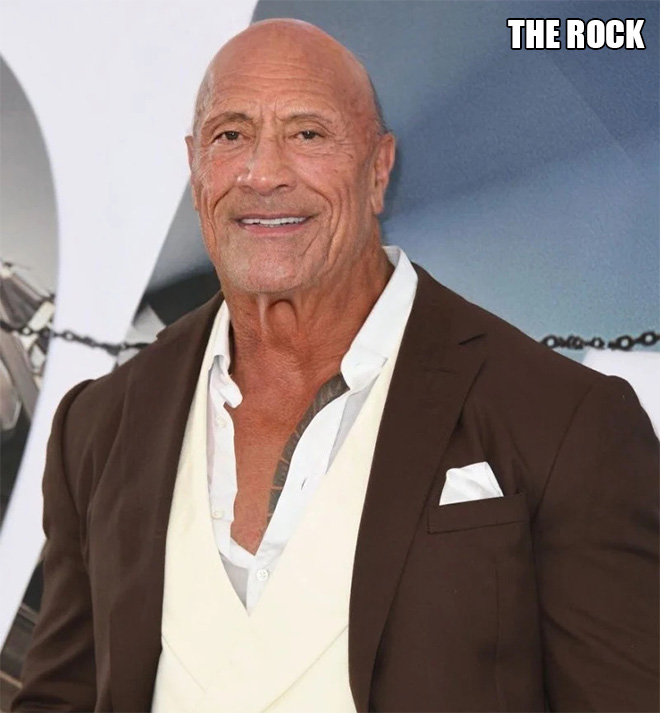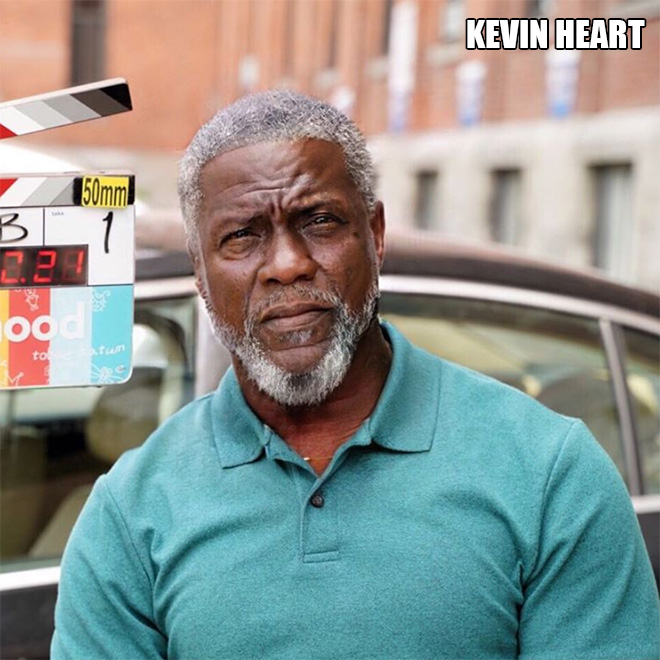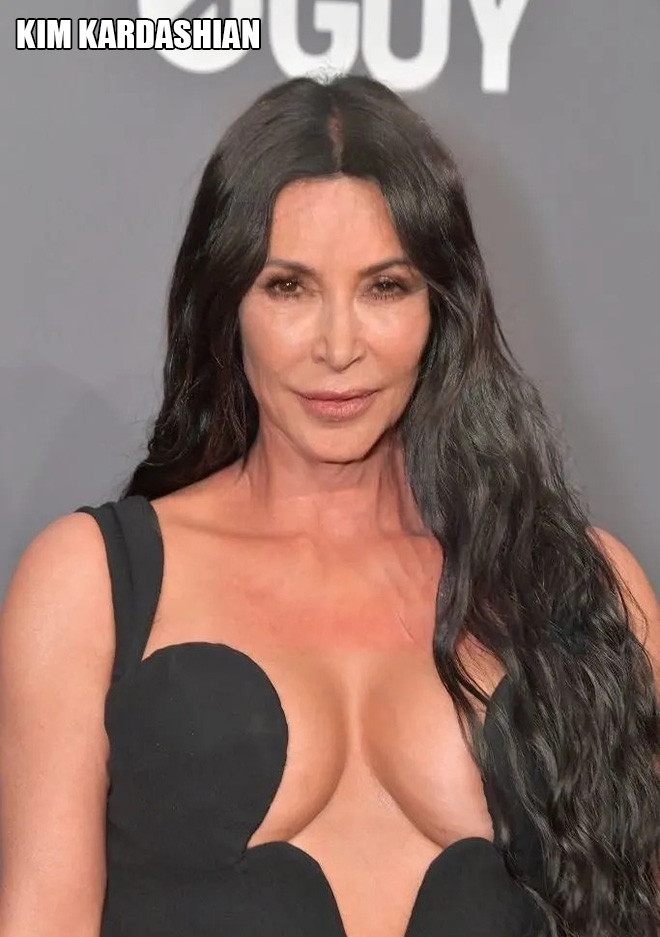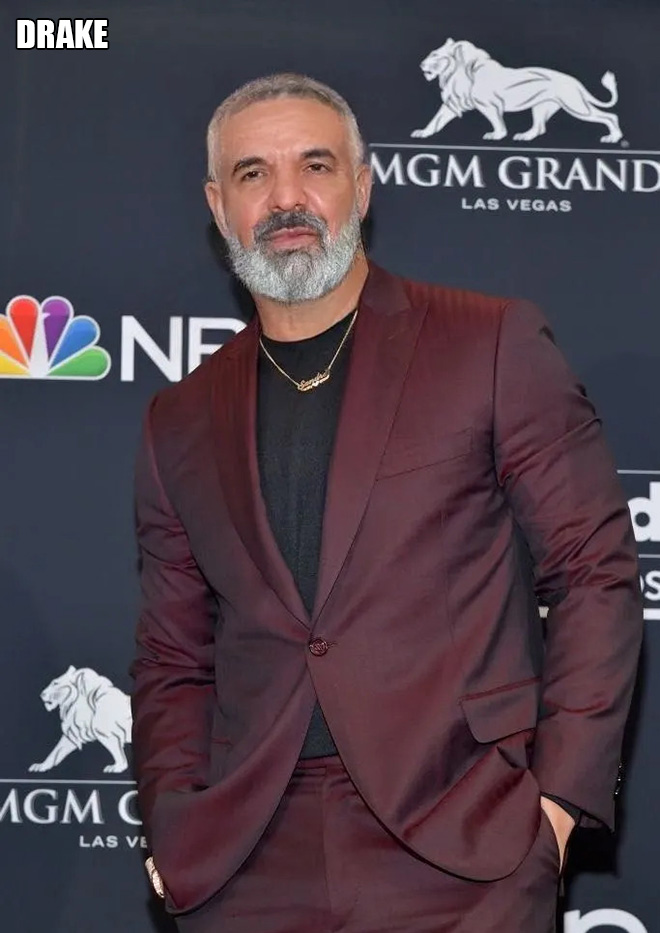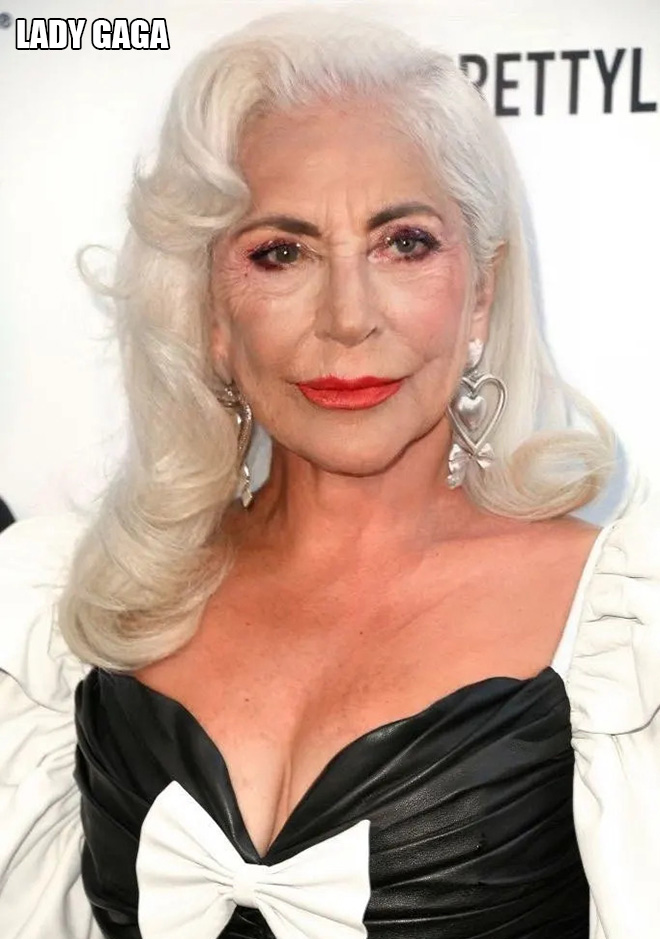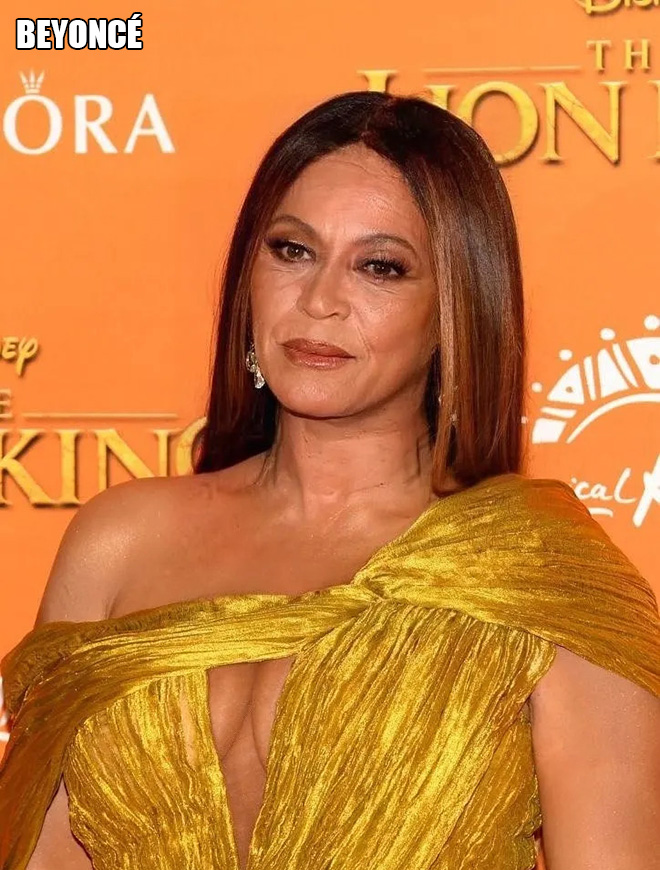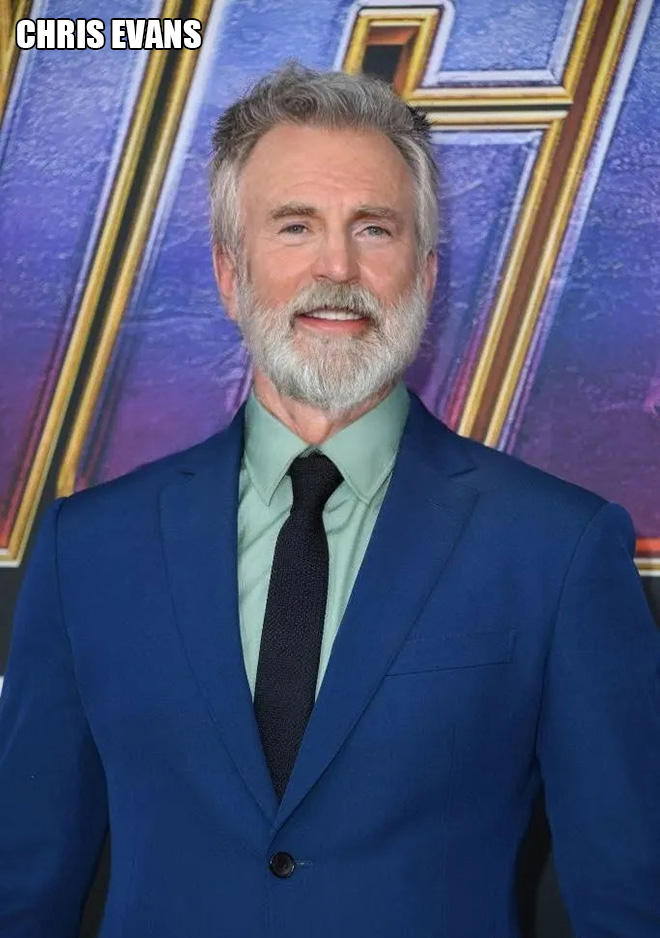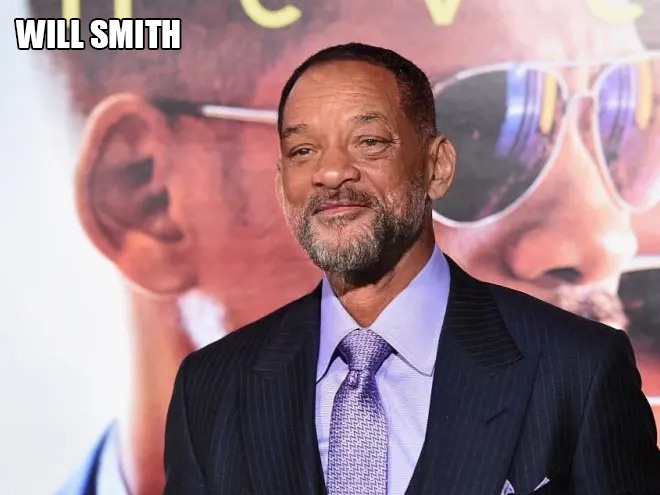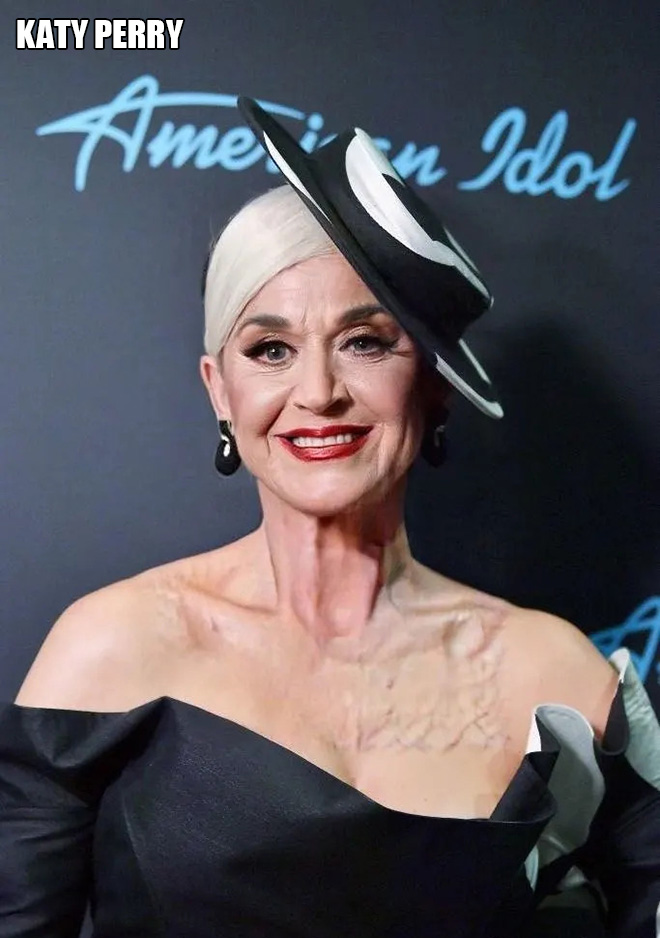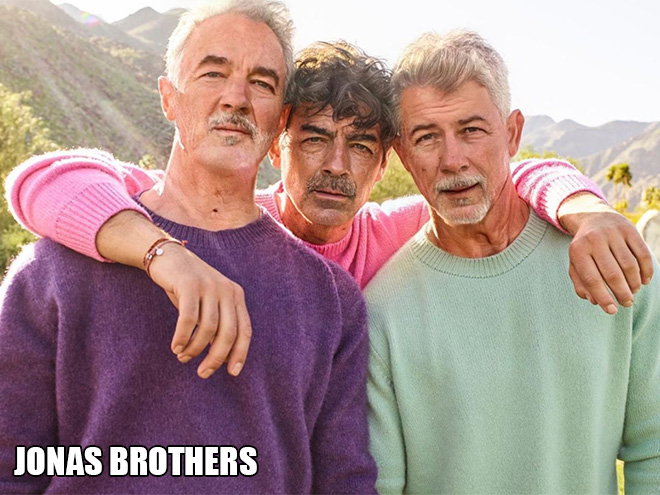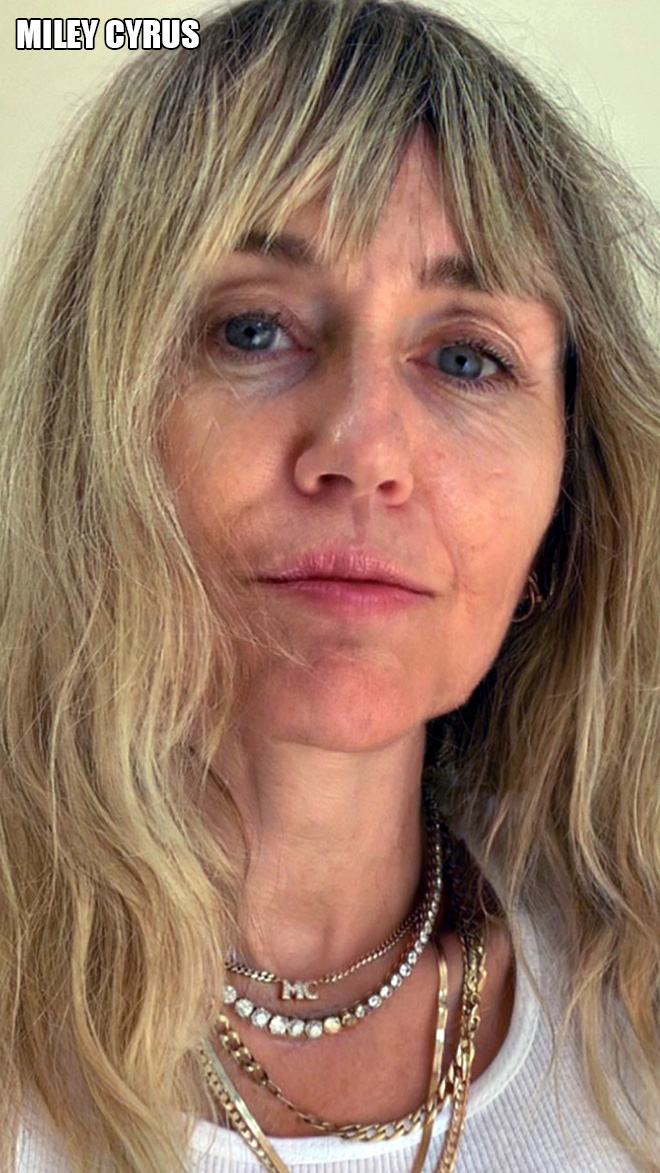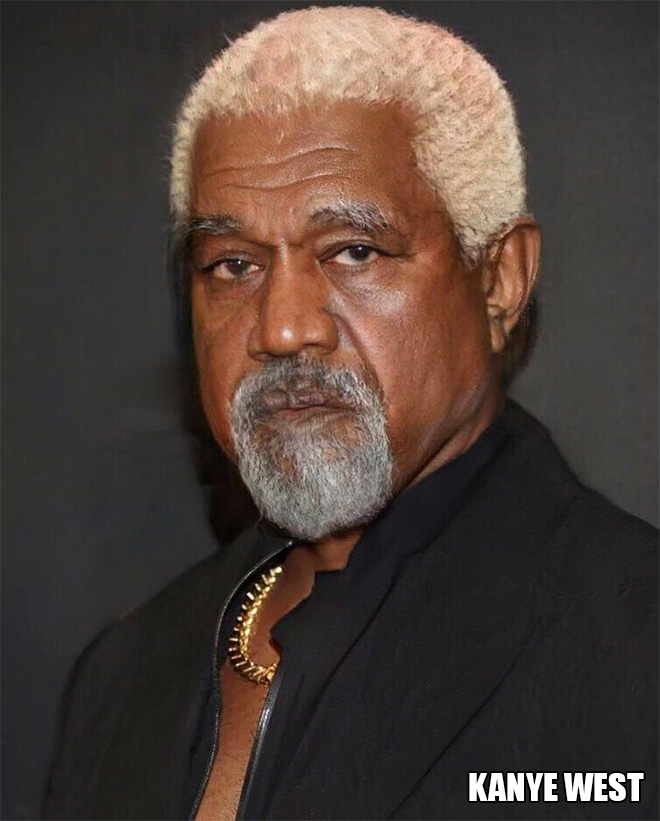 If you enjoyed this gallery, you will also like Celebrities As Ordinary People, Classic Paintings And Celebrities Mashup, and Bread Celebrities.
You scrolled all the way down here! Good job! Keep scrolling!