We all experience certain everyday situations; at the store, in the office, on a bus. There are hundreds of small, mundane occasions when we all pretty much think and feel the same way, we just don't realize it. Featured below are some of the funniest examples.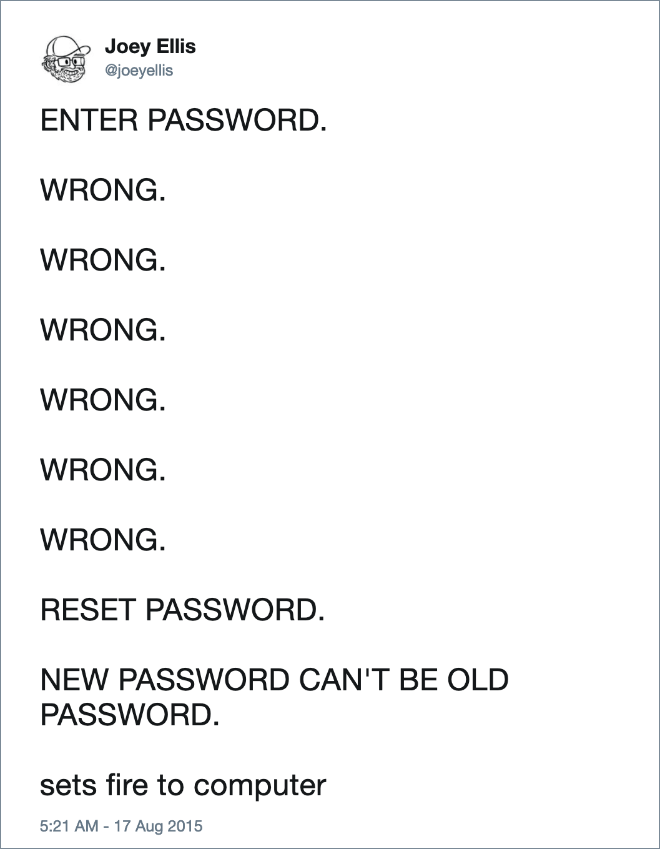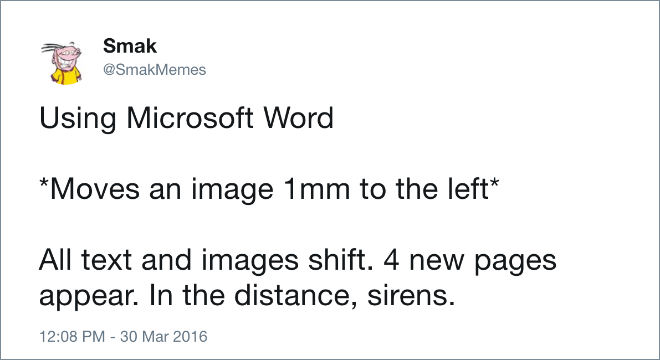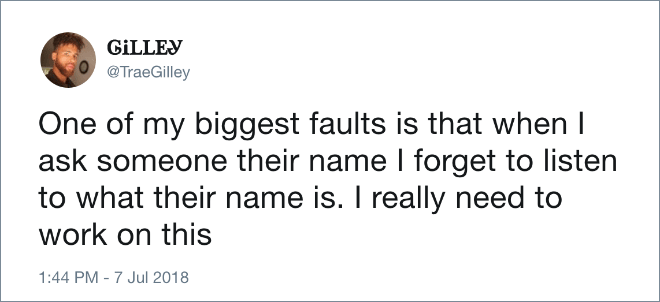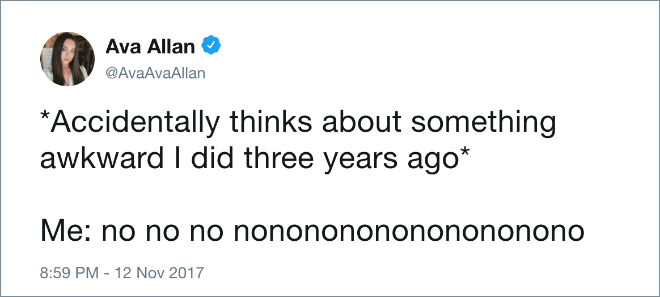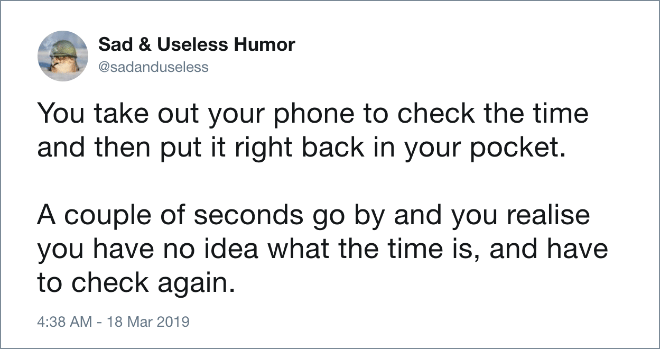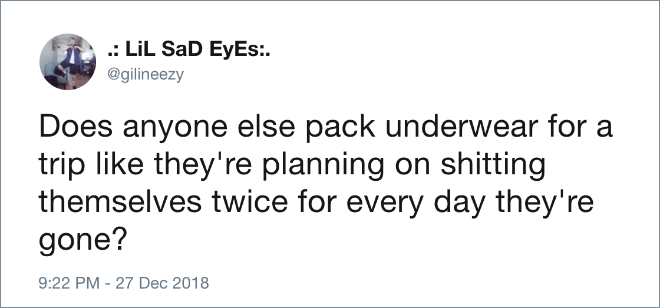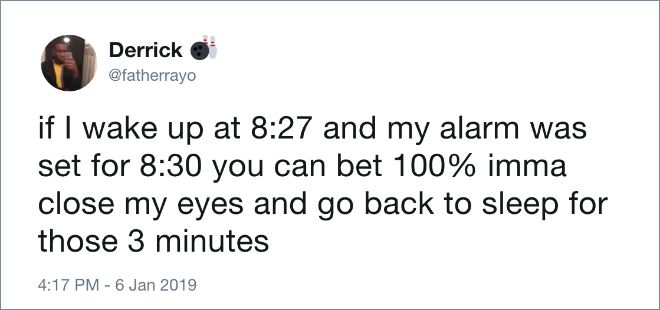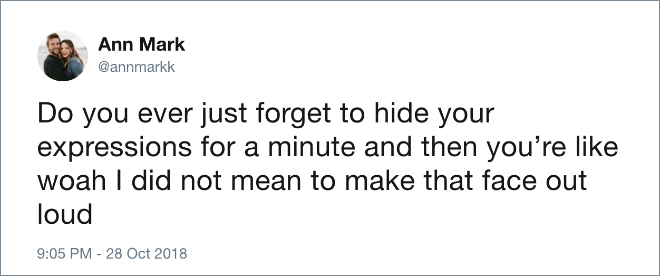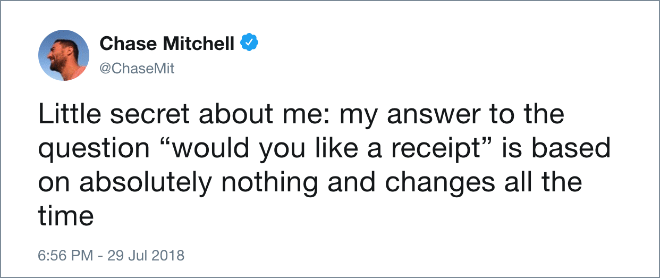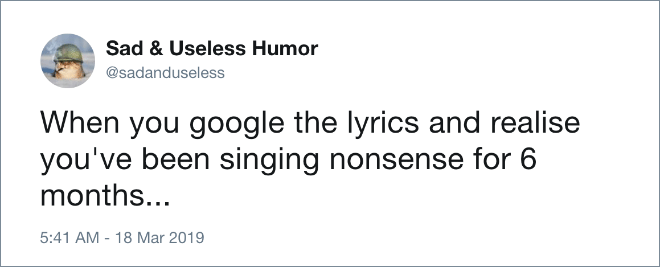 If you enjoy reading funny tweets, you should also check out Brain Freeze Moments, Tweets That End Hilariously Unexpectedly, and The Funniest Tweets About Dogs.
You scrolled all the way down here! Good job! Keep scrolling!