Yoga can be incredibly beneficial to your mind, body, and soul, but there are those out there who would argue that drinking can do the same…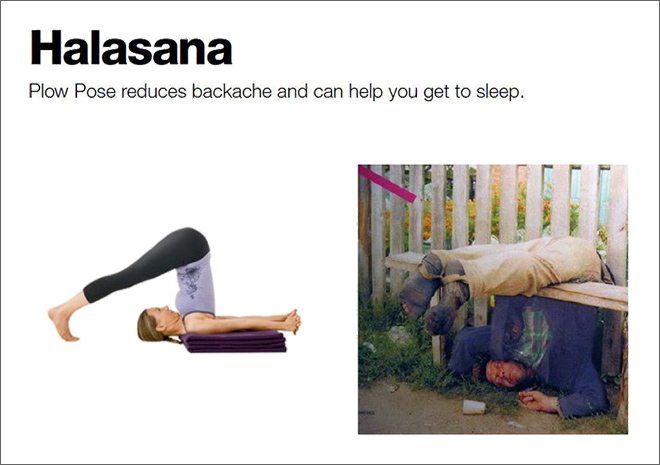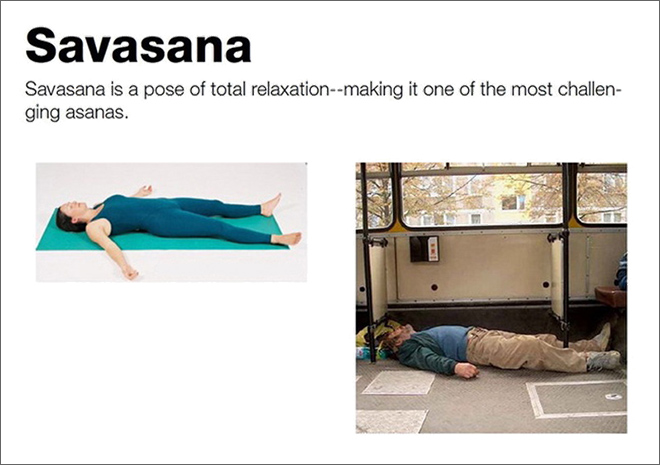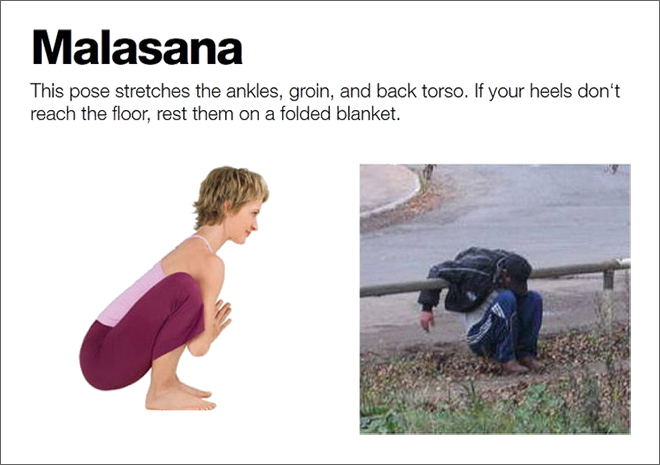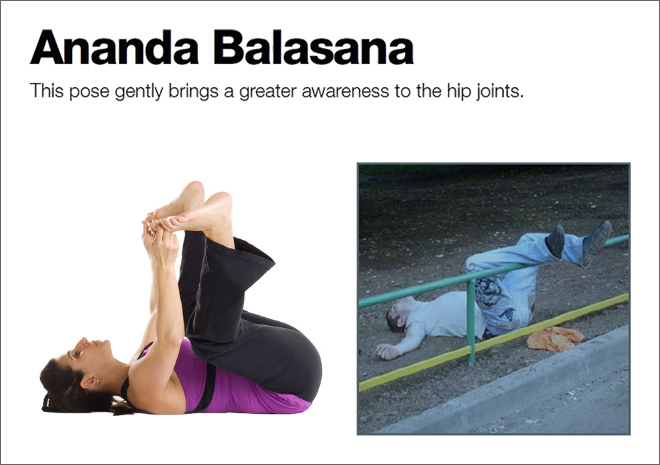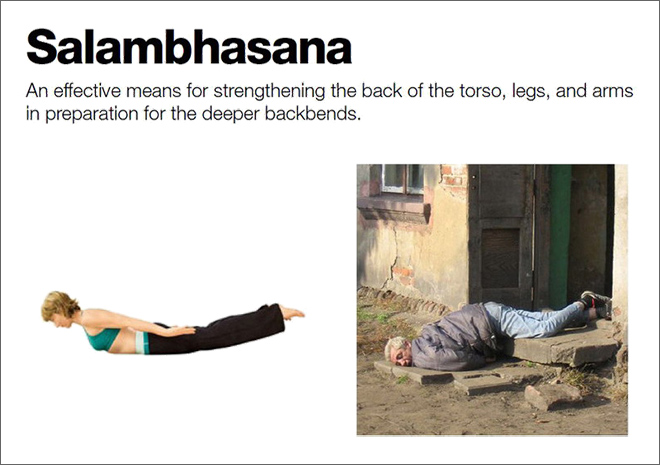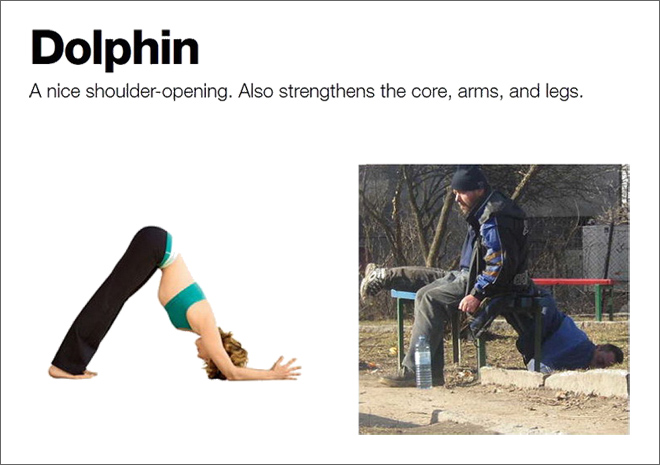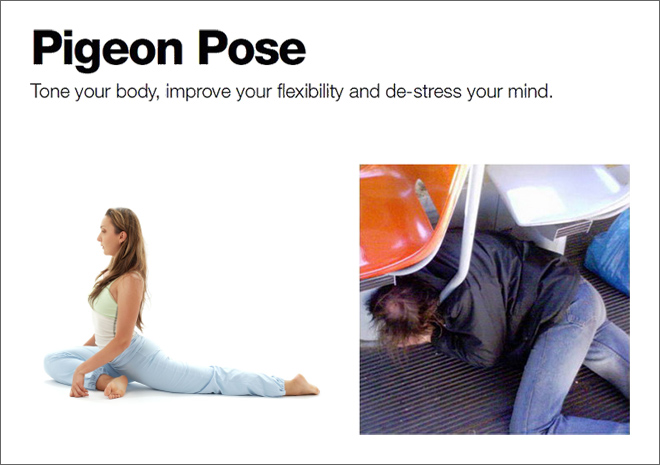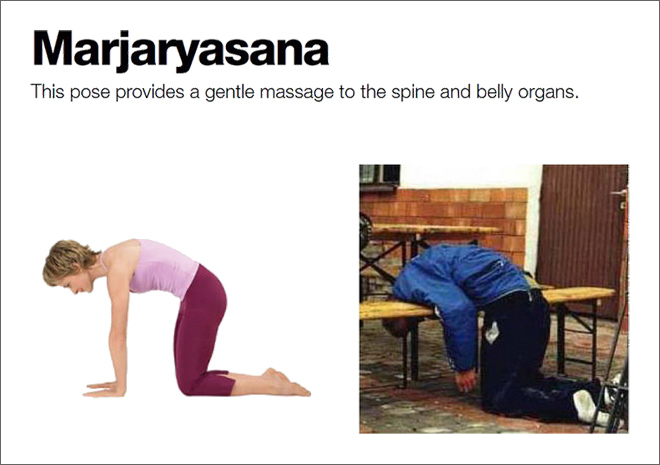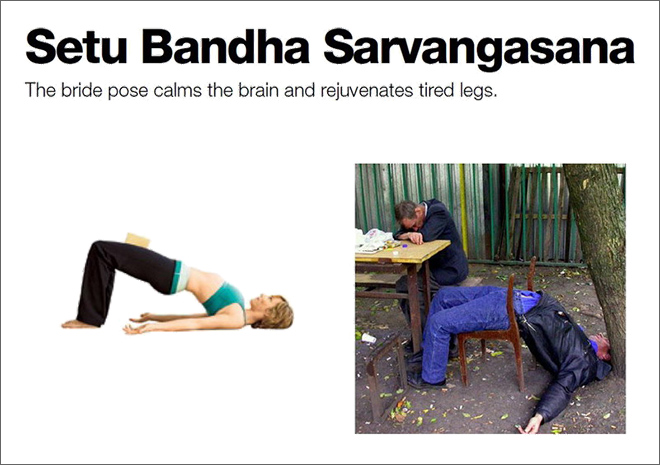 If you feel inspired by this post and wish to explore drunk yoga further, check out this book on Amazon which pairs wine with yoga positions!
You scrolled all the way down here! Good job! Keep scrolling!