All cats are remembered by their owners but Tombili will be remembered by the whole world because the famously laid-back feline just got immortalized with its very own statue. Tombili rose to fame when somebody snapped and shared a photograph of it chilling in a ridiculously relaxed pose on the streets of Istanbul: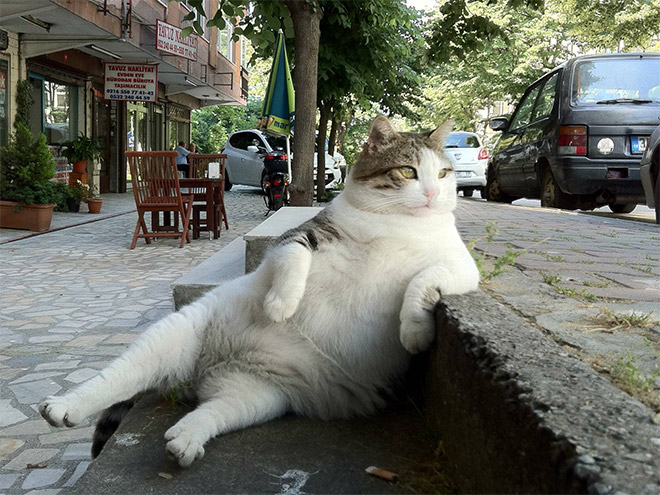 The cat became an internet legend, and was also featured on our site in Awkwardly Sitting Cats gallery. So, when Tombili passed away in August, it seemed only right that it was honored in the real world as well. Now the feline's carelessly lazy pose has been eternalized in the form of a bronze statue that's just been unveiled in the very spot where Tombili was originally photographed showing the world how to chill in style.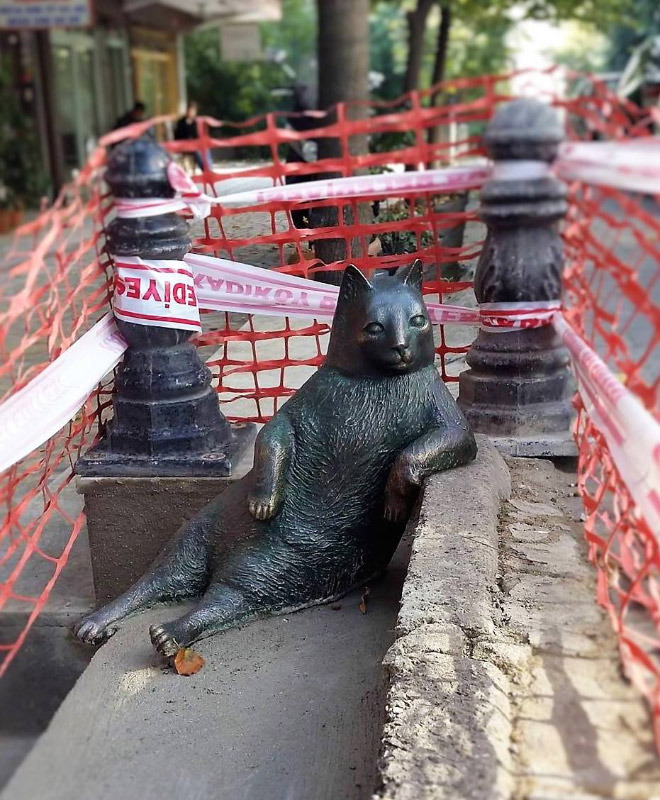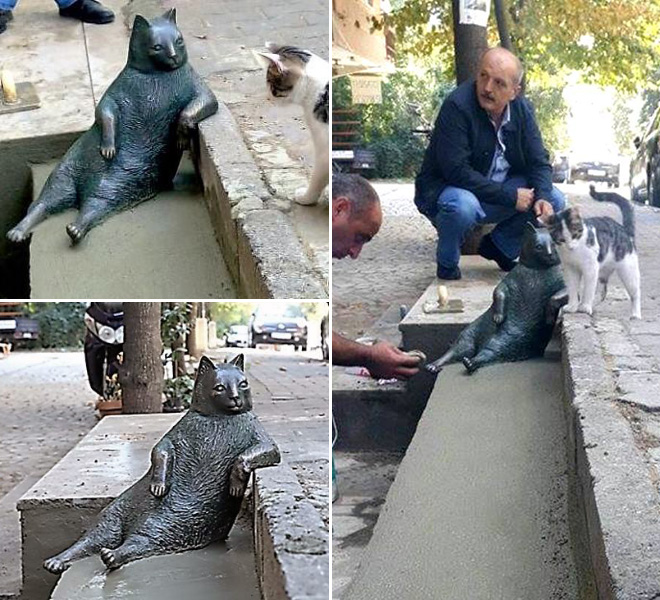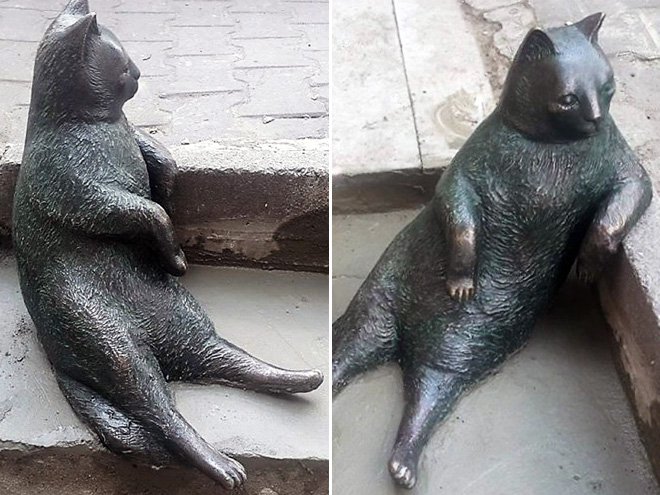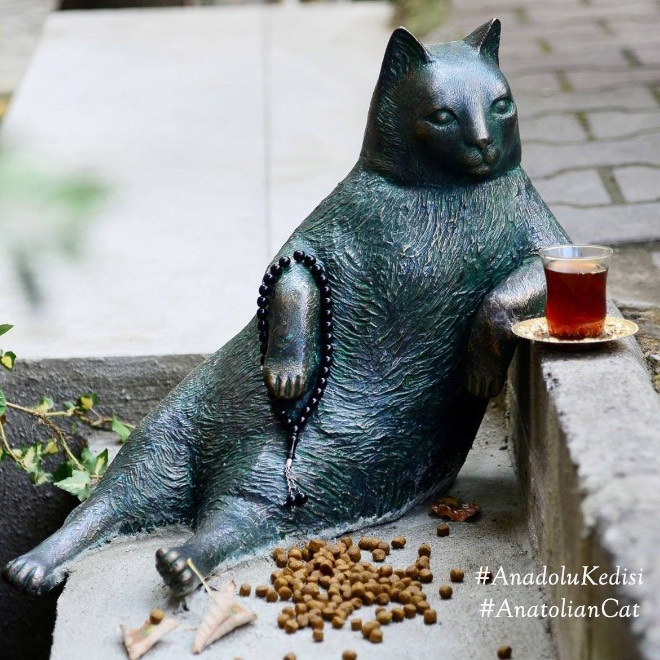 You scrolled all the way down here! Good job! Keep scrolling!