Australian painter Vanessa Stockard sneaks her three adorable cats, Kevin The Kittin, his mom Fluff Ferstenberg and the head of the fluff family, Satan, into her paintings. Stockard's process includes pieces developed without visual reference but rather from memory. She has a unique style and the outcome is adorably hilarious.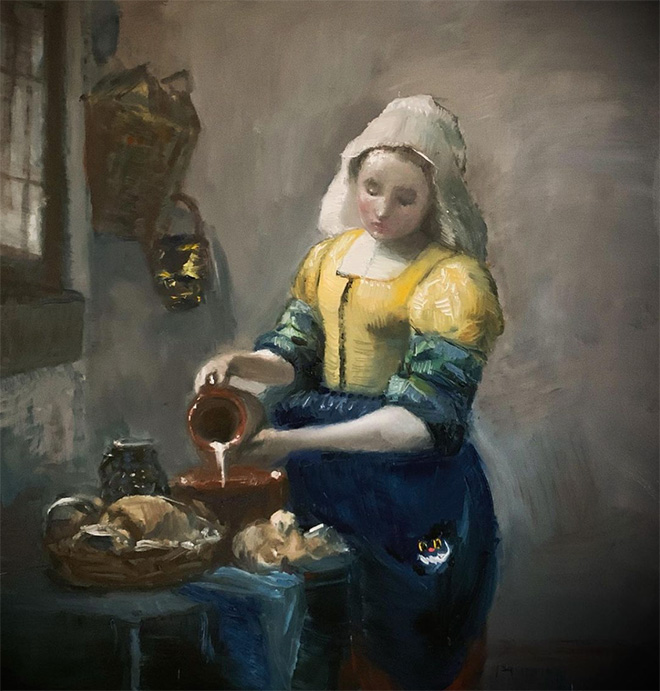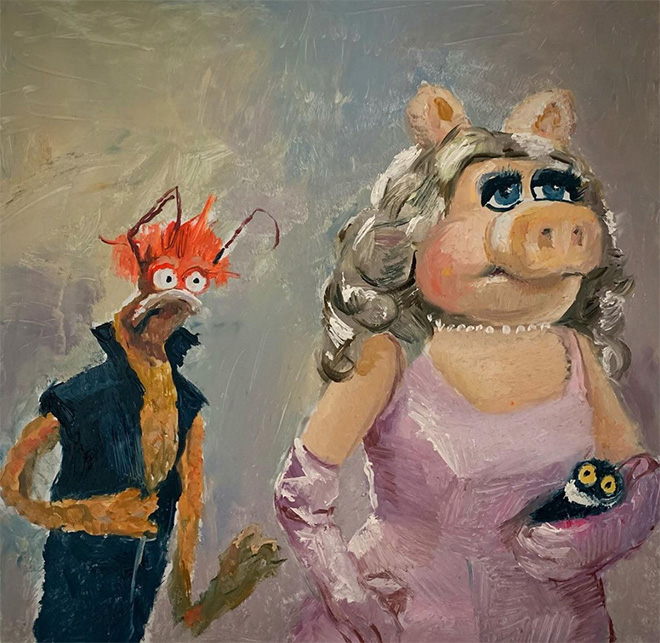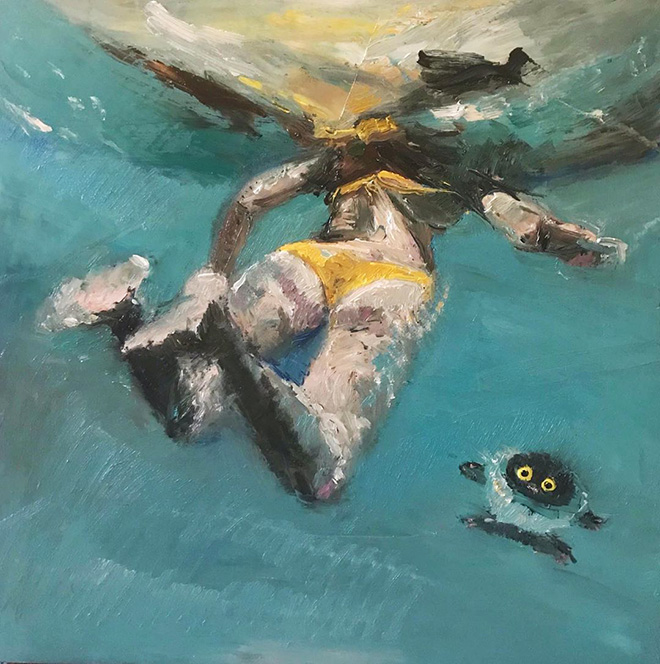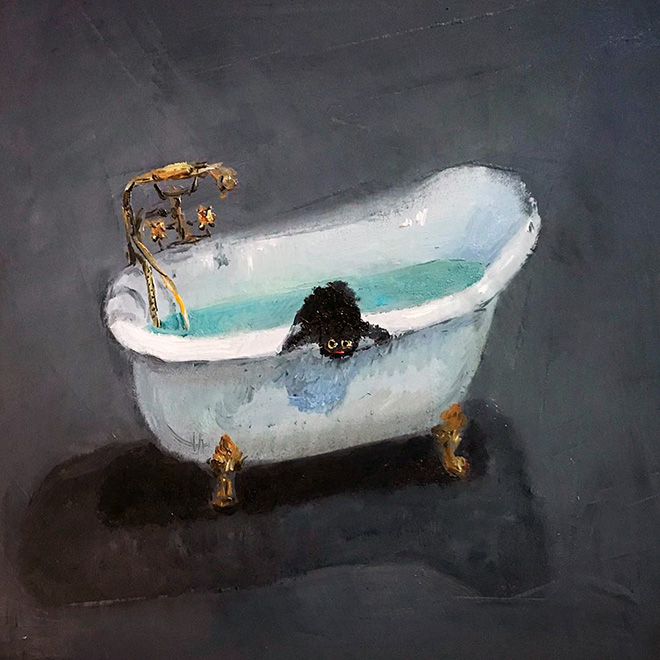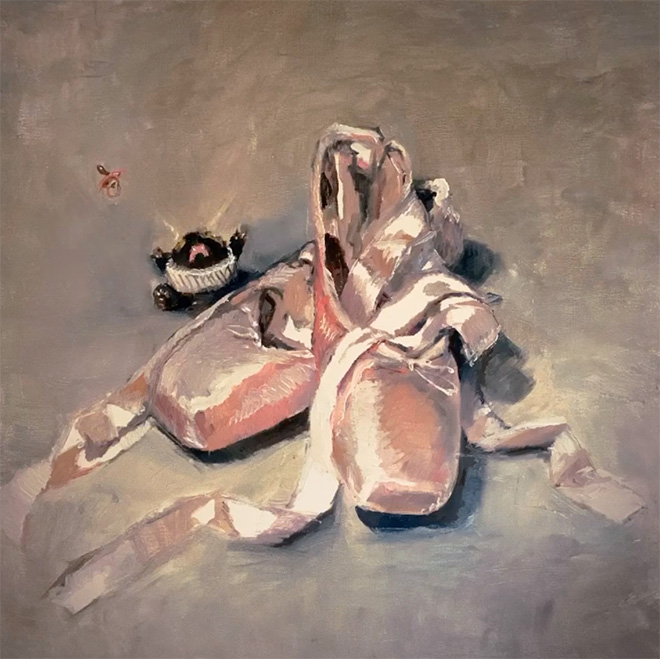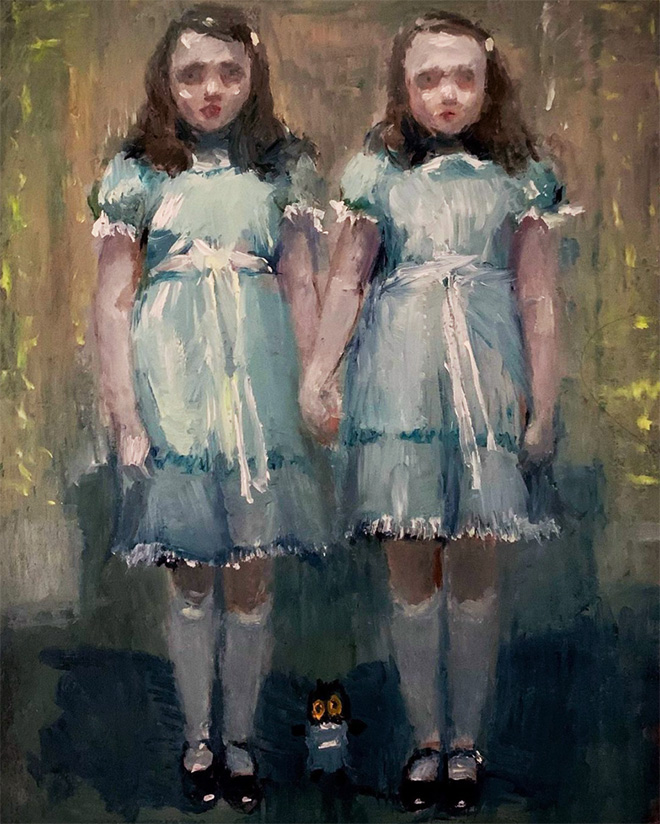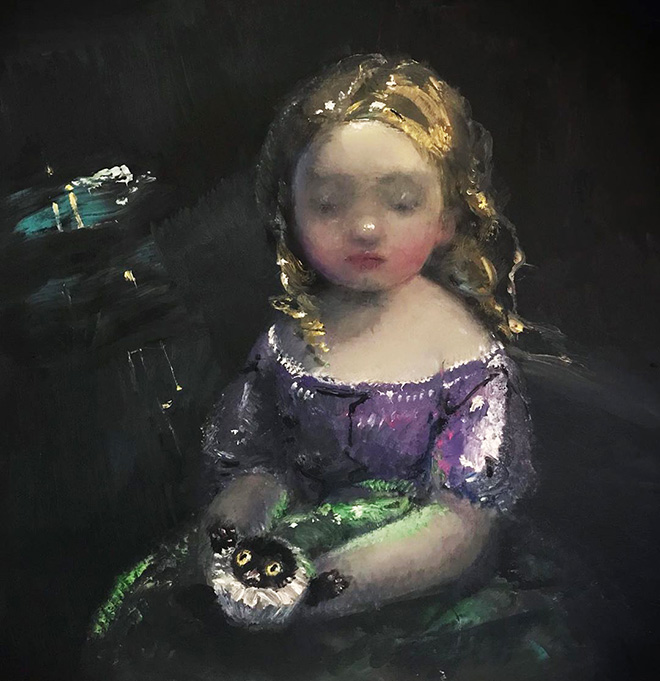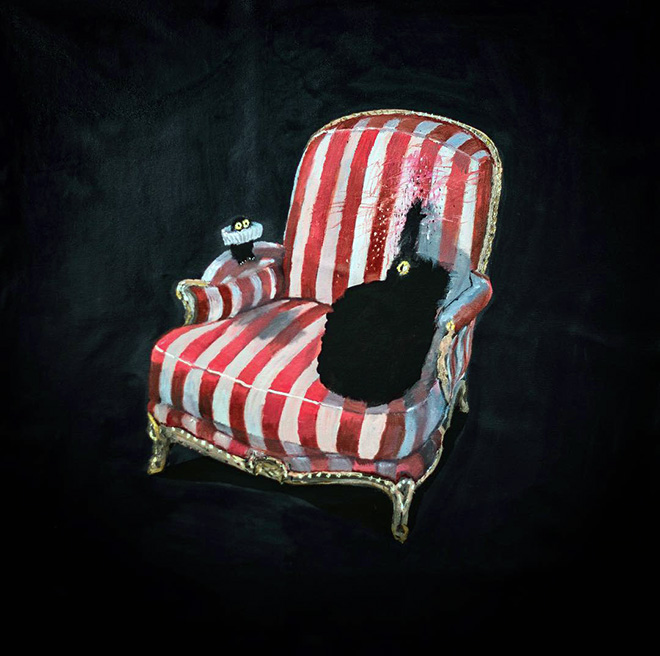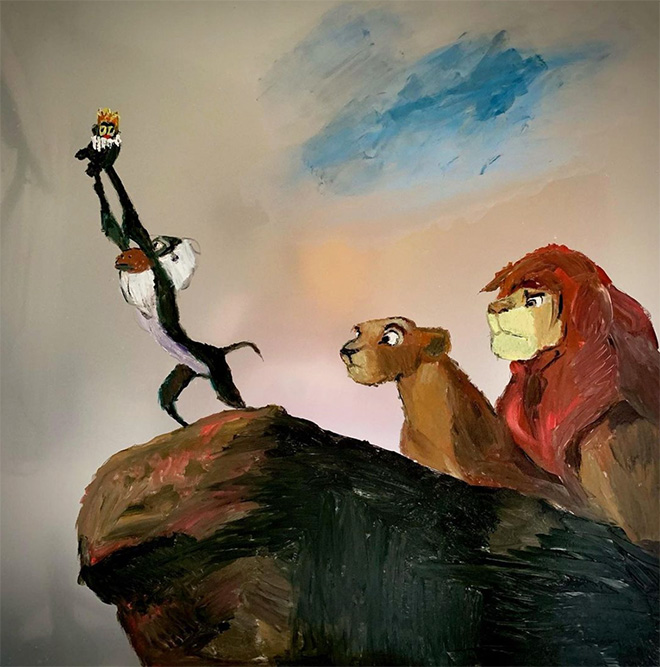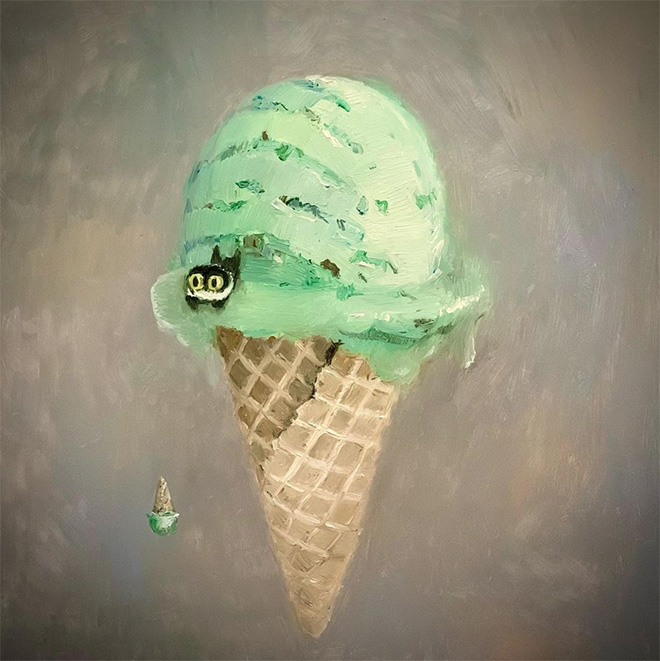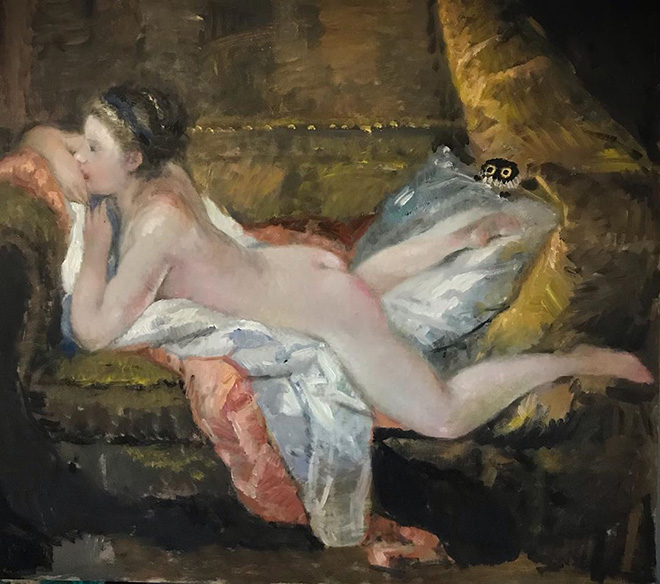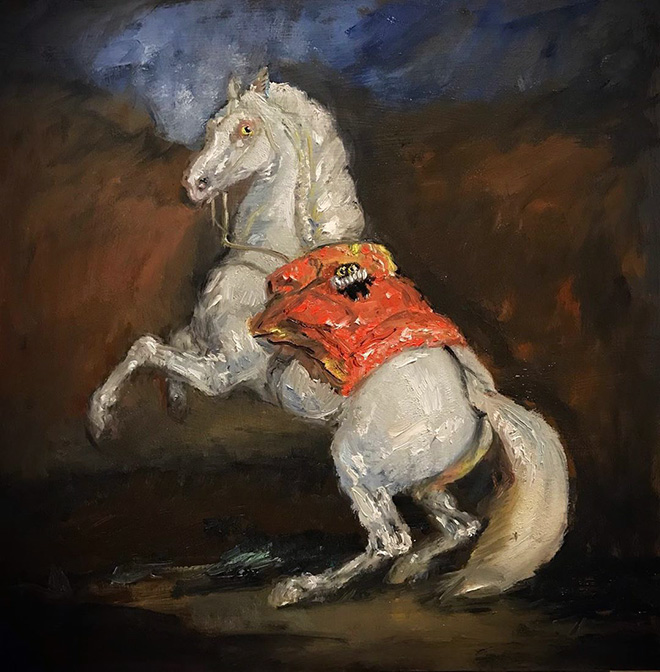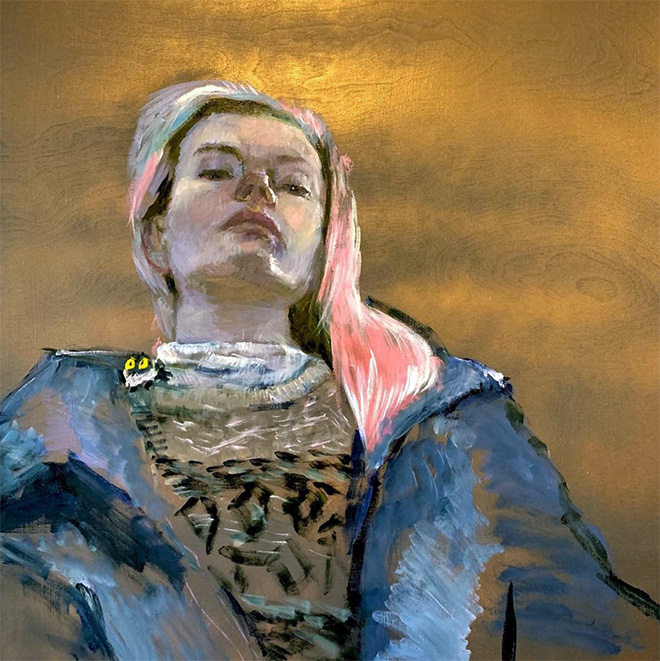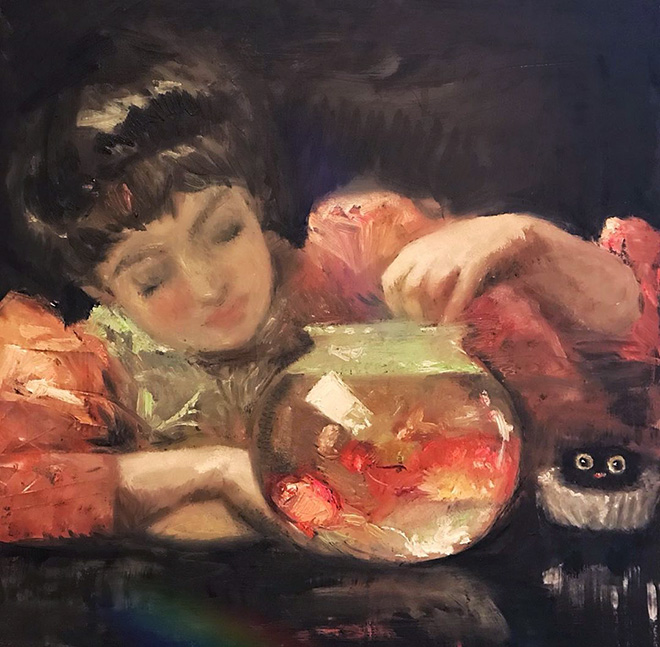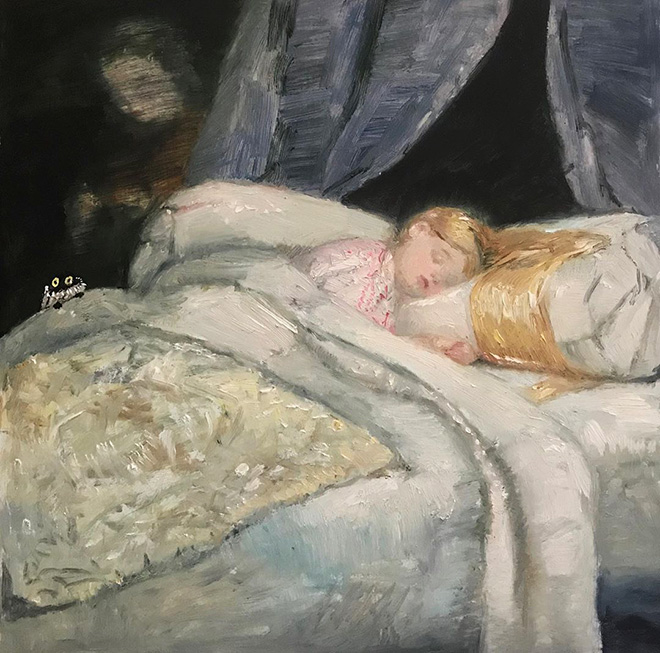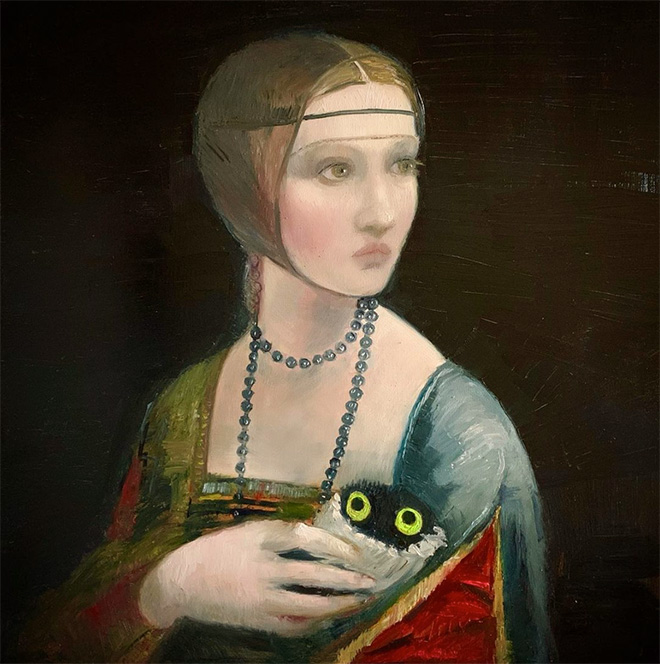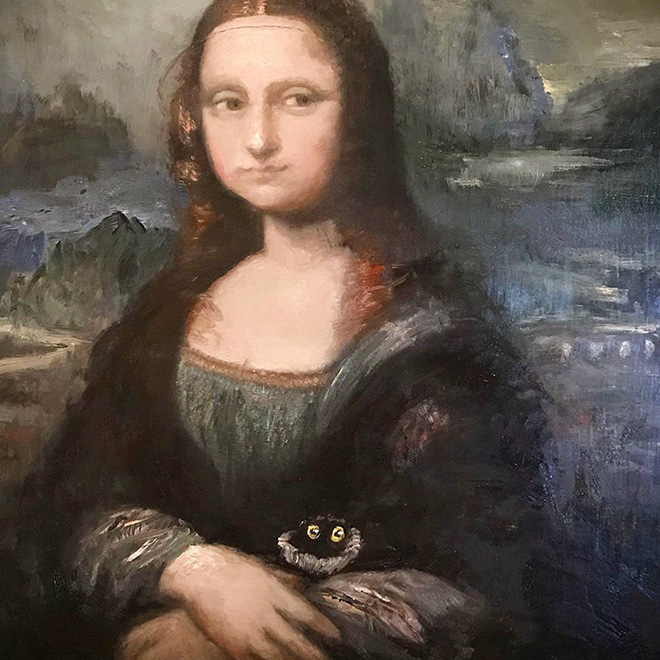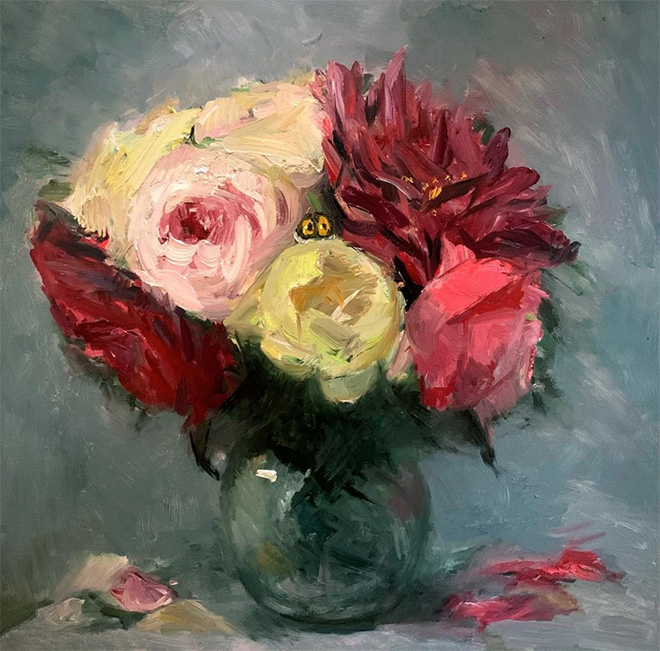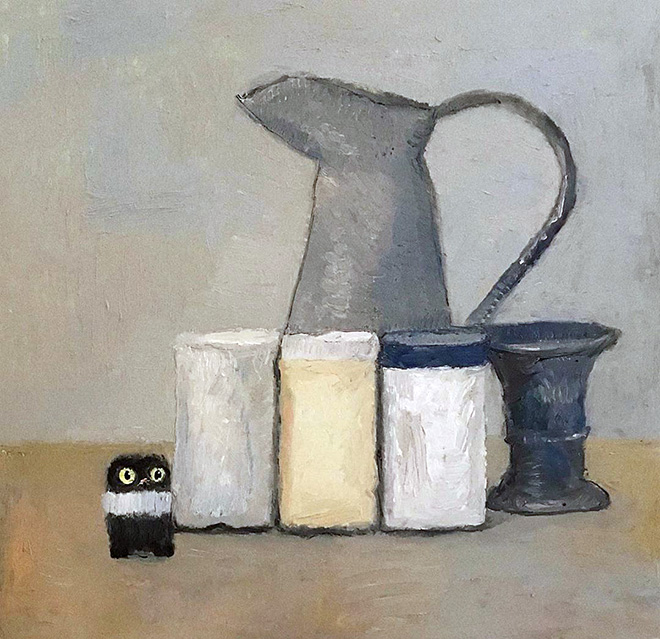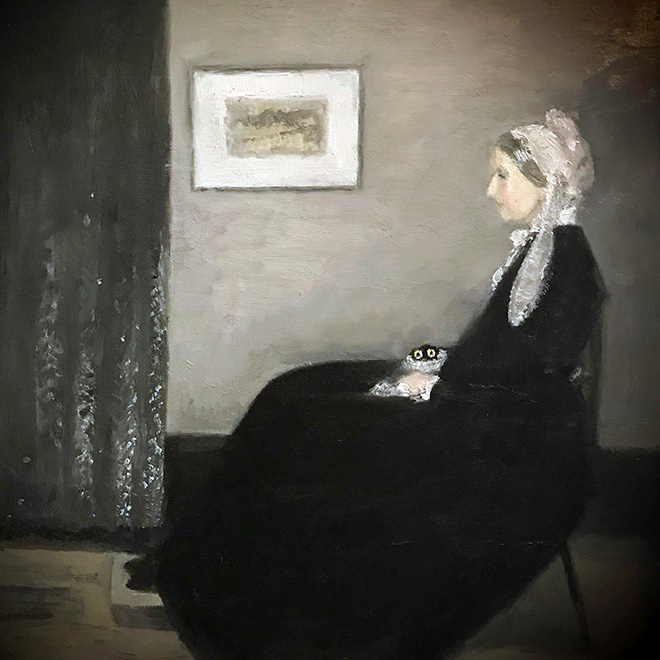 If you enjoyed this gallery, you will also like "Find The Cat!" Challenge that we created some time ago. It will test your cat finding skills in seemingly ordinary photos.
You scrolled all the way down here! Good job! Keep scrolling!