The blocking of the Suez Canal by a giant ship has inspired a wave of funny memes. Because of course it has. Creating memes is what social media users do best. Scroll down to see the funniest examples!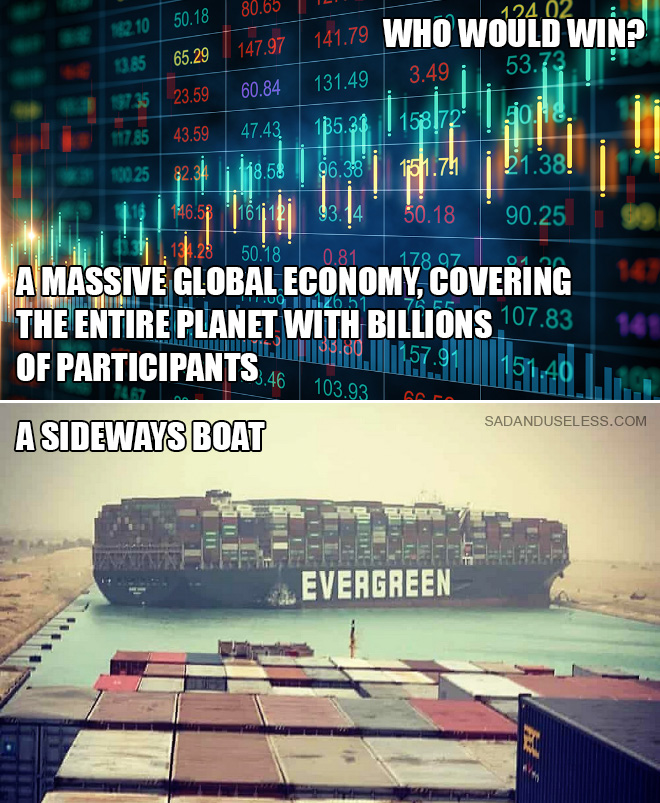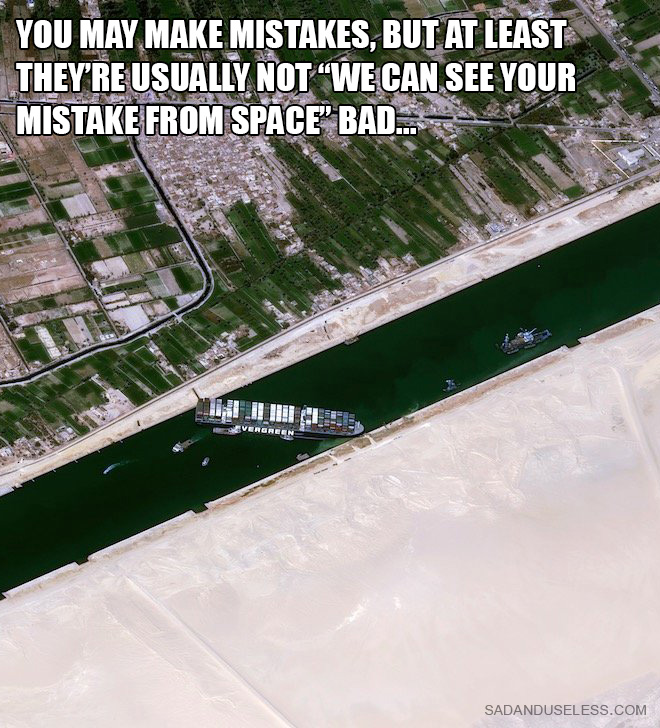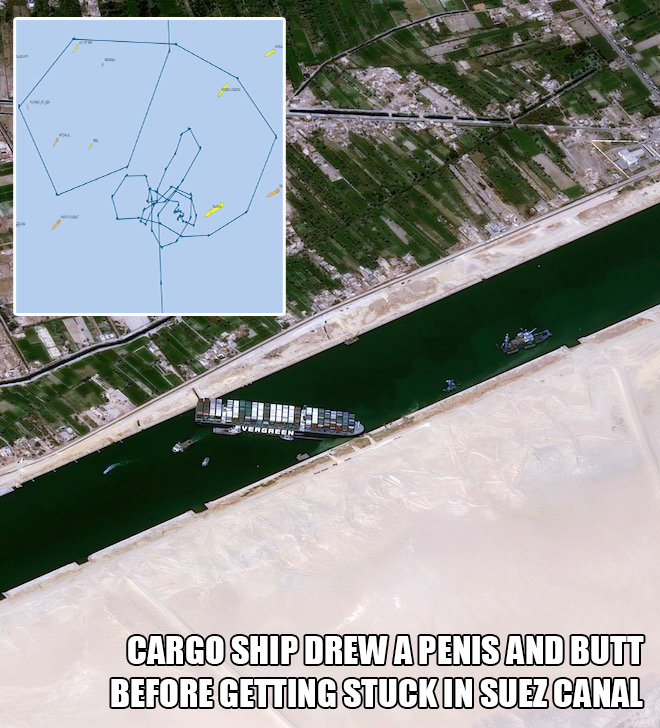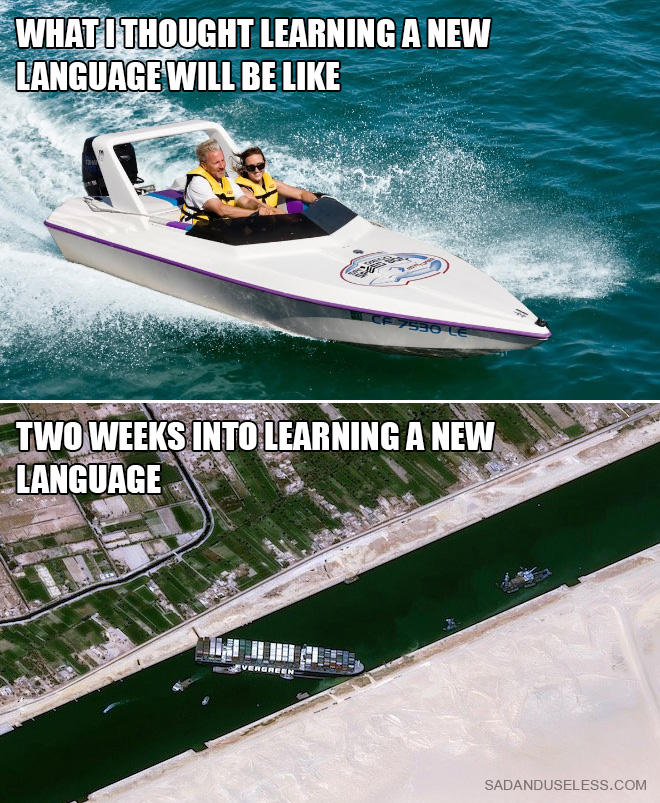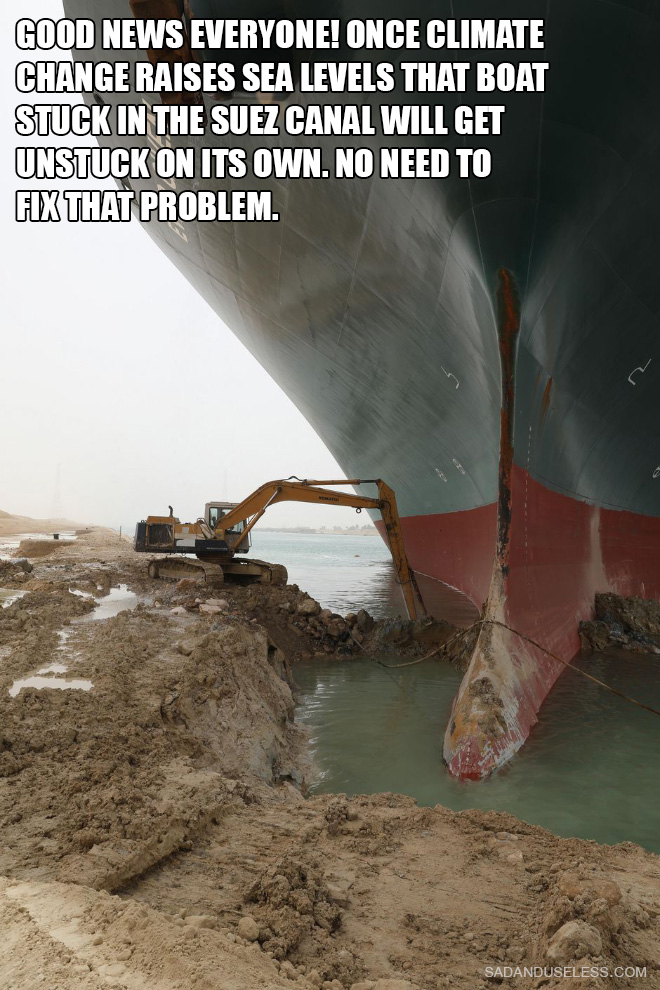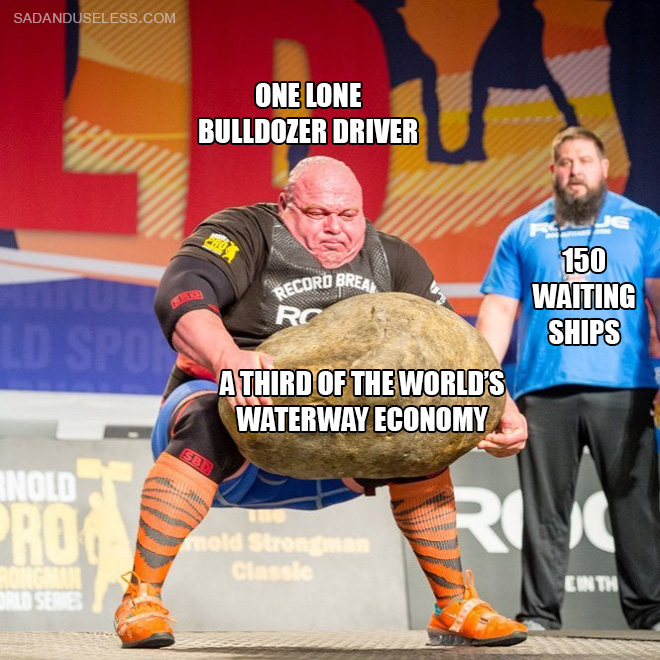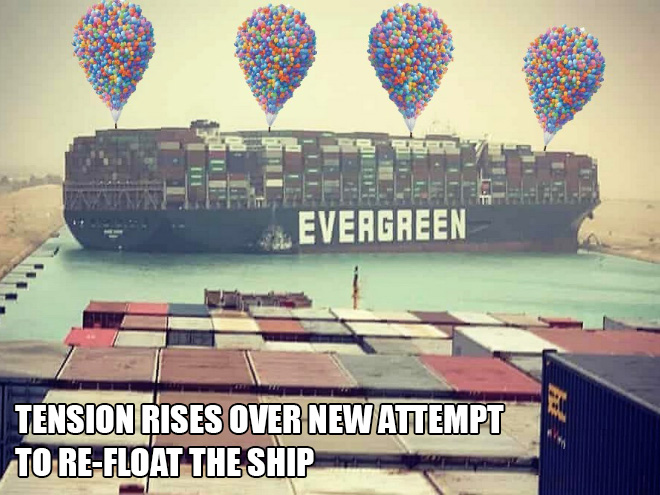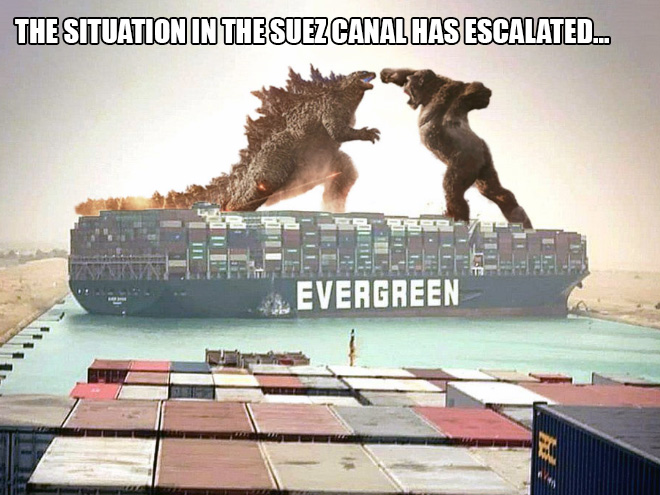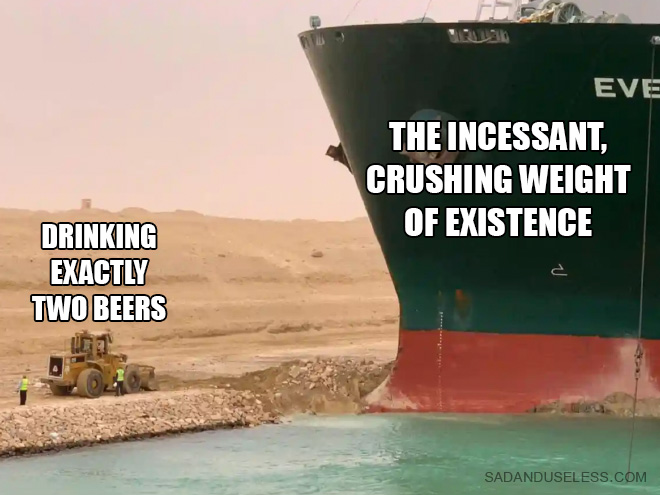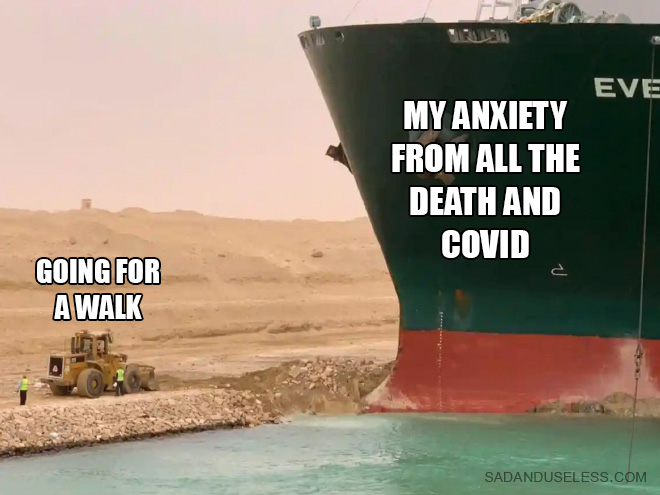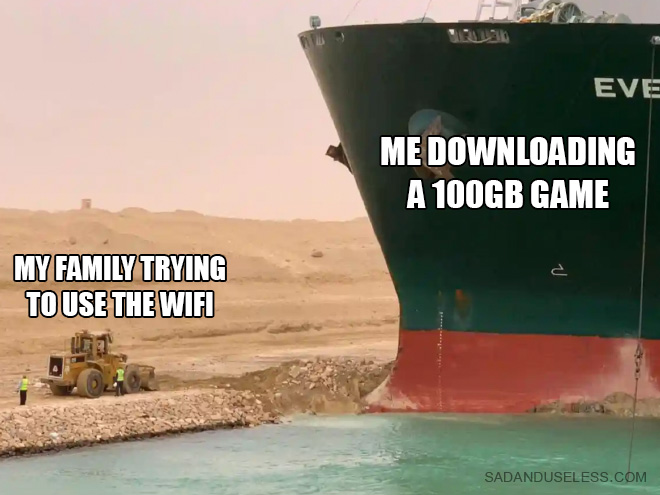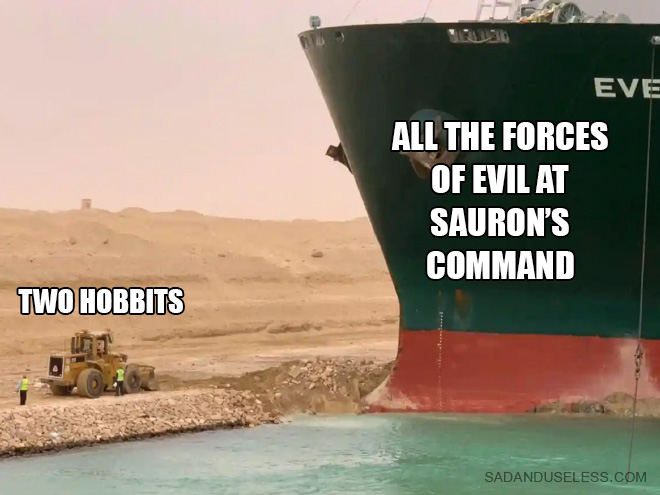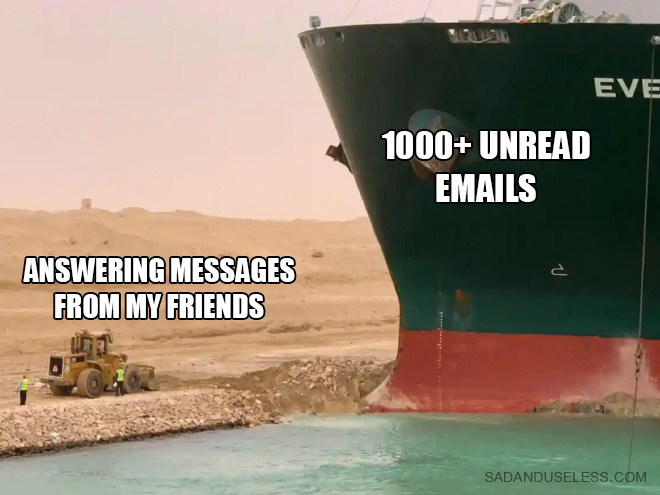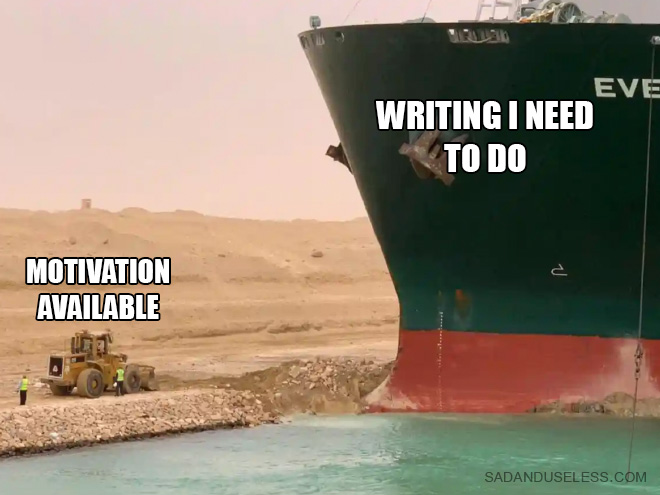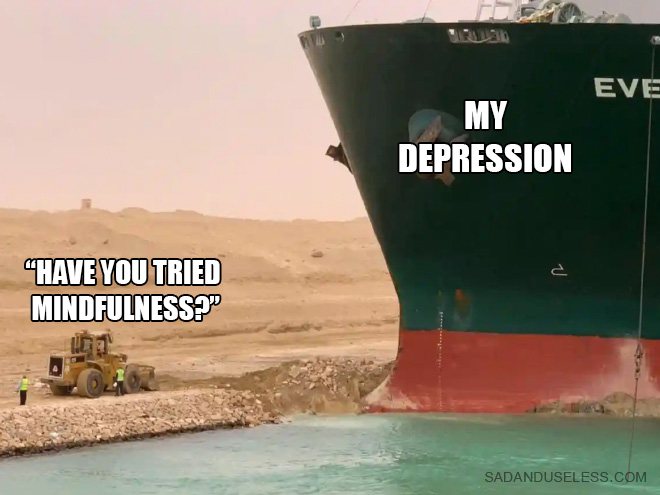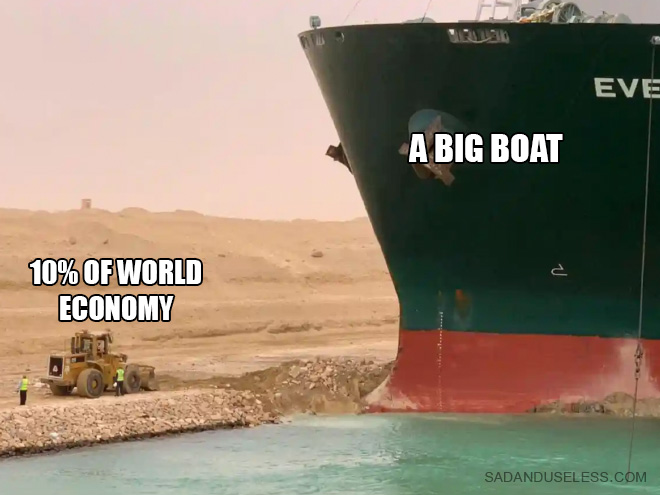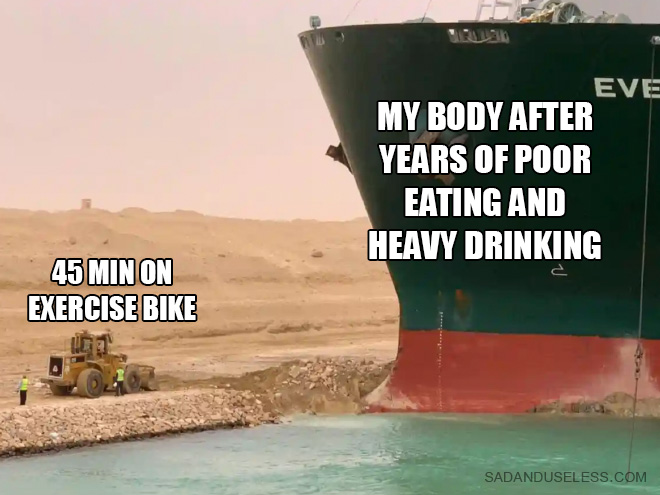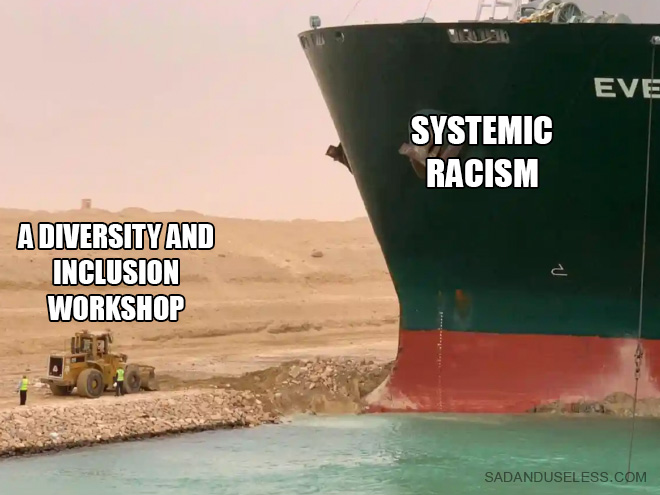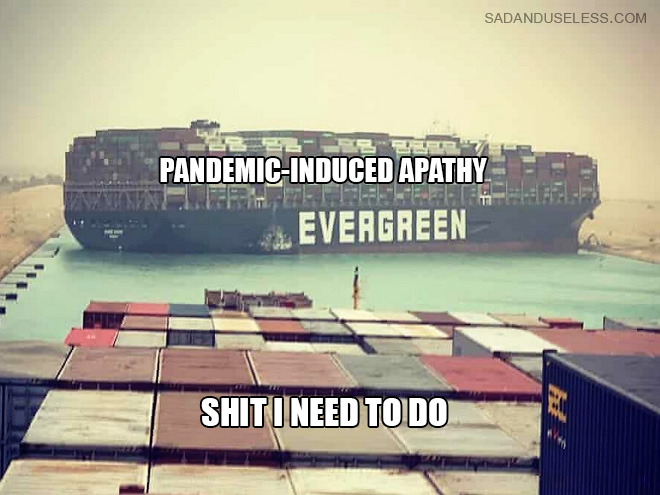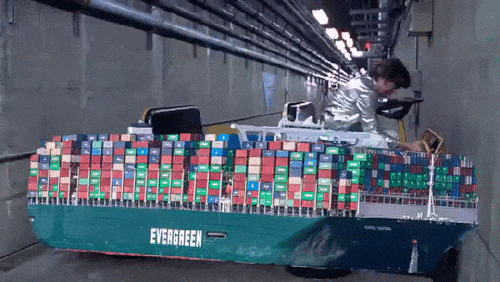 To avoid similar disasters in future, people really should buy "How To Avoid Huge Ships" book by John W. Trimmer.
You scrolled all the way down here! Good job! Keep scrolling!