It's true that you can find literally anything on the internet. For example, these fine people spent countless hours matching old mattress photos with celebrities. Scroll down to see the funniest examples!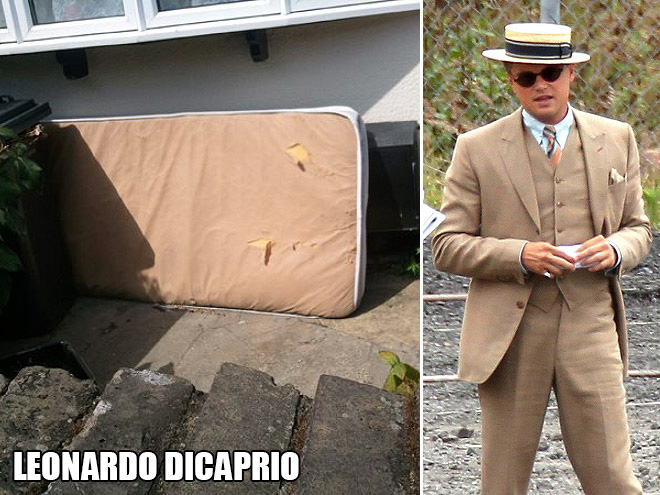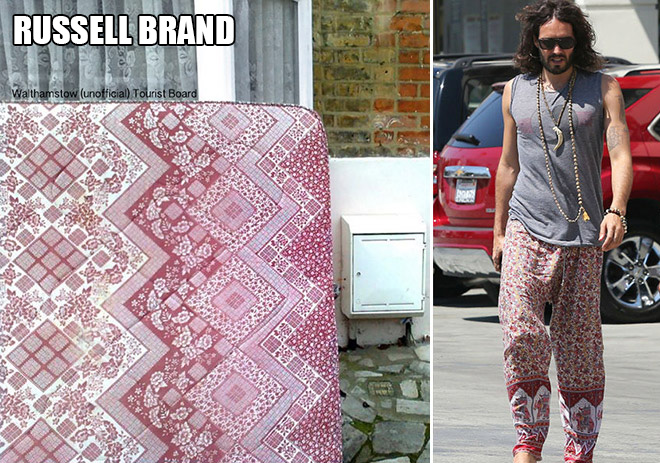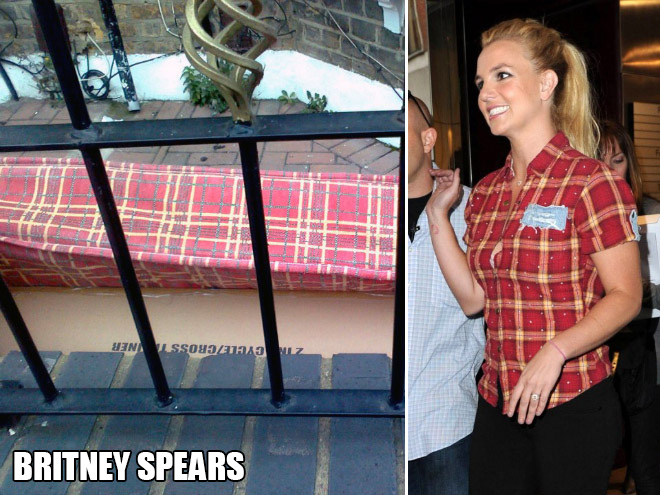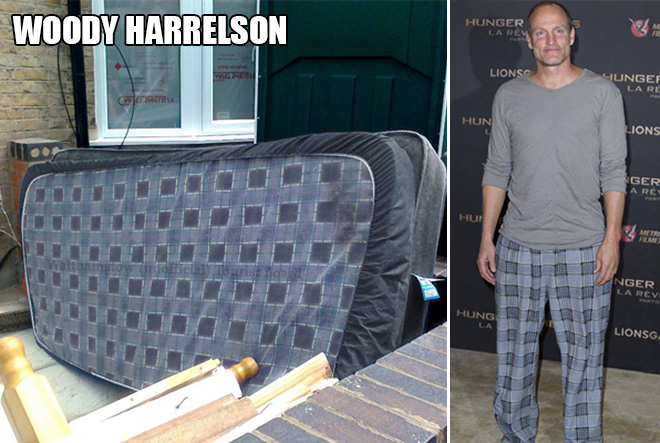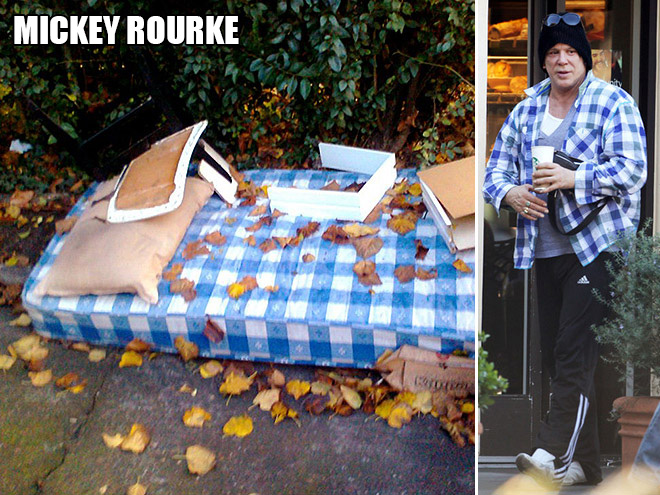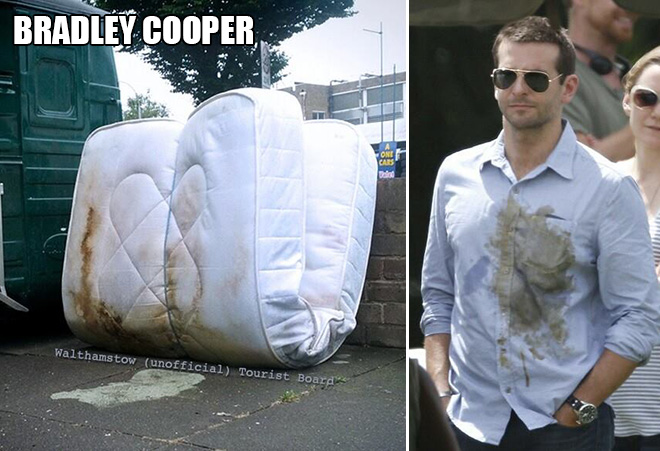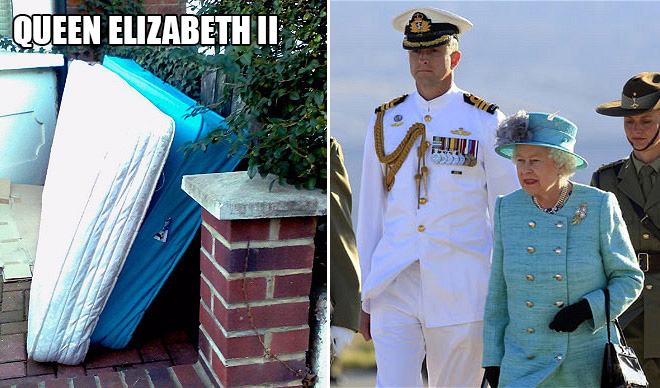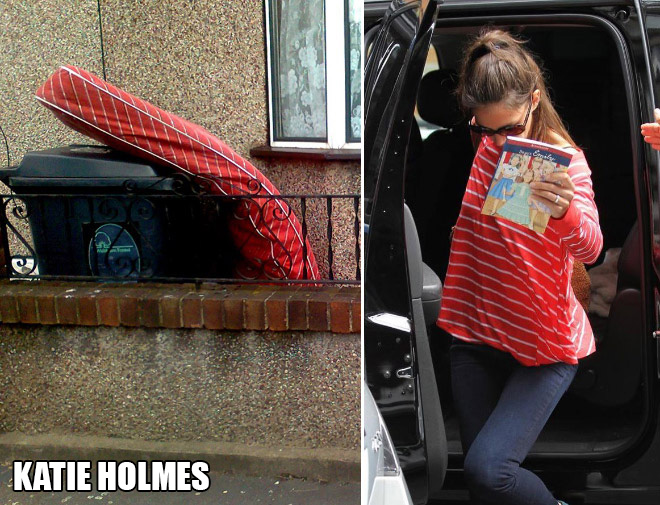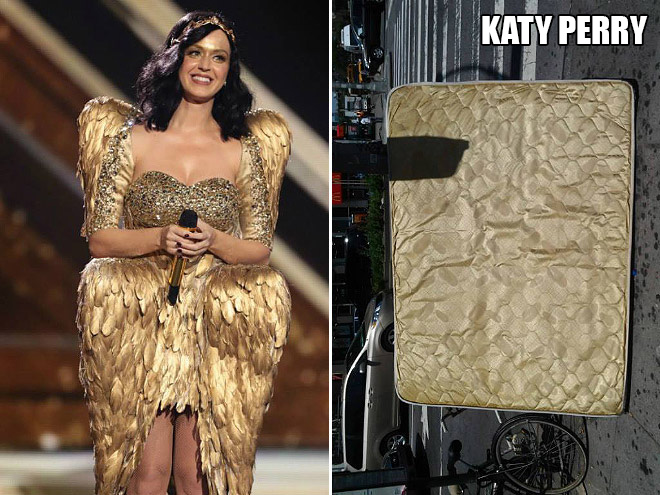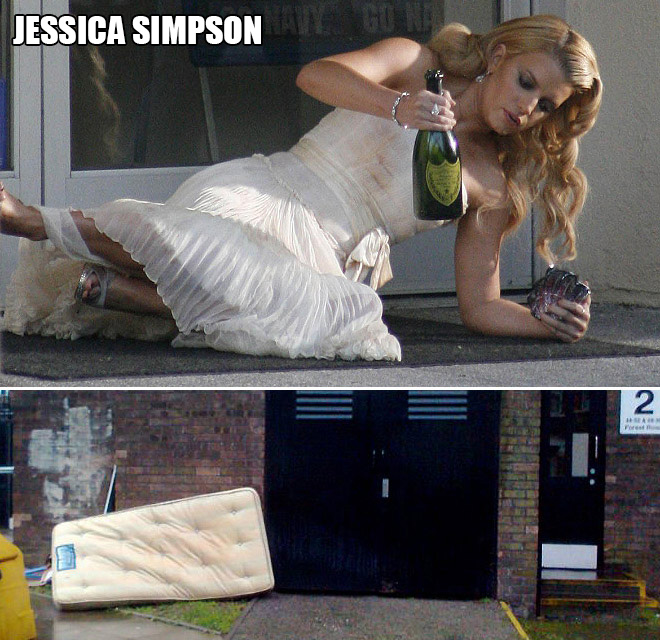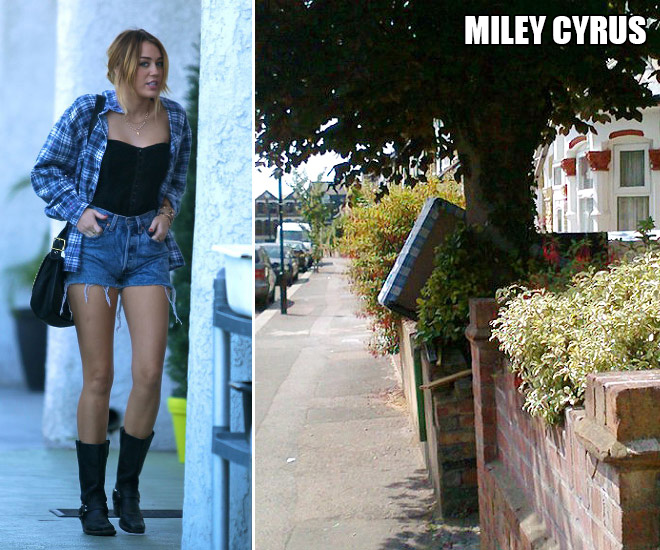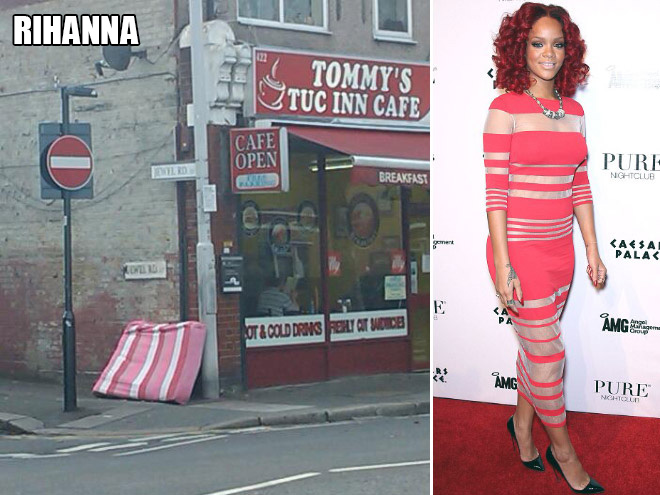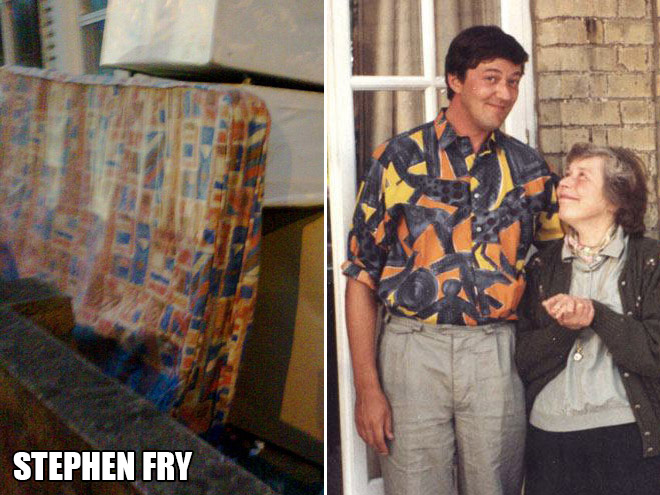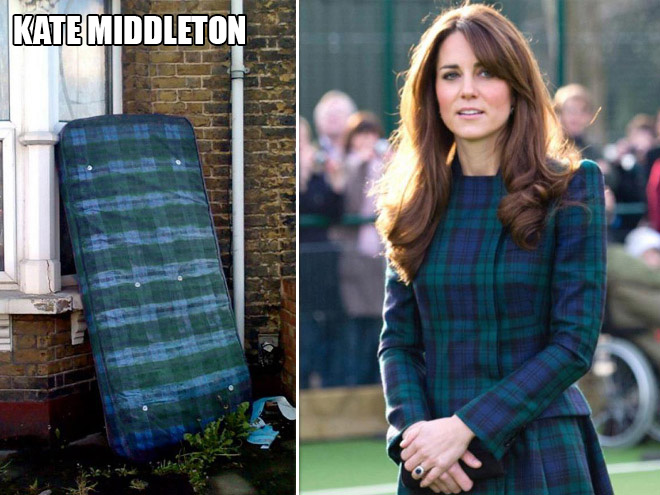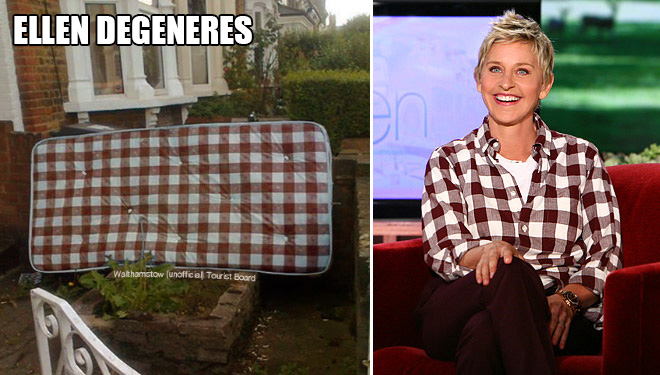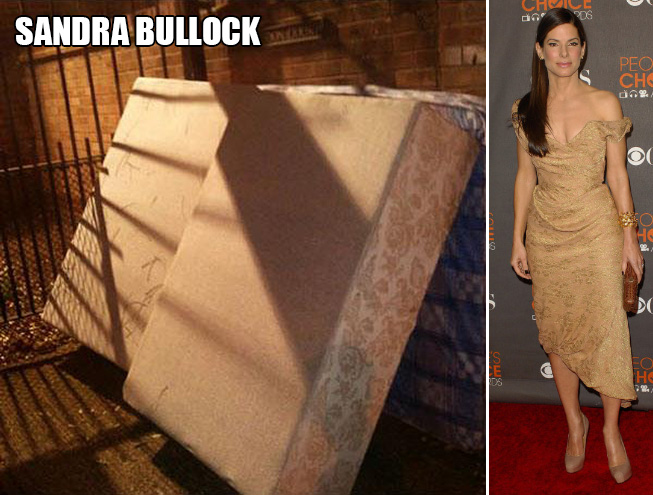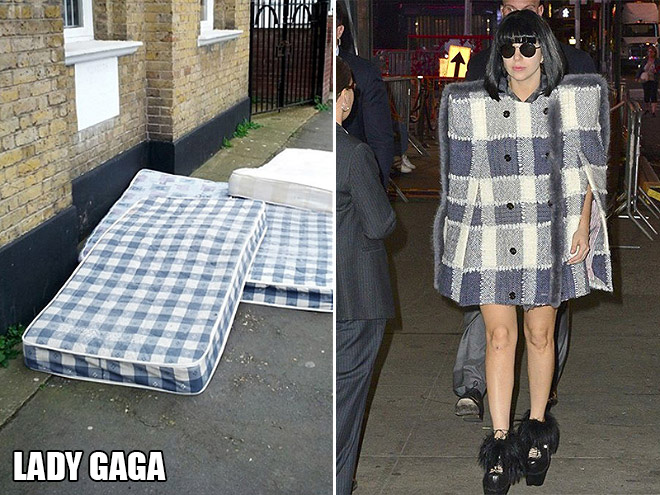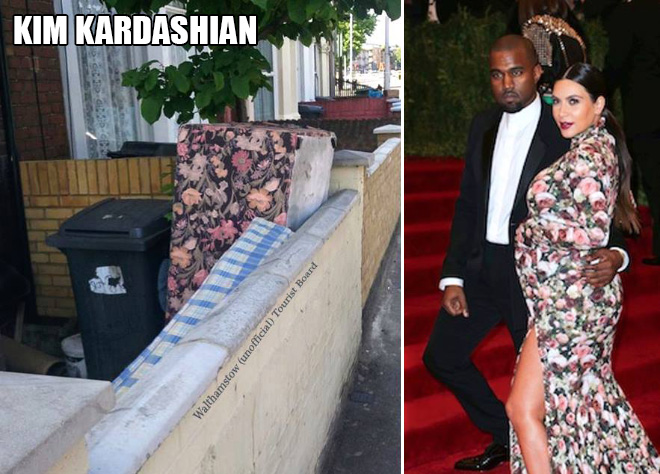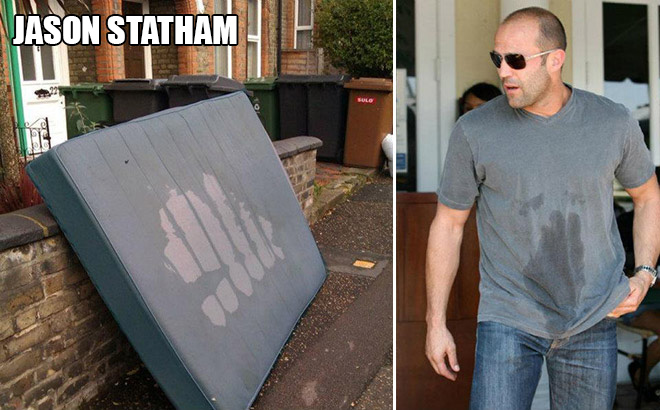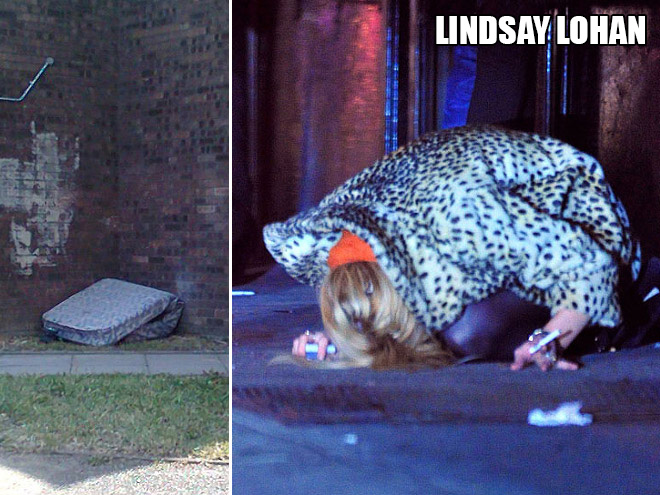 If you enjoyed this gallery, you will also like Celebrities As Ordinary People, Bread Celebrities, and Classic Paintings And Celebrities Mashup.
You scrolled all the way down here! Good job! Keep scrolling!