Wonderful. Magical. Lovely. All of these are words that totally do not describe 2020 for most of us. It has been a long and exhausting uphill battle of a year. We have compiled this gallery just to give you a brief reminder of we all went through.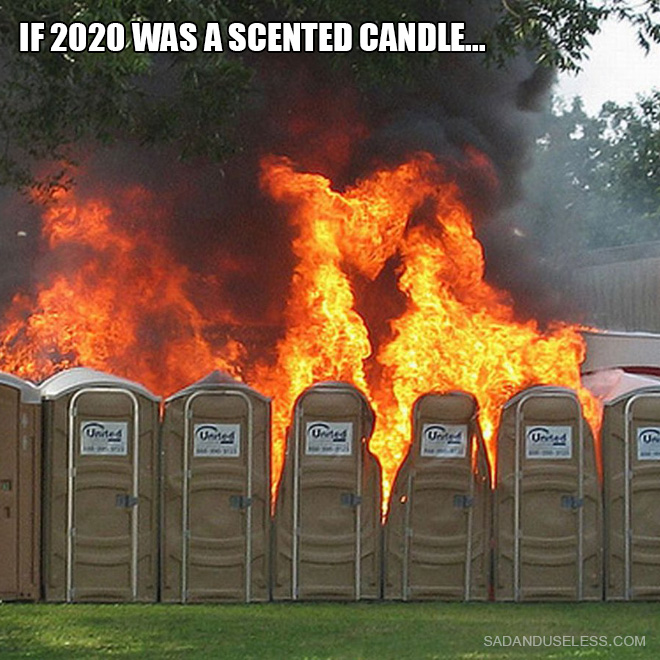 Photo by Jack Newton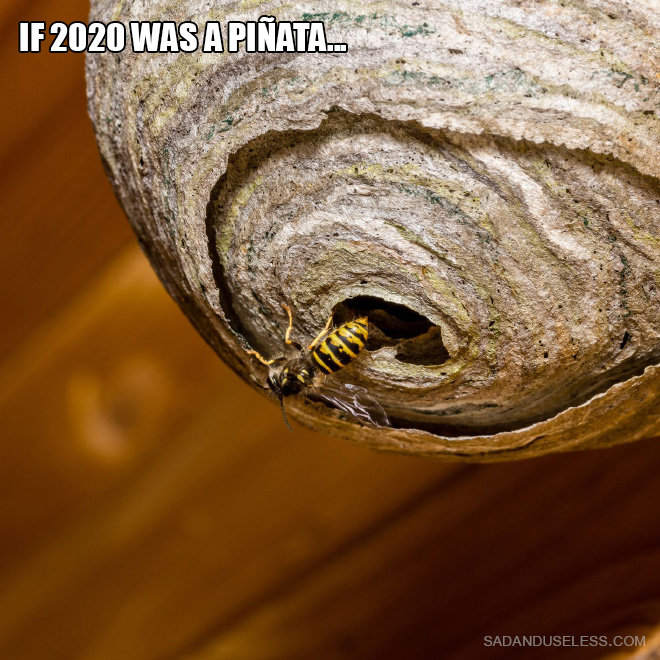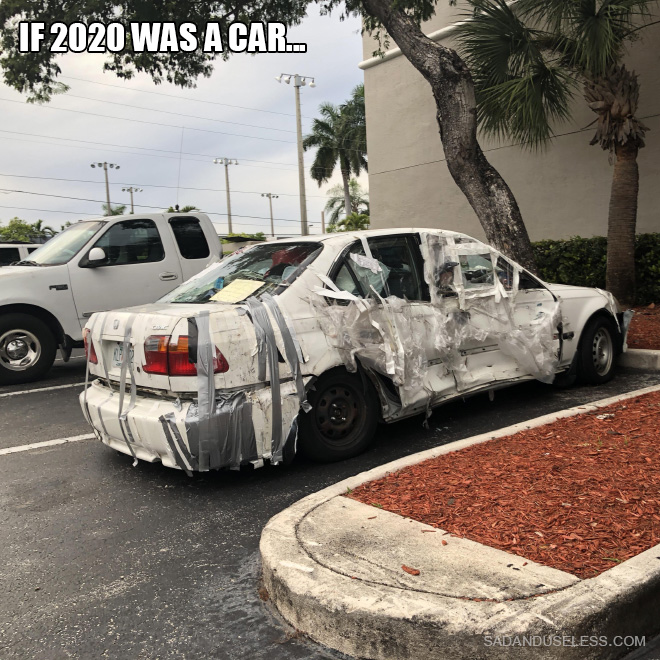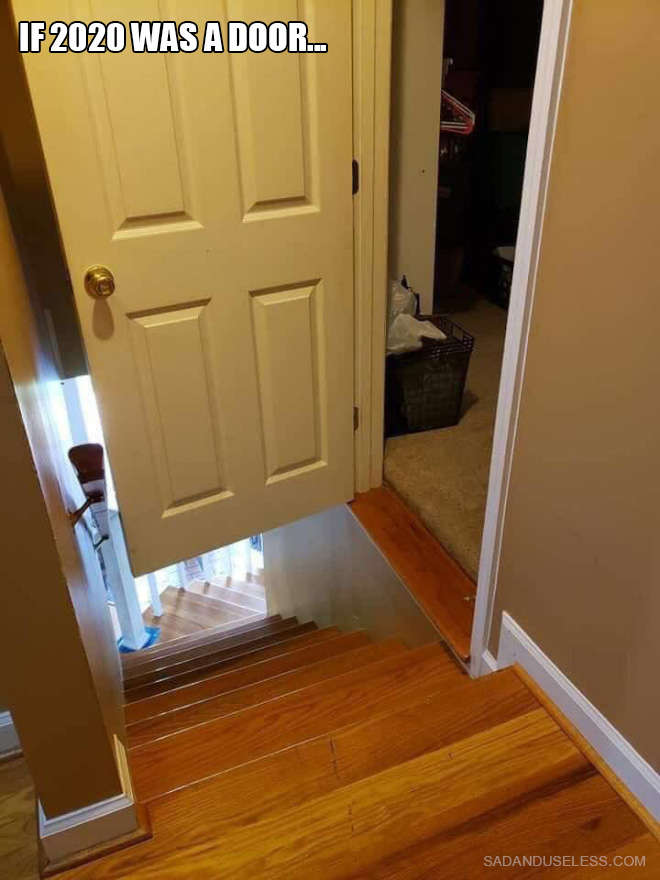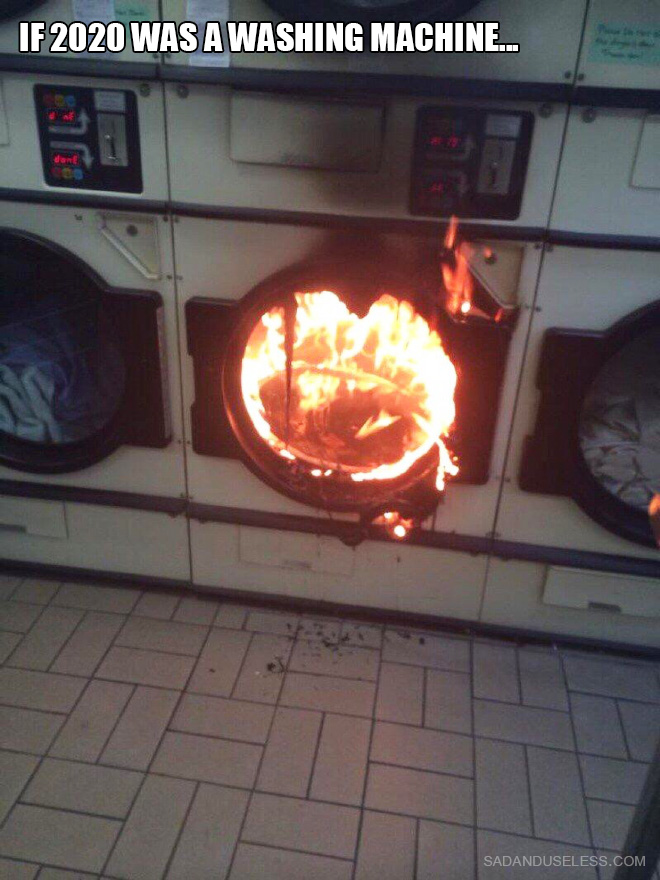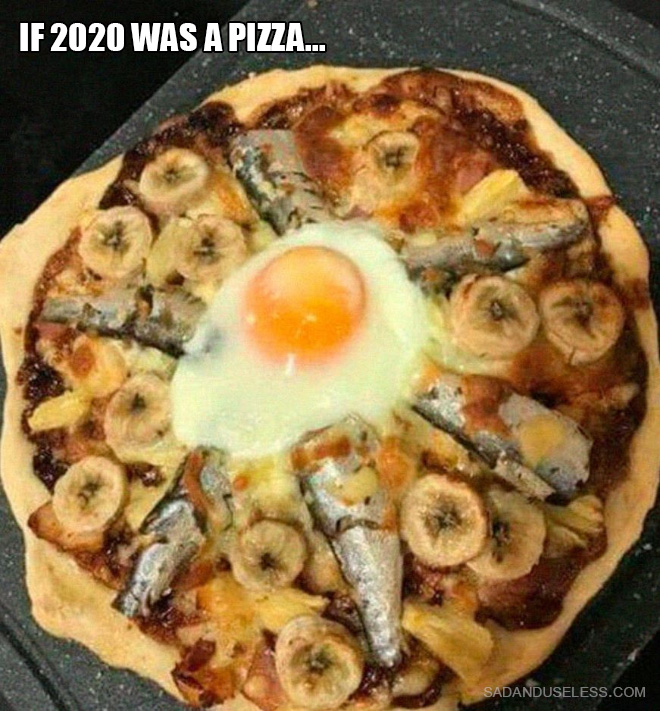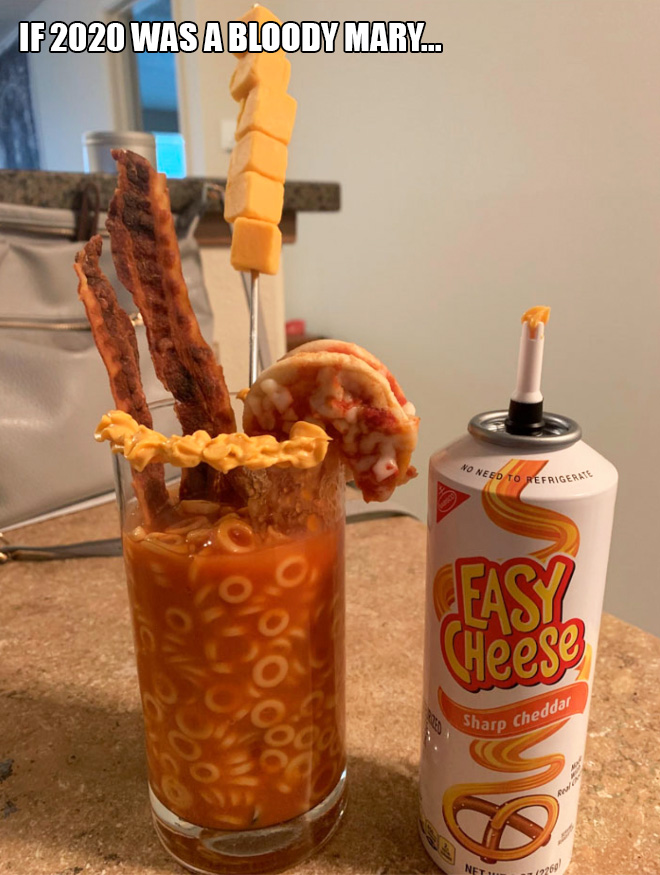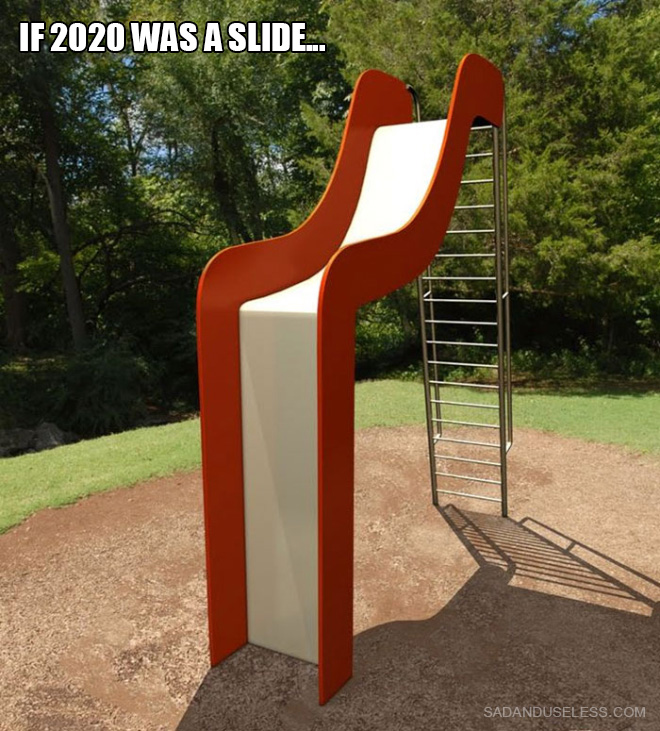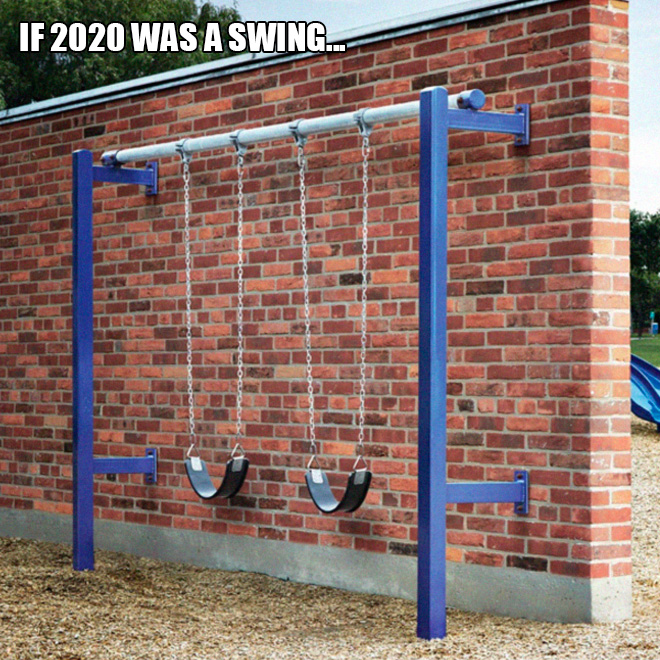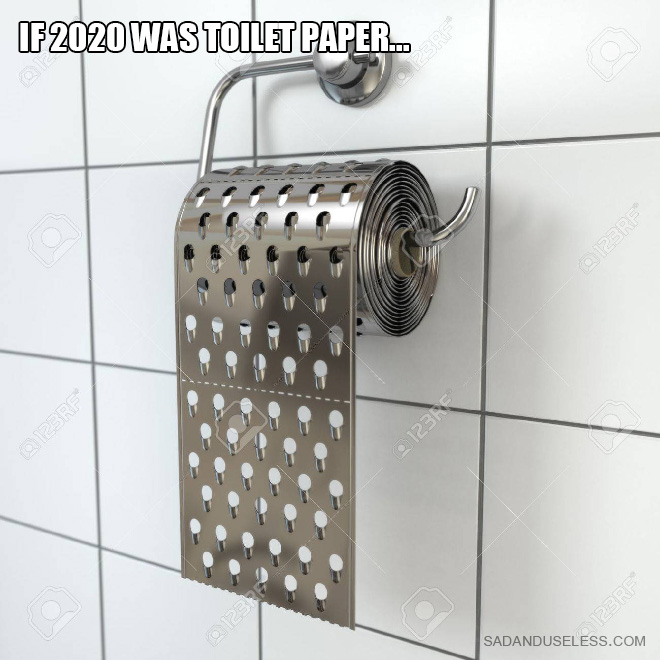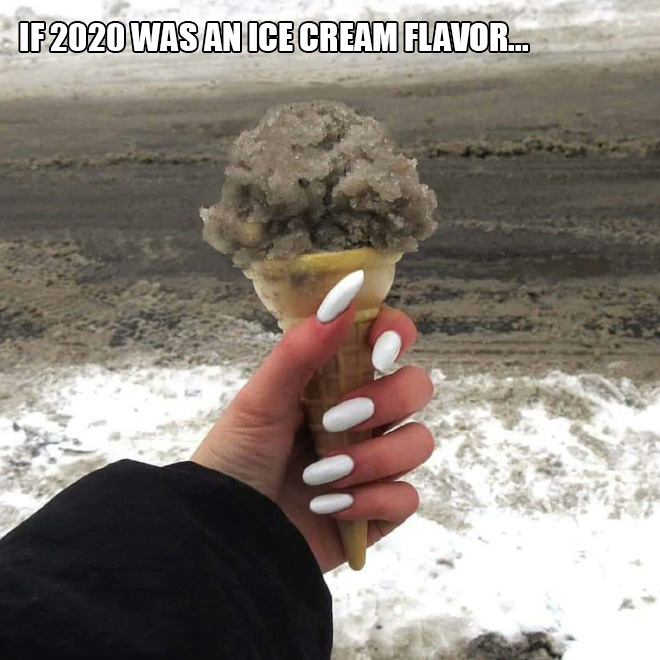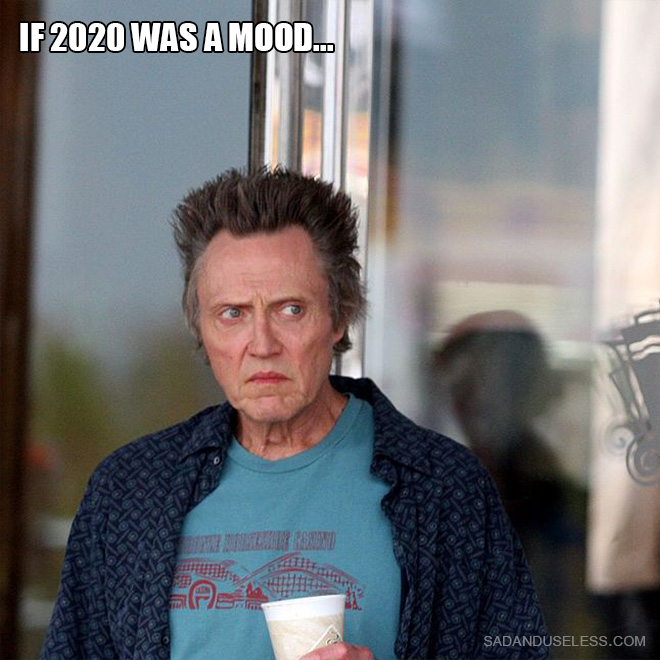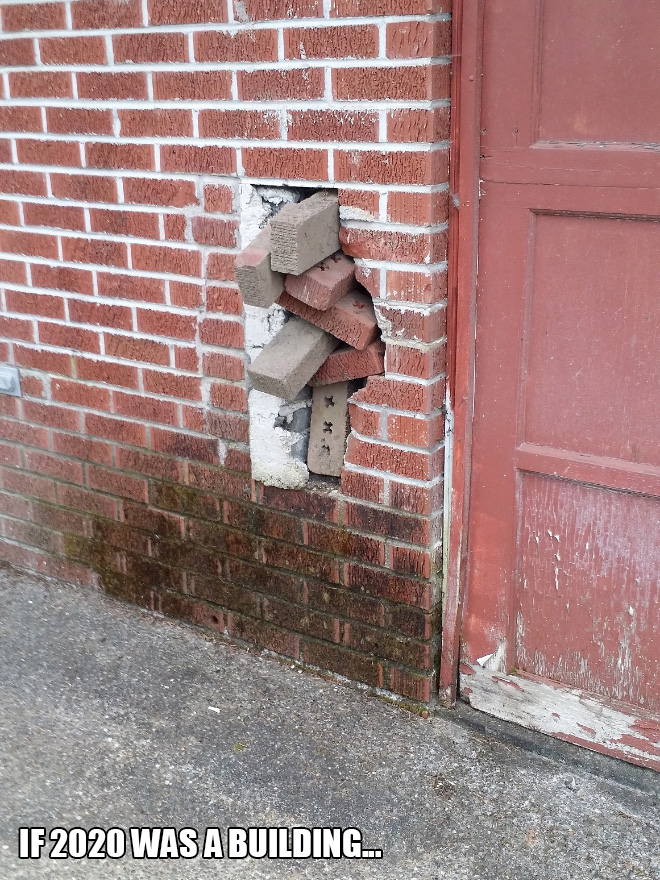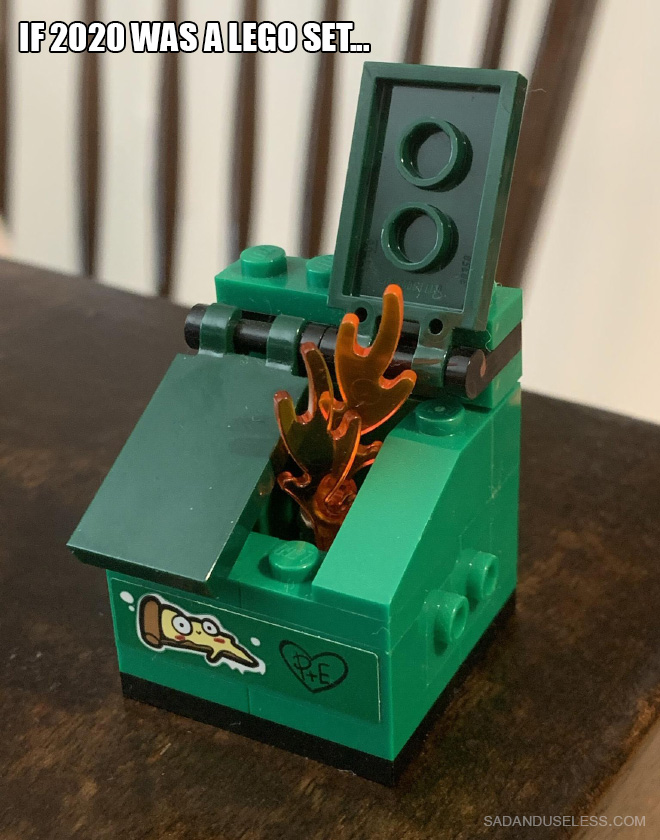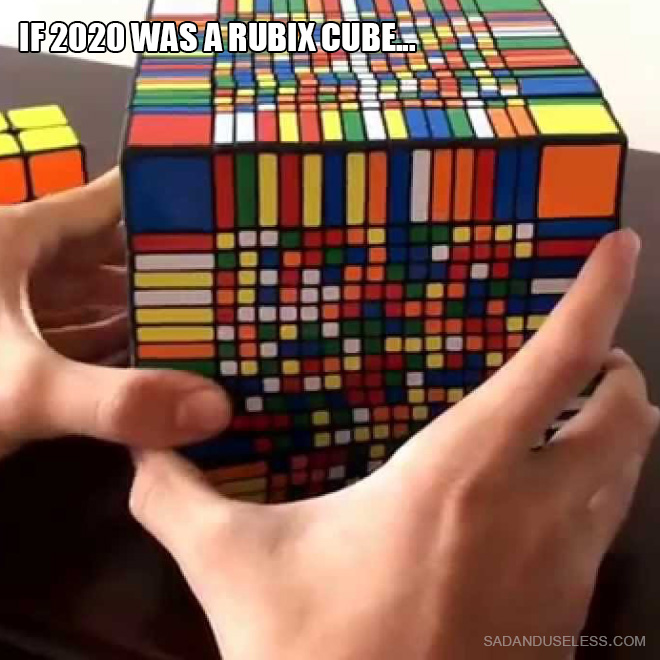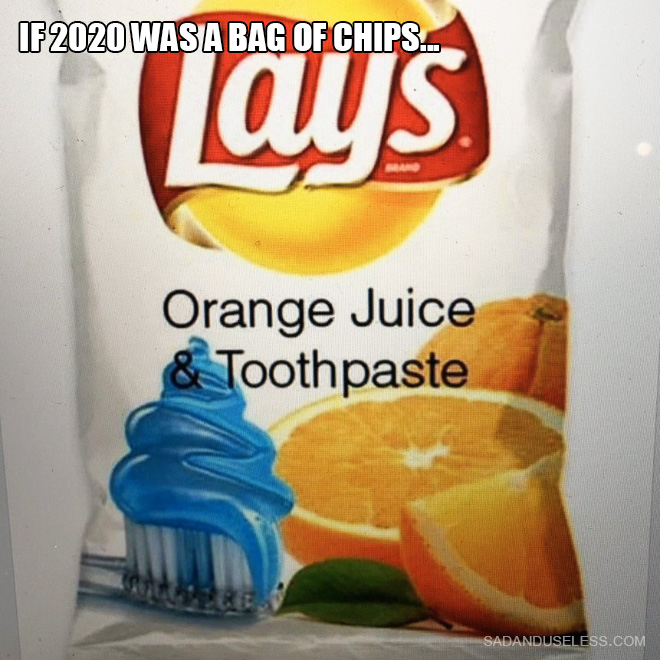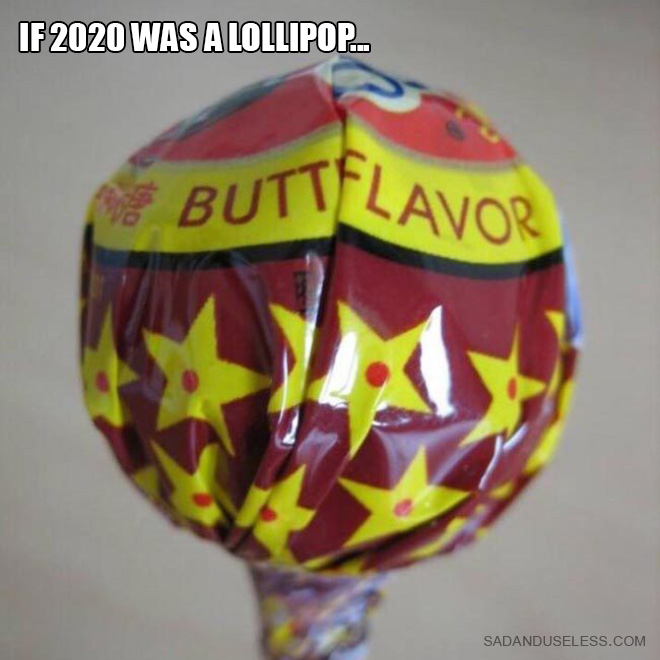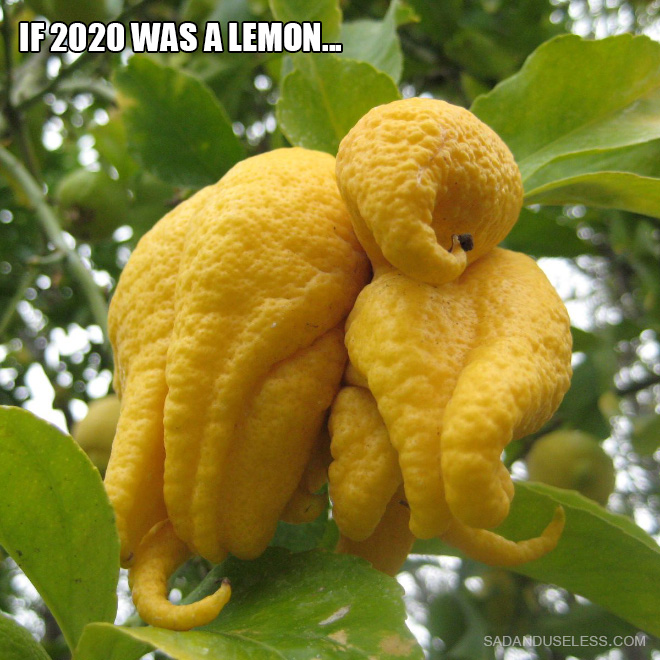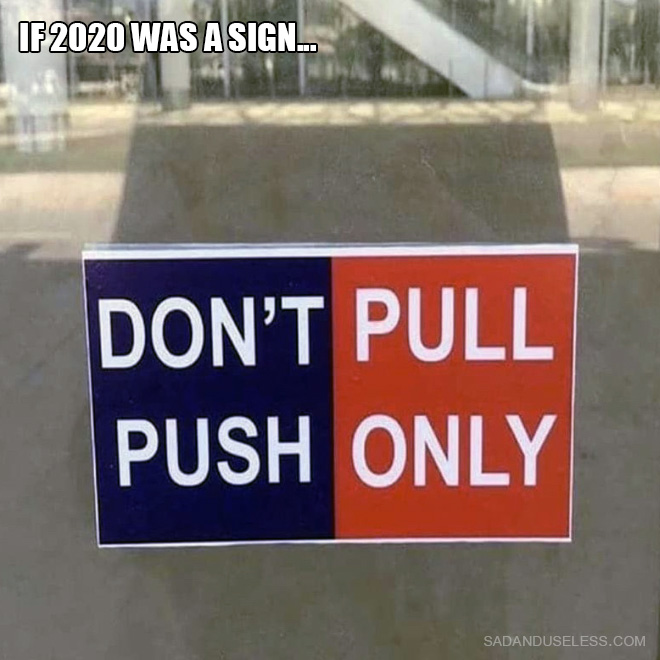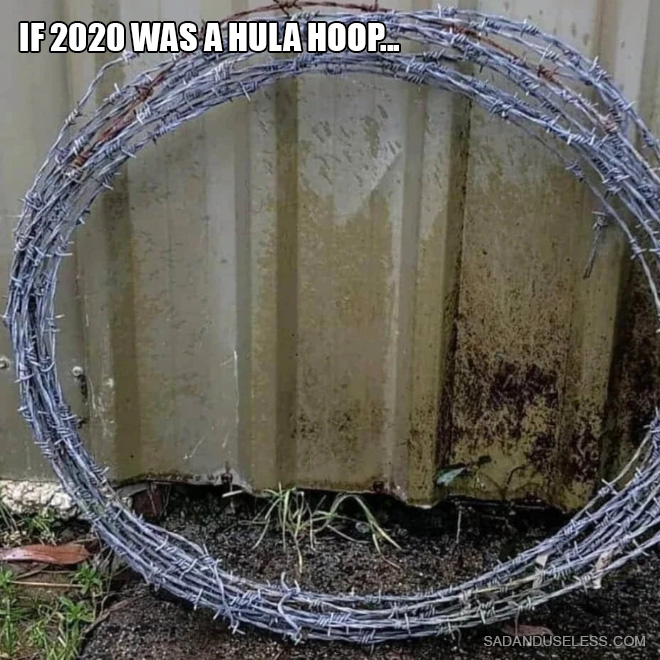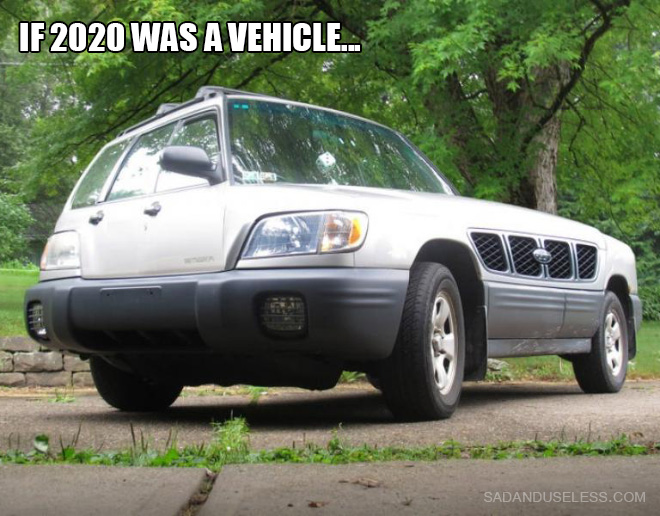 You scrolled all the way down here! Good job! Keep scrolling!