16-year old Igor and 21-year-old Alex Nazarov, brothers from the Chelyabinsk region of Russia, did an unusual photoshoot in a swamp. The result is beautiful and confusing.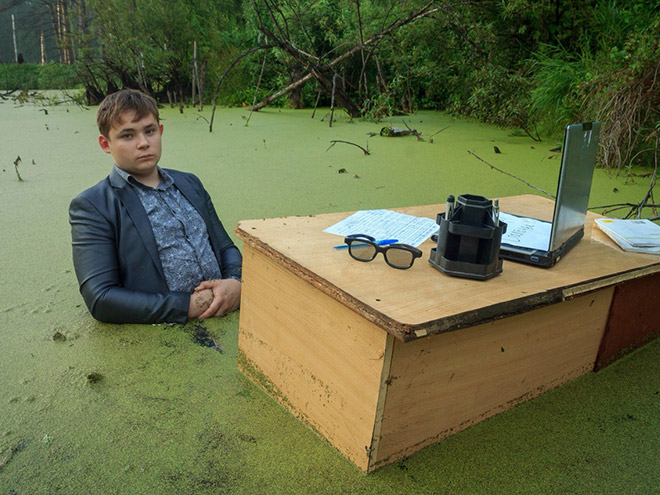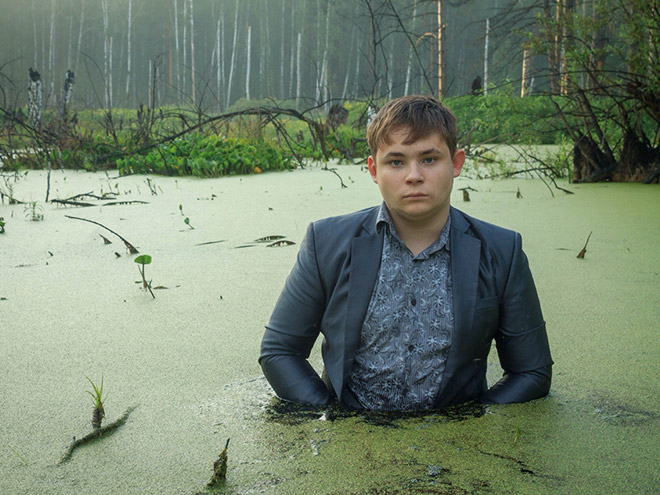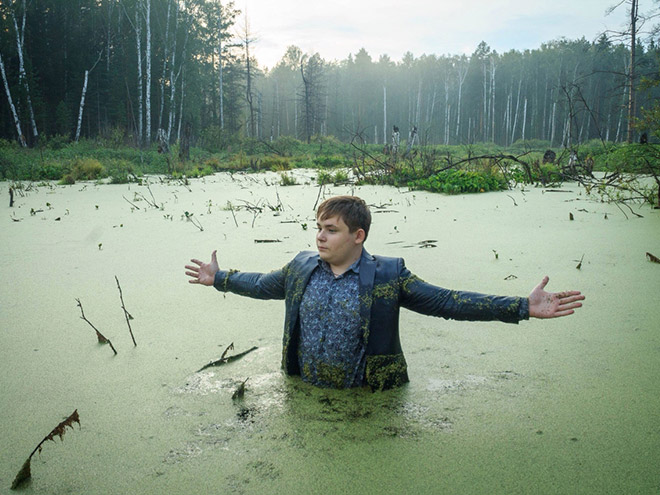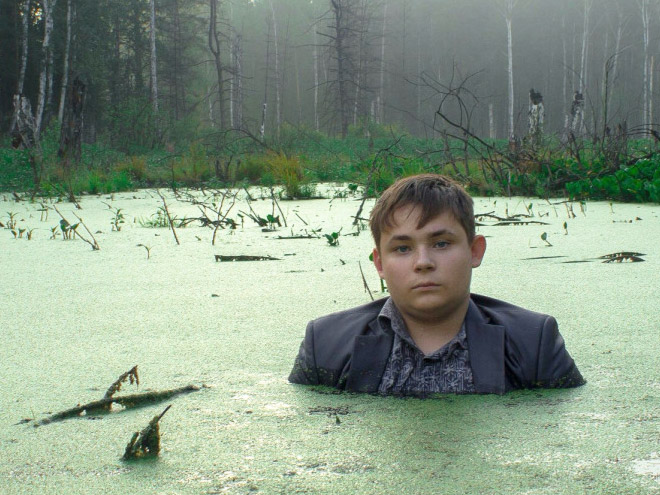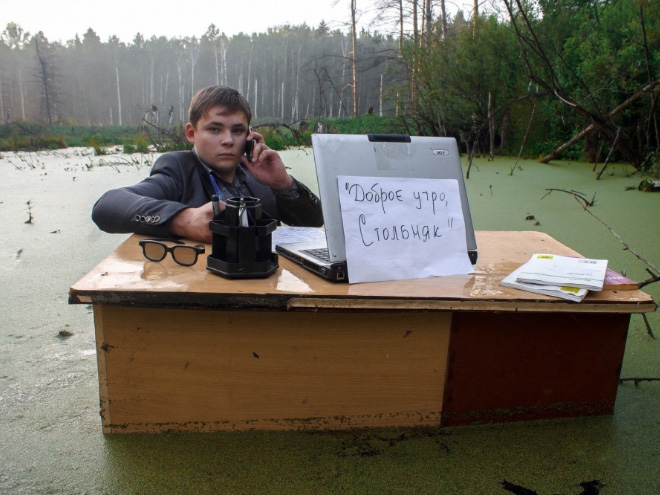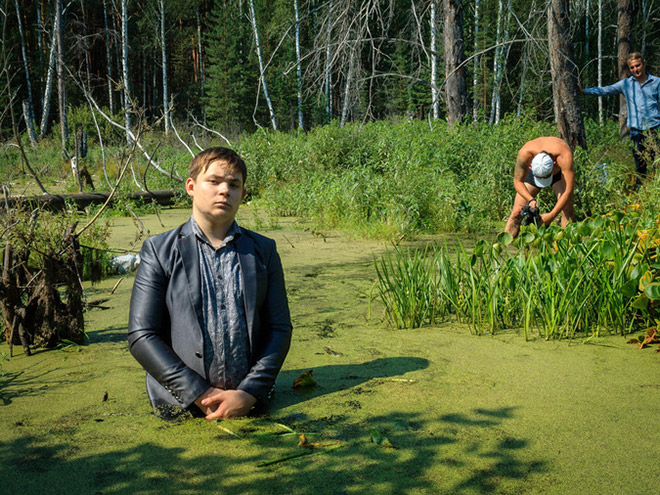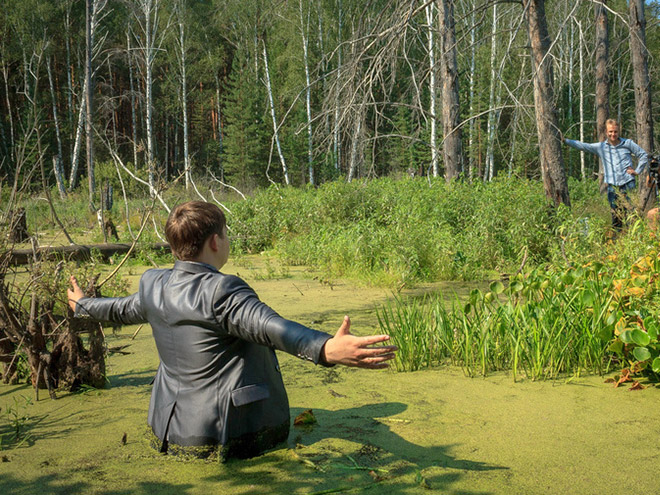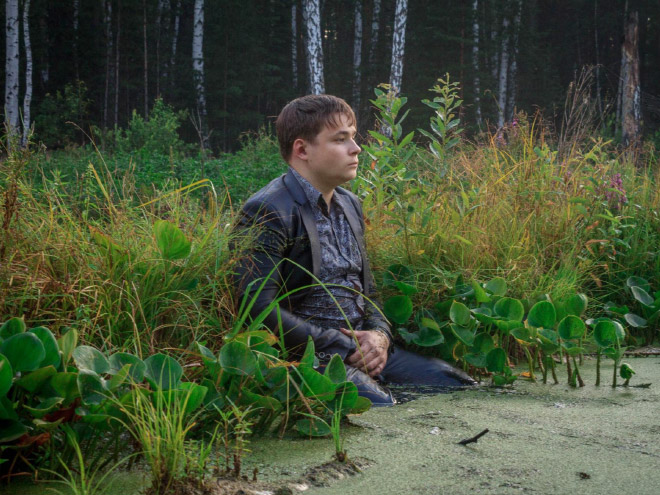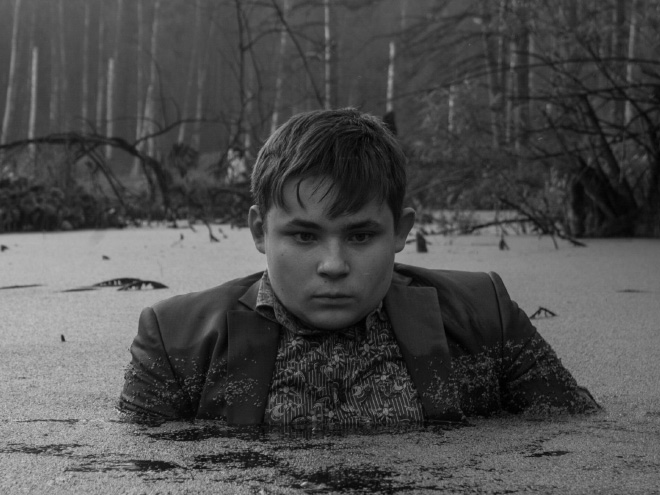 …and a couple of bonus photos of Igor doing similar shenanigans in a lake: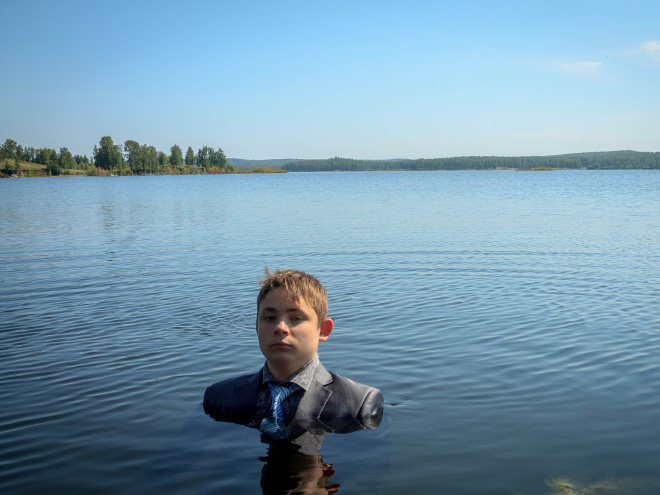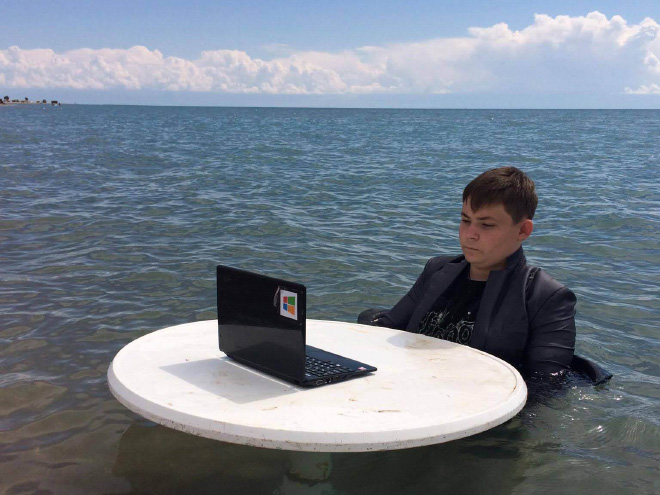 You scrolled all the way down here! Good job! Keep scrolling!