These things are called "Reborns": dolls that are made to look as realistic as possible. There seems to be a huge supply available on Etsy. Featured below are few of my favorites.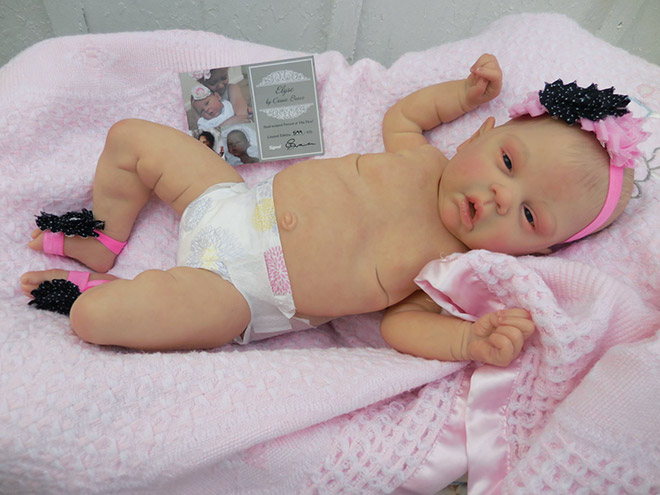 Elyse by LaylasSpot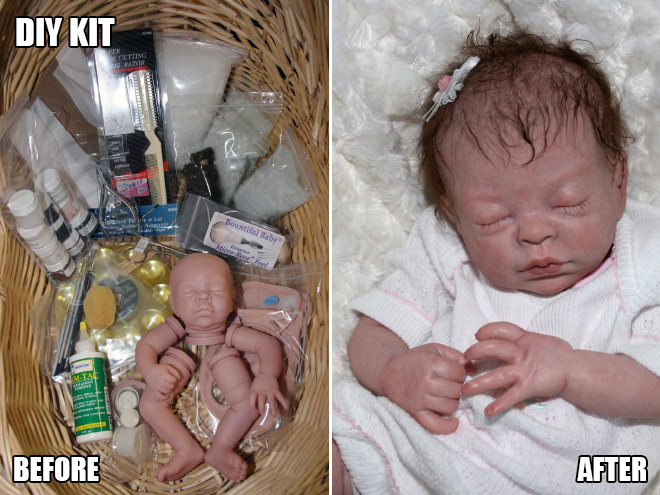 DIY Beginner Kit by dazzlingdollsupplies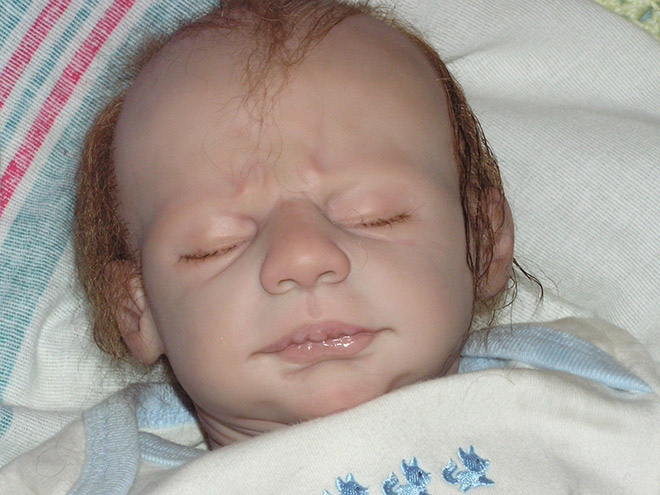 Garrett by Reborndolls4u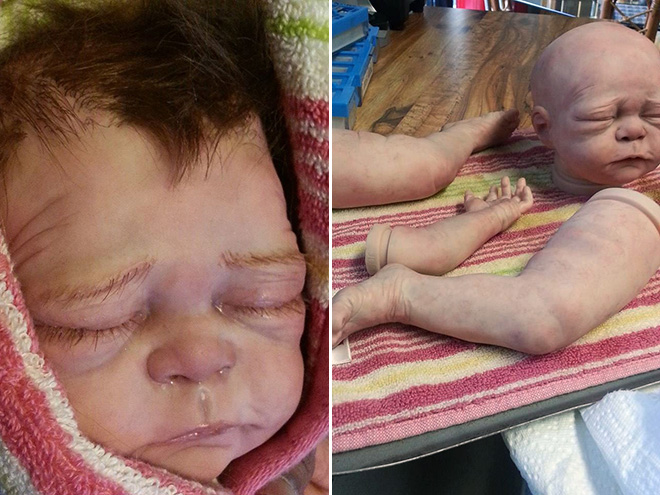 Graham by JVMSART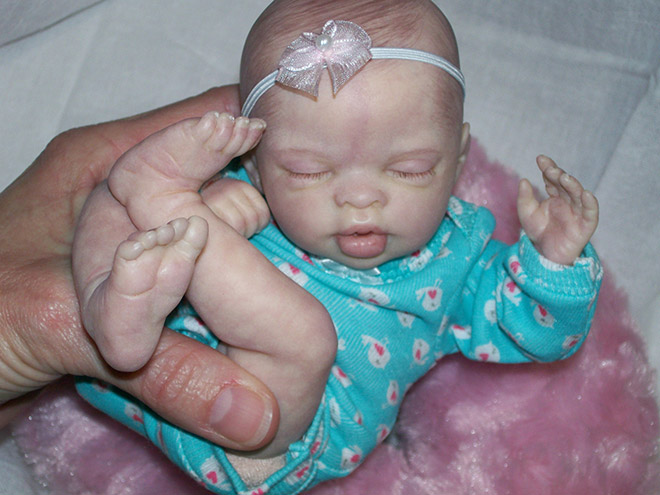 Katie by JunebirdNursery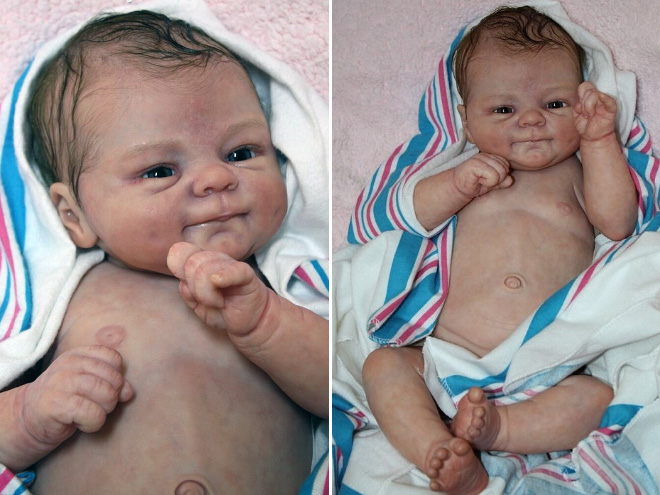 Coco-Malu by sewbuzyb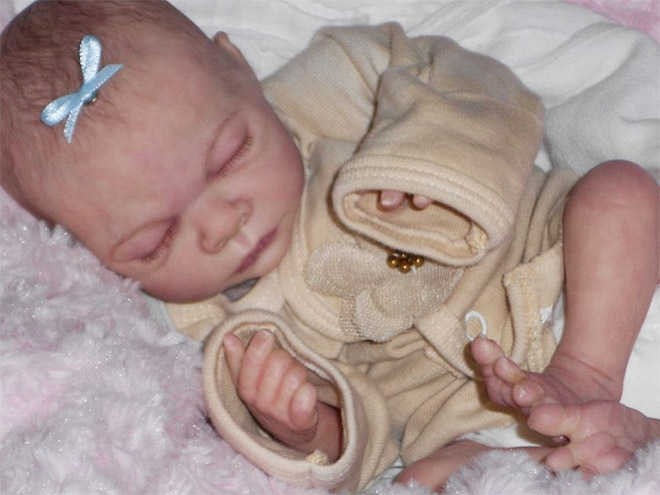 Cindy by JunebirdNursery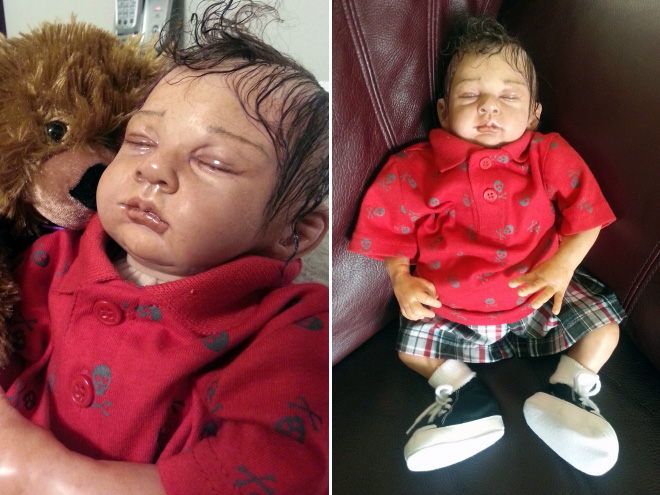 Devon by JVMSART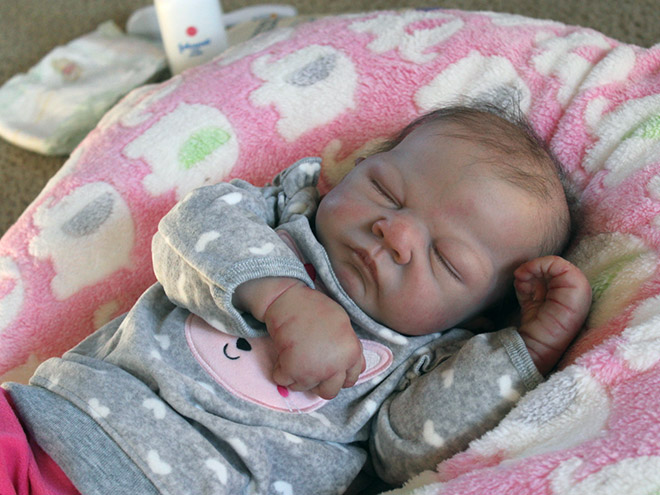 Sleepy Infant by TheBabyLoveNursery

Ming by JVMSART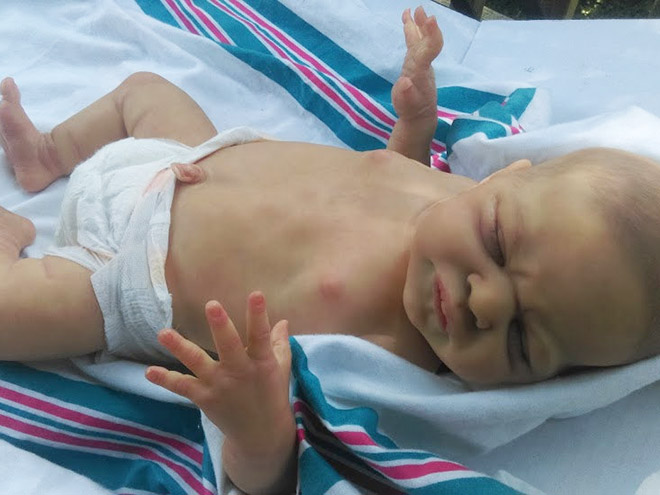 Custom Doll by SaraJanesDreamBabies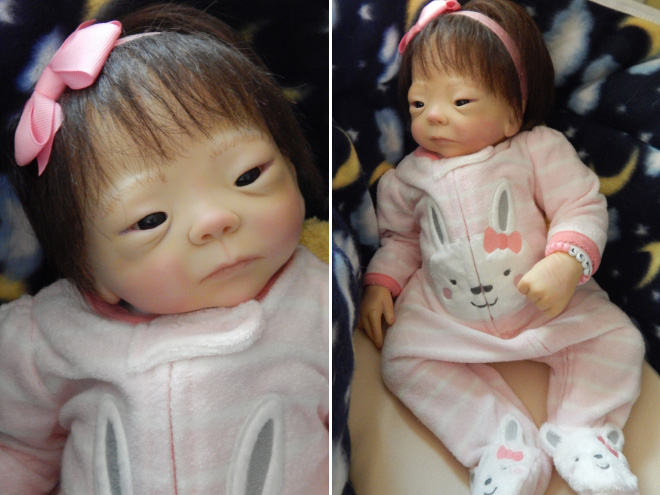 Leah by RoyalRebornNursery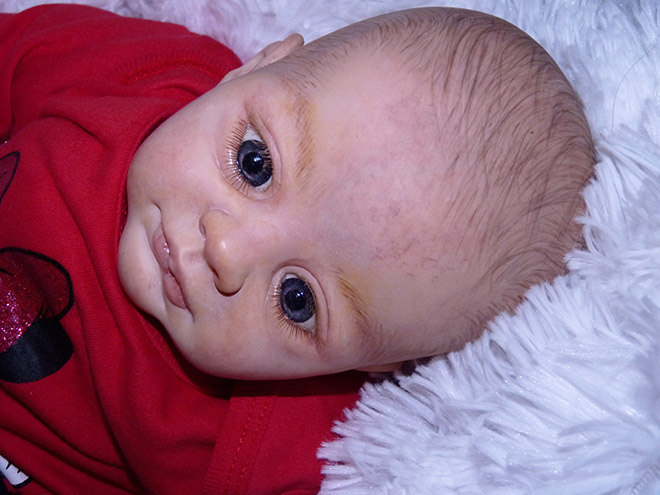 Juliet by BevsRebornNursery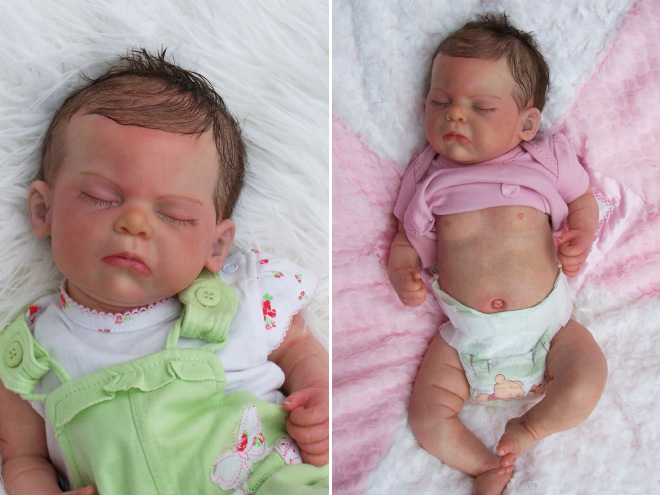 Scarlett by PerfectBlissNursery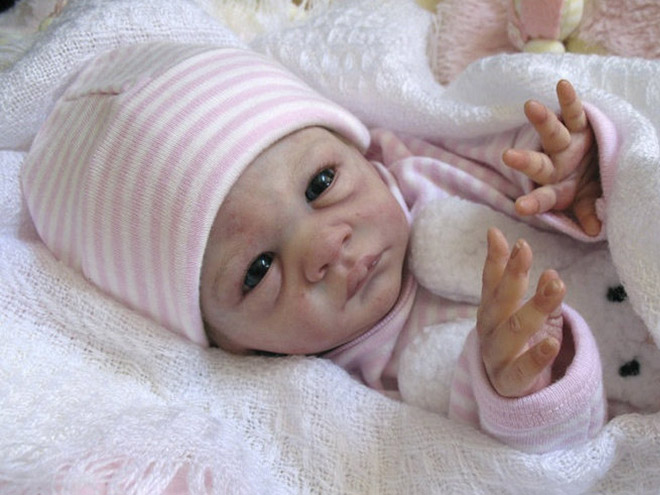 Buttercup by sewbuzyb
You scrolled all the way down here! Good job! Keep scrolling!