Americans have a reputation abroad for being somewhat insular, and nothing better illustrates that than Jimmy Kimmel asking people to name a country on the world map. It's not a specific country Kimmel was asking these L.A locals to identify. He asked pedestrians to name ANY country on a map. It didn't go well…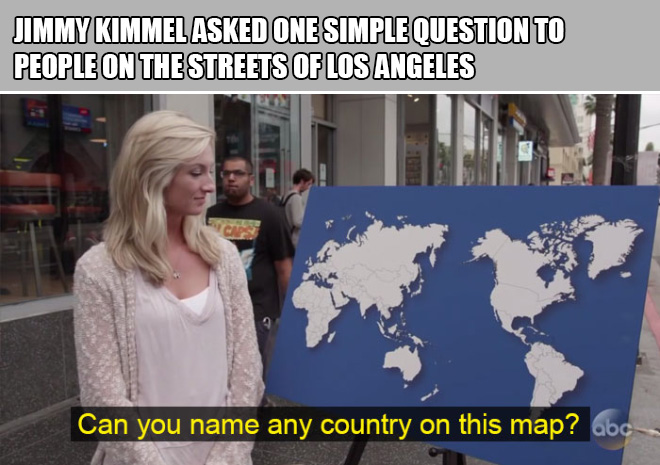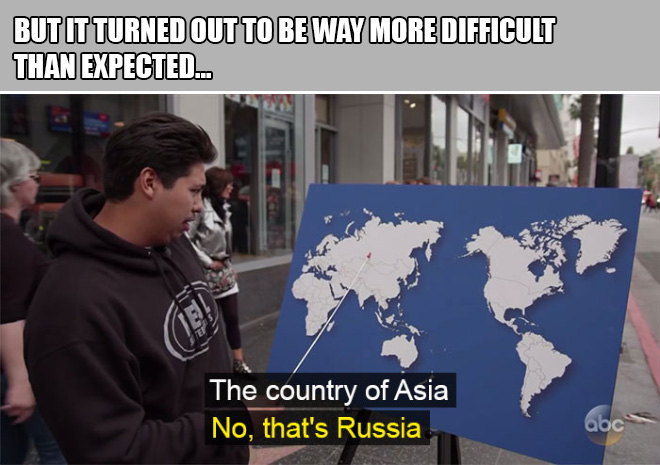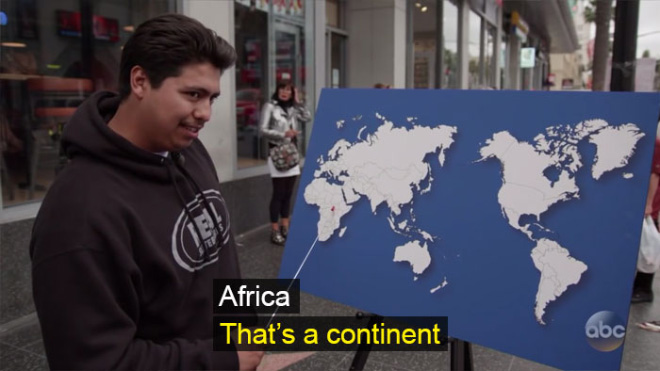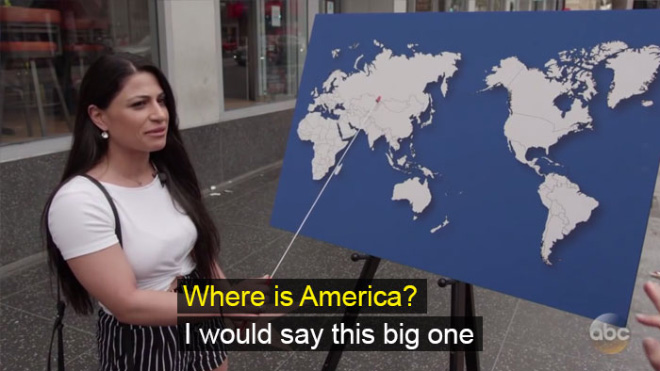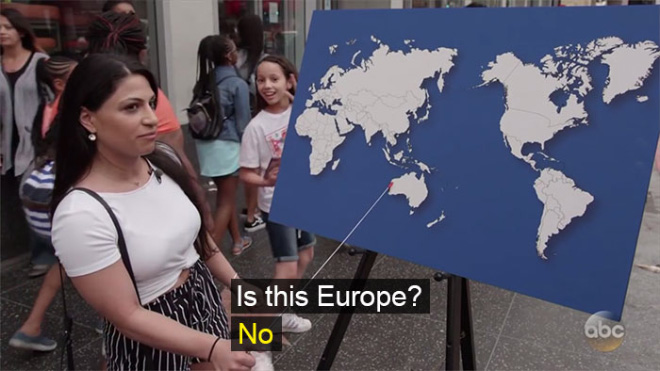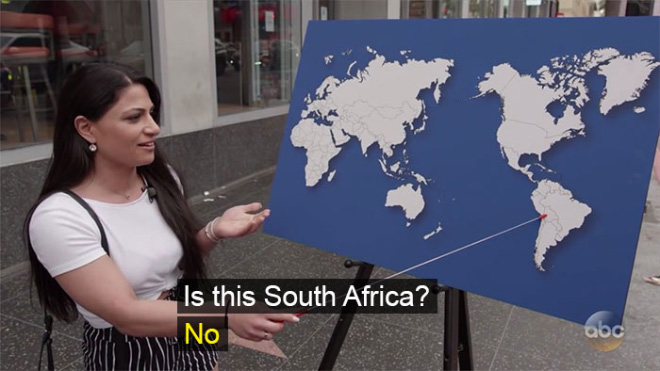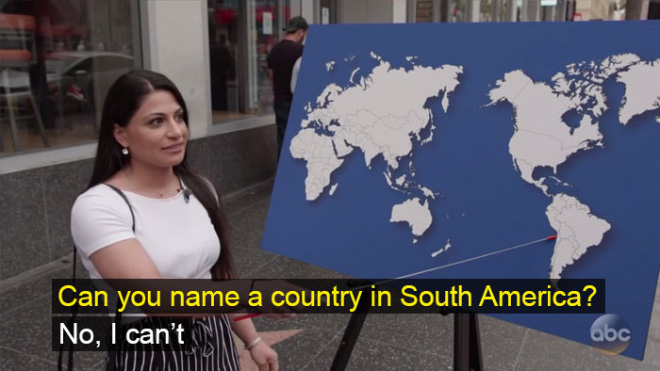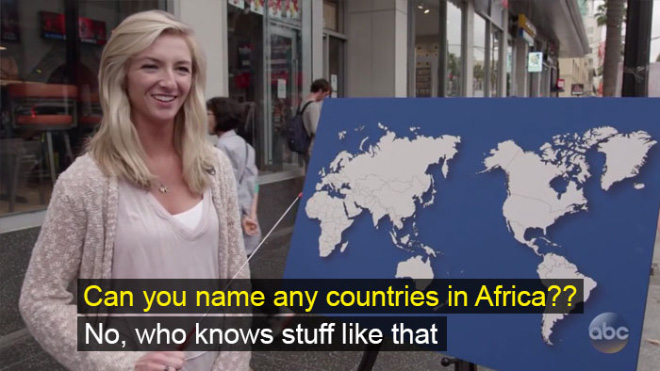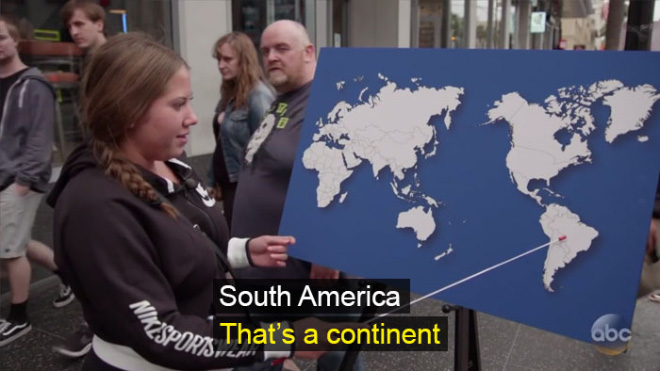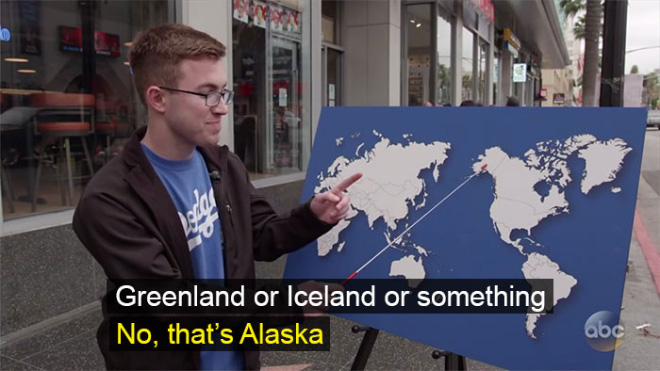 Watch the hilarious video below (direct Youtube link here):
Here's how people reacted: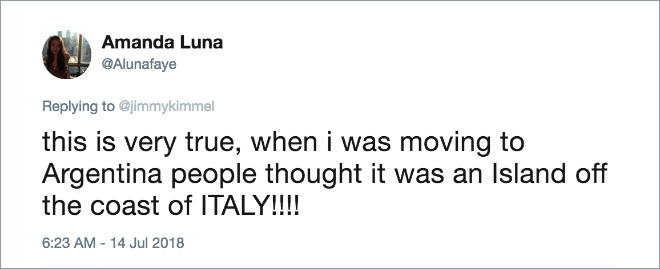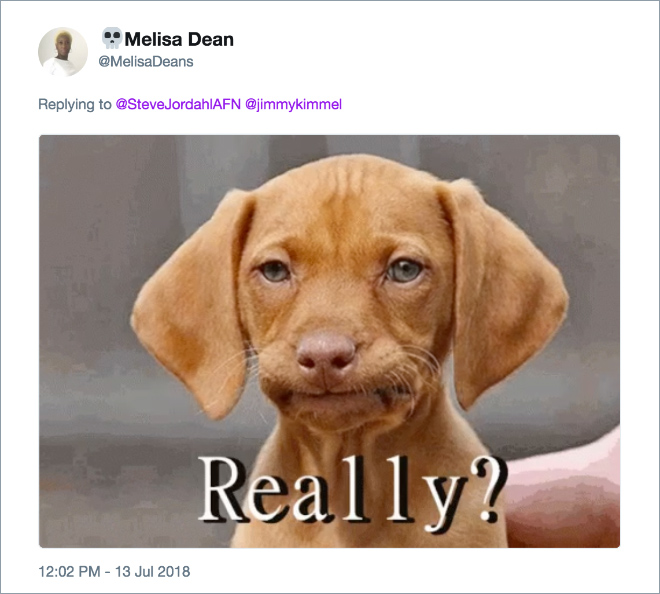 You scrolled all the way down here! Good job! Keep scrolling!