Unsolicited patronising explanations from men who are neither your teacher nor your manager are all too common. But to see the level of absurdity and obviousness of the things women have had mansplained to them, we have to look at the actual instances that happened to them in real life…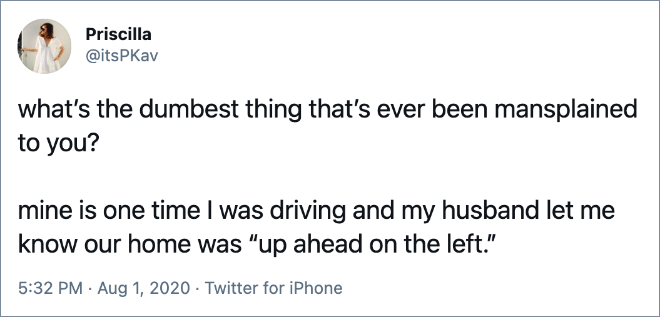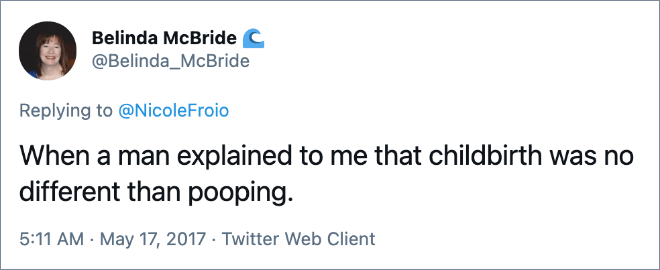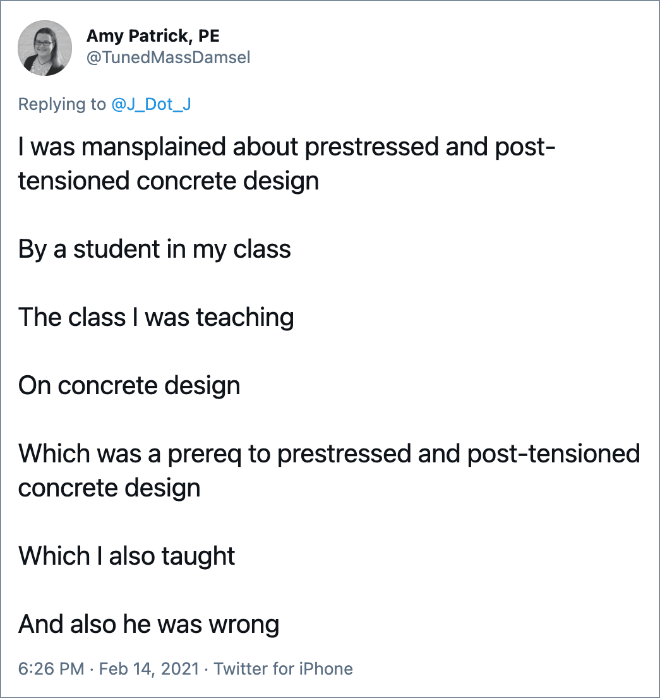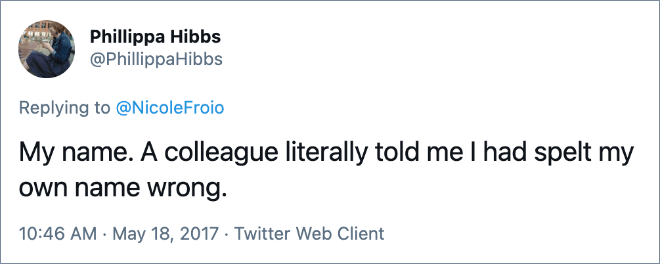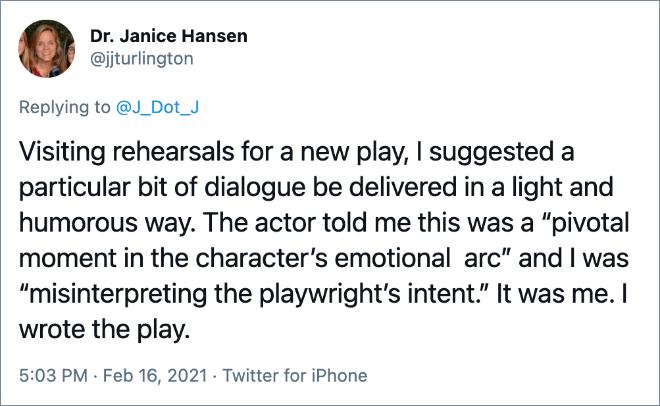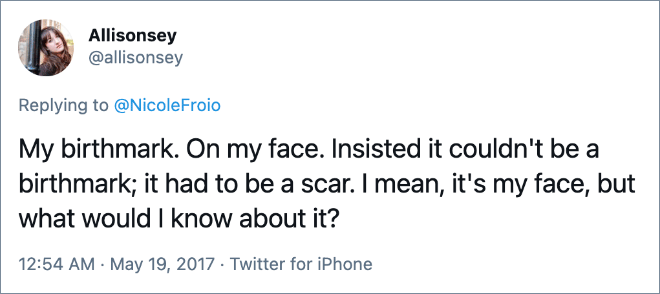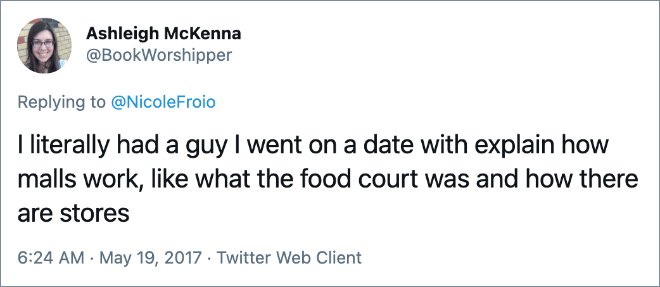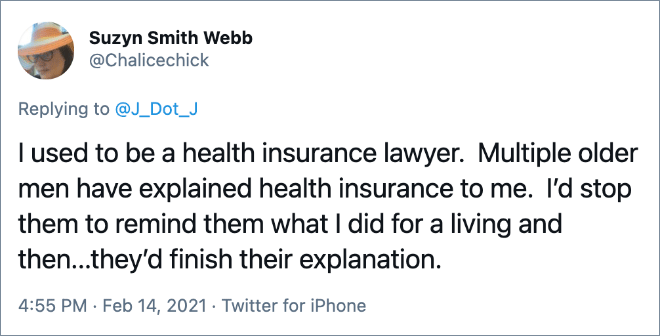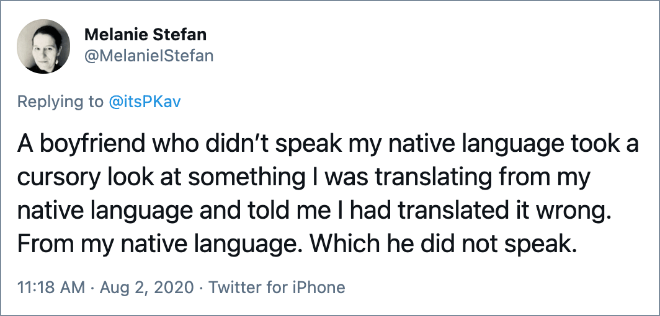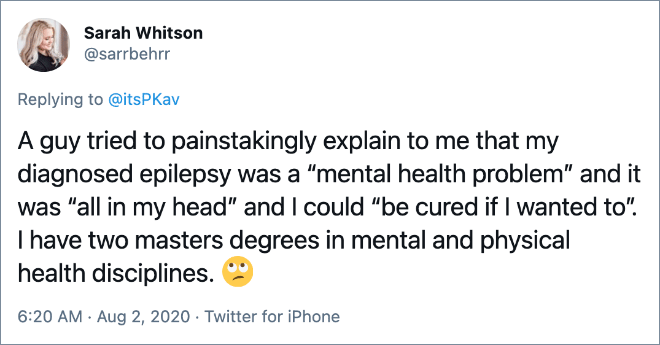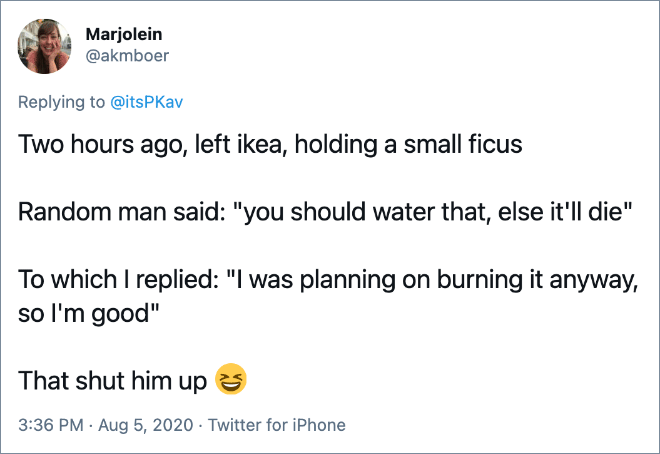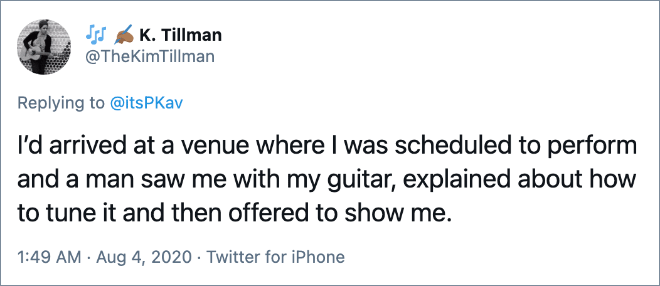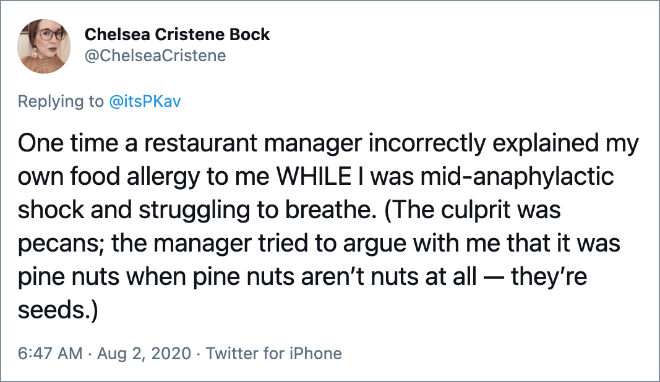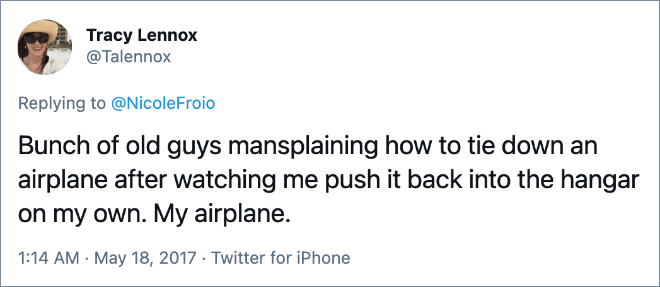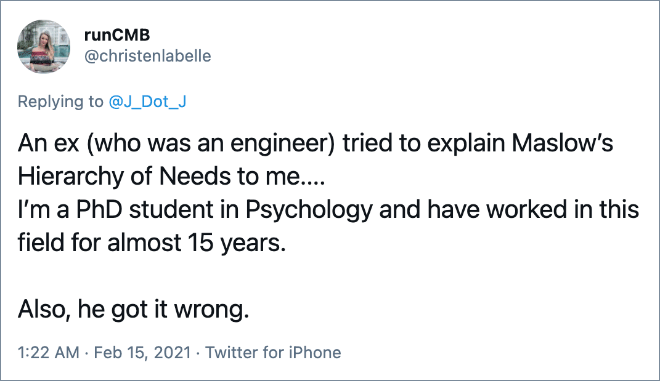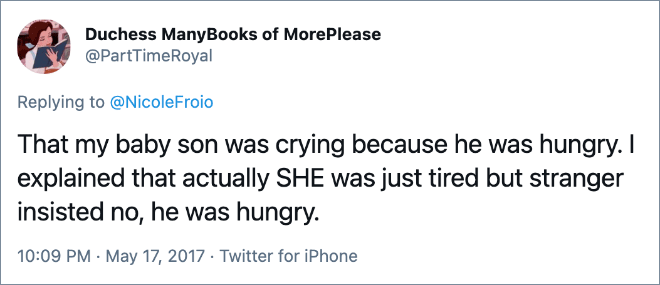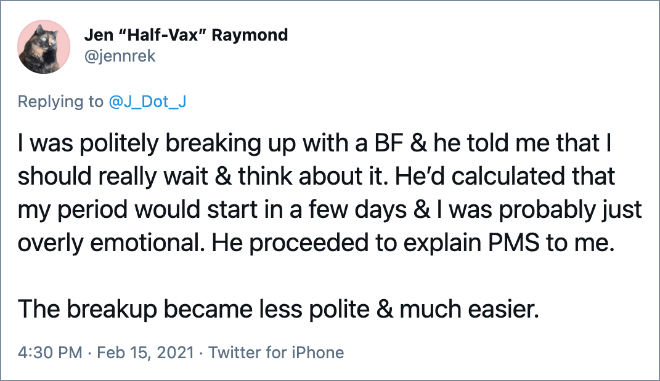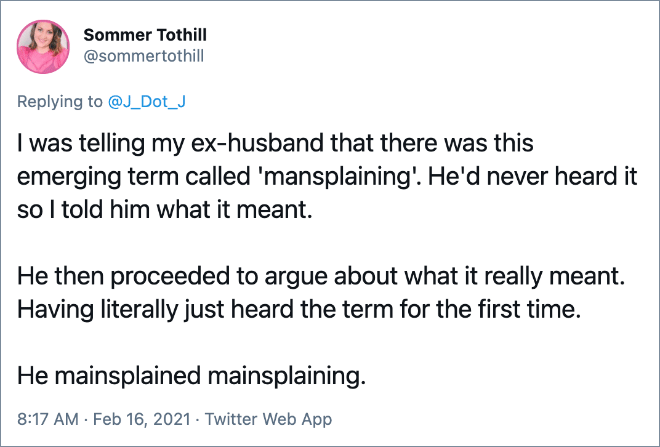 Have you experienced mansplaining in your life? Let us know in the comments!
You scrolled all the way down here! Good job! Keep scrolling!