These masks are probably not Face-ID compatible and you won't be able to unlock your phone with them, but at least people are having fun while protecting themselves (and others) from Coronavirus.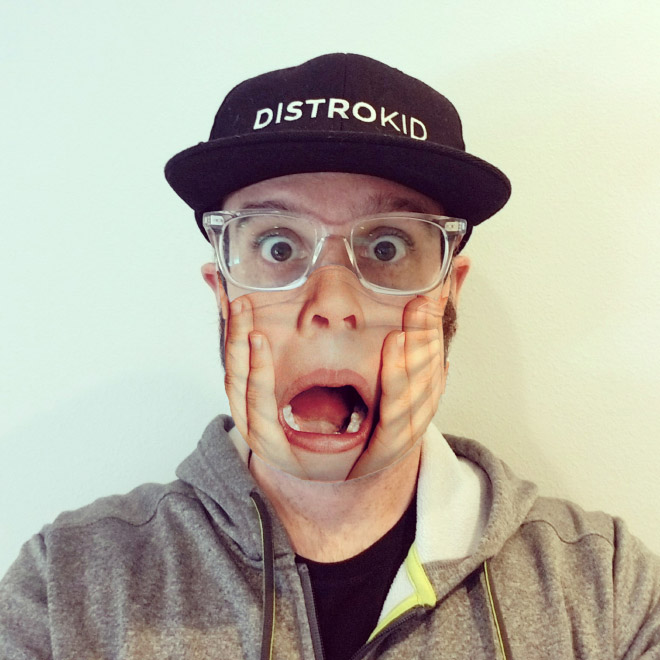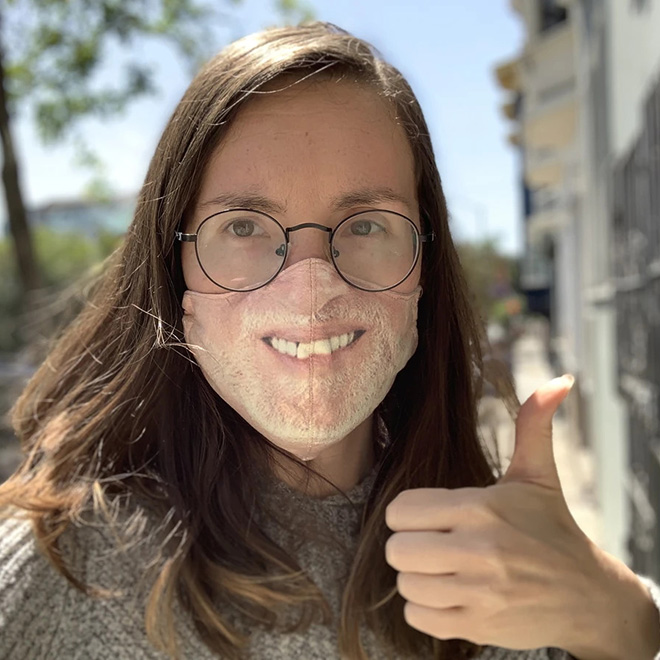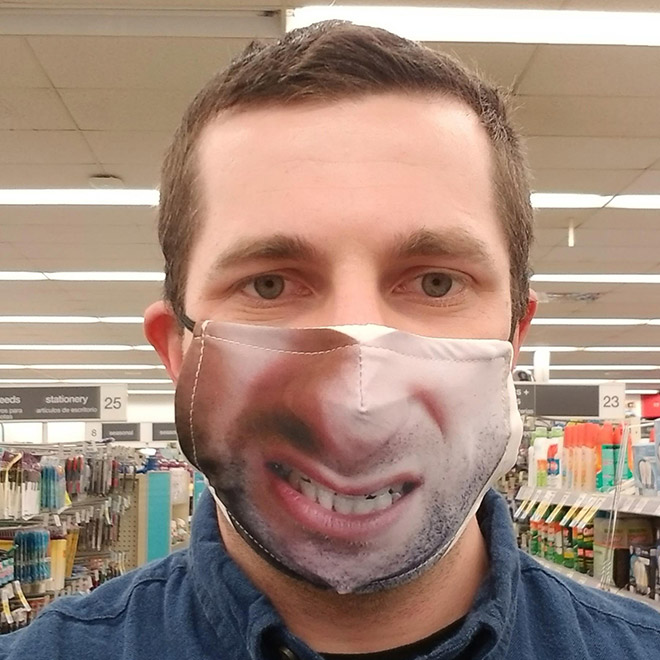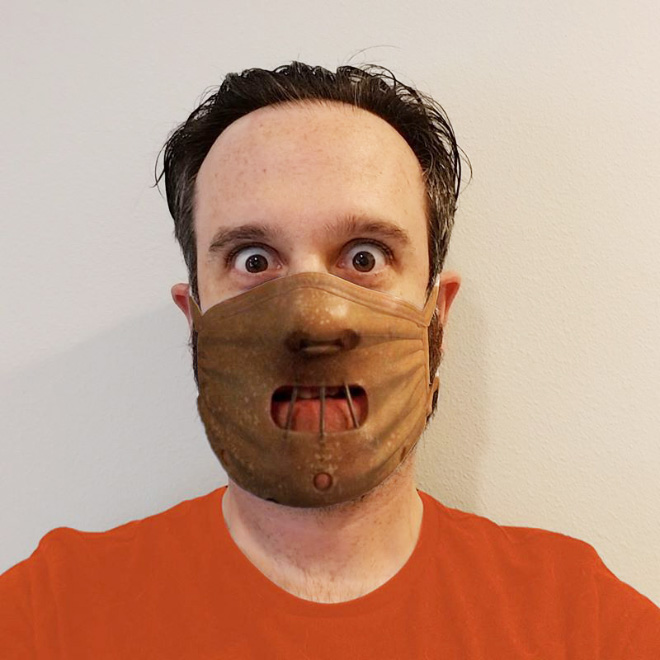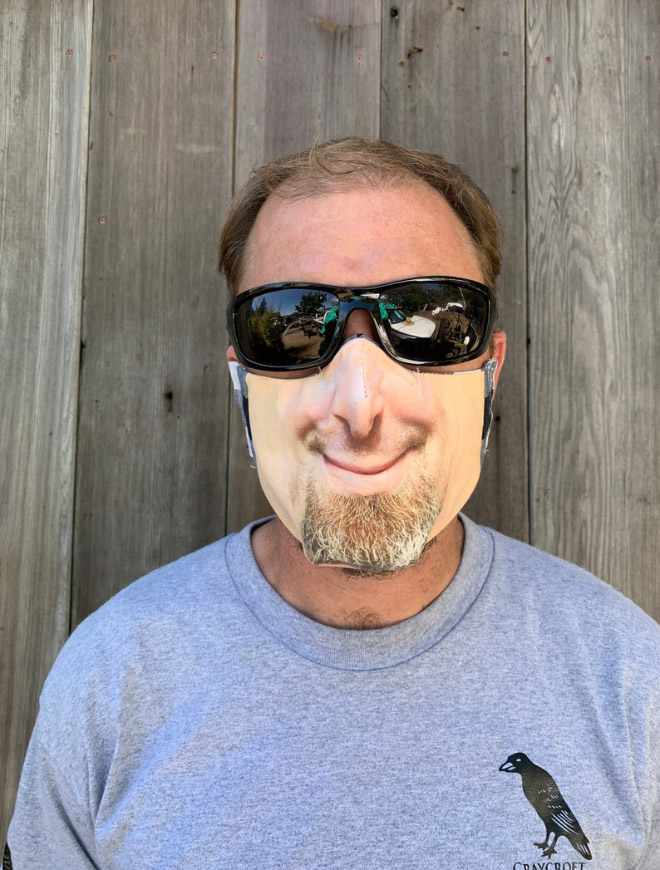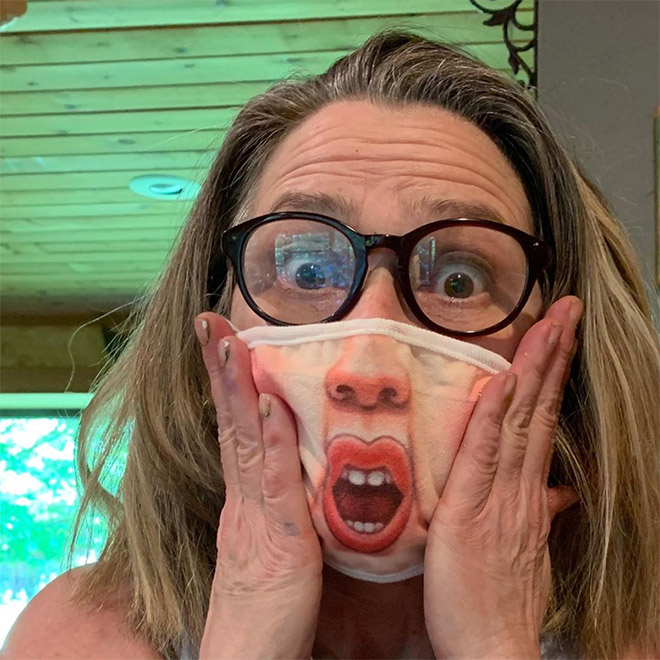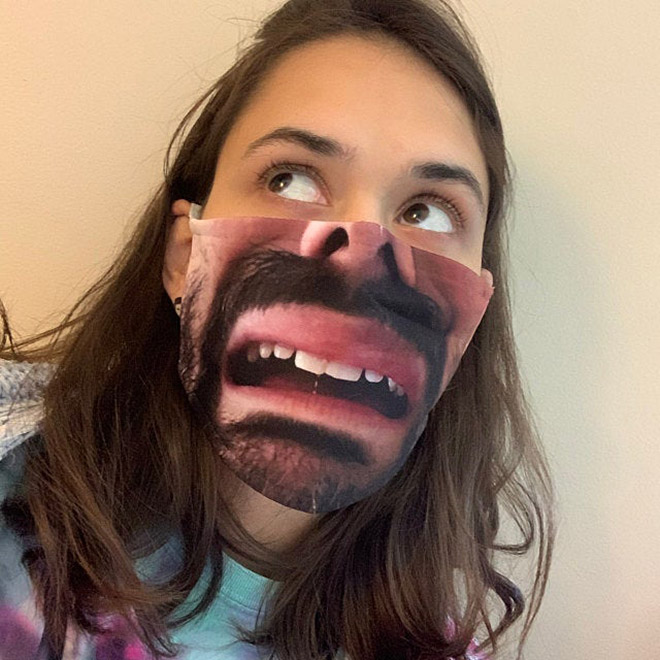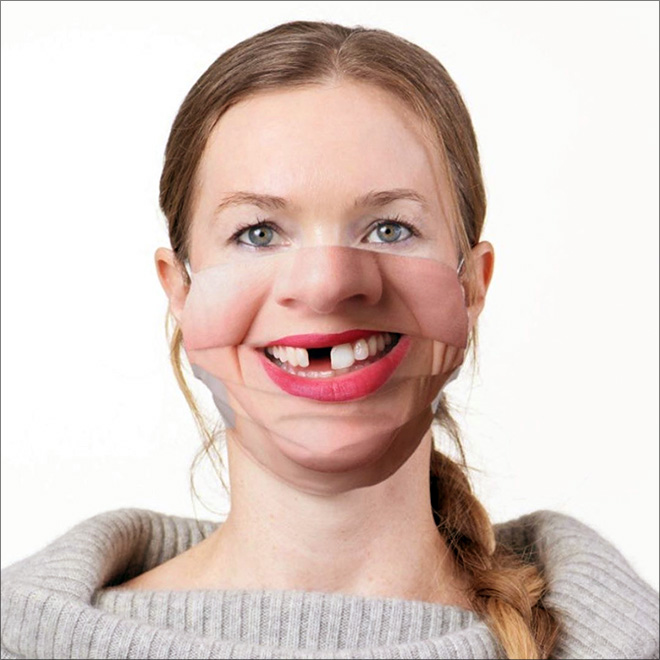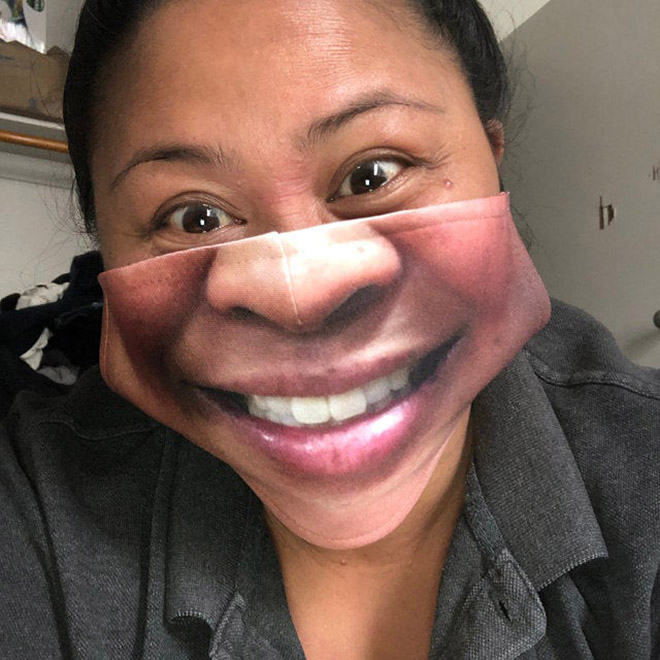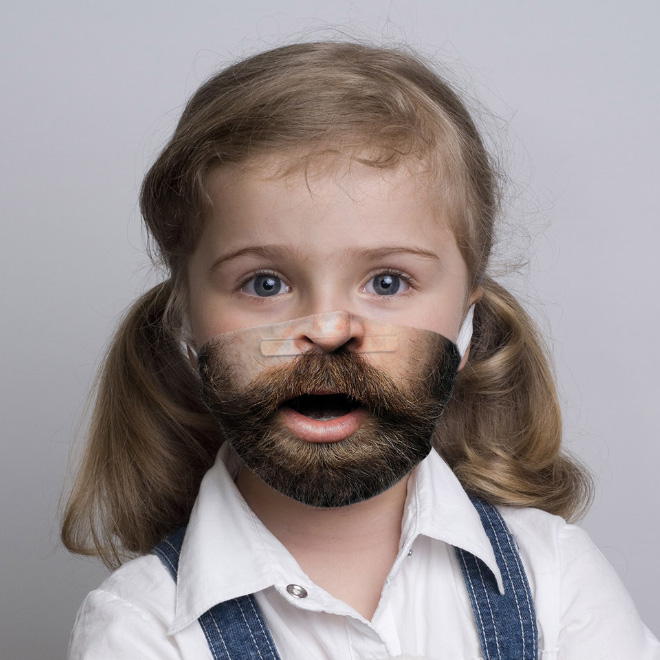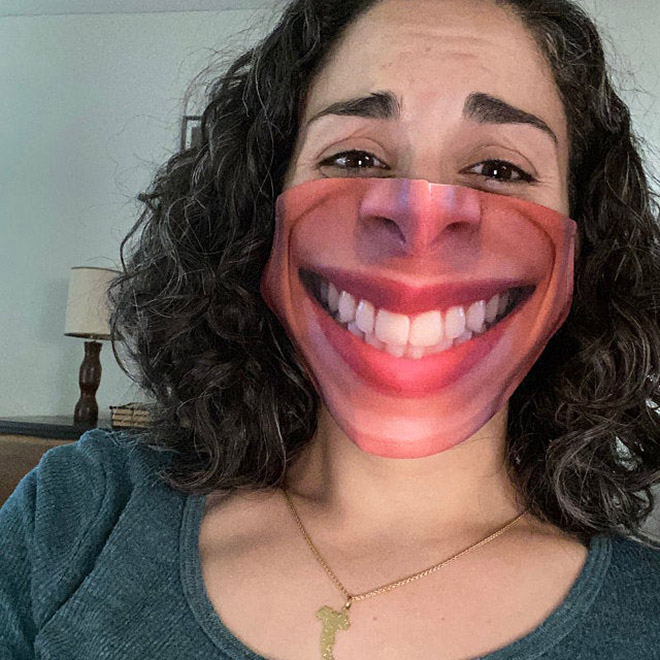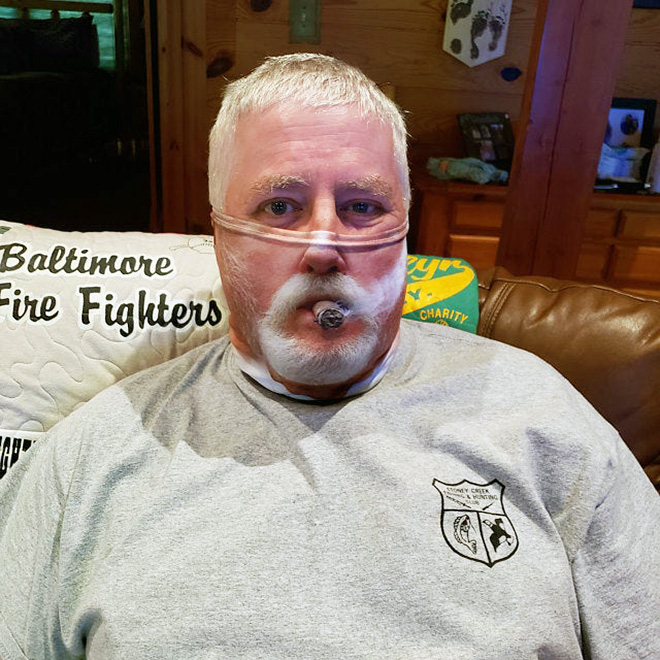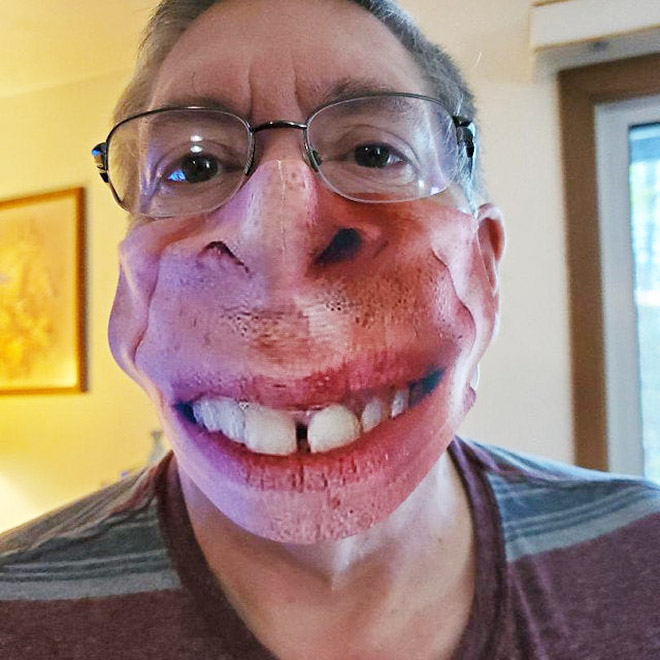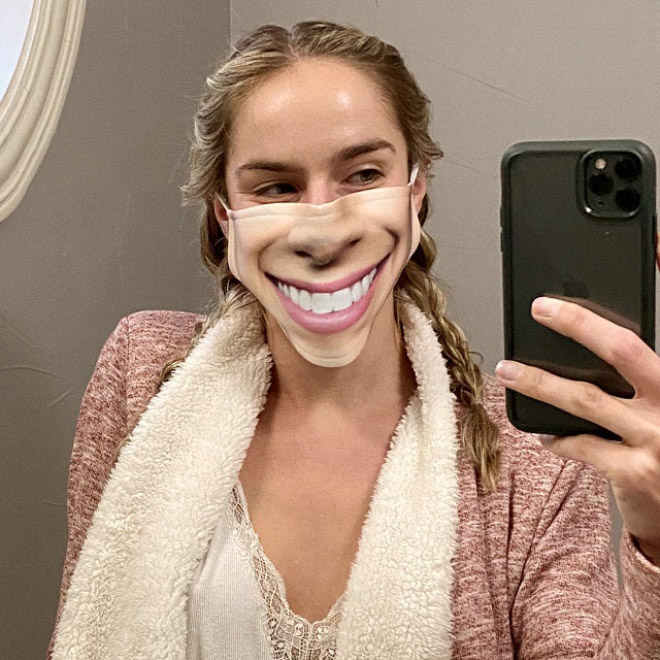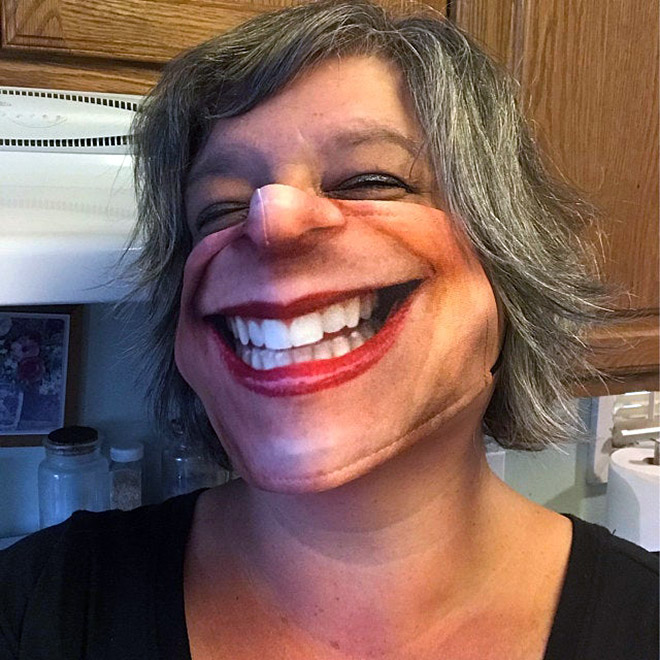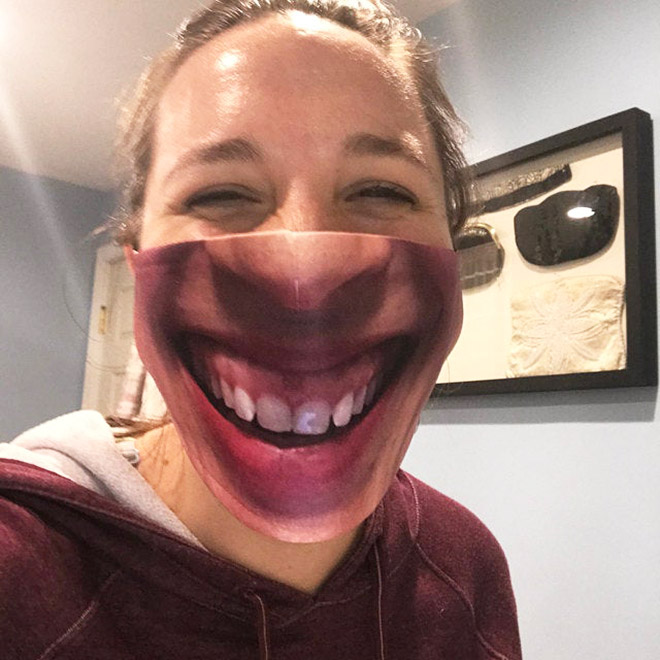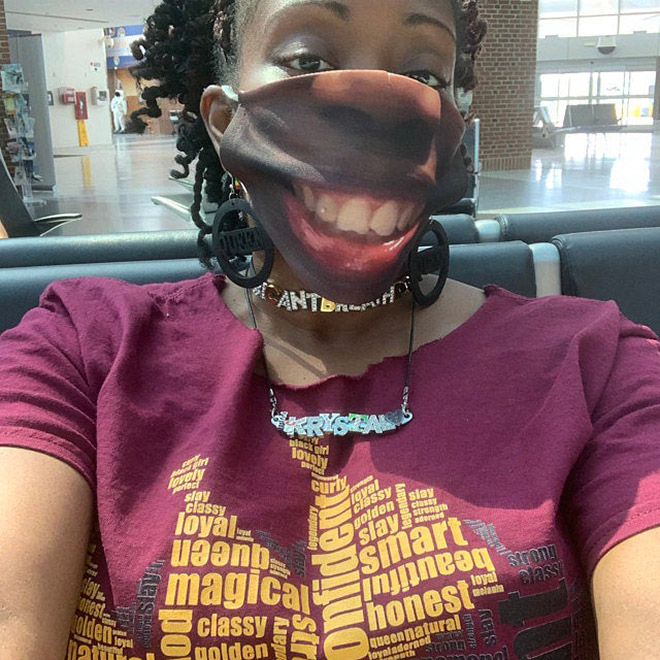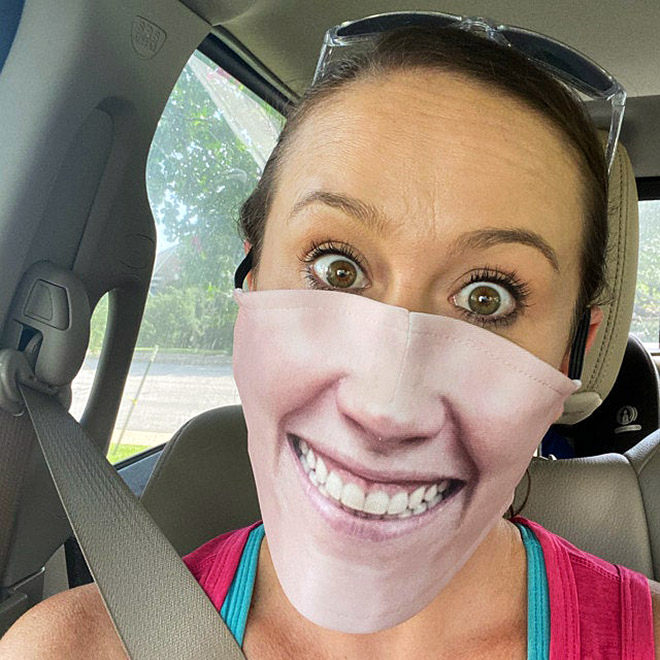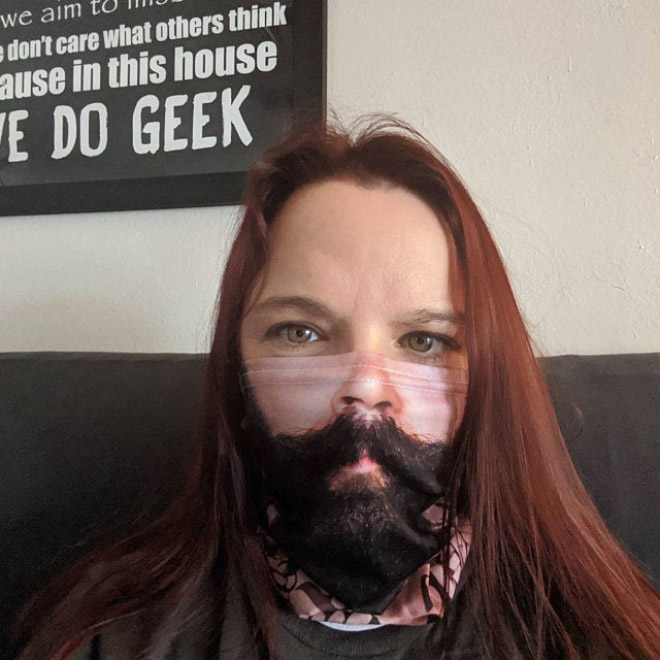 If you like the idea and wish to get a custom printed mask for yourself, this company will gladly take your money.
You scrolled all the way down here! Good job! Keep scrolling!